Our Future of Extremism series examines the increasingly hybridised nature of the next generation of global extremism threats and responses. Through data-driven publications, thought-leading analysis and public events running through 2021, we will explore the priorities and principles that will underpin the next five to 10 years of counter-extremism policy and practice.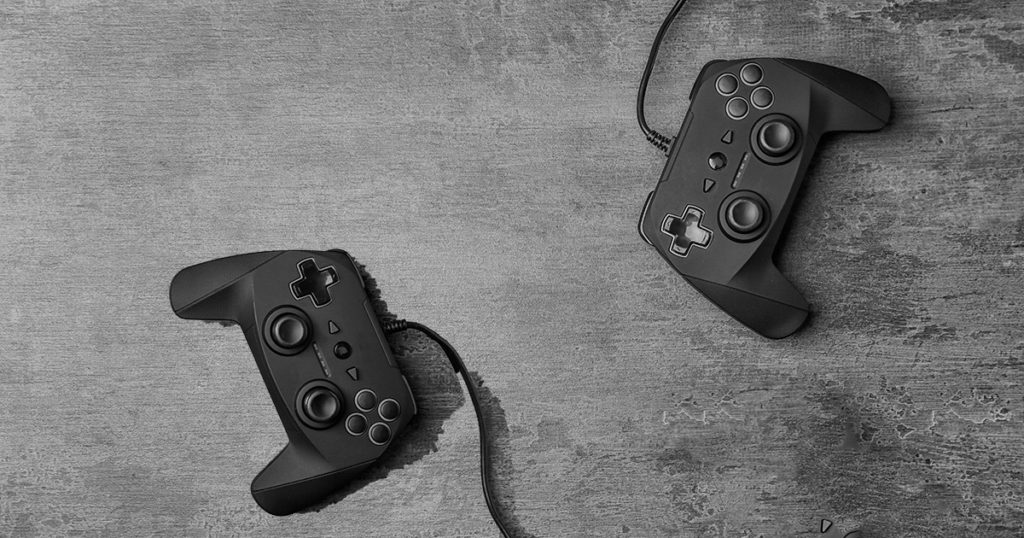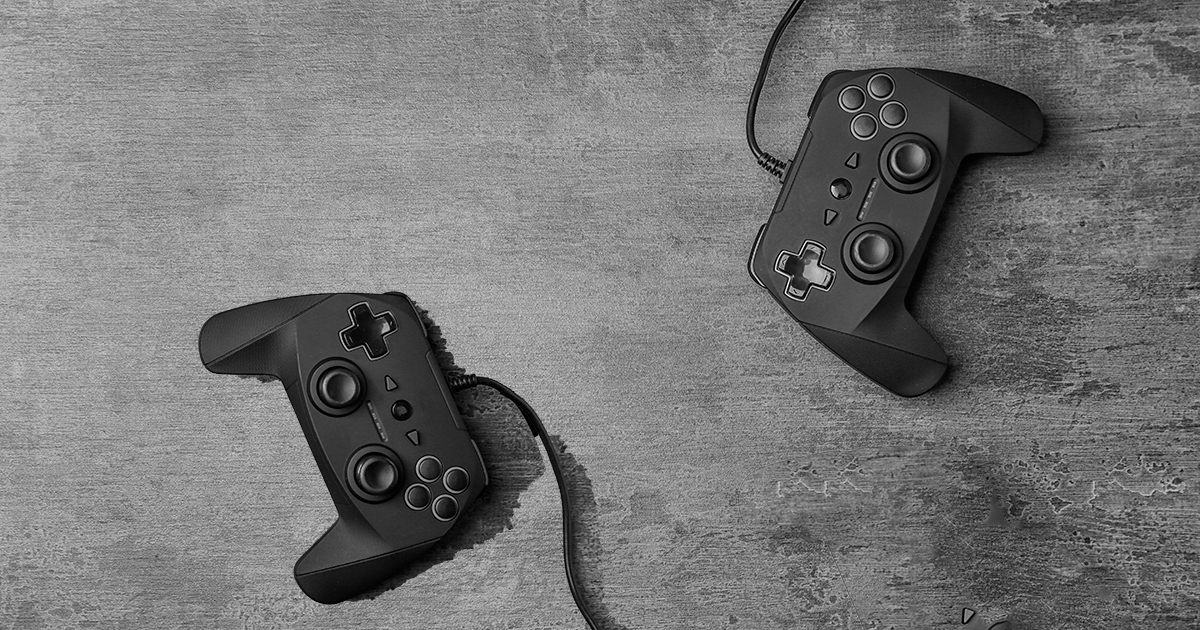 ISD is pioneering a series of efforts to further explore the intersection between gaming and extremism.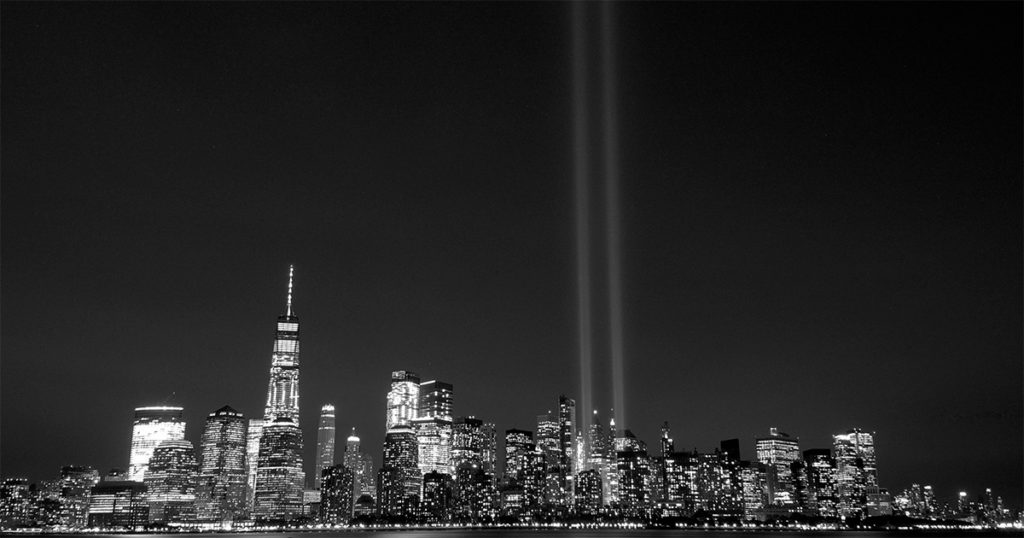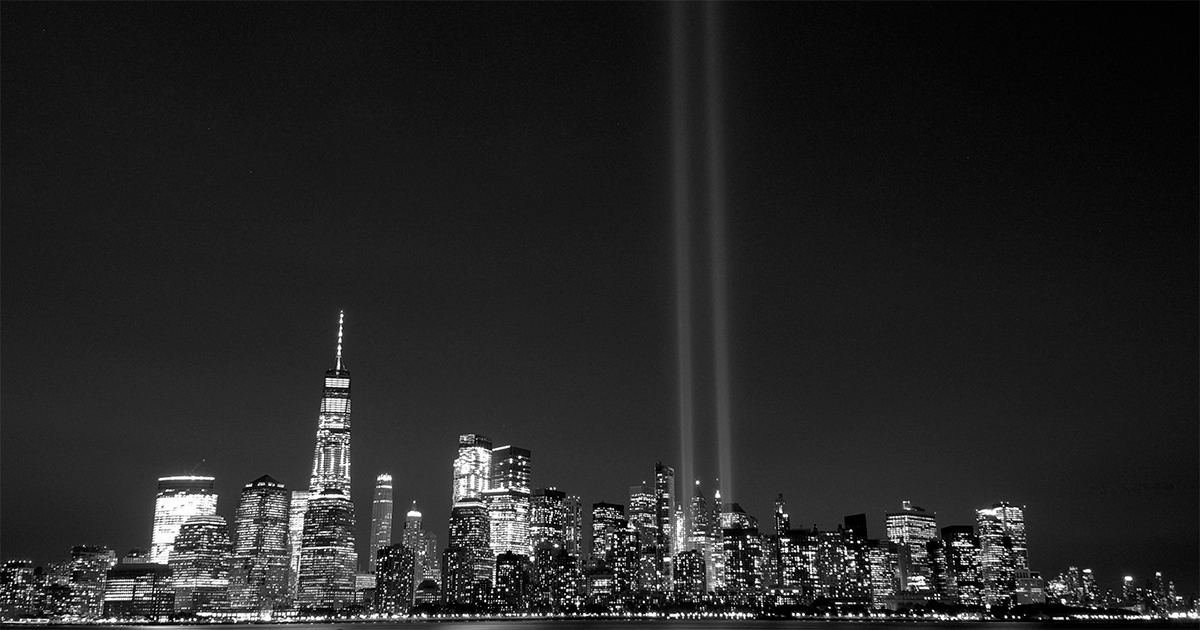 With the 20th anniversary of the 9/11 terror attacks upon us, Eric Rosand writes for the RESOLVE Network about the growing relevance of cities in preventing and countering violent extremism.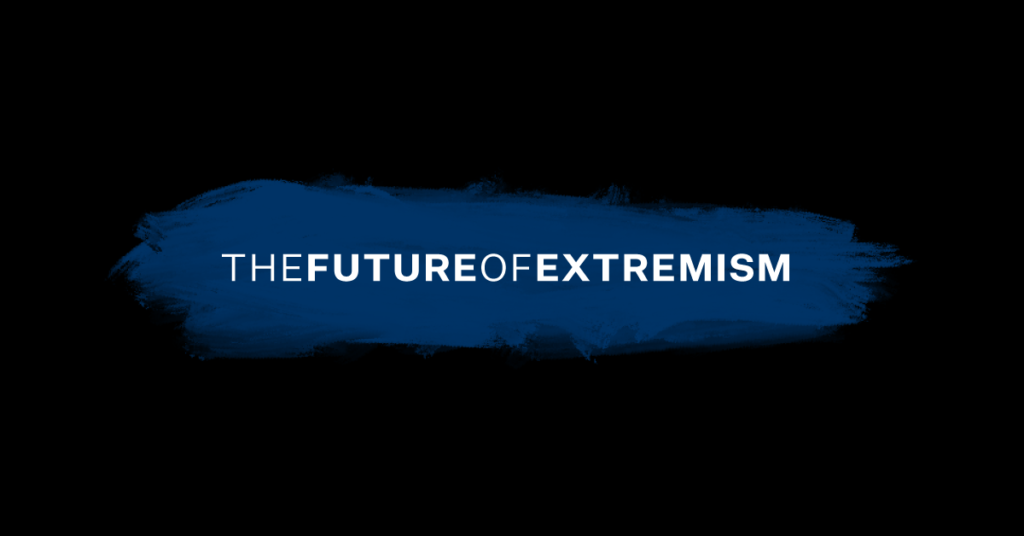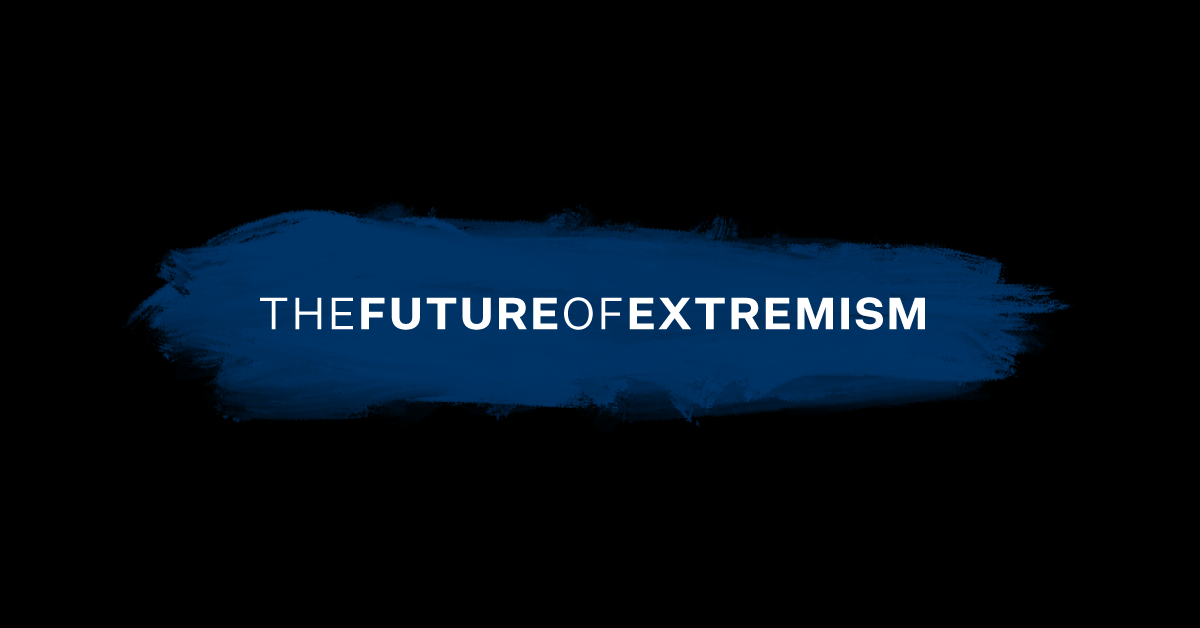 An overview of ISD's upcoming The Future of Extremism series: an ambitious programme of data-driven publications, thought-leading analysis and public events focused on the next generation of extremism challenges and responses.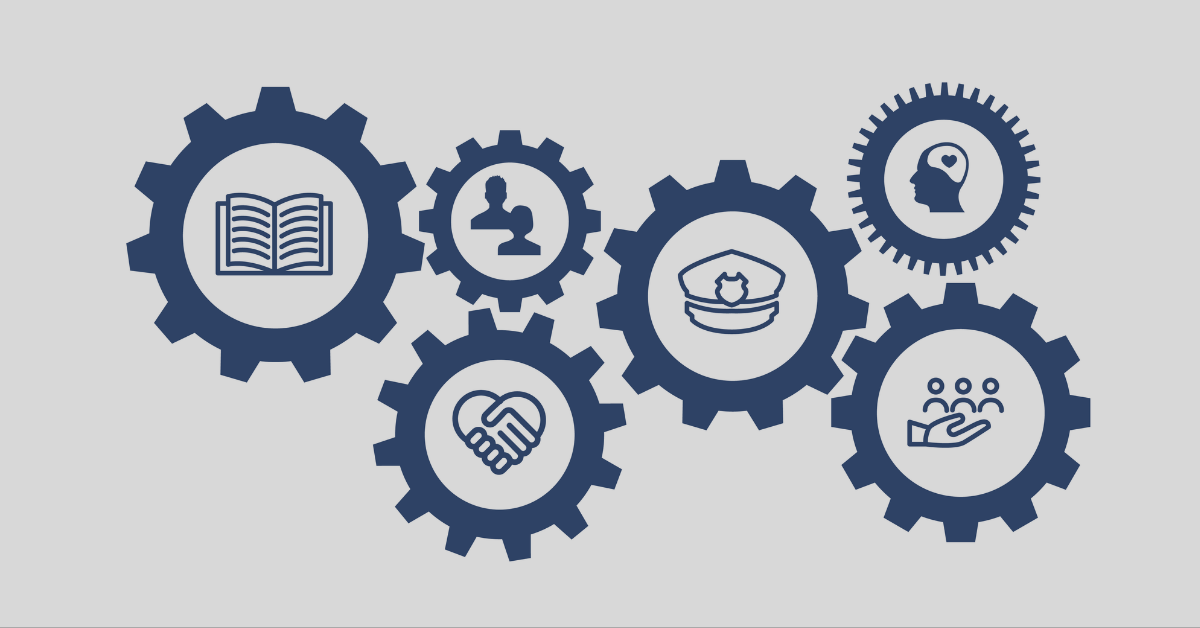 This policy paper considers the paradigm shift in prevention approaches required to respond to today's extremism challenges, focusing on a human rights based approach.
ISD discovered that content which expresses support for extreme right wing ideologies can be discovered on Twitch with relative ease, for example, through the practice of "Omegle Redpilling." However, these videos are probably better considered as sporadic examples rather than representative of the systemic use of Twitch by the extreme right for radicalisation and coordination.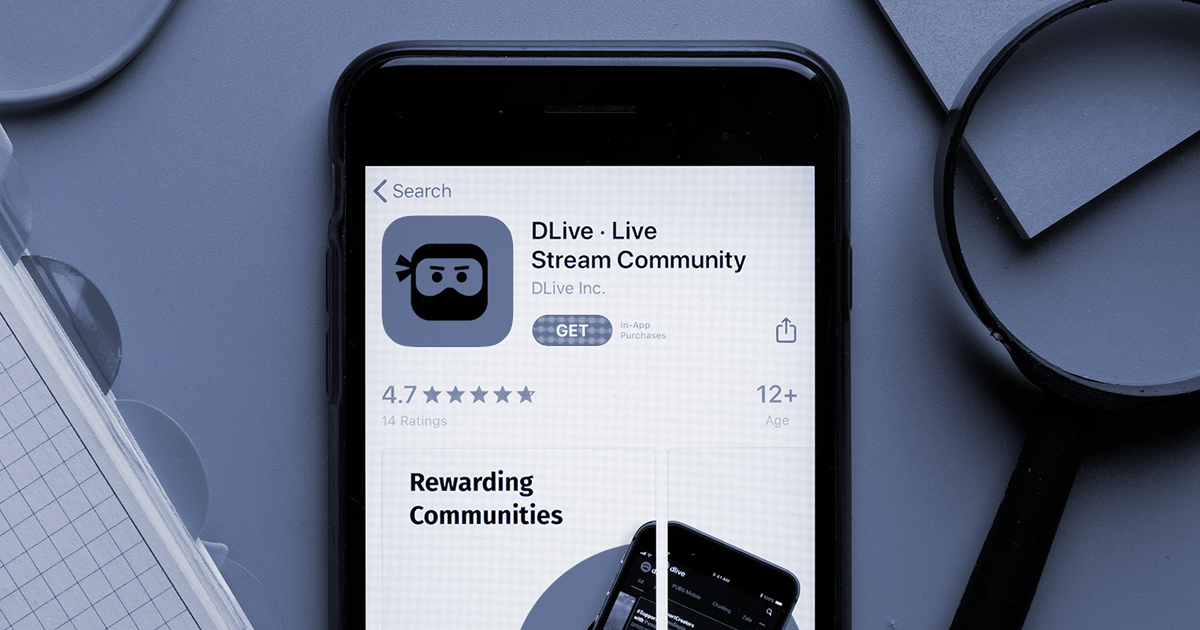 ISD found that a wide range of extremist influencers, including British white nationalists, use DLive as part of a broader strategy to broadcast extreme right ideology online. Analysts also observed signs that efforts by DLive to implement more robust terms of service appear to be having an impact on extremist activity.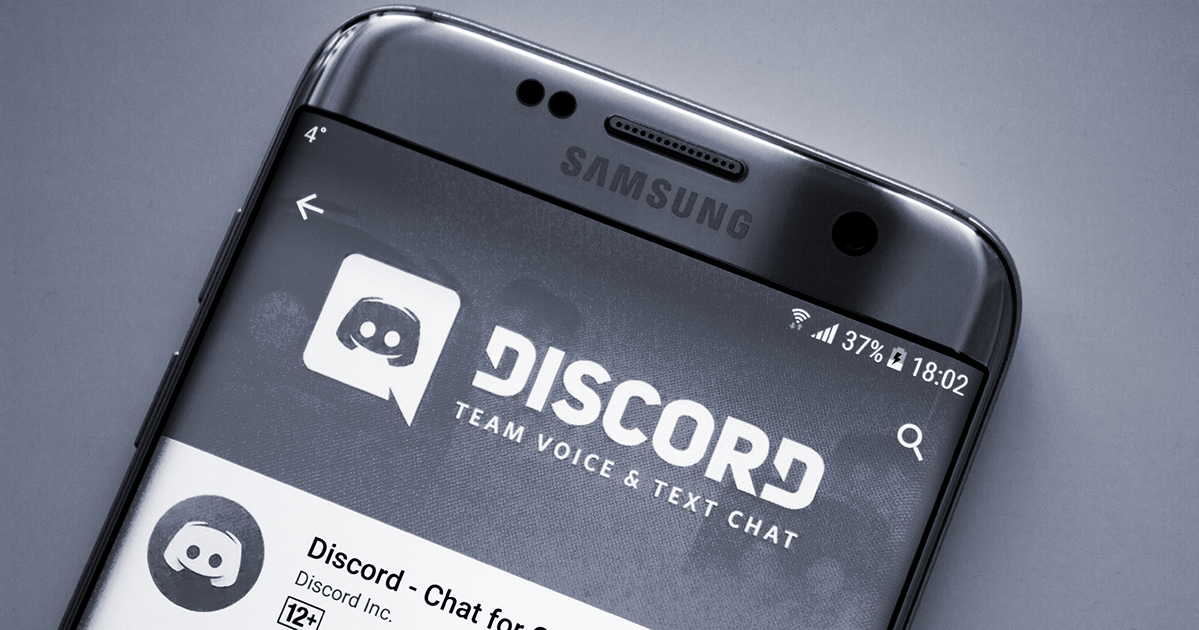 ISD found that the Discord platform primarily acts as a hub for extreme right-wing socialising and community building, as well as gamified harassment through 'raids.' The analysis suggests that Discord provides a safe space for young online users to share ideological material and explore extremist movements.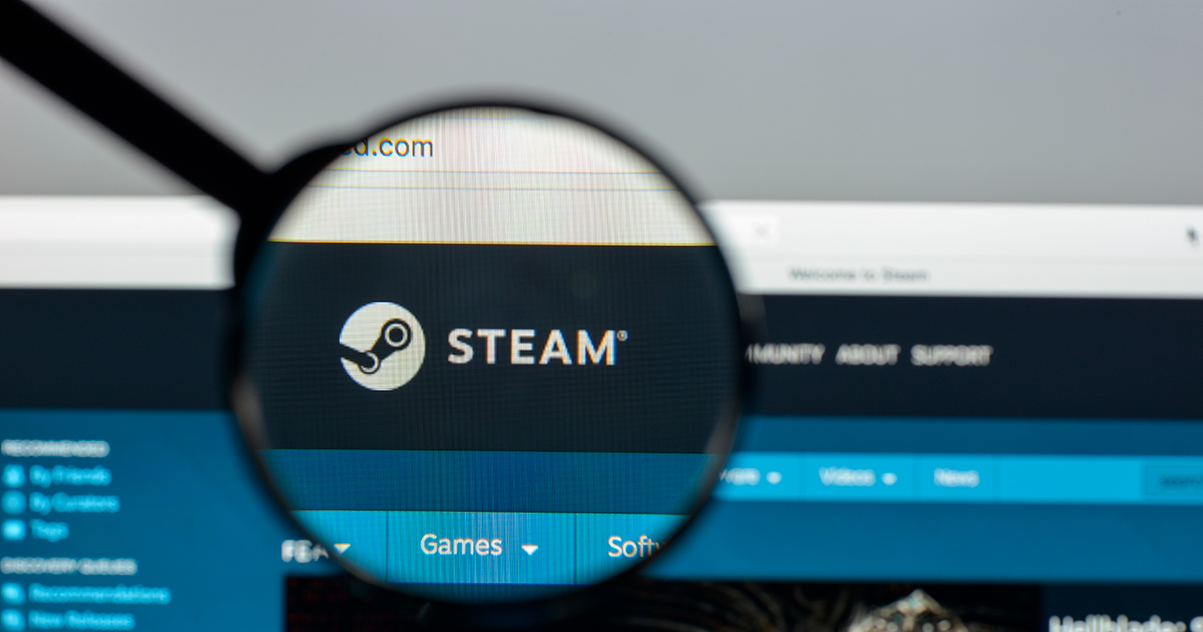 This chapter analyses 45 interconnected Steam community groups associated with the extreme right. ISD found Steam to host the most diverse subgroups of extreme right communities, ranging from public servers set up for supporters of far-right political parties to violent neo-Nazi groups, some active on the platform since 2016.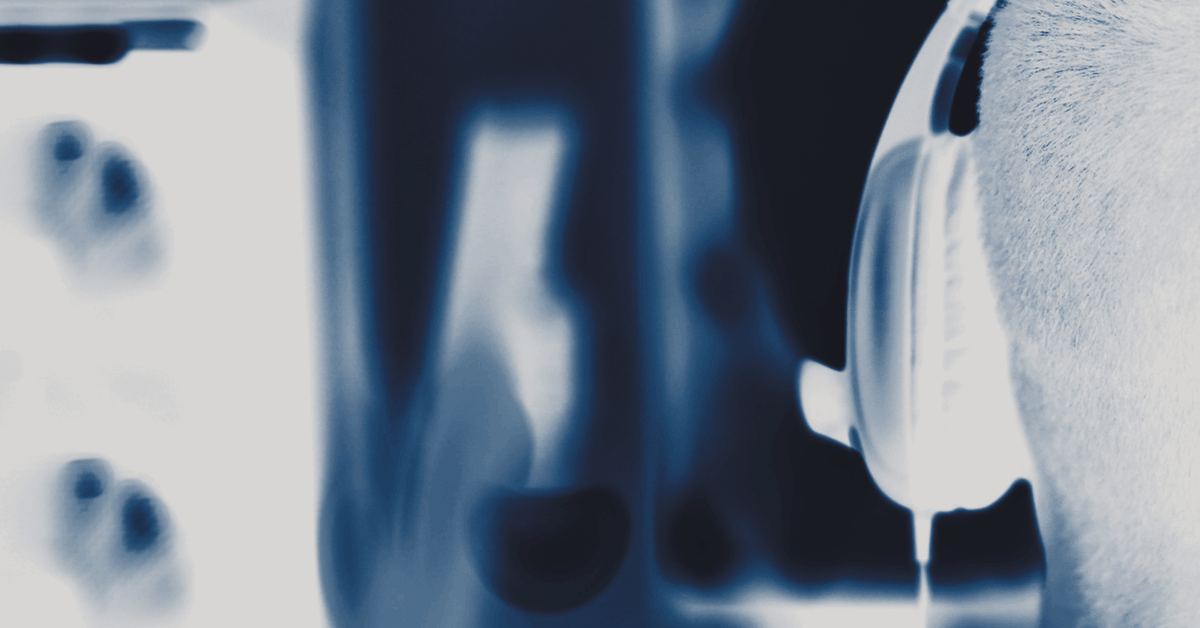 This report serves as an introduction to ISD's Gaming and Extremism series, which explores the use of the gaming-related platforms Steam, Discord, Twitch and DLive by the extreme right, concentrating specifically on the UK. The series provides snapshot analyses designed to identify key trends and patterns which can provide the groundwork for future analysis.