10 Nov 2023Paris
Sasha Havlicek speaks at the Christchurch Call Leaders' Summit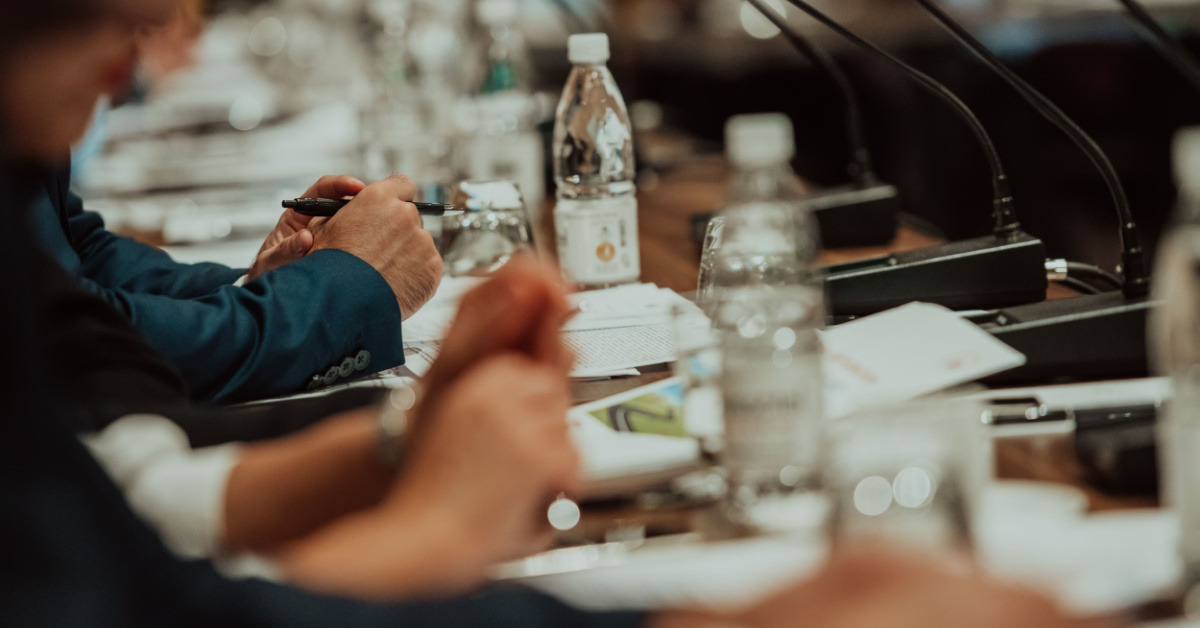 ISD CEO Sasha Havlicek was honoured to speak at the annual Christchurch Call Leaders' Summit, chaired by President Emmanuel Macron and Rt Hon Dame Jacinda Ardern, former Prime Minister of New Zealand.
The Leaders' Summit, held on the margins of the 2023 Paris Peace Forum in Paris, brought together leaders from government, the tech sector, partner organisations, and civil society held at the Élysée Palace in Paris. Experts convened to cover a range of topics related to terrorism and violent extremist content online, including emerging technologies and AI, algorithmic transparency and the Israel-Gaza conflict, among others.
The summit built on ISD's participation across a range of working groups which saw ISD produce a policy paper with partners on misogyny, extremism and online gender-based violence. This paper was referenced in the summit's joint leaders' statement.
The Christchurch Call was created after the 2019 Christchurch terrorist attack in New Zealand. The horrific attack on two mosques ended the lives of 51 people and was livestreamed online and viewed over 4,000 times before being taken down. In response, Ardern and Macron created a forum for heads of government and leaders from across society to eliminate terrorist and violent extremist content online. ISD is a proud member of the Christchurch Call's Advisory Network.
Read more about what the summit and what the Christchurch Call has accomplished over the last years at the 2023 Leaders' Summit supporting papers.