27 Sep 2023 - 29 Sep 2023Pittsburgh
Sasha Havlicek panels the 2023 Eradicate Hate Global Summit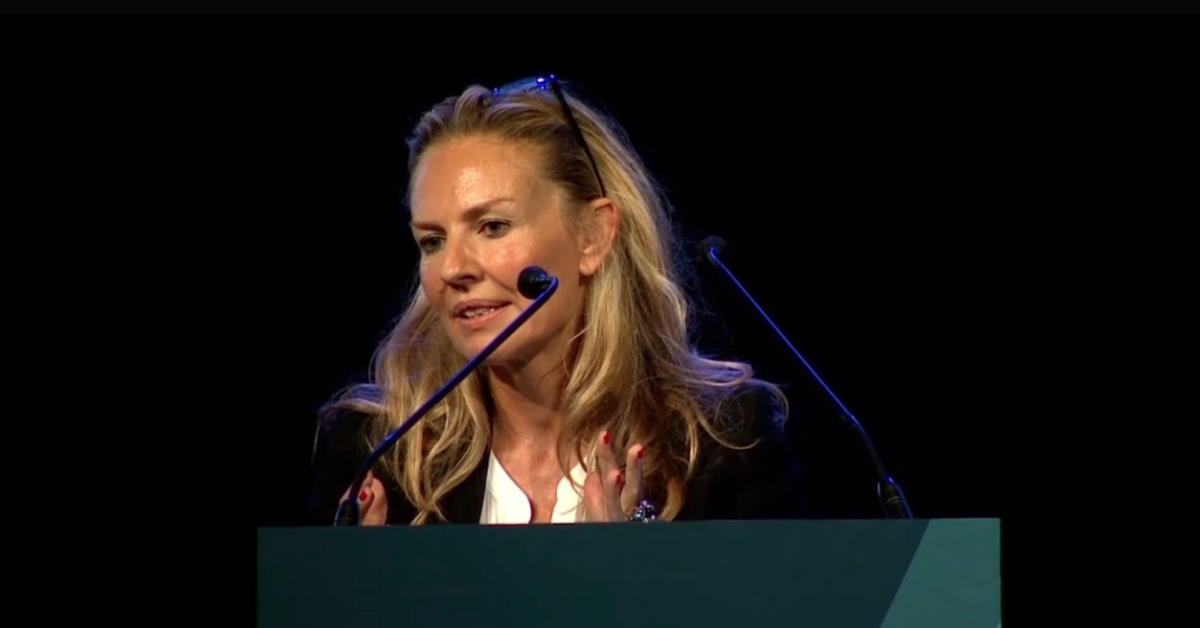 ISD's CEO and co-founder, Sasha Havlicek, joined experts to present at the Eradicate Hate Global Summit taking place in Pittsburgh, Pennsylvania last week.
She led the opening session, 'The State of Hate', on Wednesday 27 at 8:30 am (EST), addressing the impact of hate-fuelled violence across the globe and analysing the various kinds of hate – antisemitism, anti-Black, anti-LGTBQ+, anti-Asian, etc.
Speaking on the impact of hate and extremism, Sasha said: "We've talked about the problems of violence, but the problem is a much bigger one. It is impacting civil discourse, it is impacting our opportunity to live in cohesive societies. Liberal democracy is on the line."
She also spoke at the panel 'Regulating Online Hate: Challenges and Opportunities' on Friday 29 at 8:30 am (EST) where she discussed the EU Digital Services Act and the UK's Online Safety Bill as some of the first legislative attempts to regulate online hate. She will address the content of such policies, along with their potential impact and challenges.
Sasha spoke about how the Digital Service Act is "incredibly comprehensive. This is looking not just at risks to individuals – in the way that the Online Safety Bill in the UK does -, it's societal risks. And this piece of legislation will require of the platforms to provide API access to data that we have never had access to."
The full recording of her opening remarks is available on our YouTube page, as well as her presentation on regulatory policies.
https://www.youtube.com/watch?v=kGuHAA4CuiM