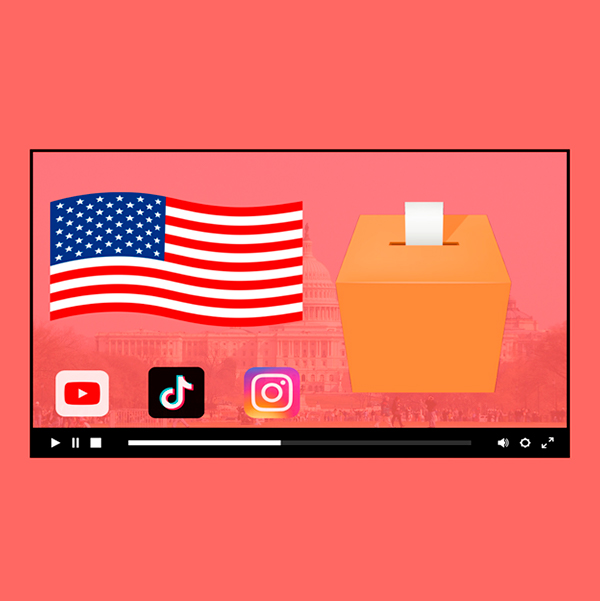 ISD and CASM Technology are pleased to announce the launch of our Beam website. Beam began as a partnership between ISD and CASM in 2015 which, from the beginning, had two key emphases: the capability to detect information threats at scale, and empowering more effective ways of responding to them. Since then, our award-winning technology has paved the way for researchers to custom design their own data collection and analysis 'architectures' by bringing data from various social media platforms under a single format. Users can then categorise data, analyse behaviour and identify trends among communities. Information can be synthesised into outputs including dashboards, data visualisations, regular reporting and alerts. This technology has been the basis for investigations of election disinformation in the US, Australia and France; information operations and disinformation about the Ukraine and Syria conflicts; climate disinformation in and around COP26 and COP27; and more. More information on Beam and how to get involved is available on our website.
Also in this newsletter:
Election disinformation thrives following social media platforms' shift to short-form video content
Social media platforms and the drop box monitoring ecosystem
Explainer feature on the 'New World Order'
ISD analysts feature in news pieces from BBC Panorama, POLITICO, Bloomberg, AP, the Washington Post and more.