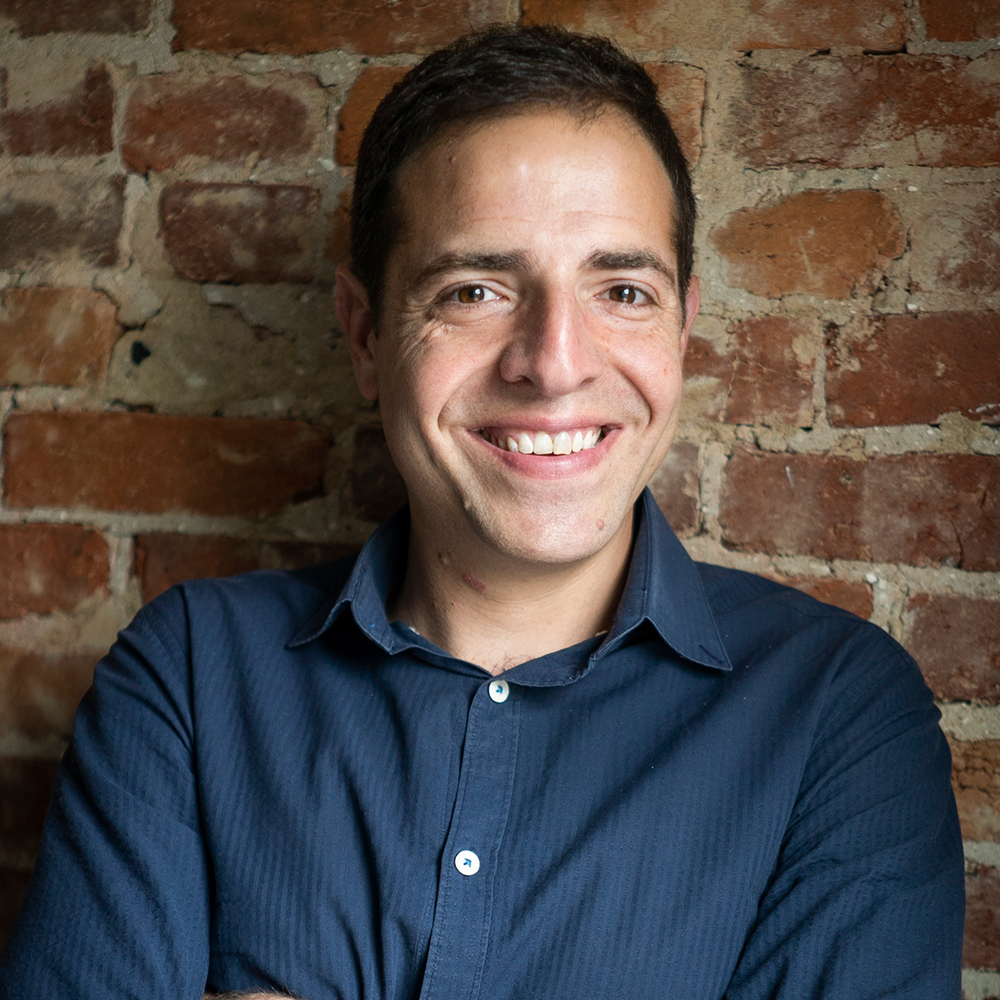 Head of Public Affairs & Strategic Communications, ISD US
Anthony DeAngelo is Head of Public Affairs and Strategic Communications for ISD United States. With more than fifteen years of experience in public affairs and public relations, Anthony leads ISD's efforts in the United States with key stakeholders, including policymakers and media outlets.
Anthony was previously Deputy Chief of Staff to Congressman Andy Kim (NJ), where he led national communications efforts and oversaw elements of the Congressman's policy and outreach portfolio. Anthony has also served at the National Democratic Institute, where he led legislative strengthening programs in Ukraine, Iraq, and Kenya, and in key communications roles at APCO Worldwide and the AFL-CIO.