Youth Civil Activism Network (YouthCAN)
YouthCAN is the leading global youth network dedicated to countering extremism, polarisation, hate speech and disinformation.
The YouthCAN community unites over 1,900 young activists, creatives and tech entrepreneurs in more than 130 countries to amplify their efforts worldwide.
YouthCAN works to:
Empower youth through training and resources which enable them to act independently as leaders for change.
Increase the amount of effective youth-led and youth-focused content available to address extremist propaganda.
Elevate youth voices to policymakers in order to affect change and encourage stakeholders to involve youth in a meaningful way in policy development.
Provide insight to policy makers and other stakeholders to help ensure programmes and policies which affect youth are informed and relevant.
Connect young people across the globe with other activists and professionals working in other sectors who can support their activism.
The online YouthCAN network engages young people and provides them with the tools they need to create effective content aimed at challenging hate speech and extremism. Offline, our Youth Innovation Labs provide young activists with the resources and expertise to develop and deliver counter-speech campaigns for tackling issues affecting young people in their communities.
In 2017, YouthCAN partnered with another ISD project – the Strong Cities Network – to develop the Young Cities project, funded by the Norwegian Ministry of Foreign Affairs. The project aims to connect young activists and youth leaders with local policy-makers and municipal authorities, deliver training to build their capacities to enact change together and establish a more permanent framework for dialogue.
The project is currently in its seventh phase: implementing its second Digital Youth Innovation Lab, this time in Lahore, Pakistan, while overcoming the challenges that COVID-19 has presented.
ISD's YouthCAN team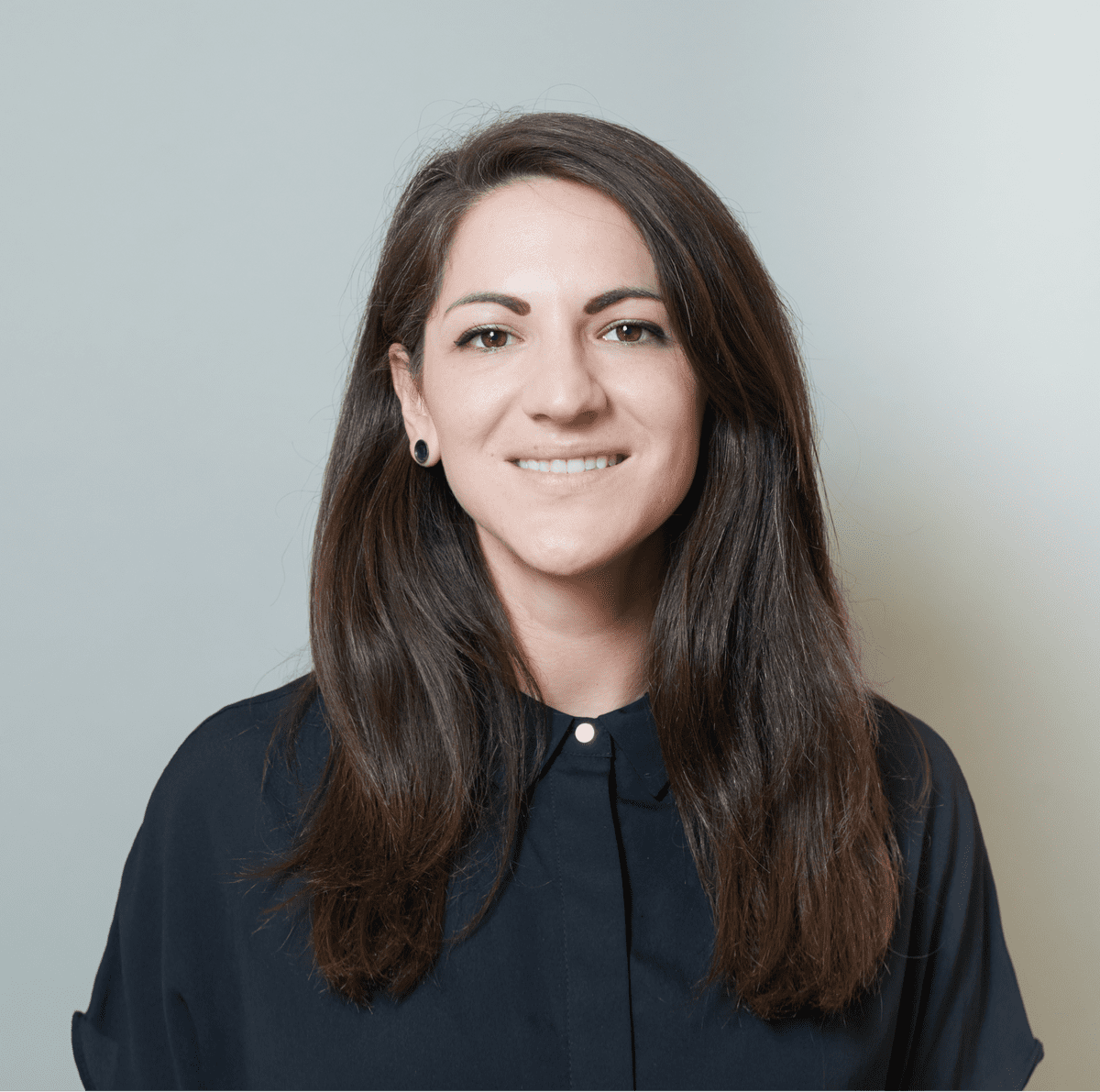 Read Bio
Kelsey Bjornsgaard
Head of Capacity Building and Campaigns
×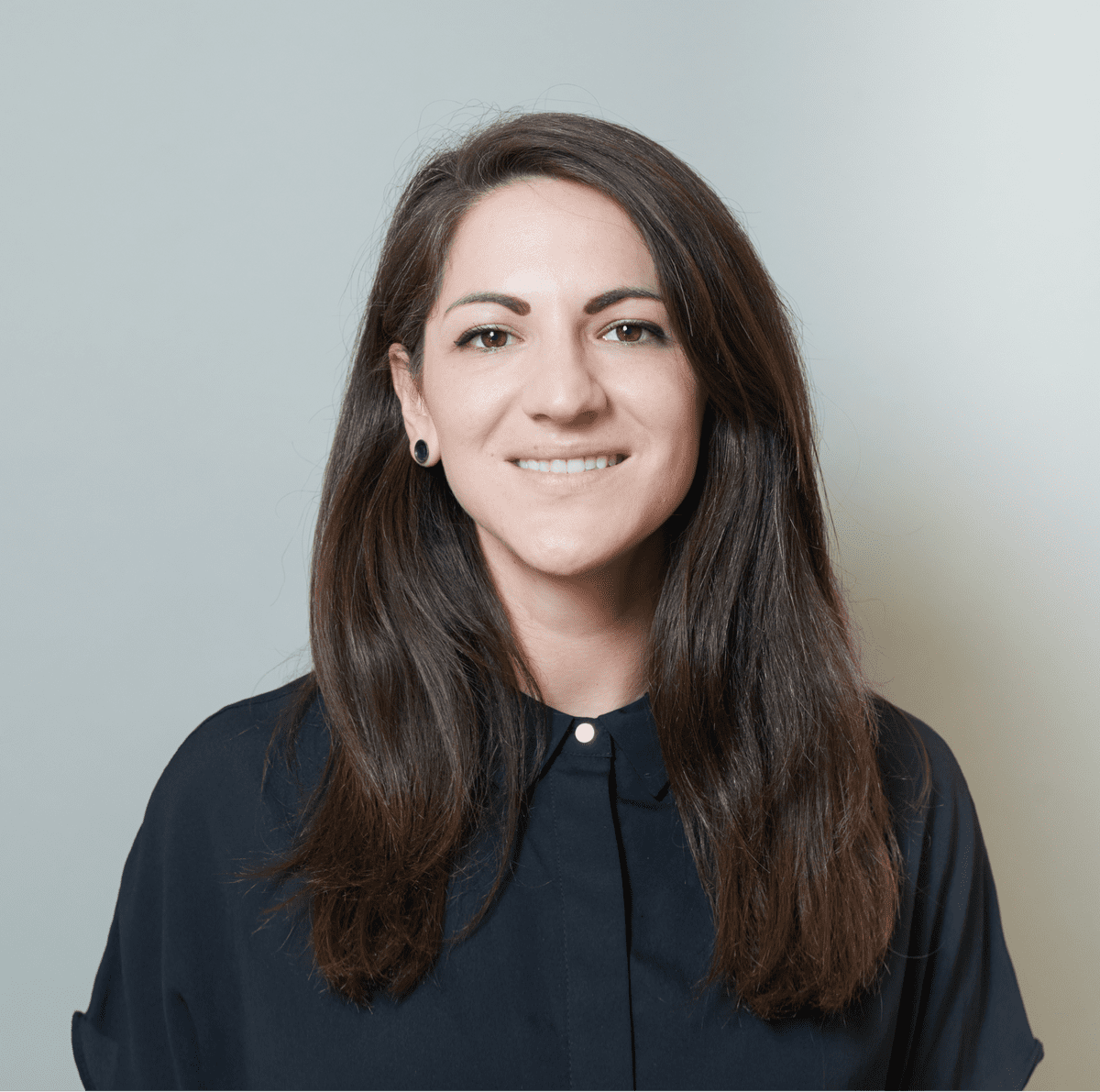 Kelsey Bjornsgaard is the Head of Capacity Building and Campaigns at ISD, leading the development of capacity building models to enhance locally led approaches to preventing and countering violent extremism. She works closely with youth, civil society, and local government actors to build critical capacities and drive cross-sectoral coordination to promote community-based solutions on a global scale. Kelsey led the development and delivery of ISD's flagship youth programmes, YouthCAN and Young Cities, training more than 750 young activists and facilitating 75 youth-led initiatives to counter hate, polarisation and extremism across Europe, Africa, Australia, South Asia, and the MENA Region. She frequently advocates for the role of young people in P/CVE in international forums and has given voice to the needs of activists as a co-author of the ISD reports YouthCAN: The Many States of Activism and No Platform for Old Men, Barriers to Online Youth Civic Engagement and P-CVE in Europe. Kelsey holds a Masters in International Conflict Studies from King's College London and a Bachelors in European Studies from the University of Oklahoma.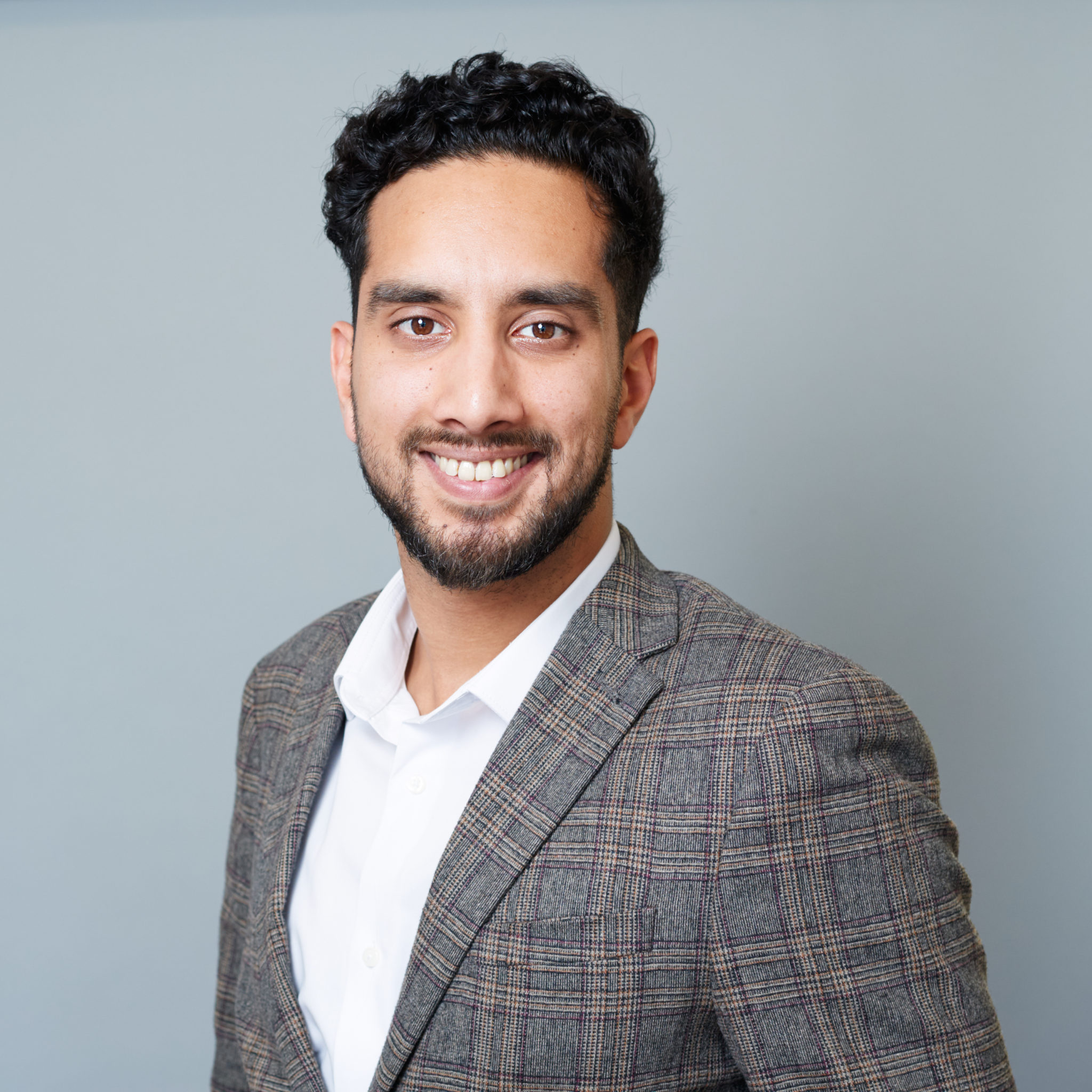 Read Bio
×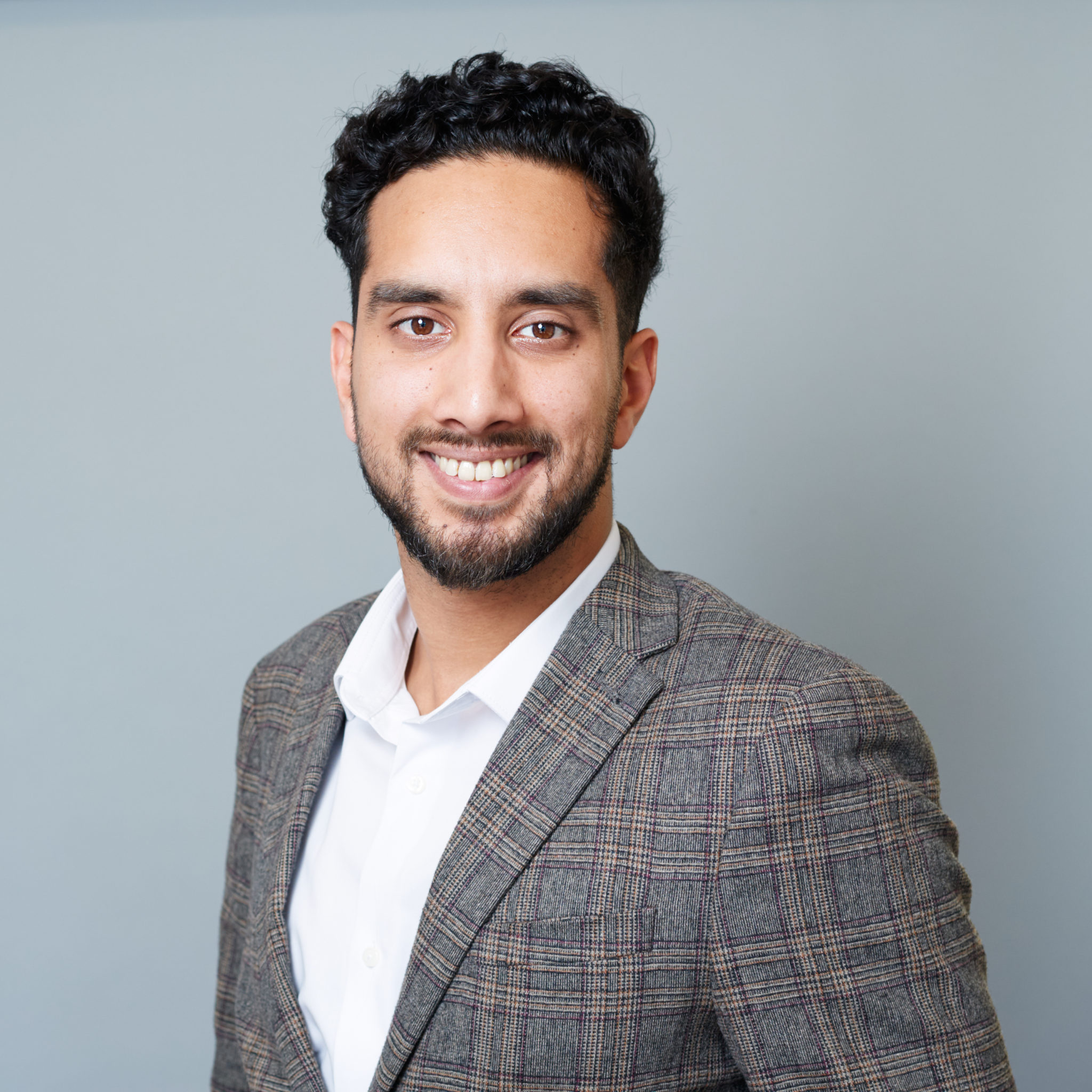 Jasmeet is a Manager at ISD, coordinating communications for the Young Cities programme and leading capacity-building work with young activists in South Asia. Jasmeet further supports the ongoing development of youth-related programming, activities and strategy. He is the lead author of the ISD report Voices of Pakistani Youth: Lessons for Civil Society in the Development of Effective Counter-Narrative Campaigns. He holds a Masters in International Law, Security and Terrorism from the University of Nottingham, and a Bachelor's degree in Philosophy & Politics from the University of Leeds.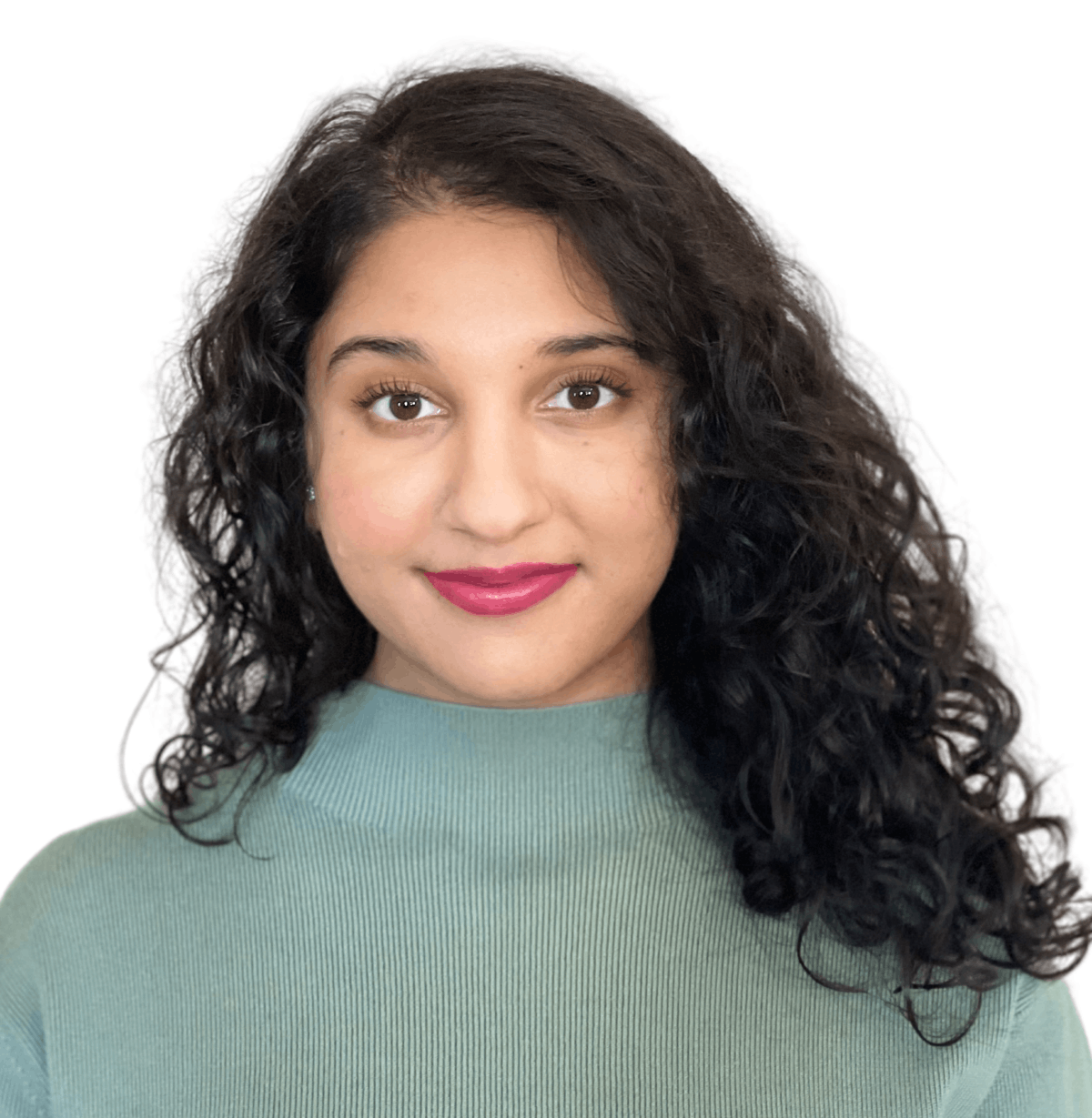 Read Bio
Sameen Zehra
YouthCAN Associate
×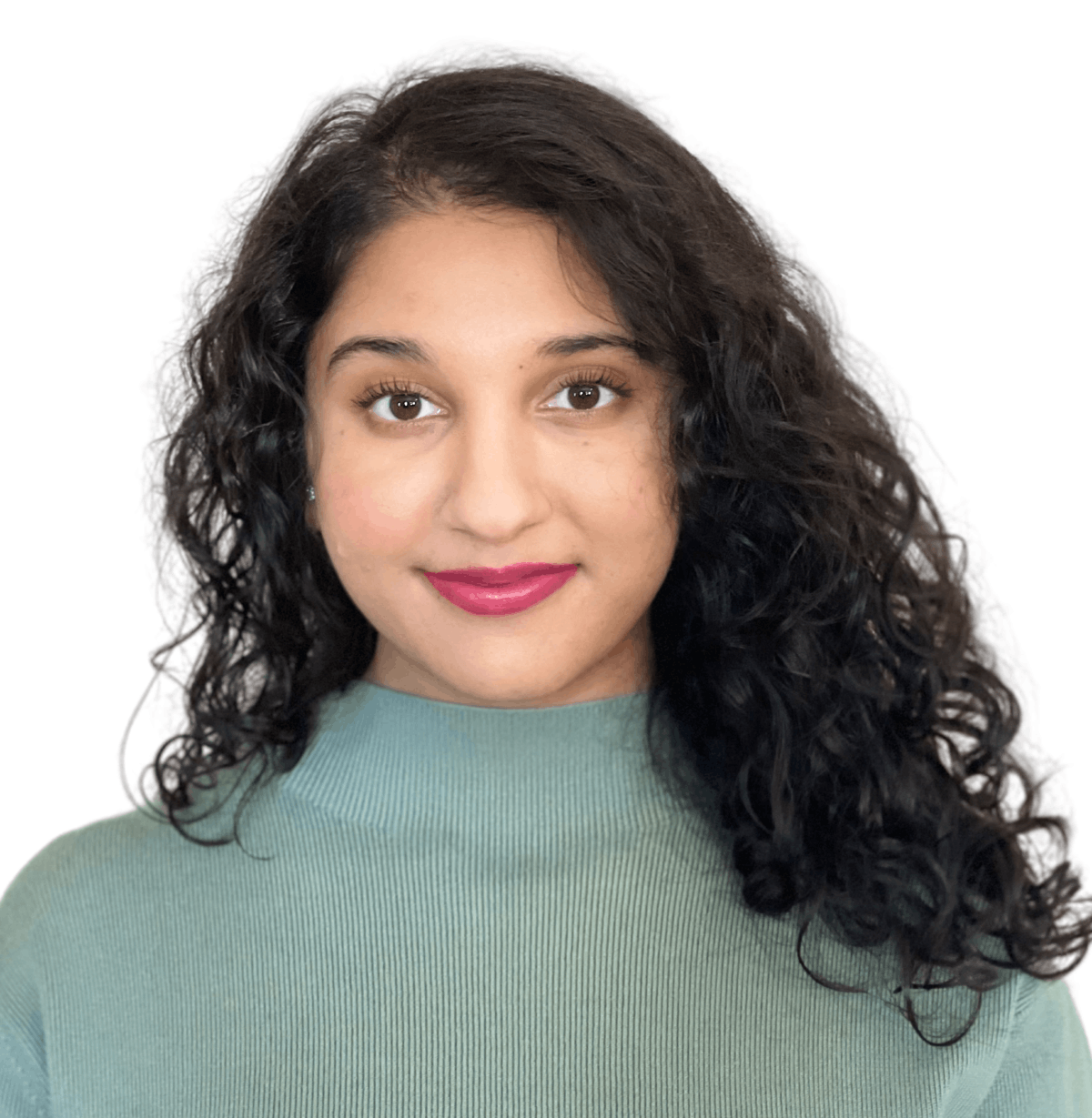 Sameen Zehra
YouthCAN Associate
Sameen is a Youth Civic Action Associate at ISD. She supports the delivery of ISD's youth empowerment programmes, Young Cities and YouthCAN, assisting in developing online communications, campaigns, and supporting youth activists and their projects globally. Sameen holds an M.S. in Global Affairs with a Peacebuilding specialization from New York University, and a B.A. in Peace, Conflict, and Justice from the University of Toronto. Before joining ISD, she worked at the International Civil Society Action Network (ICAN) to develop strategic communications, digital advocacy campaigns, and coordinate a multimedia training program for local women-led peacebuilding organizations. As a graduate student, she was also a Consultant with the UN Counterterrorism Executive Directorate, and the Ugandan-based African Youth Initiative Network.