The COVID-19 pandemic is having a direct impact on the challenges ISD seeks to address: hate, extremism and disinformation.
Bad actors and extremist groups are exploiting the pandemic and the anxieties emerging across the globe to further their extreme narratives and spread division and hate. Since March 2020, ISD has worked to understand the ways this global health crisis is being used, co-opted and manipulated for extremist ends.
Beyond the immediate public health emergency, this global crisis has profound effects on governance, social polarisation, the information landscape and political discourse, all of which have significant relevance to how extremist ideologies are constructed and disseminated. Crises also present opportune moments for extremists across the ideological spectrum to mobilise.
ISD's Digital Analysis Unit is analysing the unfolding 'infodemic' surrounding COVID-19, producing regular analysis and commentary on emerging trends and issues. This includes working with high-profile media outlets around the world on focused investigations. In particular, ISD has been monitoring key issues emerging from the crisis including:
Extremist groups
Extremist groups, polarising forces and hostile state actors seizing on anxieties and grievances emerging across societies during the COVID-19 pandemic, positing supremacist, and violent solutions.
Populist authoritarian and national political groups
The political manipulation of this COVID-19 crisis by populist authoritarian and nationalist voices to mainstream divisive and polarising narratives.
Othering
The promulgation of othering 'us and them' narratives around COVID-19 and the targeting of vulnerable groups, through anti-Semitic, anti-Muslim, anti-migrant, and sectarian rhetoric.
Disinformation
The health of the wider COVID-19 information ecosystem, including the use of inauthentic coordinated information campaigns by state and non-state actors to distort or disrupt public information about the virus through online platforms.
Policy advice
Our Digital Policy Lab advises governments, cities and tech companies on policies and strategies to mitigate the online harms we face today and achieve a 'Good Web' that reflects our liberal democratic values, prioritises safety and public health, and sanctions harmful activity online.
ISD's Disinformation team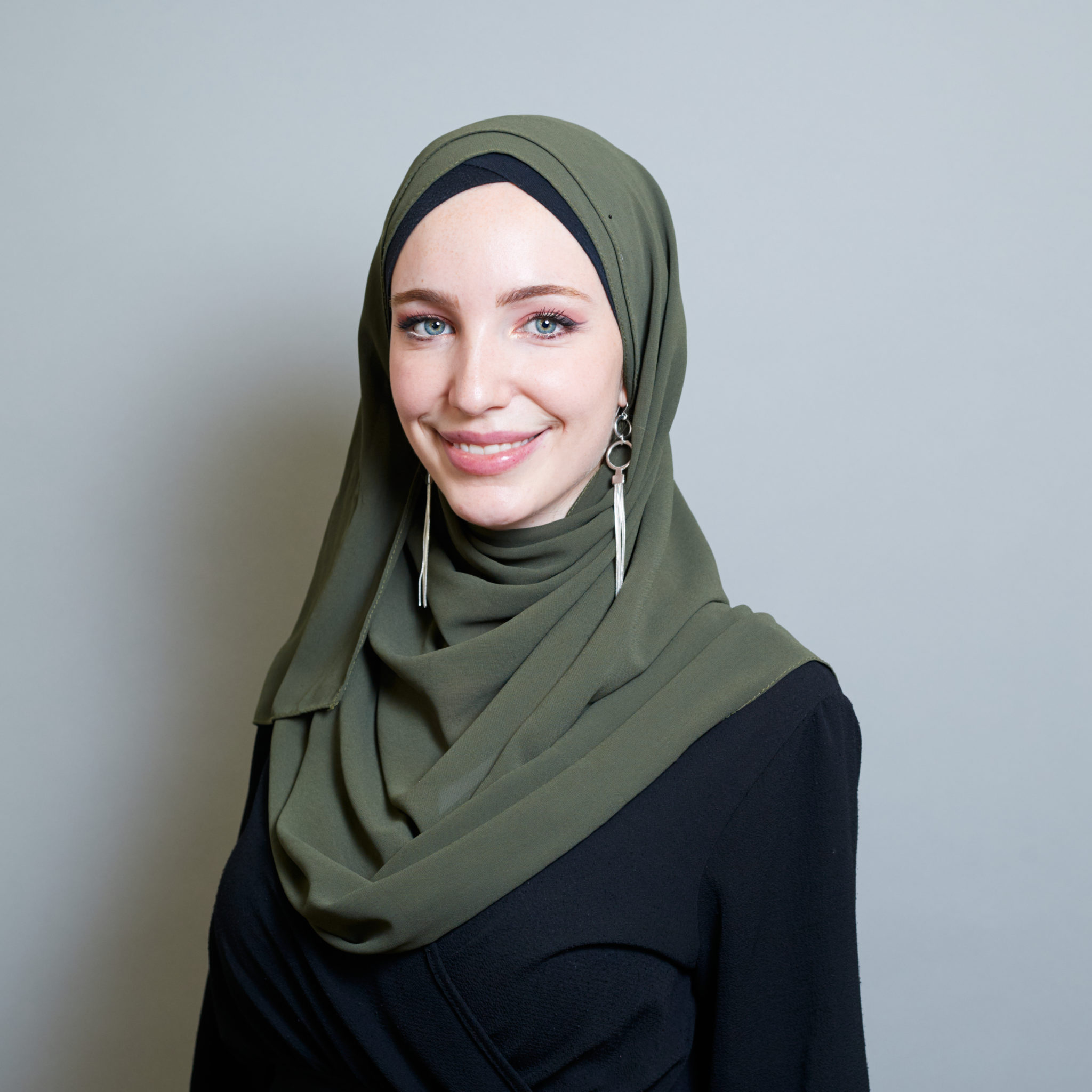 Charlotte Moeyens
Manager, Technology, Communications & Education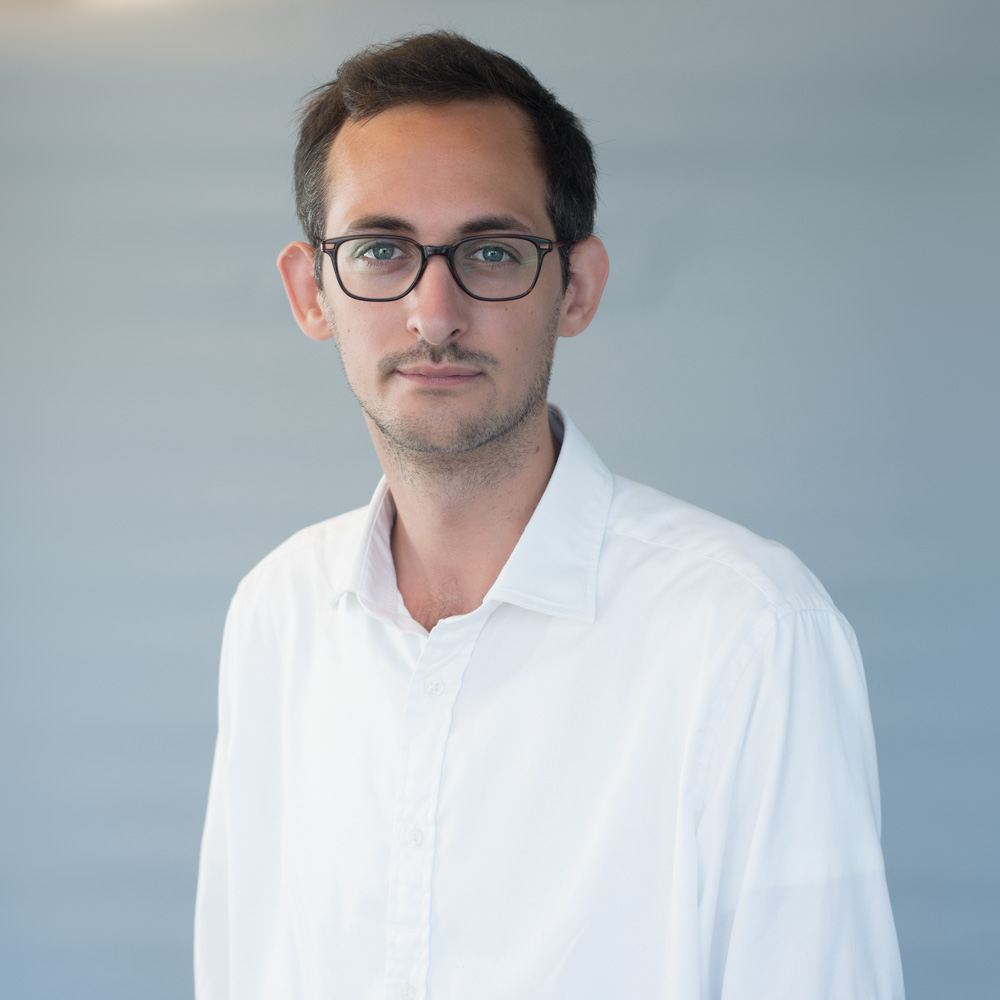 Read Bio
Henry Tuck
Head of Policy & Research
×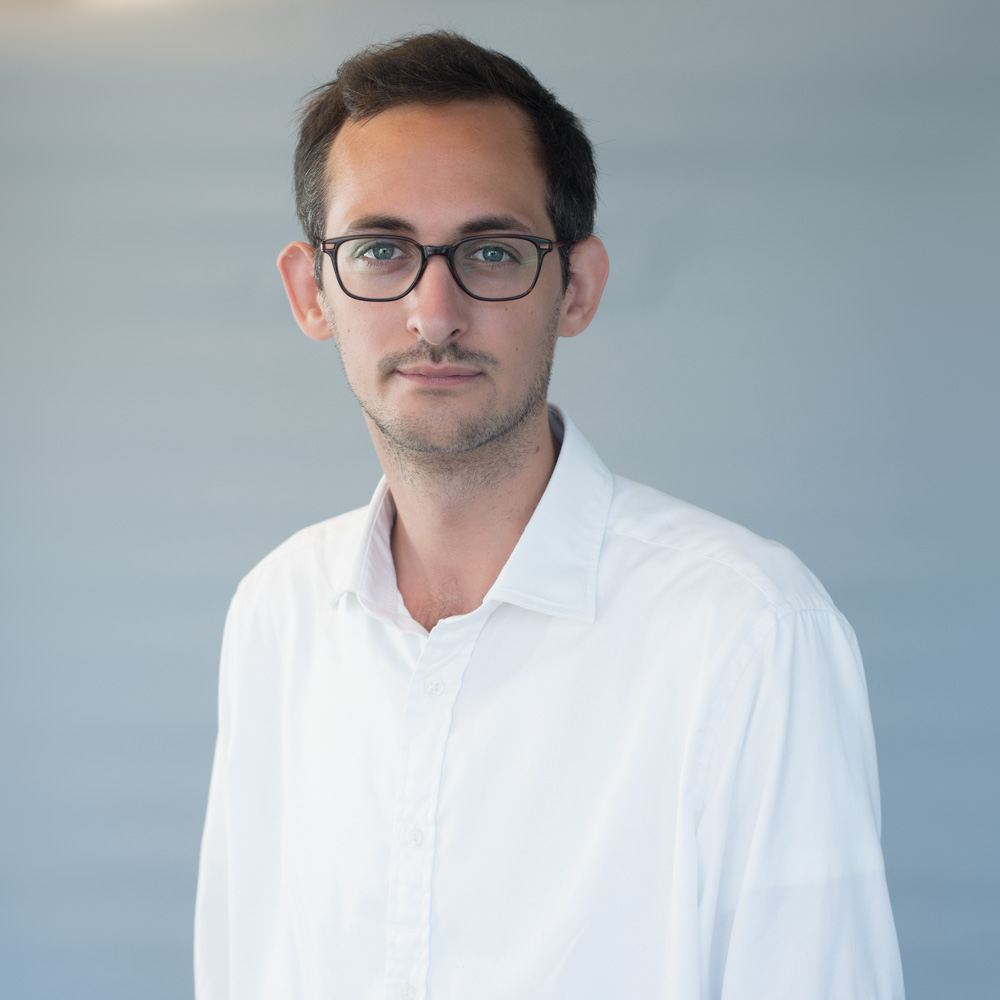 Henry Tuck
Head of Policy & Research
Henry Tuck is Head of Policy & Research at ISD, responsible for the overall management of the Institute's research programme, including oversight of all publications, research methods, and ethics across a variety of topics, from disinformation to the far-right and extremism online. Henry also leads ISD's policy-focused work to counter online harms in collaboration with a range of key stakeholders, advising leading governments, international organisations and major private sector tech companies. Since starting at ISD in 2013, Henry has previously driven fundraising, strategy and the development of new projects and partnerships, led a series of ISD's education and counter-narrative projects (including Extreme Dialogue and Be Internet Citizens), designed the Institute's Monitoring and Evaluation frameworks, and conducted research on foreign fighters, deradicalisation and the far-right. He holds a Masters (with distinction) in International Conflict Studies from Kings College London, and a BA in Philosophy, Politics and Economics from Durham University.