Imagine if the best minds in business took on
some of the biggest issues facing London today?

Join the Mayor of London's Shared Endeavour Network
Imagine
if the best minds in business
took on some of the biggest issues
facing London today?

Join the
Shared Endeavour Network
What is the Shared Endeavour Network?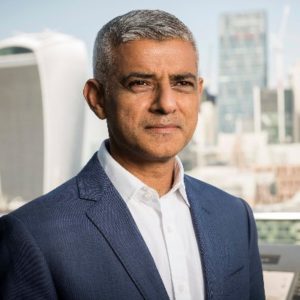 The Mayor of London's Shared Endeavour Network connects businesses, cultural, sport and grassroots organisations with public sector and civil society actors to jointly stand up to hate, intolerance and extremism across the capital. This pioneering coalition enables London-based private organisations to make a positive and lasting impact in their local communities.
The Shared Endeavour Network already provides vital funding to over 30 grassroots community organisations through the Shared Endeavour Fund, supplying them with vital grants to run a wide range of community initiatives throughout 2020-2021. But there is so much more we can do with your help.
What are we looking for?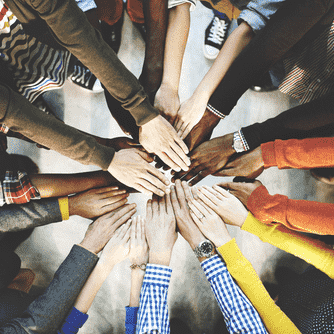 We need all Londoners to play a part in challenging extremism across the Capital – and the private sector can play a central role in this endeavour.
We are looking for inspiring organisations who recognise the impact that hate crime, intolerance and terrorism have on our colleagues, our friends, our communities and our businesses and want to join forces with the Mayor of London to tackle these.
Watch the video to find out more about why we need The Shared Endeavour Network.
Why should your organisation get involved?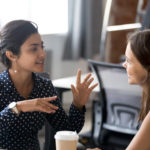 Civil society are at the forefront of the effort but often don't have the skills needed to professionalise and scale up their work, or the access to funding opportunities. Scarce funding opportunities and a lack of digital skills are just some of the everyday challenges members of our Shared Endeavour Network face. 
Whether you run a creative department that could support the development of impactful counter-hate campaigns, or are a professional sports club that could mentor young people – your team could be responsible for making London a more cohesive, better connected and safer place to live.
At Google.org we bring the best of Google to help civil society organisations in their work on the frontlines to support underserved and at risk communities: That means combining funding, innovation, and technical expertise.Rowan Barnett, Head of Google.org EMEA & APAC
How do I join the Shared Endeavour Network?
The Shared Endeavour Network is a partnership that is guided and shaped by you.
We know that each and every business in London can offer something unique, be it unusual skills, tools or expertise, that can benefit our community of organisations delivering vital project work at the grassroots of our society. Similarly, the organisations in our network have different challenges and barriers they need help in solving.
For example, your business could provide:
The above are just some ideas, but we are open to your suggestions! The opportunities for getting involved are limitless.
We are (virtually) meeting with interested organisations to find out what you would like to get out of this mutually beneficial partnership. Please register your interest in the form below!
i want to join the shared endeavour network!
Want to know more?