ISD researchers provide thought leadership on key trends within extremism and granular on-the- ground insights that inform our programmes, training models and government policy worldwide.
The rise of social media has revolutionised our ability to research extremist groups, but only with the right tools and methods. The need to understand online behaviour, whether for commercial or policy purposes, has led to an explosion of social media analytic companies technologies. Yet too often, products designed for commercial and marketing purposes are unclear in their methodology and limitations and thus misapplied to policy and decision-making.
ISD and its strategic technology partners undertake a radically different approach, designing tools and dashboards that are tailored specifically to the challenge of understanding extremist movements and measuring the impact of strategic communications and interventions. In addition to ISD's in-house campaign analysis tool, designed to be the most sophisticated in the world, ISD has formed key strategic partnerships with the Centre for the Analysis of Social Media (CASM) at the think tank Demos and the New York-based network mapping specialists Graphika. These partnerships and collaborations offer an open and honest approach to online analytics: rooted in methodological rigour, world-leading subject matter expertise, flexibility and adaptability, and geared towards decision-making.
In partnership with CASM, ISD is currently deploying its unique technology and approach to a range of counter-extremism projects, from implementing an automated process to identify individuals openly calling for or threatening violence for targeted one-to-one interventions, to understanding anti-refugee and xenophobic sentiment online.
ISD is currently working in close partnership with Graphika to produce insights and campaign analysis for the Online Civil Courage Initiative, as well as to understand extremist ecosystems across social media platforms in countries such as Kenya and Indonesia.
---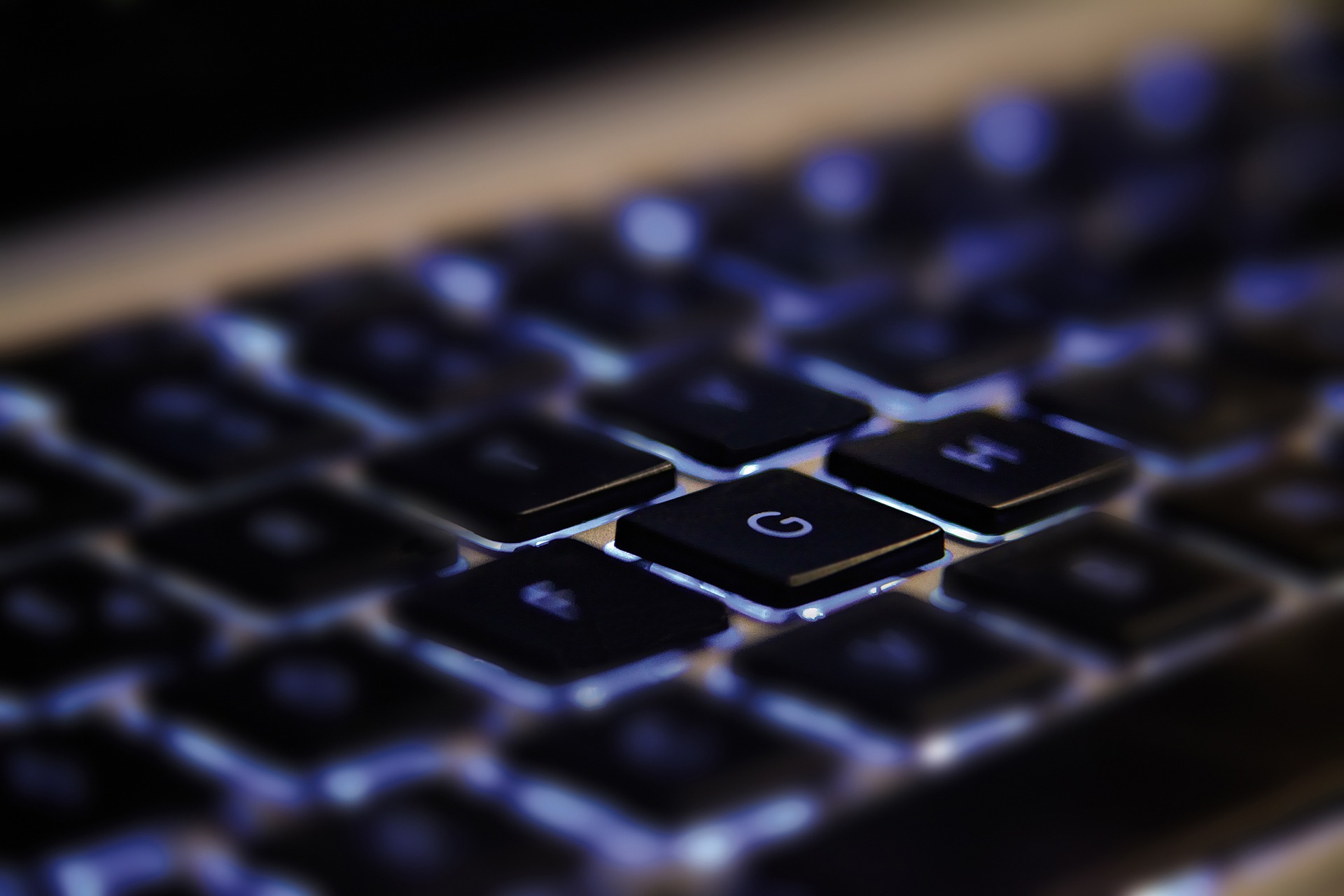 Resource links
To find out more information about ISD's online analytic capabilities, you can contact ISD researchers Melanie Smith, Chloe Colliver or the Head of Policy and Research, Jonathan Birdwell.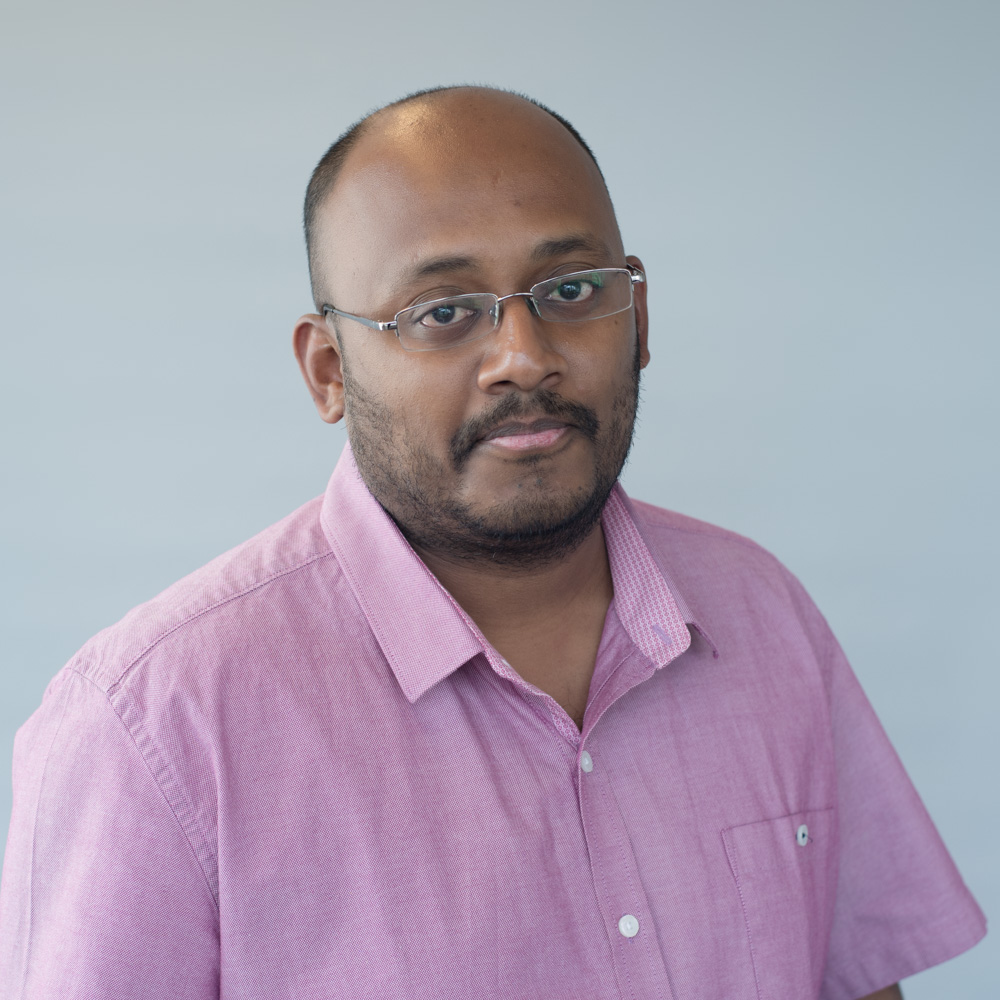 Read Bio
Amarnath Amarasingam
Senior Research Fellow
×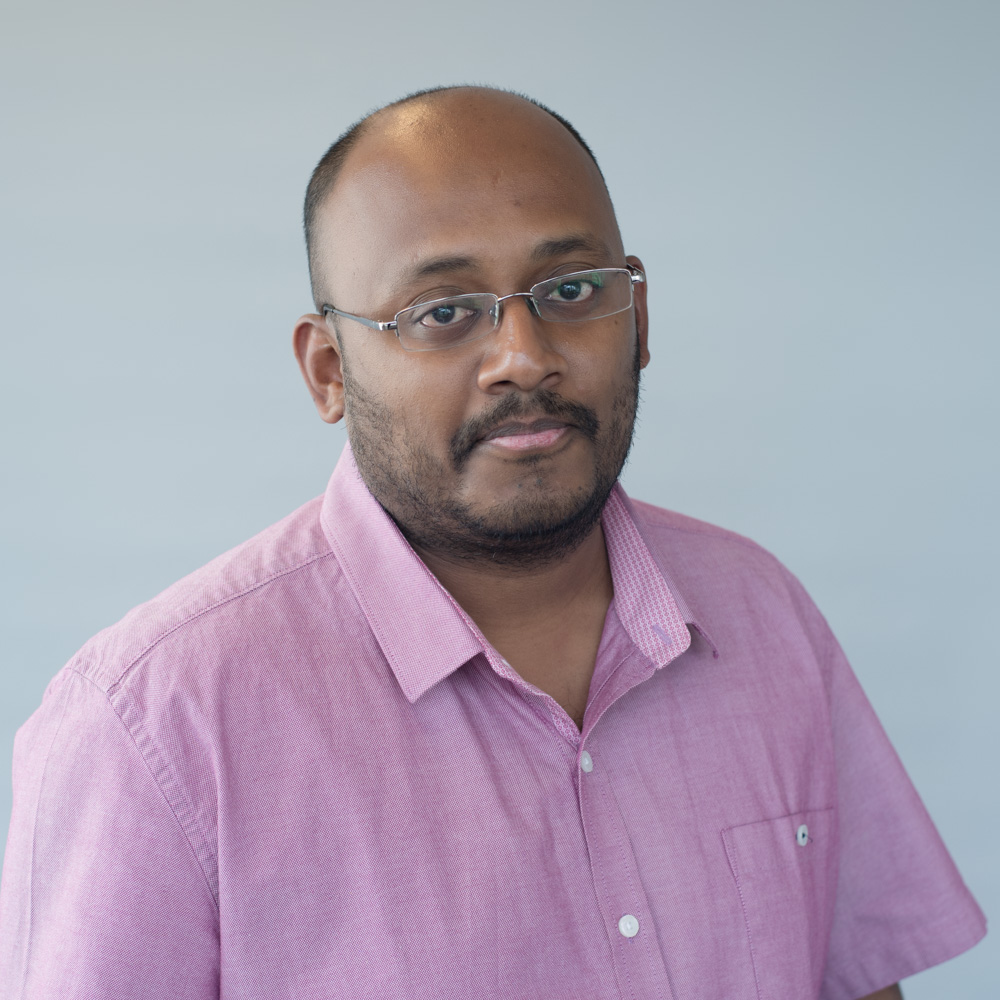 Amarnath Amarasingam, PhD, is a Senior Research Fellow at ISD. He is the author of Pain, Pride, and Politics: Social Movement Activism and the Sri Lankan Tamil Diaspora in Canada (2015). He is the editor of Sri Lanka: The Struggle for Peace in the Aftermath of War (2016), The Stewart/Colbert Effect: Essays on the Real Impacts of Fake News (2011) and Religion and the New Atheism: A Critical Appraisal (2010). He is also the author of several peer-reviewed articles and book chapters, has presented papers at over 100 national and international conferences, and has written for Politico, The Atlantic, Vice News, Foreign Affairs, Al-Jazeera English, and War on the Rocks. Amarasingam is an experienced field researcher, having conducted hundreds of interviews for his PhD dissertation on social movement activism, organisational dynamics, and youth identity in the Sri Lankan Tamil diaspora. He also conducted over 50 interviews with former fighters of the Liberation Tigers of Tamil Eelam (LTTE, or Tamil Tigers) throughout the former war zones of Sri Lanka in 2012 and 2013. At the Turkey-Syria border, Amarasingam spoke with dozens of injured fighters, refugees, as well as former and current activists of the Syrian revolution. He has also conducted field research in Somalia, Lebanon, Israel/Palestine, and amongst different ethnic and religious groups in North America and Europe. As co-director of a study of Western foreign fighters in Syria, he has conducted dozens of interviews with jihadists in Syria and Iraq, supporters of jihadist movements online, as well as family members and friends of individuals who have joined the fight abroad.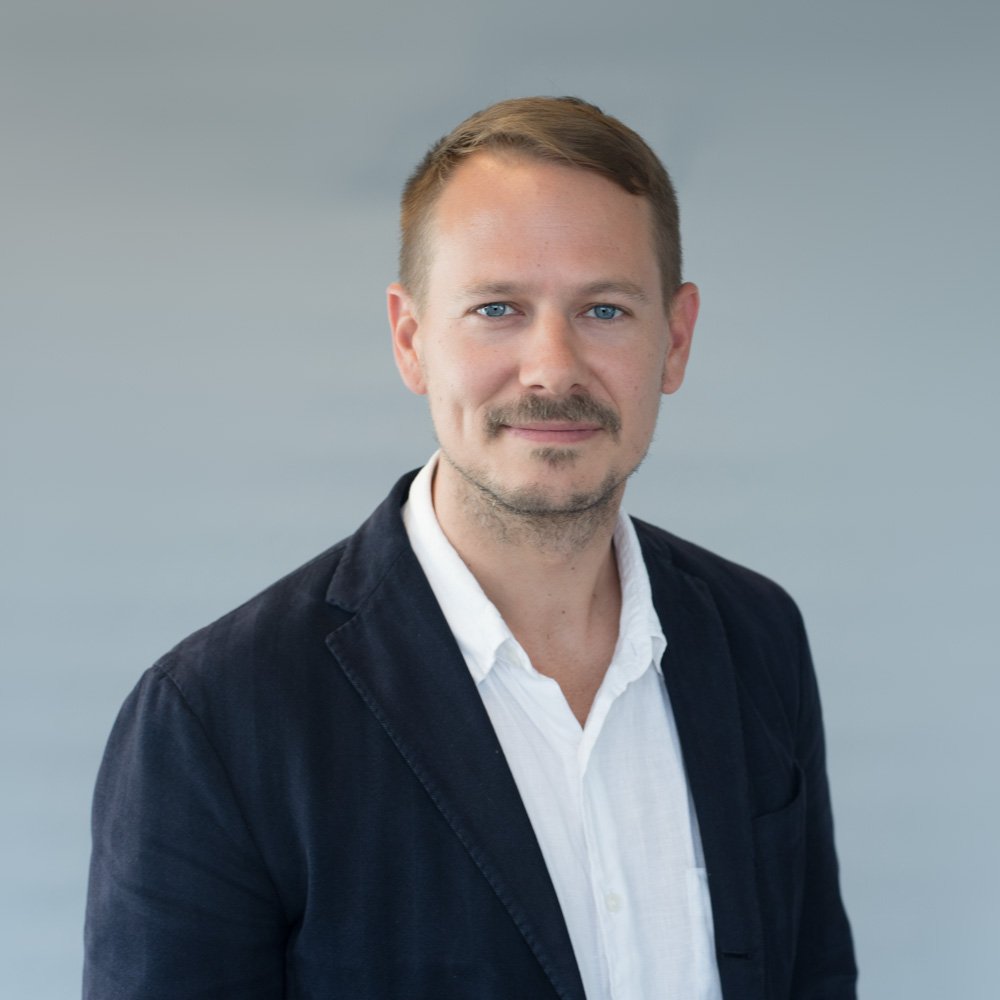 Read Bio
Jonathan Birdwell
Head of Policy & Research
×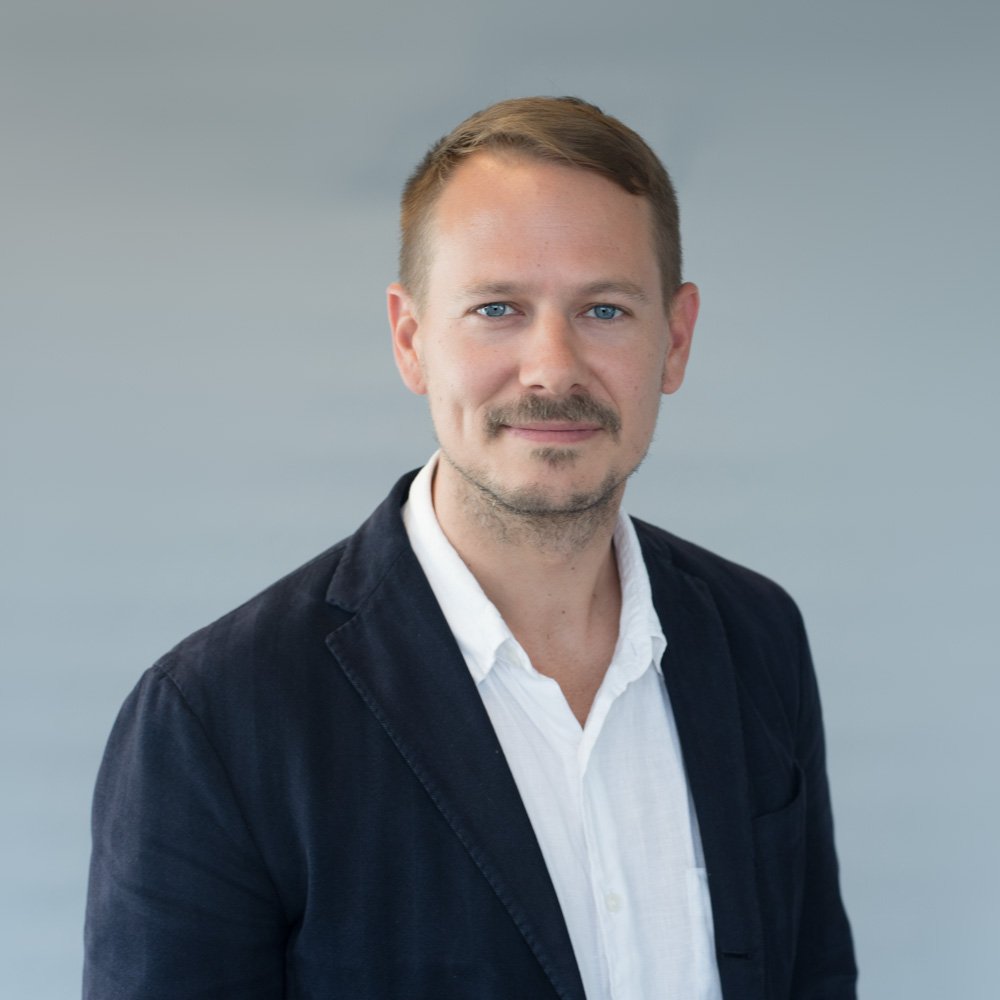 Jonathan Birdwell
Head of Policy & Research
Jonathan is Head of Policy & Research at ISD, overseeing ISD's policy work and networks including the Policy Planners' Network and the Strong Cities Network, as well as overseeing ISD's work on education policy and programming. On the research side, Jonathan oversees ISD's research and primary datasets, programme monitoring and evaluation, and edits all of ISD's written outputs. Since starting at ISD in 2015, Jonathan has overseen the launch and expansion of the Strong Cities Network from 25 to over 110 cities from every global region and growing. In addition to convening Global Summits in Turkey and Denmark, bringing together over 800 practitioners from nearly 75 countries, Jonathan leads on an exciting Strong Cities capacity building project in the Middle East, supported by the Danish Government. Overseeing a growing ISD team in the Middle East, Jonathan has worked closely with ISD Regional Manager Khadije Nasser to build six new 'Prevention Networks' and provide training to over 90 local stakeholders across six municipalities in Lebanon and Jordan. On research, Jonathan is currently focused on building out ISD's unique partnerships and online analytic technology and capabilities to provide up-to-date understanding of extremist propaganda and recruitment tactics in addition to the evaluation of online campaigns and ISD's online one-to-one interventions. Prior to joining ISD, Jonathan was Head of Programme at the UK cross-party think tank Demos, where he published over forty research reports on topics including violent extremism both Islamist (The Edge of Violence, 2010) and Far-Right (The New Face of Digital Populism, 2011). Jonathan has also written extensively on education (The Forgotten Half, 2011), social and emotional learning (Character Nation, 2015), youth social action and attitudes towards politics (Tune In, Turn Out, 2014), digital politics and marketing (Like, Share, Vote, 2014), trust in government (Trust in Practice, 2010) and religion and integration (Rising to the Top, 2015), among other topics. Jonathan holds a Master's degree (with distinction) from the London School of Economics and Political Science as well as Bachelor's degrees in Political Science and Philosophy from Tulane University in New Orleans, Louisiana.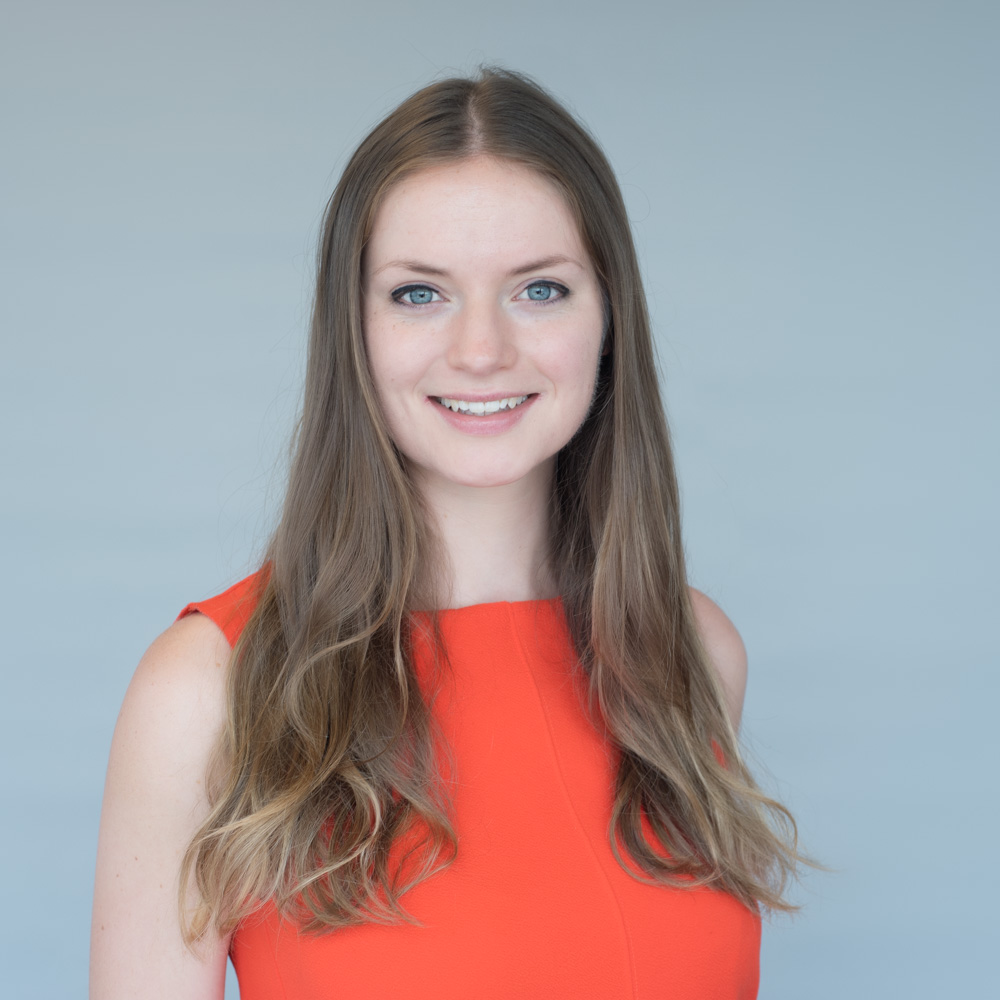 Read Bio
Chloe Colliver
Project Manager
×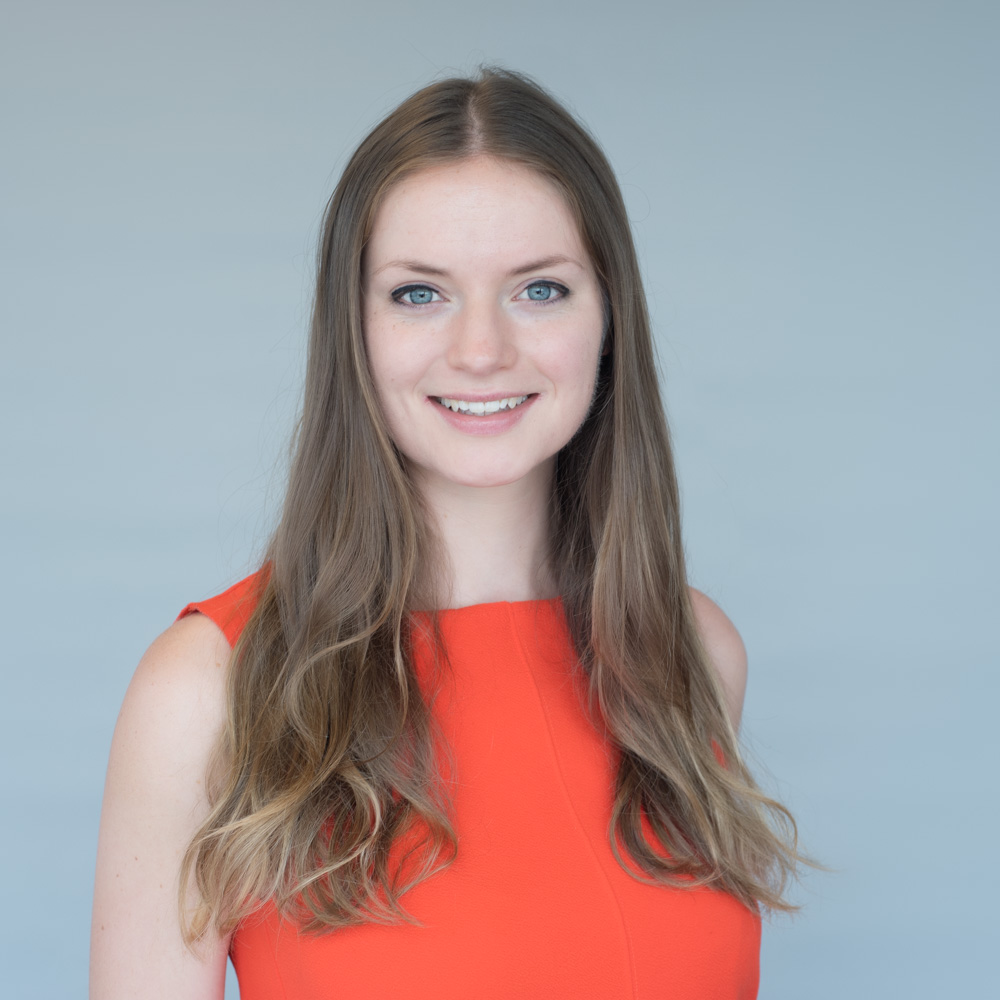 Chloe Colliver
Project Manager
Chloe is a Project Manager at ISD, working across development and delivery of ISD's online research, programming and policy advisory work concerning counter-extremism and disinformation. Chloe also supports ISD's business development strategy. Chloe is currently working across a number of projects that use social media analysis, discourse and network mapping to research hate speech, extremism and disinformation online. Her work at ISD also involves partnerships with the major social media platforms, including Facebook, Google and Microsoft, for whom she advises on global policy responses to the threat of online extremism. Chloe has also co-authored ISD reports on subjects including online discourse shifts in the British far right following the Brexit vote. Chloe was awarded the Mellon Fellowship to Yale Graduate School from 2014 to 2016, where she achieved a Masters in History and completed training in coding and data analysis. Chloe graduated from the University of Cambridge with a first class degree in History in 2014.