ISD researchers provide thought leadership on key trends within extremism and granular on-the- ground insights that inform our programmes, training models and government policy worldwide.
The rise of social media has revolutionised our ability to research extremist groups, but only with the right tools and methods. The need to understand online behaviour, whether for commercial or policy purposes, has led to an explosion of social media analytic companies technologies. Yet too often, products designed for commercial and marketing purposes are unclear in their methodology and limitations and thus misapplied to policy and decision-making.
ISD and its strategic technology partners undertake a radically different approach, designing tools and dashboards that are tailored specifically to the challenge of understanding extremist movements and measuring the impact of strategic communications and interventions. In addition to ISD's in-house campaign analysis tool, designed to be the most sophisticated in the world, ISD has formed key strategic partnerships with the Centre for the Analysis of Social Media (CASM) at the think tank Demos and the New York-based network mapping specialists Graphika. These partnerships and collaborations offer an open and honest approach to online analytics: rooted in methodological rigour, world-leading subject matter expertise, flexibility and adaptability, and geared towards decision-making.
In partnership with CASM, ISD is currently deploying its unique technology and approach to a range of counter-extremism projects, from implementing an automated process to identify individuals openly calling for or threatening violence for targeted one-to-one interventions, to understanding anti-refugee and xenophobic sentiment online.
ISD is currently working in close partnership with Graphika to produce insights and campaign analysis for the Online Civil Courage Initiative, as well as to understand extremist ecosystems across social media platforms in countries such as Kenya and Indonesia.
---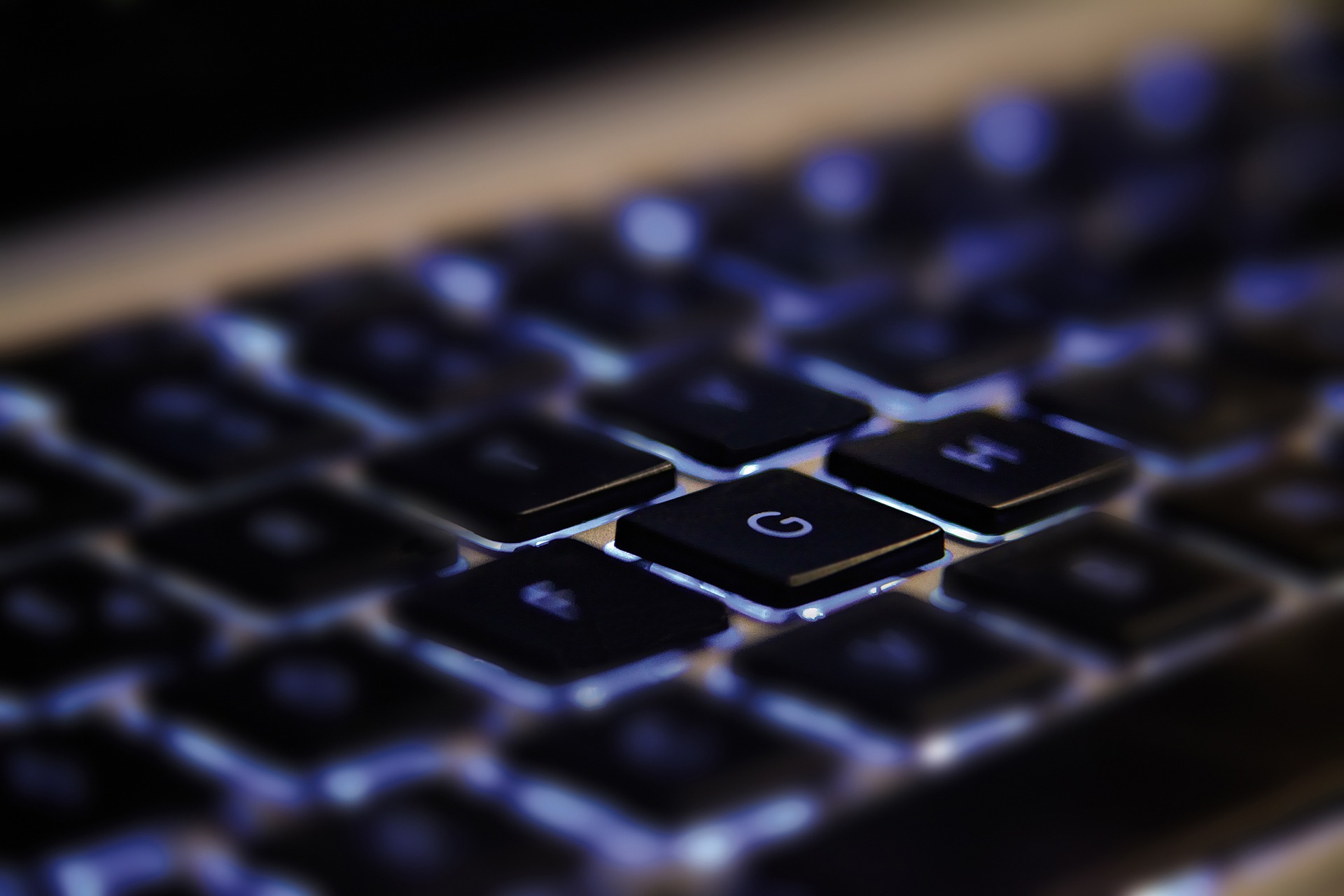 Resource links
To find out more information about ISD's online analytic capabilities, you can contact ISD researchers Melanie Smith, Chloe Colliver or the Head of Policy and Research, Jonathan Birdwell.