Pioneering research into extremism across ideologies informs our spectrum of work
ISD researchers provide thought leadership on key trends within extremism and granular on-the- ground insights that inform our programmes, training models and government policy worldwide.
Combining qualitative and quantitative methodologies, both online and offline, with world-leading expertise on extremism, ISD's research has been consistently ahead of the curve, predicting developments in extremism and informing responses to emerging challenges for over a decade. From ISD's work on the far right, to the phenomenon of ISIS and anti-ISIS foreign terrorist fighters, from lone actor terrorists to women joining ISIS, our research has helped to reveal previously unseen challenges, enabling us and others to design effective and forward thinking programmes.
The rise of social media has revolutionised our ability to research and understand extremist narratives, recruitment tactics and the vulnerabilities of individuals. ISD has developed a sector-leading approach to online analytics tailored to the challenges of understanding a constantly evolving extremist online ecosystem, allowing real-time understanding of extremist networks, movements and narratives as they develop, and adapting to new platforms and technologies as they are adopted.
As the volume of counter-extremism programming grows, evaluating the impact of our programmes becomes ever more important. ISD's research team includes highly experienced evaluation experts, enabling us to design robust impact frameworks for programmes operating across the world in a wide range of contexts and sectors. Combining evaluative rigour with counter-extremism experience, ISD continually works to develop innovative new evaluation methods for both online and offline campaigns, programmes and interventions.
Recent publications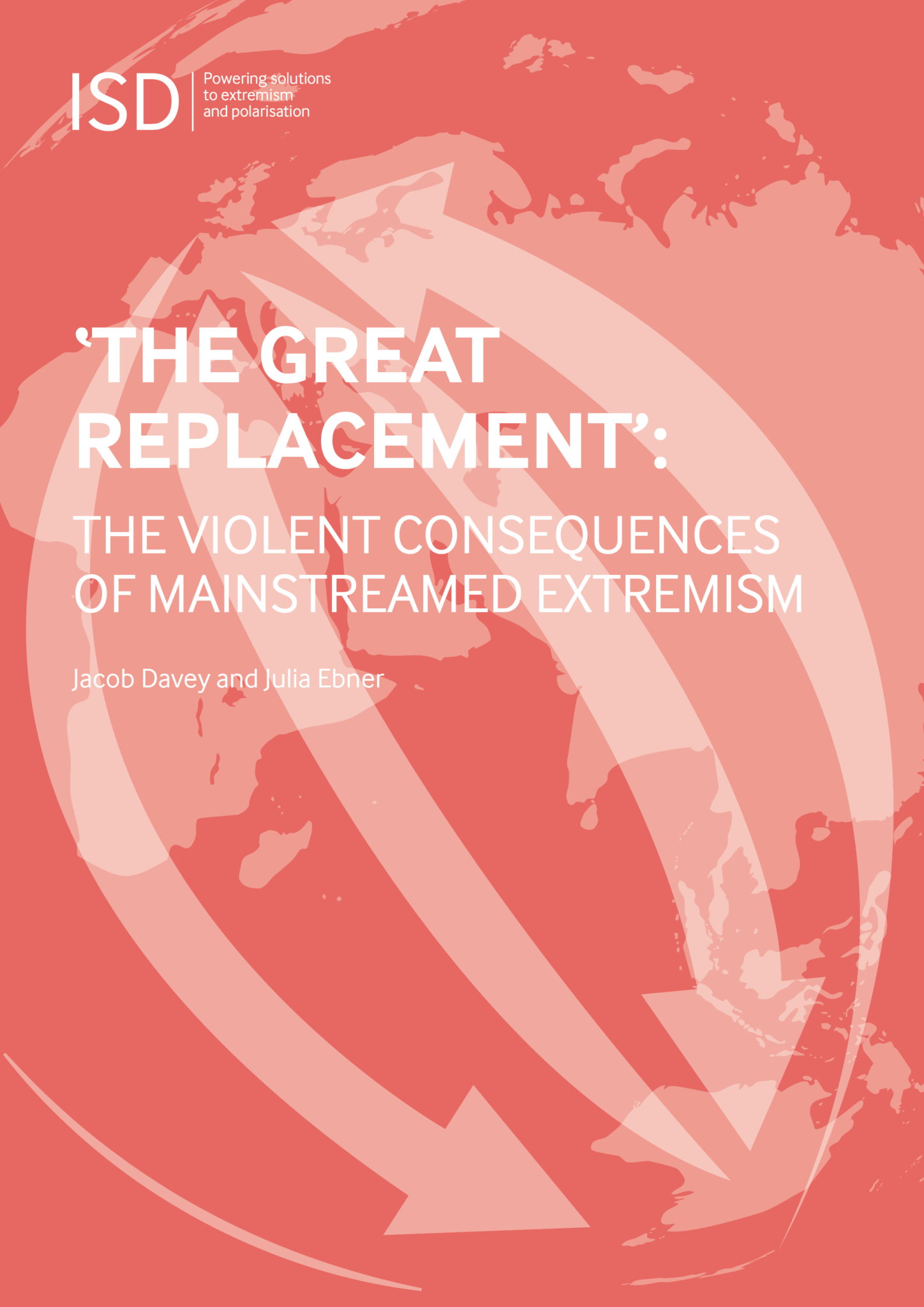 Click here to view our full list of publications