Facilitating the first intergovernmental network of Western counter extremism policy chiefs
The Policy Planners Network (PPN) is an intergovernmental network that aims to improve policy and practice to counter extremism and radicalisation.
As more and more governments begin the process of developing national action plans to prevent violent extremism, the PPN provides valuable resources and expertise to enable nations to better tackle the emerging challenges they face – from the reintegration of foreign fighters, to the rise of far right violence and hate speech.
Set up in 2008 and facilitated by ISD, the PPN works to upgrade and coordinate strategies of its members through sharing of information and best practice for designing and implementing policies in countering extremism.
The PPN Network includes representation from 12 government agencies from the United Kingdom, Canada, France, Germany, Netherlands, Denmark, Sweden, Belgium, Spain, Finland, Norway and Victoria State (Australia). The network also cooperates with the European Commission and the Counter-terrorism Coordinator (CTC) at the Council of the EU.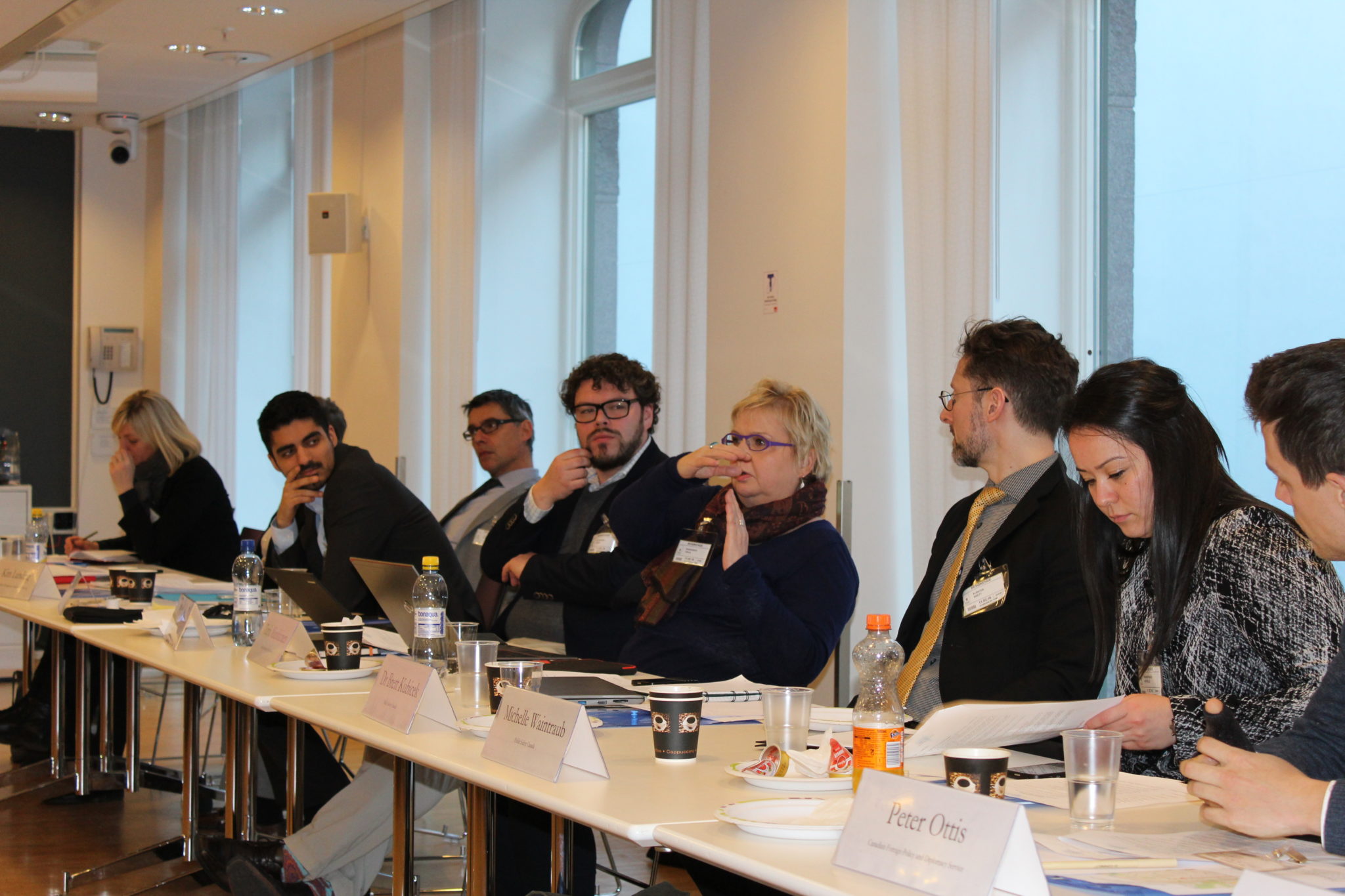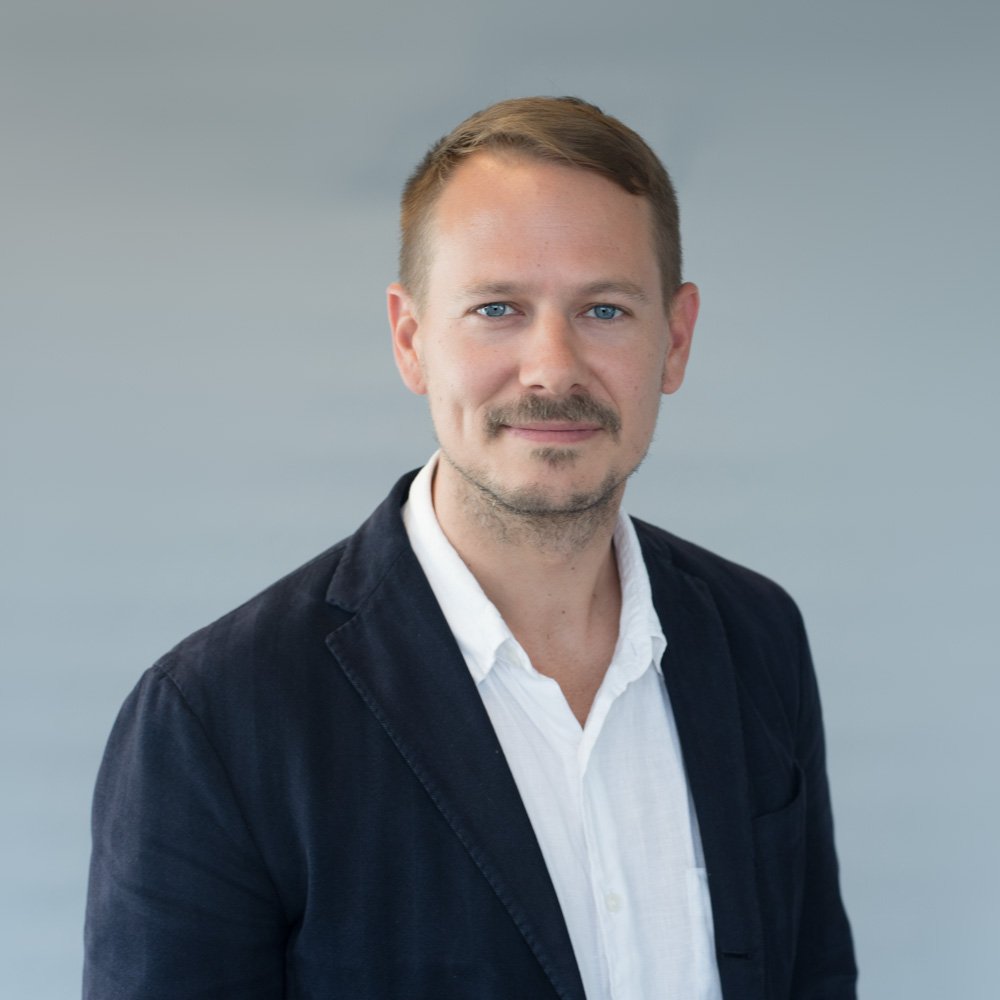 Read Bio
Jonathan Birdwell
Head of Policy & Research
×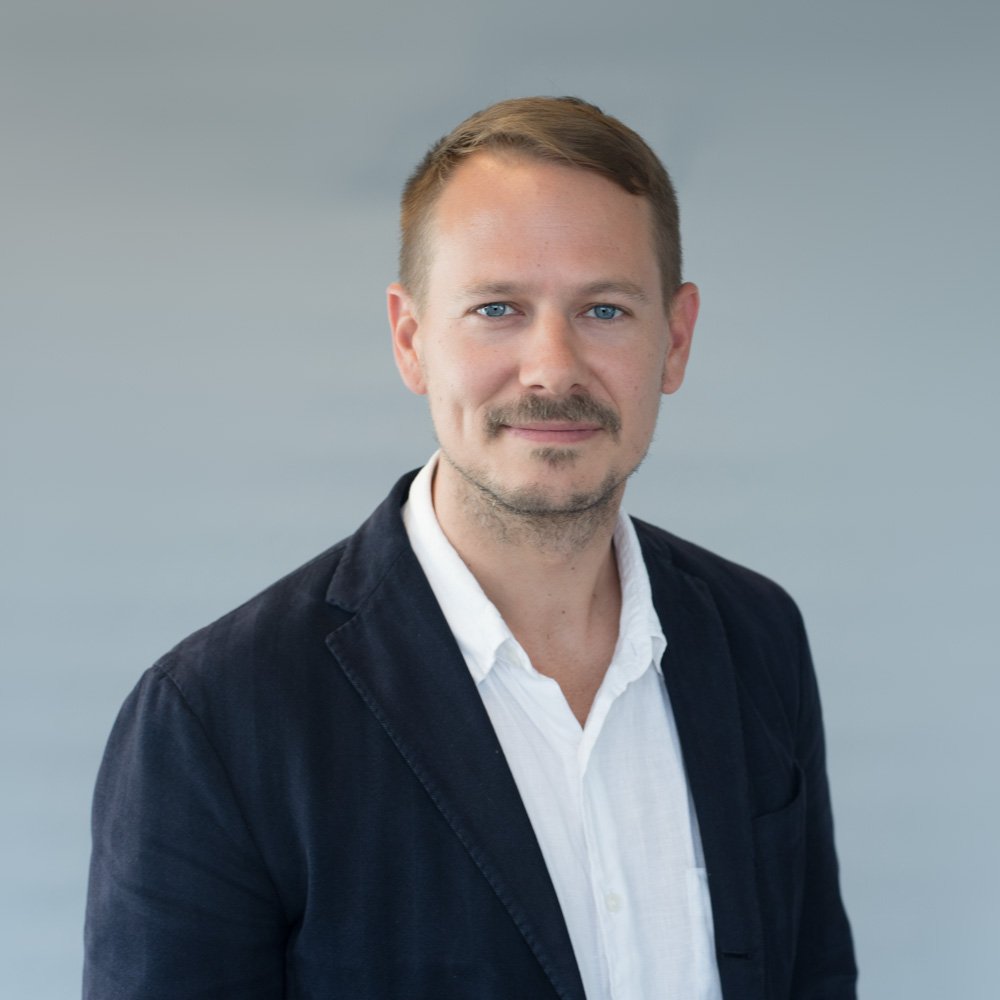 Jonathan is Head of Policy & Research at ISD, overseeing ISD's policy work and networks including the Policy Planners' Network and the Strong Cities Network, as well as overseeing ISD's work on education policy and programming. On the research side, Jonathan oversees ISD's research and primary datasets, programme monitoring and evaluation, and edits all of ISD's written outputs. Since starting at ISD in 2015, Jonathan has overseen the launch and expansion of the Strong Cities Network from 25 to over 110 cities from every global region and growing. In addition to convening Global Summits in Turkey and Denmark, bringing together over 800 practitioners from nearly 75 countries, Jonathan leads on an exciting Strong Cities capacity building project in the Middle East, supported by the Danish Government. Overseeing a growing ISD team in the Middle East, Jonathan has worked closely with ISD Regional Manager Khadije Nasser to build six new 'Prevention Networks' and provide training to over 90 local stakeholders across six municipalities in Lebanon and Jordan. On research, Jonathan is currently focused on building out ISD's unique partnerships and online analytic technology and capabilities to provide up-to-date understanding of extremist propaganda and recruitment tactics in addition to the evaluation of online campaigns and ISD's online one-to-one interventions. Prior to joining ISD, Jonathan was Head of Programme at the UK cross-party think tank Demos, where he published over forty research reports on topics including violent extremism both Islamist (The Edge of Violence, 2010) and Far-Right (The New Face of Digital Populism, 2011). Jonathan has also written extensively on education (The Forgotten Half, 2011), social and emotional learning (Character Nation, 2015), youth social action and attitudes towards politics (Tune In, Turn Out, 2014), digital politics and marketing (Like, Share, Vote, 2014), trust in government (Trust in Practice, 2010) and religion and integration (Rising to the Top, 2015), among other topics. Jonathan holds a Master's degree (with distinction) from the London School of Economics and Political Science as well as Bachelor's degrees in Political Science and Philosophy from Tulane University in New Orleans, Louisiana.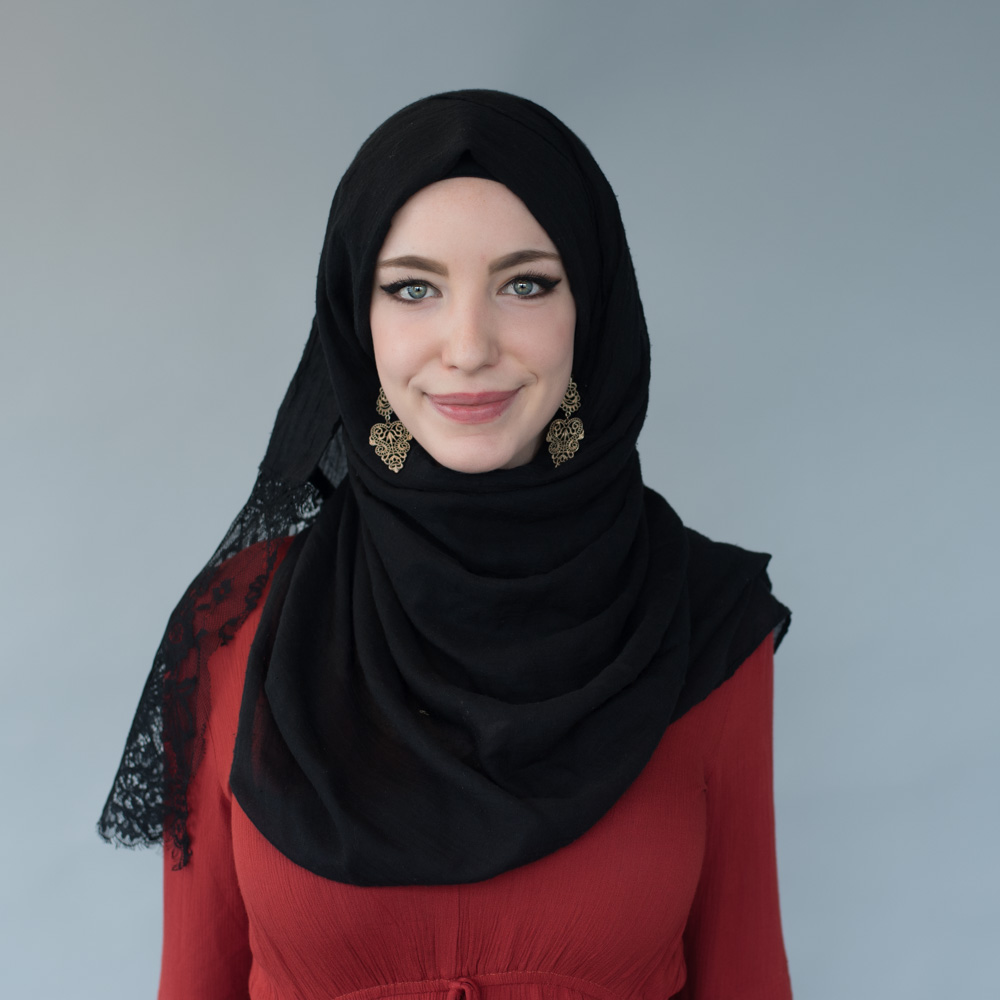 Charlotte Moeyens
Project Coordinator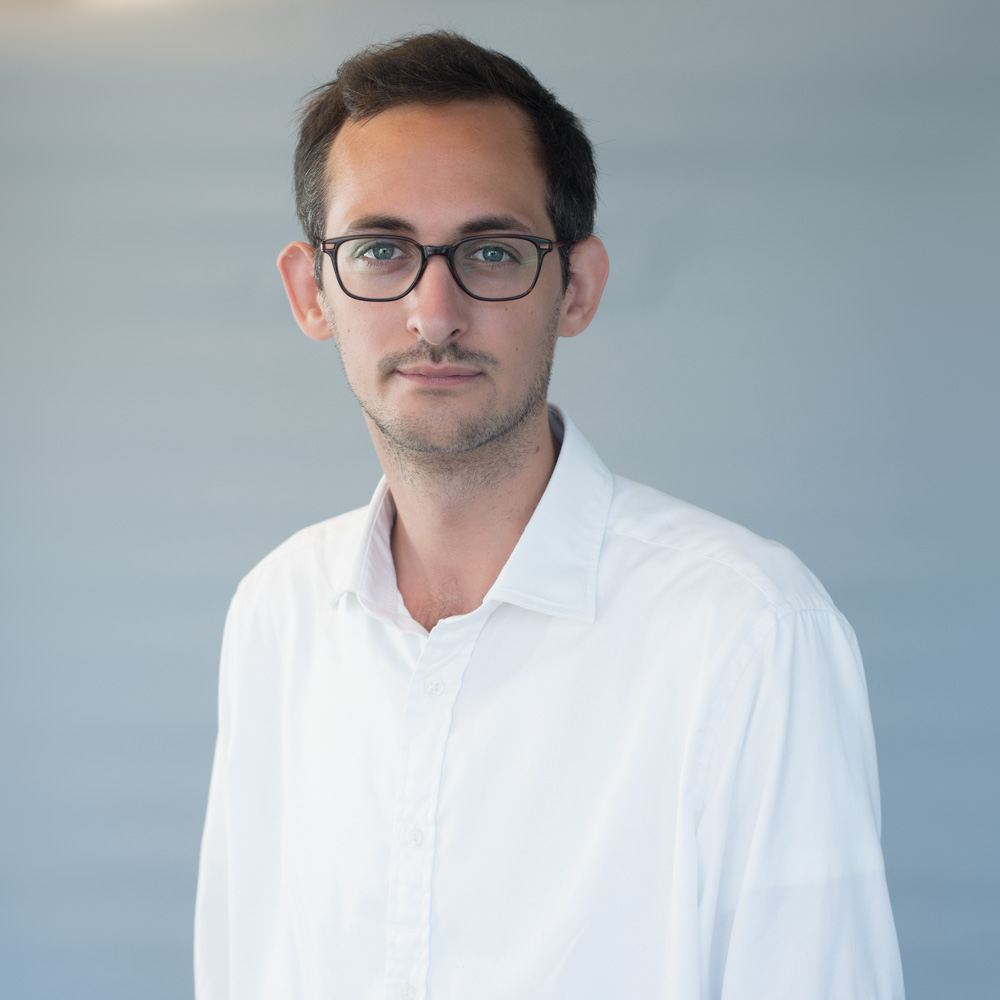 Read Bio
Henry Tuck
Senior Development Manager
×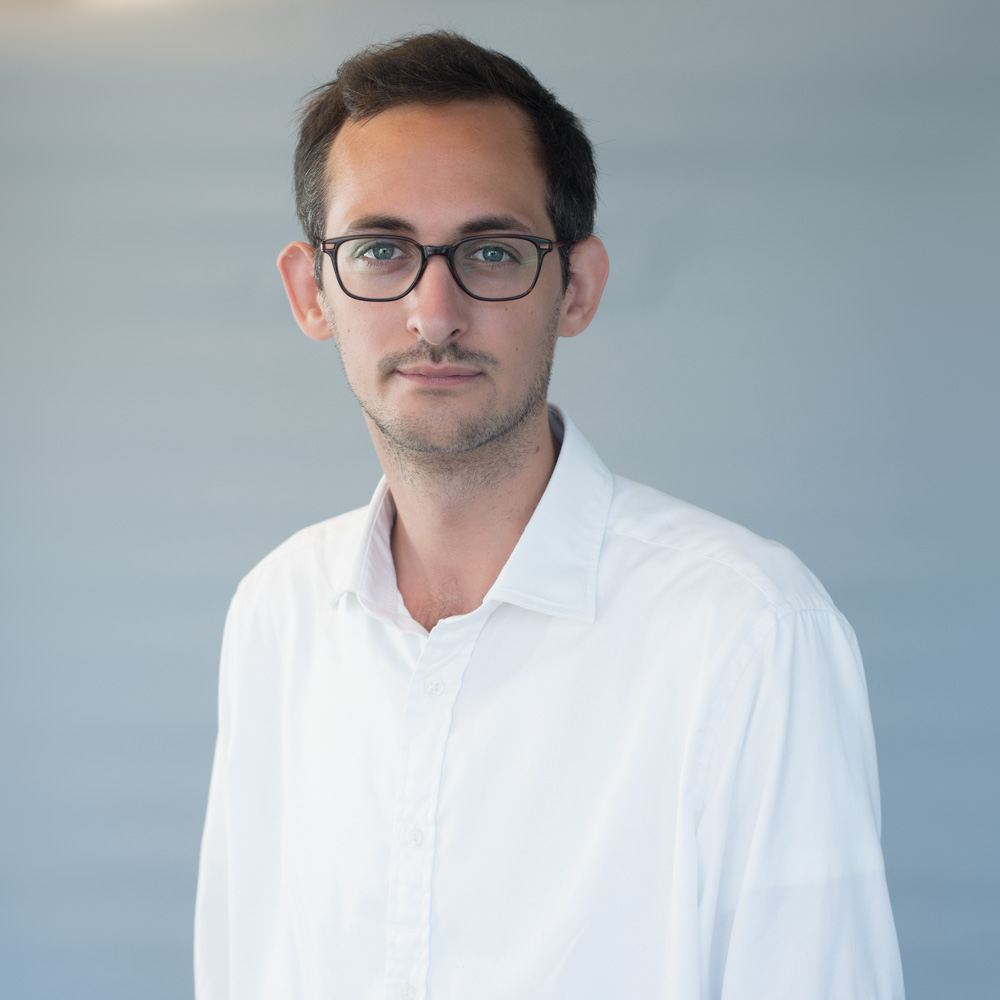 Henry Tuck
Senior Development Manager
Henry Tuck is Senior Development Manager at ISD, responsible for the development of new projects, managing donor relationships, and supporting existing ISD programmes in monitoring, evaluation and impact assessment. Henry oversees the Institute's educational programme, including Extreme Dialogue, which aims to enhance resilience, critical thinking and digital literacy skills among young people. He also works across various policy-focused projects to counter extremism online in collaboration with a range of stakeholders, including governments, international organisations and the private sector. Henry has previously worked on a series of ISD networks and counter-narrative projects, and conducted research on foreign fighters, deradicalisation and the far-right. He holds a Masters in International Conflict Studies from Kings College London, and a BA in Philosophy, Politics and Economics from Durham University.