Global Counterterrorism Forum
Leading on strategic communications and social media for the Global Counterterrorism Forum
The internet and social media have allowed violent extremist groups to spread narratives and content at unprecedented scale. This phenomenon has several policy implications, particularly regarding the removal of violent extremist content online and the development of strategic communications campaigns.
ISD co-chairs the Global Counterterrorism Forum's initiative on 'Strategic Communications and Social Media Aspects in Preventing/Countering Violent Extremism', alongside the Geneva Centre for the Democratic Control of the Armed Forces (DCAF), and the Swiss and UK governments.
As part of this engagement, ISD together with DCAF convened a workshop of over 100 government representatives from the Global Counterterrorism Forum member states, with social media companies and influencers from the technology sector. This initiative has produced a memorandum, outlining a set of recommendations for how governments can best tackle the challenge of violent extremist content online.
ISD uses its expertise and insight together with its cross-sector partnerships to bridge the gap between the technology and marketing sectors and governments, in this key area.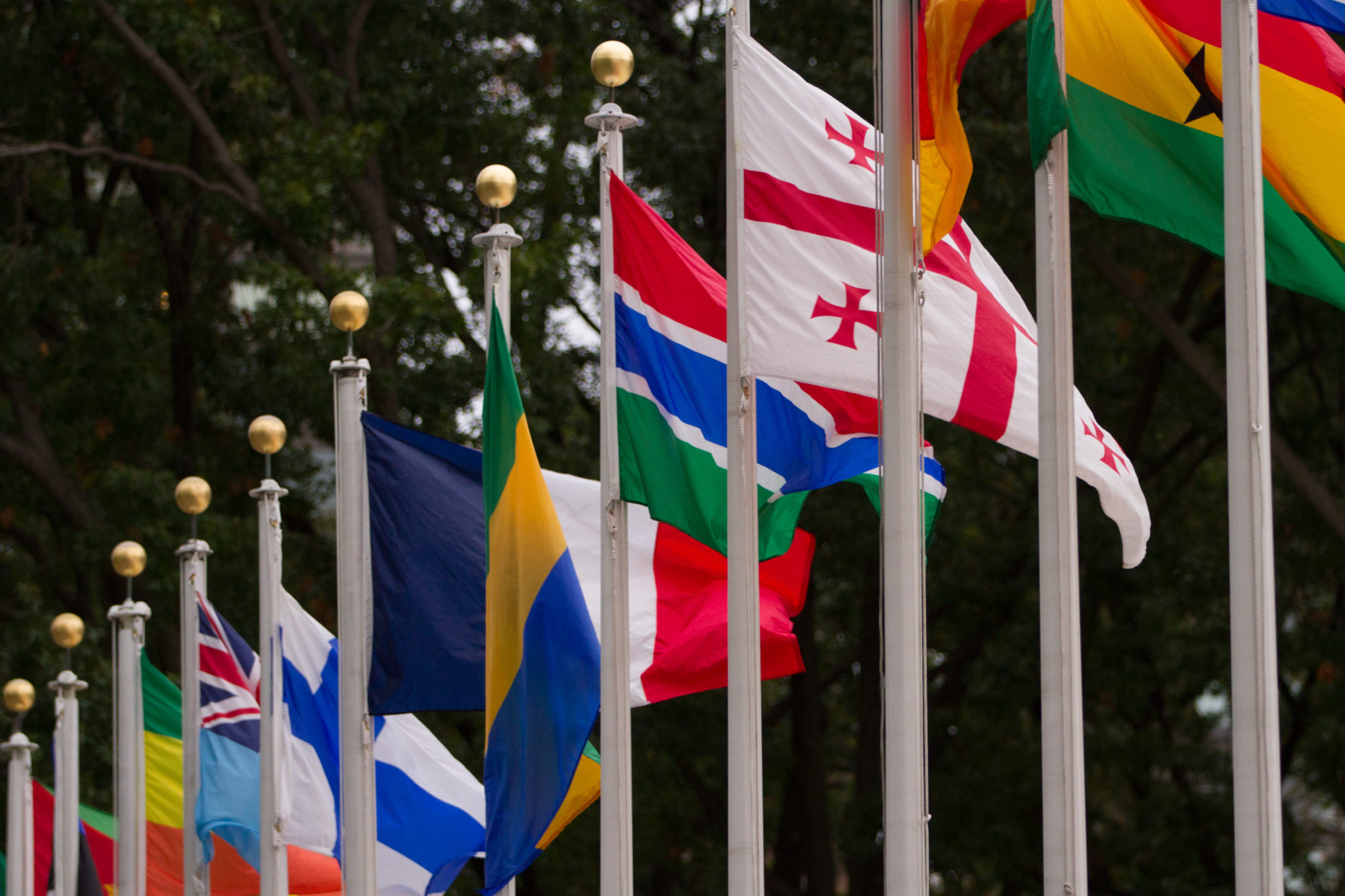 Resource links
Visit the GCTF website for more information on the Countering Violent Extremism Working Group
Team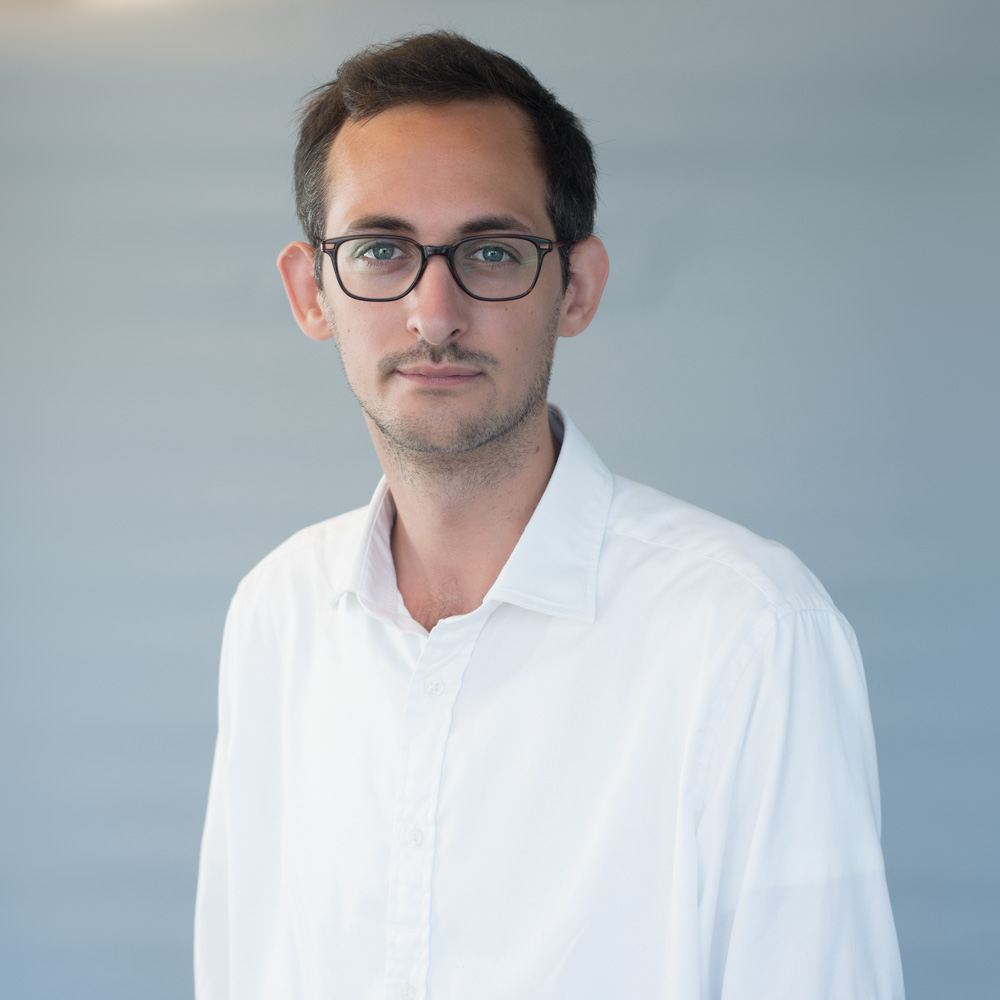 Read Bio
Henry Tuck
Senior Development Manager
×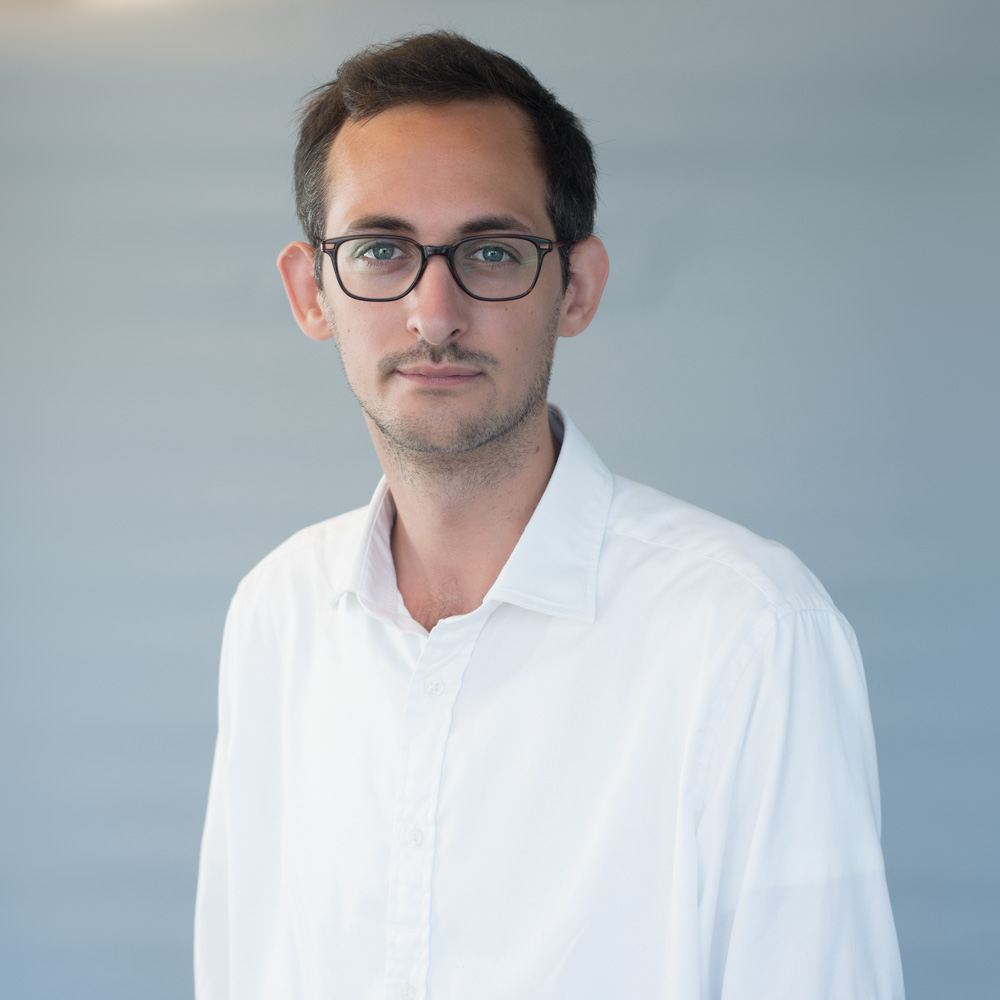 Henry Tuck
Senior Development Manager
Henry Tuck is Senior Development Manager at ISD, responsible for the development of new projects, managing donor relationships, and supporting existing ISD programmes in monitoring, evaluation and impact assessment. Henry oversees the Institute's educational programme, including Extreme Dialogue, which aims to enhance resilience, critical thinking and digital literacy skills among young people. He also works across various policy-focused projects to counter extremism online in collaboration with a range of stakeholders, including governments, international organisations and the private sector. Henry has previously worked on a series of ISD networks and counter-narrative projects, and conducted research on foreign fighters, deradicalisation and the far-right. He holds a Masters in International Conflict Studies from Kings College London, and a BA in Philosophy, Politics and Economics from Durham University.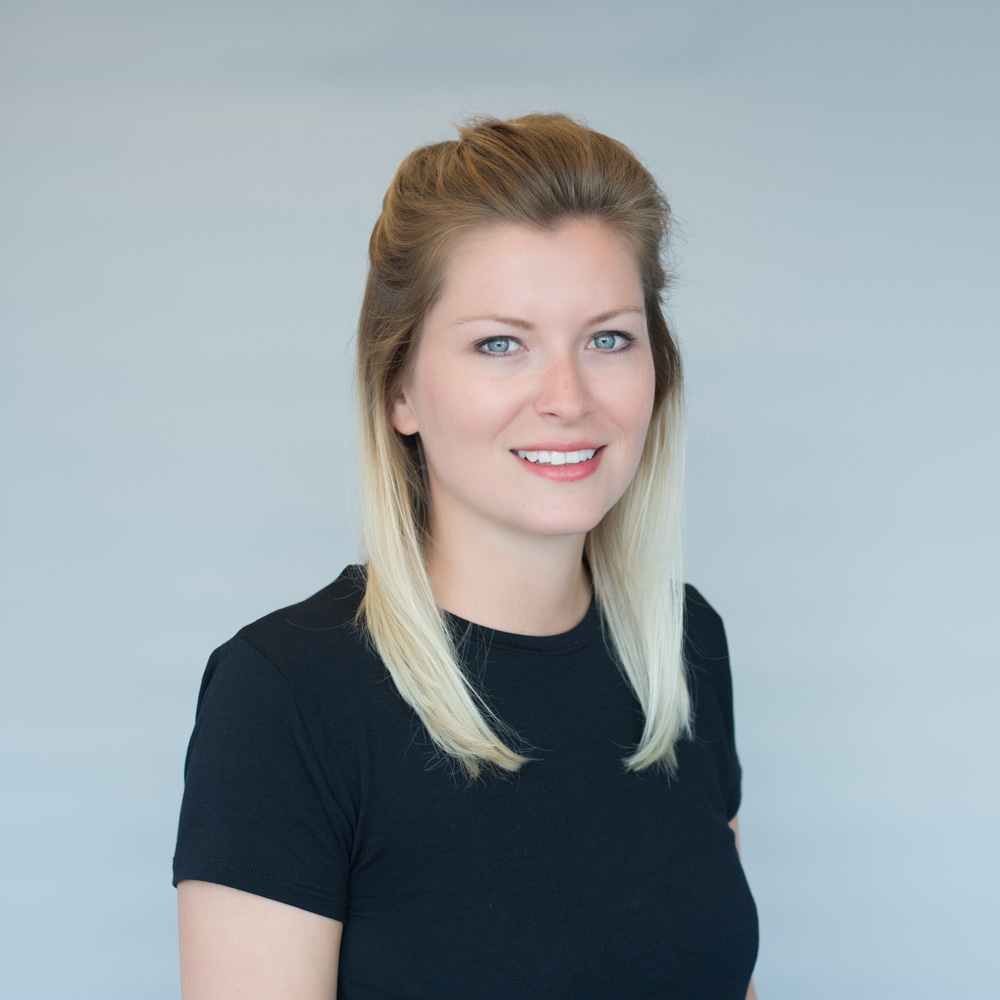 Read Bio
Melanie Smith
Research Manager
×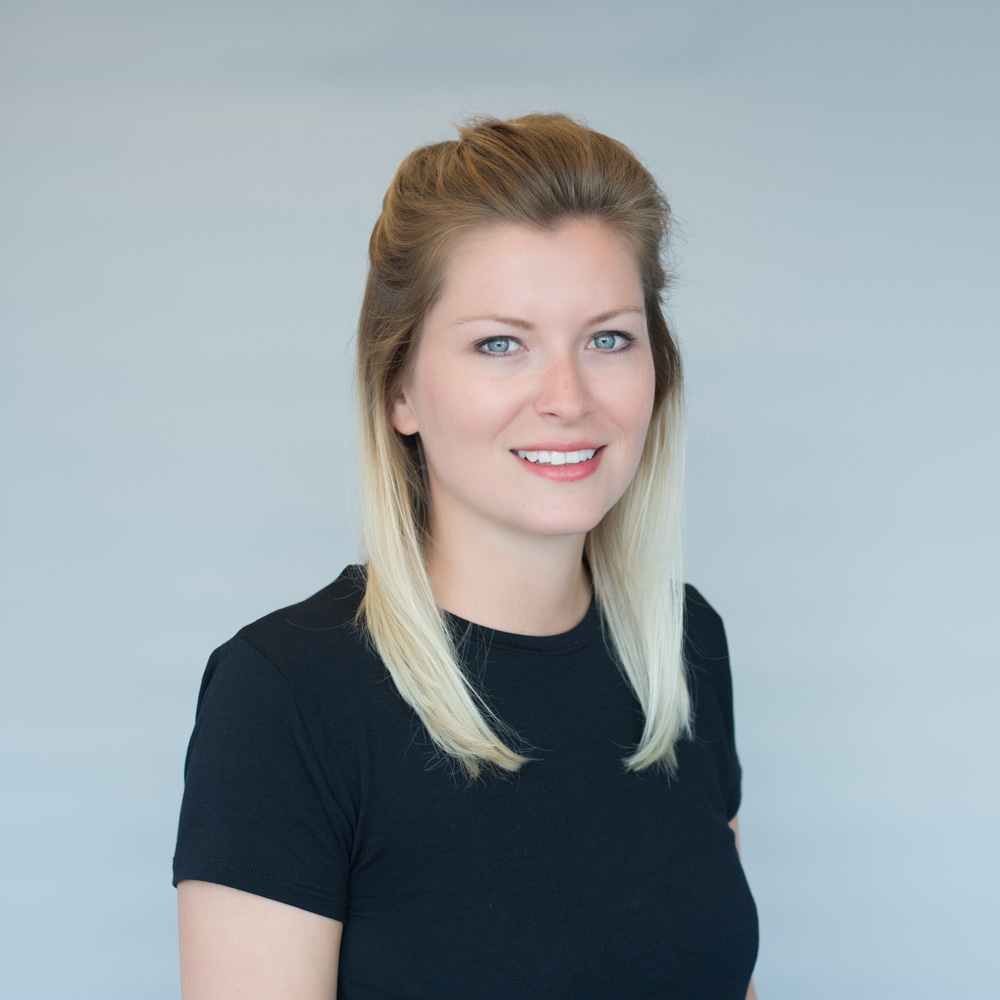 Melanie Smith
Research Manager
Melanie is a Research Manager, working across ISD's social media analysis projects. Melanie's research focuses upon the involvement of women in violent conflict, the evolution of lone-actor terrorism and the online behaviours of extremists from across the spectrum. She has three years of experience using social media data to understand the recruitment narratives and infrastructures of violent extremist groups and is currently investigating the impact of disinformation and propaganda on political decision-making. Melanie has co-authored reports and articles on these subjects, regularly presenting her findings to governmental audiences as well as national and international press. Previously a Researcher at the International Centre for the Study of Radicalisation (ICSR) at King's College London, Melanie built and cultivated the largest known online database of female members of ISIS. She holds an MA in Geopolitics, Territory & Security from King's College London and a BA in Geography with Spanish and Brazilian Portuguese from the University of Exeter.