Global Counterterrorism Forum
Leading on strategic communications and social media for the Global Counterterrorism Forum
The internet and social media have allowed violent extremist groups to spread narratives and content at unprecedented scale. This phenomenon has several policy implications, particularly regarding the removal of violent extremist content online and the development of strategic communications campaigns.
In September 2017 GCTF Members formally adopted the Zurich-London Recommendations that identify best practices for regulatory and communications-based responses to violent extremism and terrorism online. These recommendations are the outcome of the GCTF Strategic Communications Initiative, led by the Swiss and UK governments, and supported by ISD and the Geneva Centre for the Democratic Control of Armed Forces (DCAF).
As a follow up to this initiative, ISD and DCAF, supported by Switzerland, the UK and Australia, will develop a best practice toolkit and host a series of expert meetings in 2018 and 2019 to promote and support the practical implementation of the Zurich-London Recommendations among GCTF members.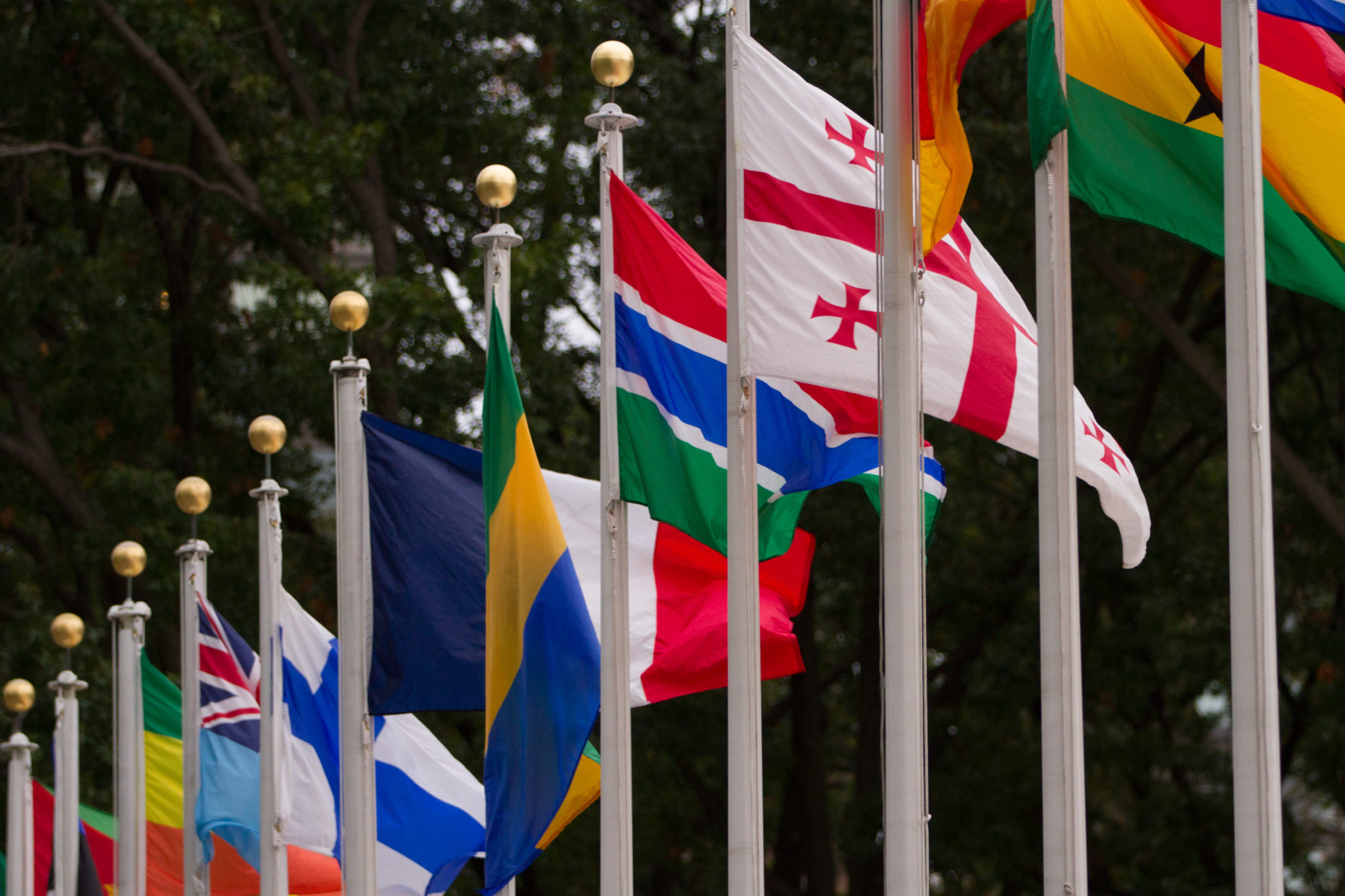 Resource links
Visit the GCTF website for more information on the Countering Violent Extremism Working Group
Team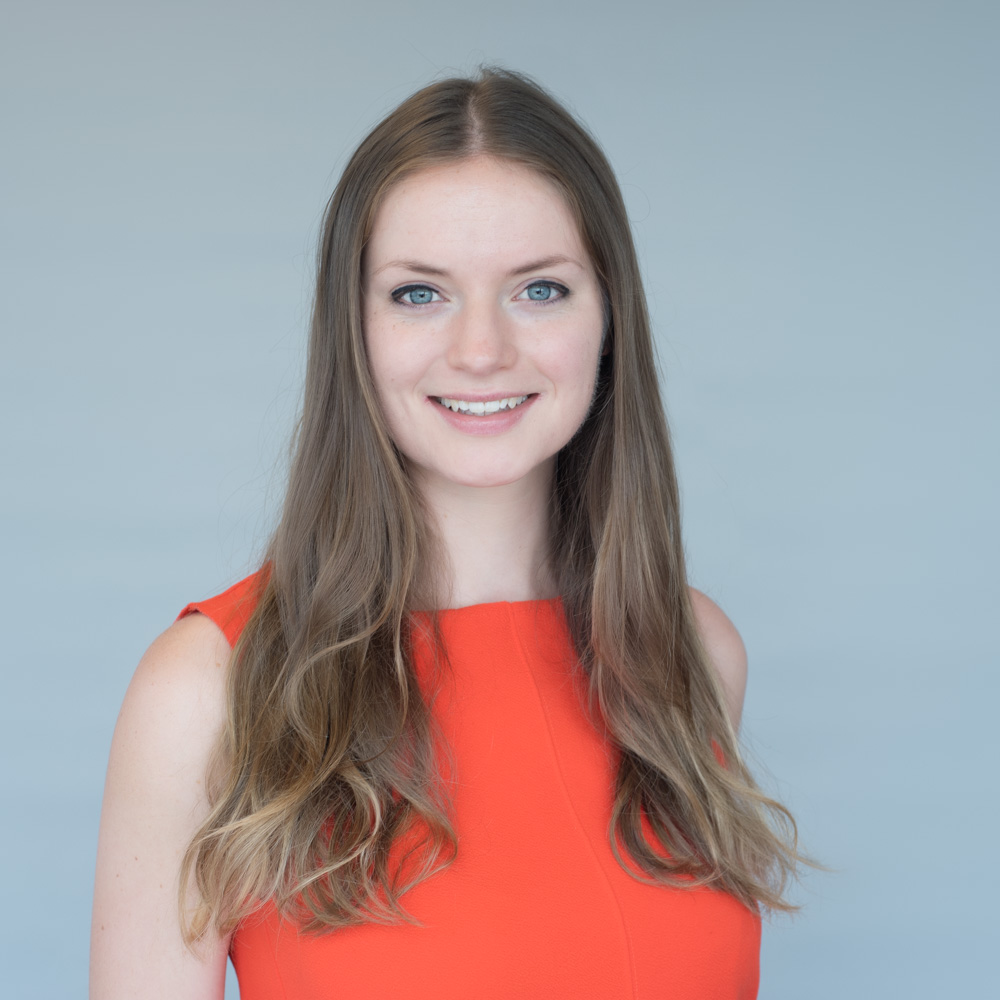 Read Bio
Chloe Colliver
Head of Digital Analysis Unit
×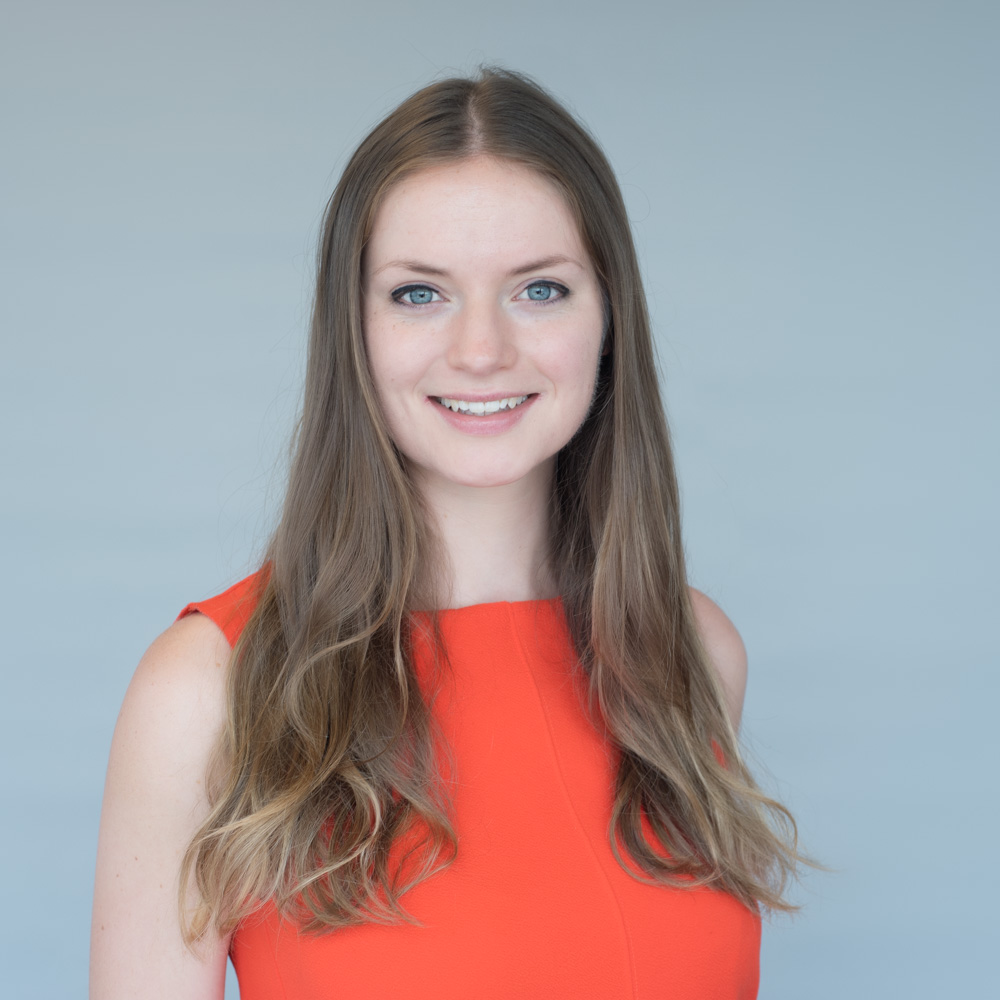 Chloe leads the Digital Research Unit at ISD, working across the development and delivery of ISD's digital research and digital policy work. Chloe manages ISD's projects analysing malign influence campaigns online, which incorporates all of ISD's work on disinformation and extremist campaigns targeting elections. Based on this research, Chloe advises governments and technology companies on responses to online harms from state and non-state networks. In this advisory capacity, Chloe has worked on the development of the Global Internet Forum to Counter Terrorism with Facebook, Microsoft, Twitter and Google, and has provided expert testimony to the UK Home Affairs Select Committee and the Global Counter Terrorism Forum on digital policy, as well as bilateral work with multiple European and North American national governments. Chloe has co-authored reports on the impact of the Brexit vote on the British far right online and influence campaigns targeting the Swedish, German and Bavarian elections. Chloe was awarded the Mellon Fellowship to Yale Graduate School from 2014 to 2016, where she achieved a Masters in History and completed training in coding and data analysis. Chloe graduated from the University of Cambridge with a first class degree in History in 2014.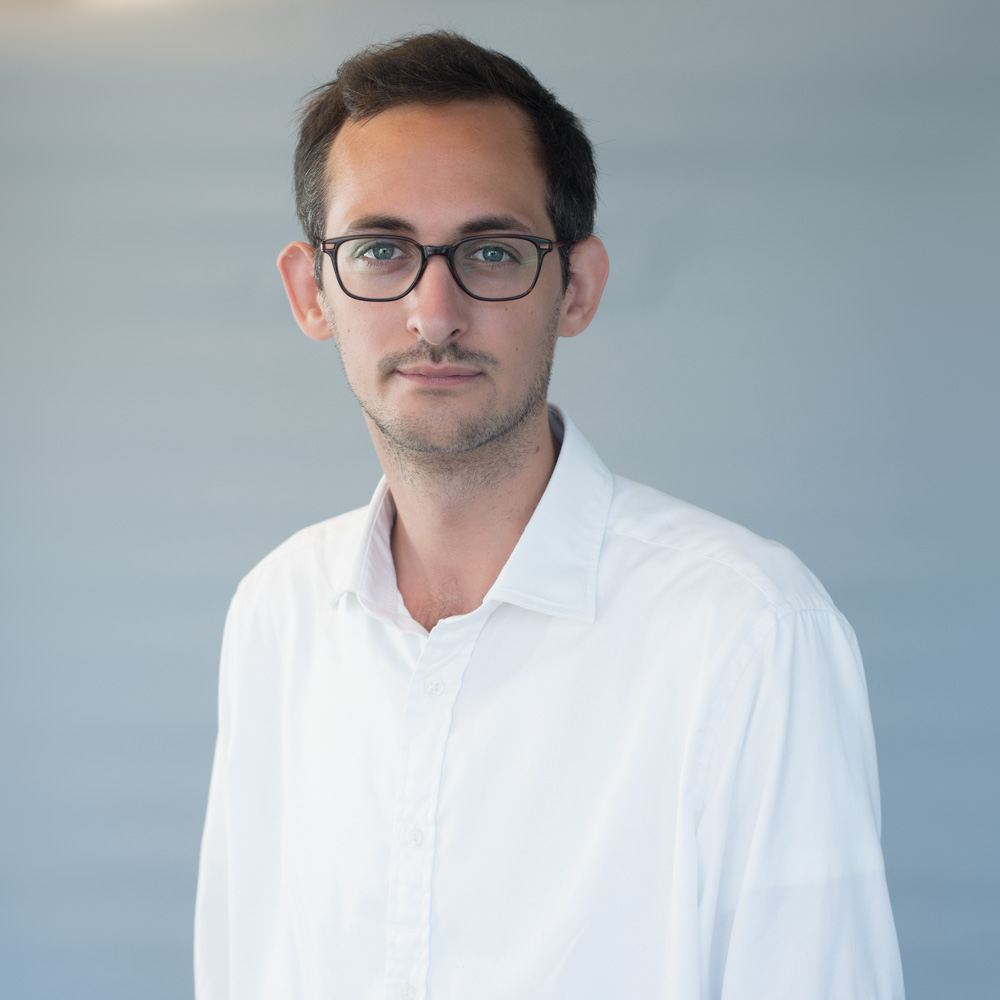 Read Bio
Henry Tuck
Head of Policy & Research
×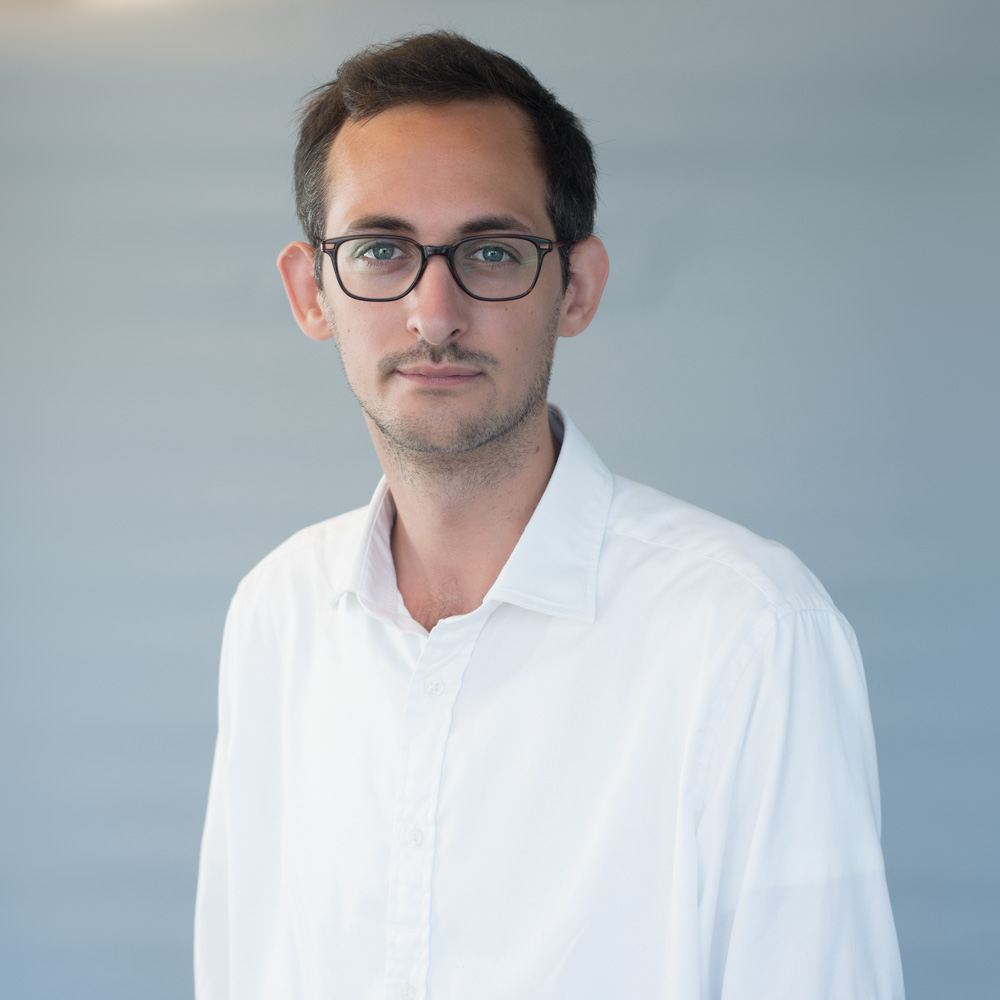 Henry Tuck
Head of Policy & Research
Henry Tuck is Head of Policy & Research at ISD, responsible for the overall management of the Institute's research programme, including oversight of all publications, research methods, and ethics across a variety of topics, from disinformation to the far-right and extremism online. Henry also leads ISD's policy-focused work to counter online harms in collaboration with a range of key stakeholders, advising leading governments, international organisations and major private sector tech companies. Since starting at ISD in 2013, Henry has previously driven fundraising, strategy and the development of new projects and partnerships, led a series of ISD's education and counter-narrative projects (including Extreme Dialogue and Be Internet Citizens), designed the Institute's Monitoring and Evaluation frameworks, and conducted research on foreign fighters, deradicalisation and the far-right. He holds a Masters (with distinction) in International Conflict Studies from Kings College London, and a BA in Philosophy, Politics and Economics from Durham University.