Global Counterterrorism Forum
Leading on strategic communications and social media for the Global Counterterrorism Forum
The internet and social media have allowed violent extremist groups to spread narratives and content at unprecedented scale. This phenomenon has several policy implications, particularly regarding the removal of violent extremist content online and the development of strategic communications campaigns.
In September 2017 GCTF Members formally adopted the Zurich-London Recommendations that identify best practices for regulatory and communications-based responses to violent extremism and terrorism online. These recommendations are the outcome of the GCTF Strategic Communications Initiative, led by the Swiss and UK governments, and supported by ISD and the Geneva Centre for the Democratic Control of Armed Forces (DCAF).
As a follow up to this initiative, ISD and DCAF, supported by Switzerland, the UK and Australia, will develop a best practice toolkit and host a series of expert meetings in 2018 and 2019 to promote and support the practical implementation of the Zurich-London Recommendations among GCTF members.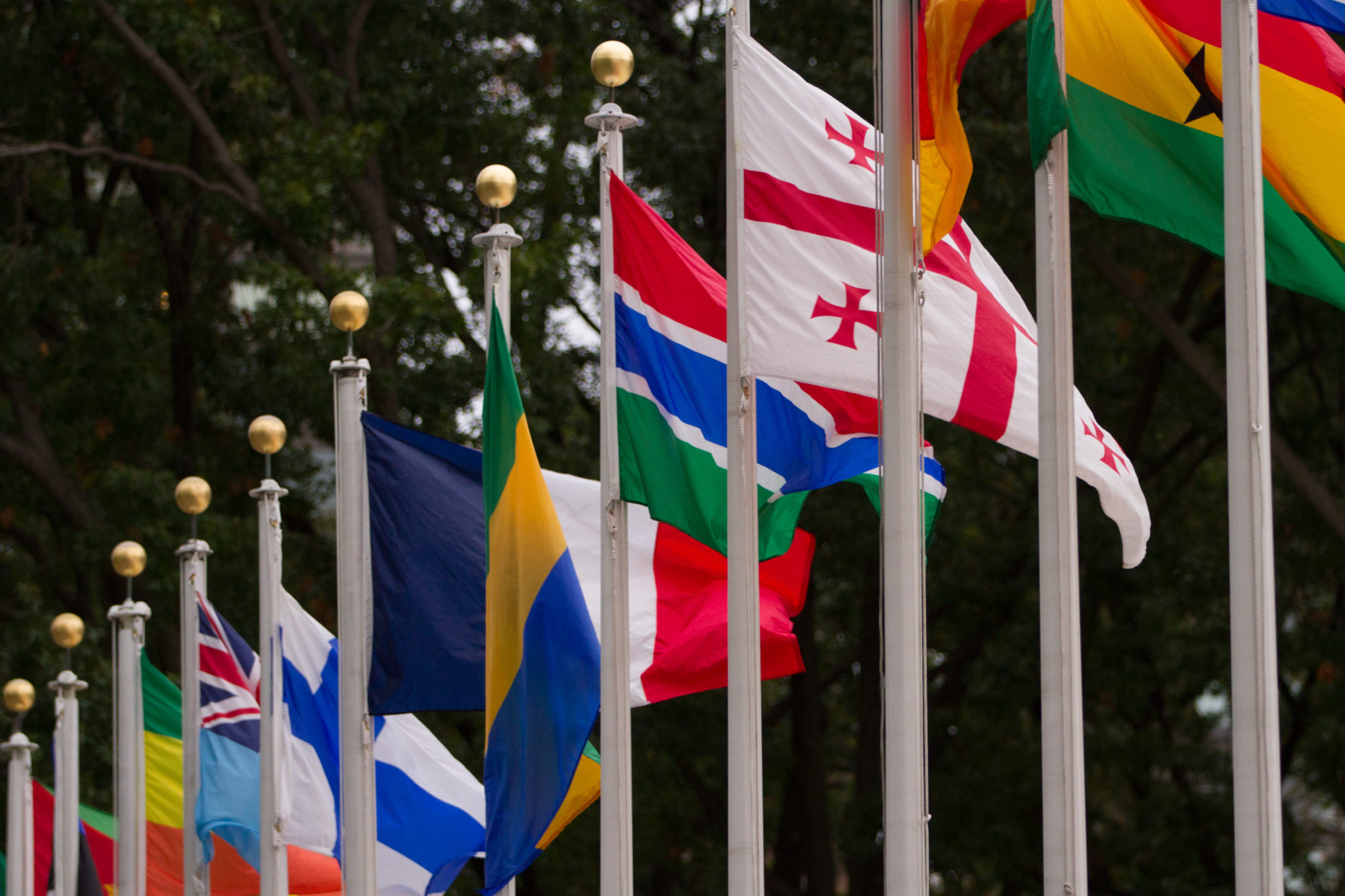 Resource links
Visit the GCTF website for more information on the Countering Violent Extremism Working Group
Team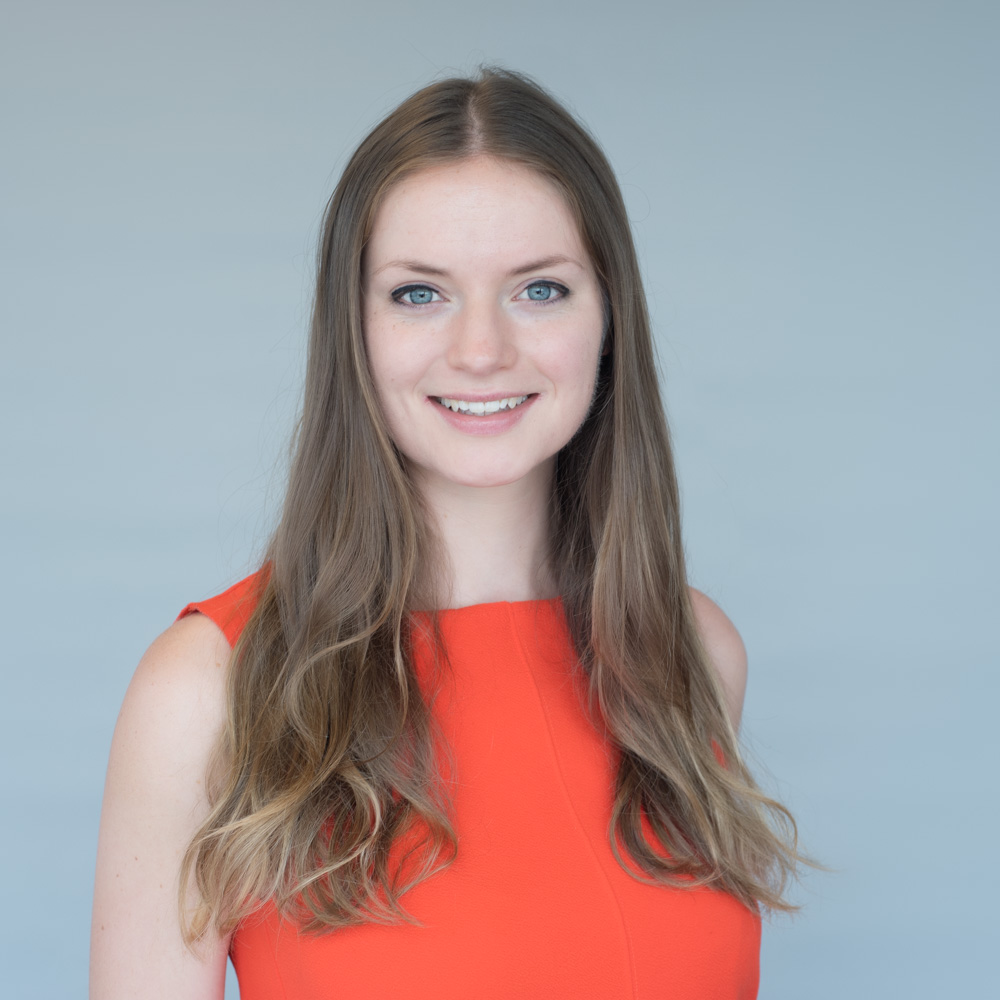 Read Bio
Chloe Colliver
Project Manager
×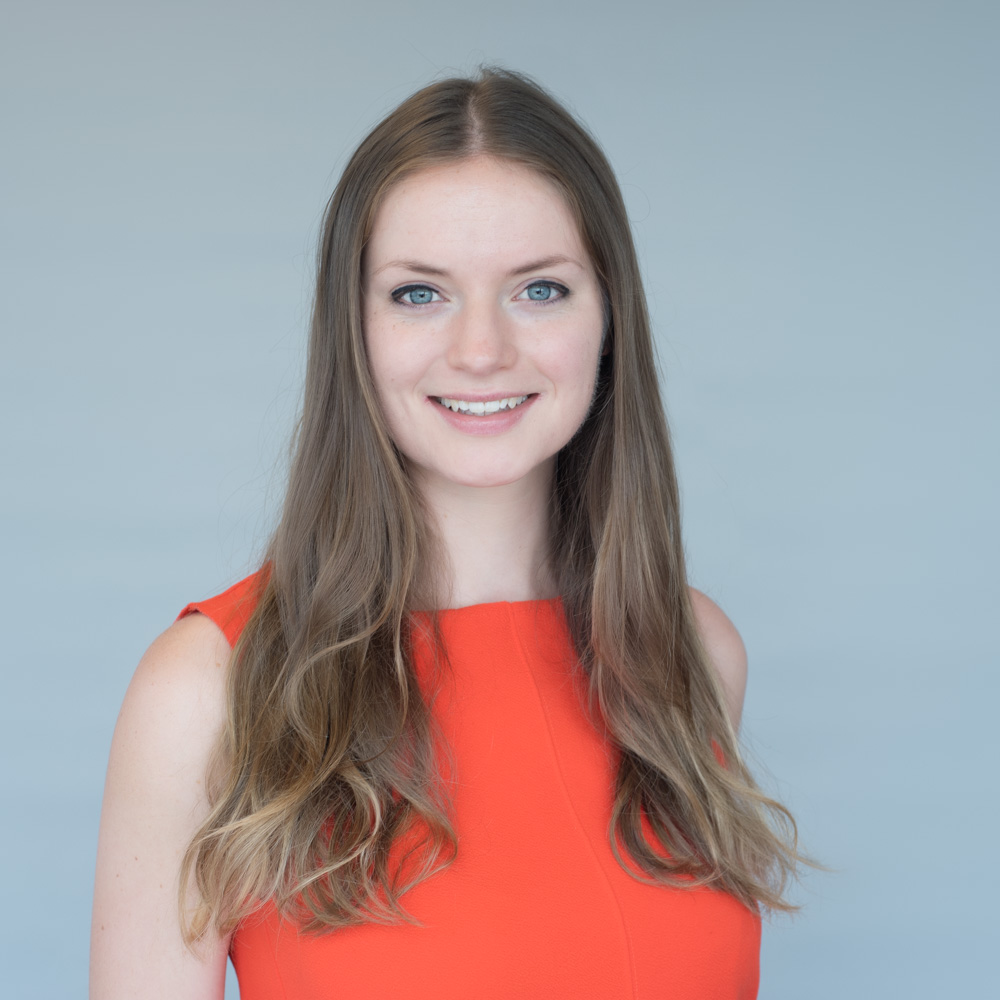 Chloe is a Project Manager at ISD, working across development and delivery of ISD's online research, programming and policy advisory work concerning counter-extremism and disinformation. Chloe also supports ISD's business development strategy. Chloe is currently working across a number of projects that use social media analysis, discourse and network mapping to research hate speech, extremism and disinformation online. Her work at ISD also involves partnerships with the major social media platforms, including Facebook, Google and Microsoft, for whom she advises on global policy responses to the threat of online extremism. Chloe has also co-authored ISD reports on subjects including online discourse shifts in the British far right following the Brexit vote. Chloe was awarded the Mellon Fellowship to Yale Graduate School from 2014 to 2016, where she achieved a Masters in History and completed training in coding and data analysis. Chloe graduated from the University of Cambridge with a first class degree in History in 2014.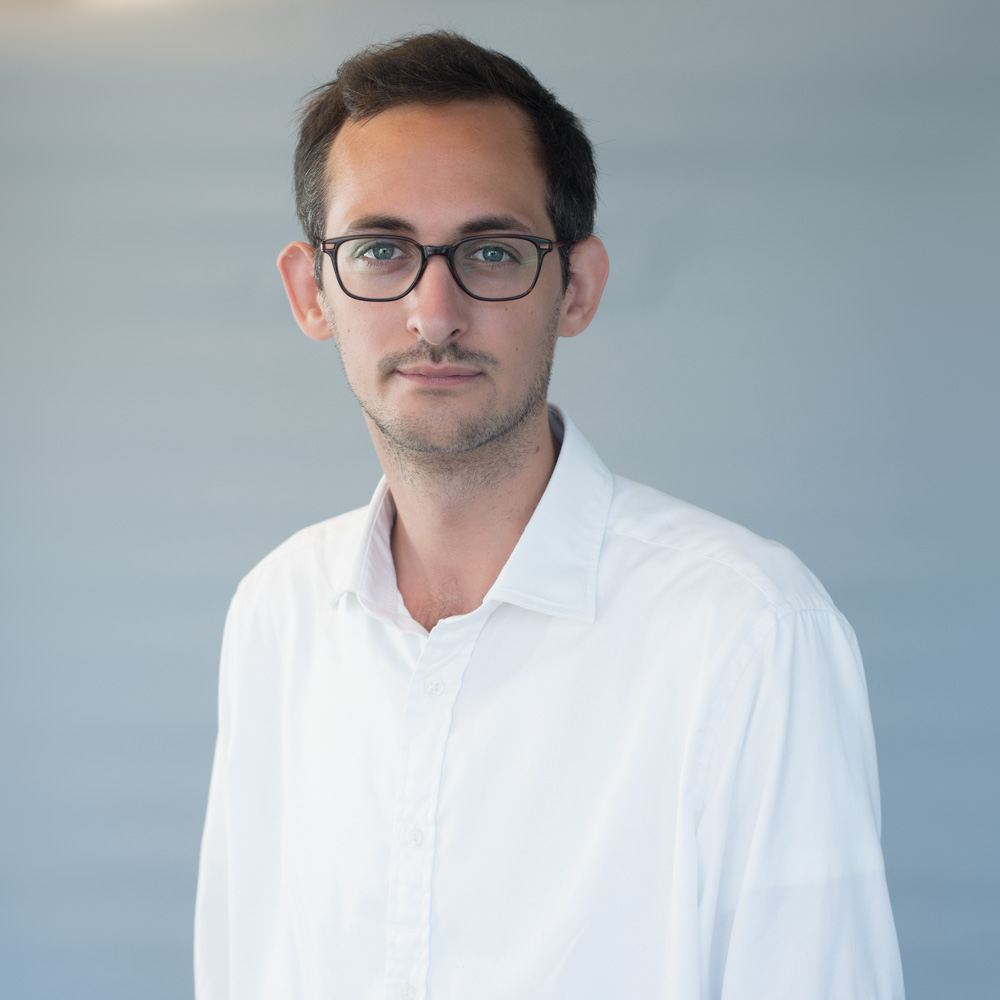 Read Bio
Henry Tuck
Senior Development Manager
×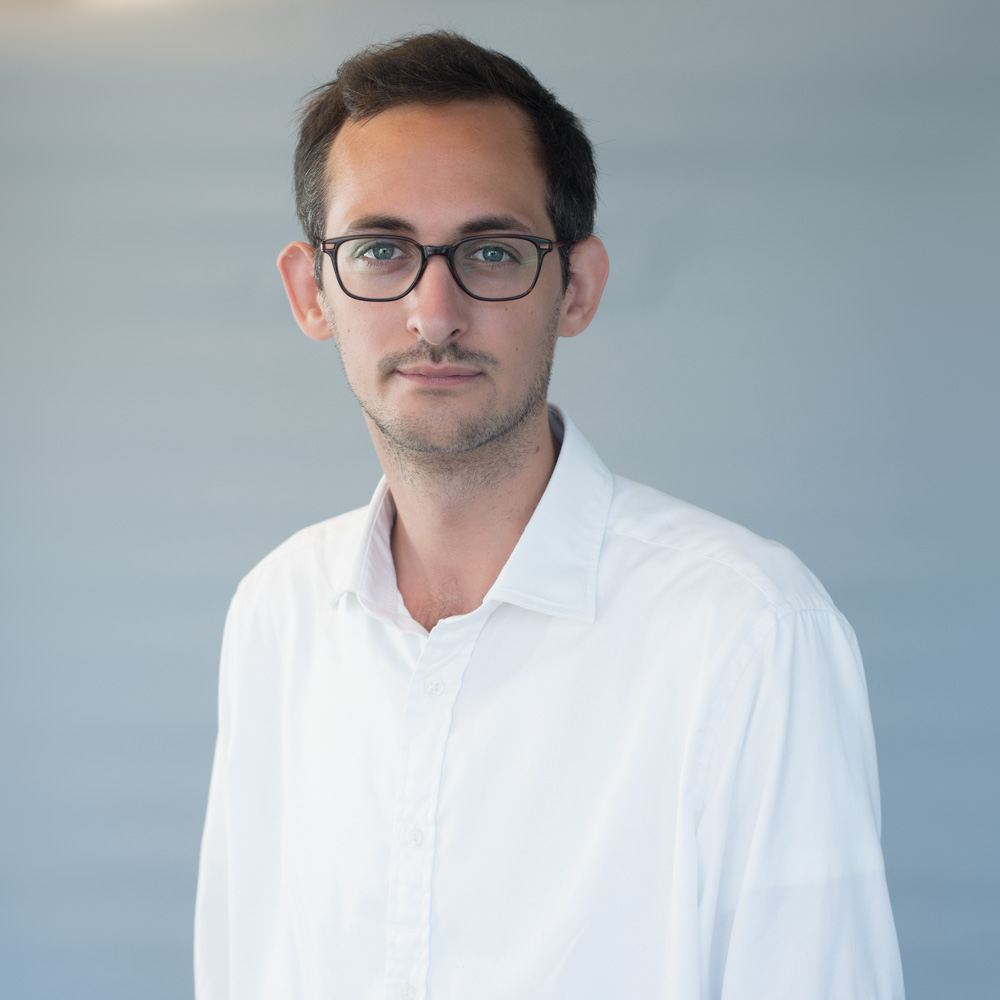 Henry Tuck
Senior Development Manager
Henry Tuck is Senior Development Manager at ISD, responsible for the development of new projects, managing donor relationships, and supporting existing ISD programmes in monitoring, evaluation and impact assessment. Henry oversees the Institute's educational programme, including Extreme Dialogue, which aims to enhance resilience, critical thinking and digital literacy skills among young people. He also works across various policy-focused projects to counter extremism online in collaboration with a range of stakeholders, including governments, international organisations and the private sector. Henry has previously worked on a series of ISD networks and counter-narrative projects, and conducted research on foreign fighters, deradicalisation and the far-right. He holds a Masters in International Conflict Studies from Kings College London, and a BA in Philosophy, Politics and Economics from Durham University.