Women and Extremism (WaE)
Facilitating an active network of female policy-makers, academics and activists to address the phenomenon of women in extremism
ISD's Women and Extremism network (WaE), pioneers new research and initiatives to address the presence of women within violent extremist organisations and develop new ways for women to counter extremism globally.
Women play a strong role in both online and offline radicalisation and recruitment to extremist groups. However, they can also act as early warning systems and influential counter-agents in the fight against these movements.
WaE brings together policy-makers, academics and activists to evolve this much-needed research agenda, increase female-led counter-narrative work, and seed grassroots counter-extremism networks. This approach allows for greater understanding of how women are radicalised and facilitates an active network of women capable of countering this trend.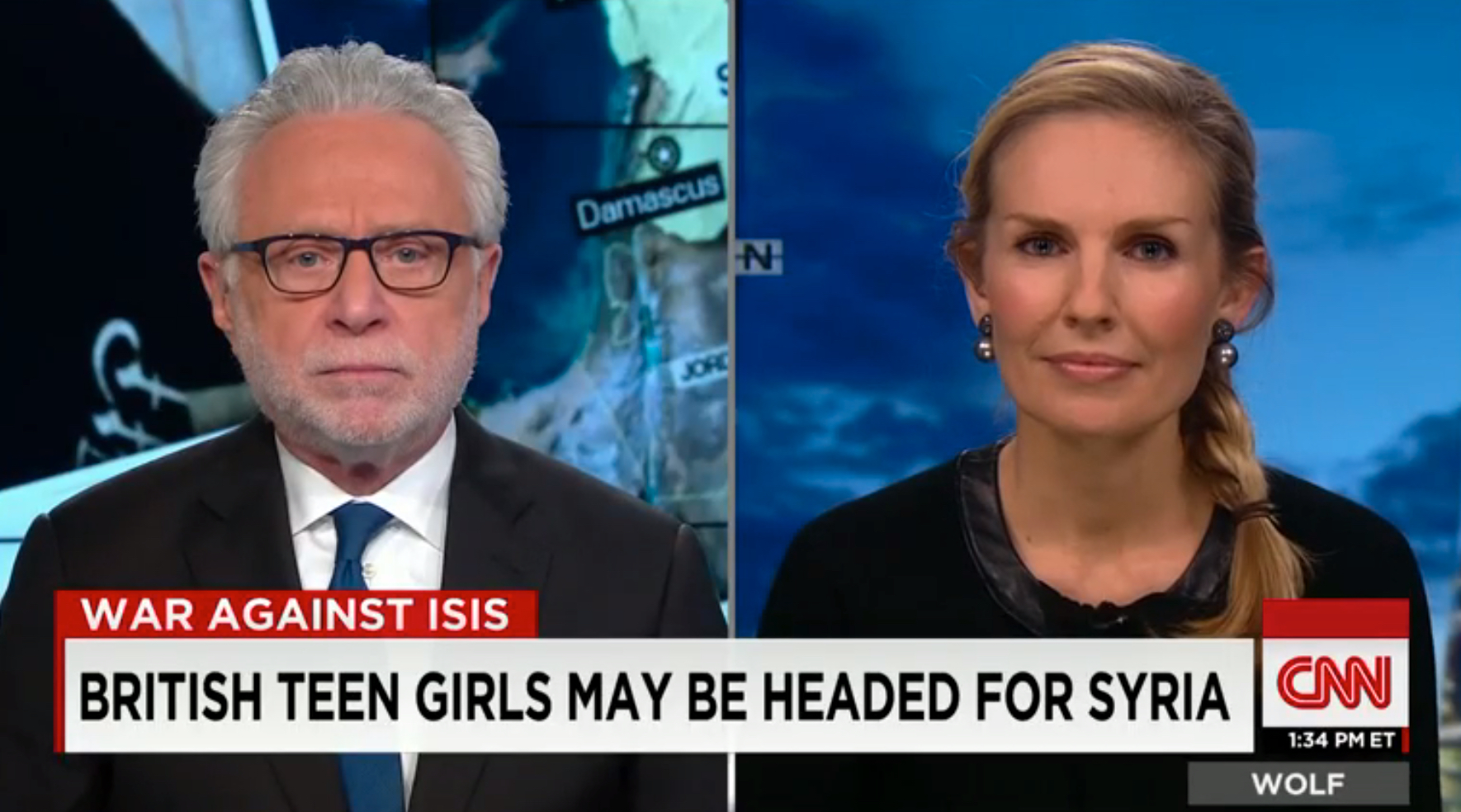 Watch ISD's CEO, Sasha Havlicek, on CNN News
---
Resource links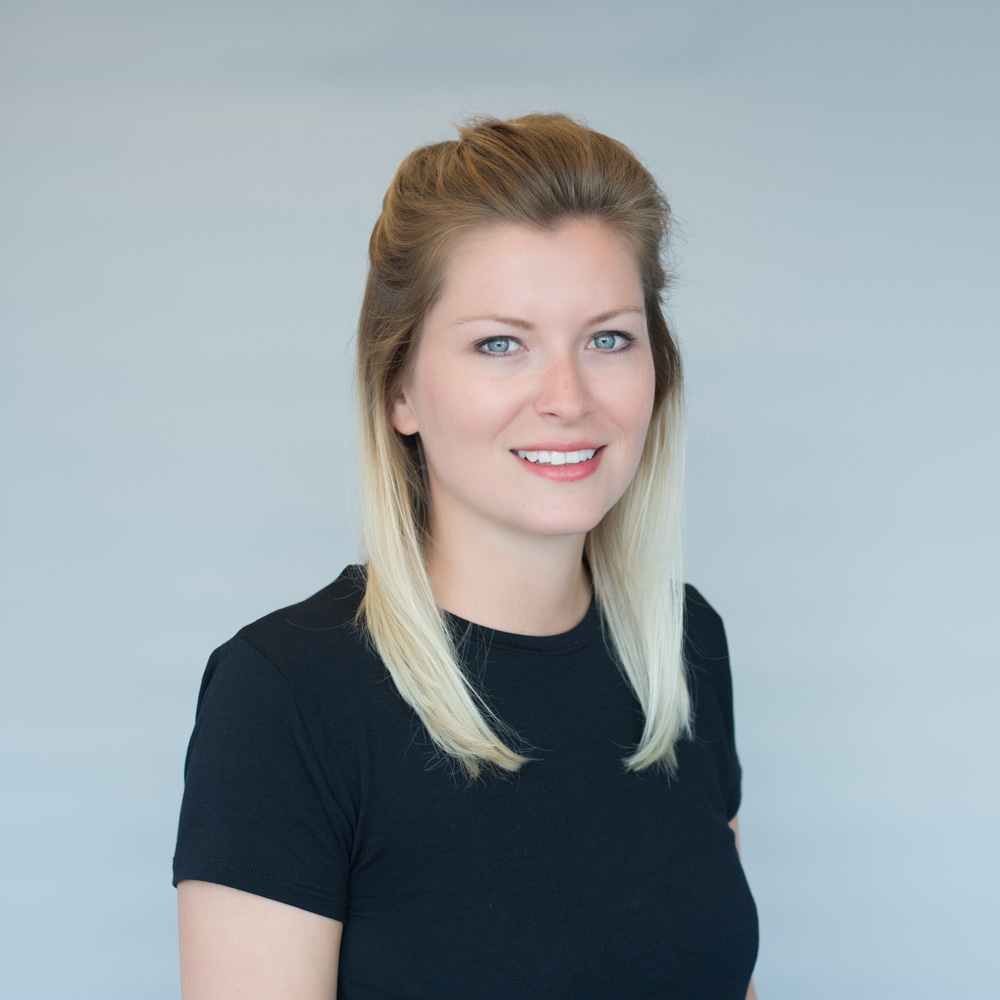 Read Bio
Melanie Smith
Research Manager
×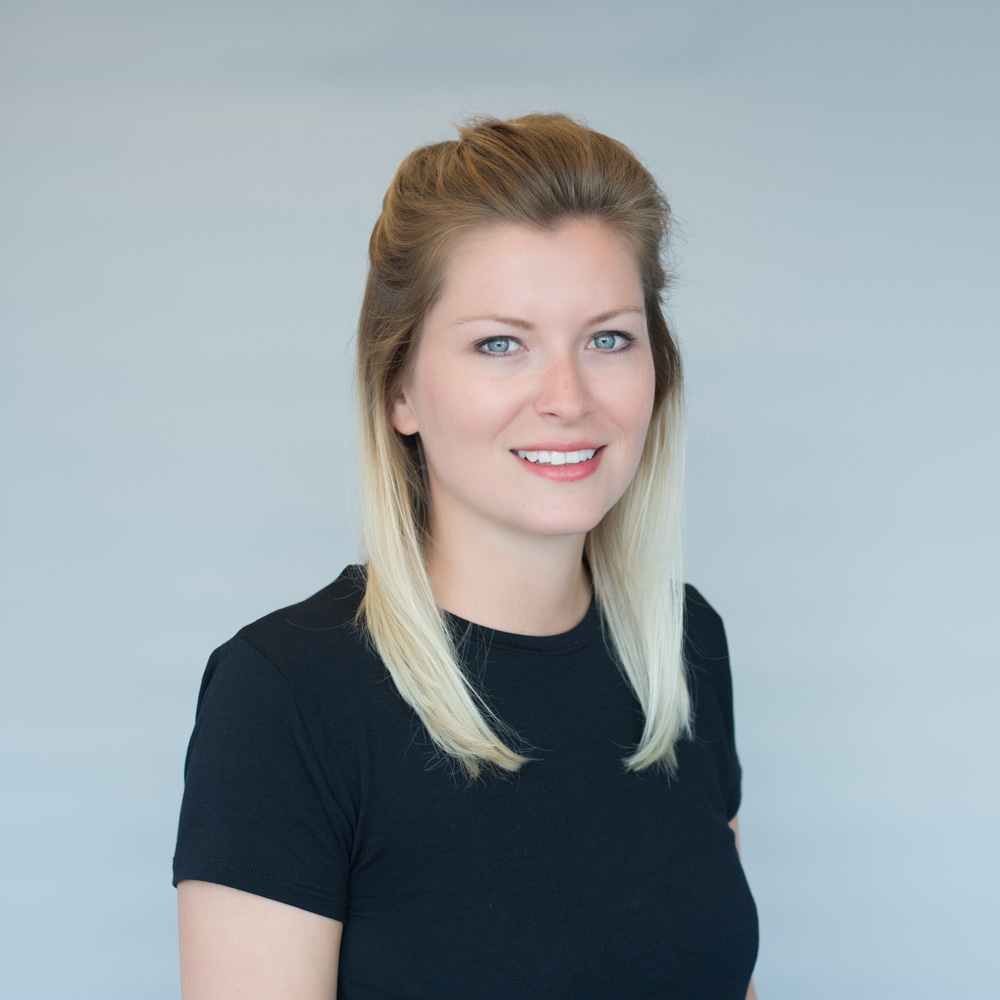 Melanie Smith
Research Manager
Melanie is a Research Manager, working across ISD's social media analysis projects. Melanie's research focuses upon the involvement of women in violent conflict, the evolution of lone-actor terrorism and the online behaviours of extremists from across the spectrum. She has three years of experience using social media data to understand the recruitment narratives and infrastructures of violent extremist groups and is currently investigating the impact of disinformation and propaganda on political decision-making. Melanie has co-authored reports and articles on these subjects, regularly presenting her findings to governmental audiences as well as national and international press. Previously a Researcher at the International Centre for the Study of Radicalisation (ICSR) at King's College London, Melanie built and cultivated the largest known online database of female members of ISIS. She holds an MA in Geopolitics, Territory & Security from King's College London and a BA in Geography with Spanish and Brazilian Portuguese from the University of Exeter.