Women and Extremism (WaE)
Facilitating an active network of female policy-makers, academics and activists to address the phenomenon of women in extremism
ISD's Women and Extremism network (WaE), pioneers new research and initiatives to address the presence of women within violent extremist organisations and develop new ways for women to counter extremism globally.
Women play a strong role in both online and offline radicalisation and recruitment to extremist groups. However, they can also act as early warning systems and influential counter-agents in the fight against these movements.
WaE brings together policy-makers, academics and activists to evolve this much-needed research agenda, increase female-led counter-narrative work, and seed grassroots counter-extremism networks. This approach allows for greater understanding of how women are radicalised and facilitates an active network of women capable of countering this trend.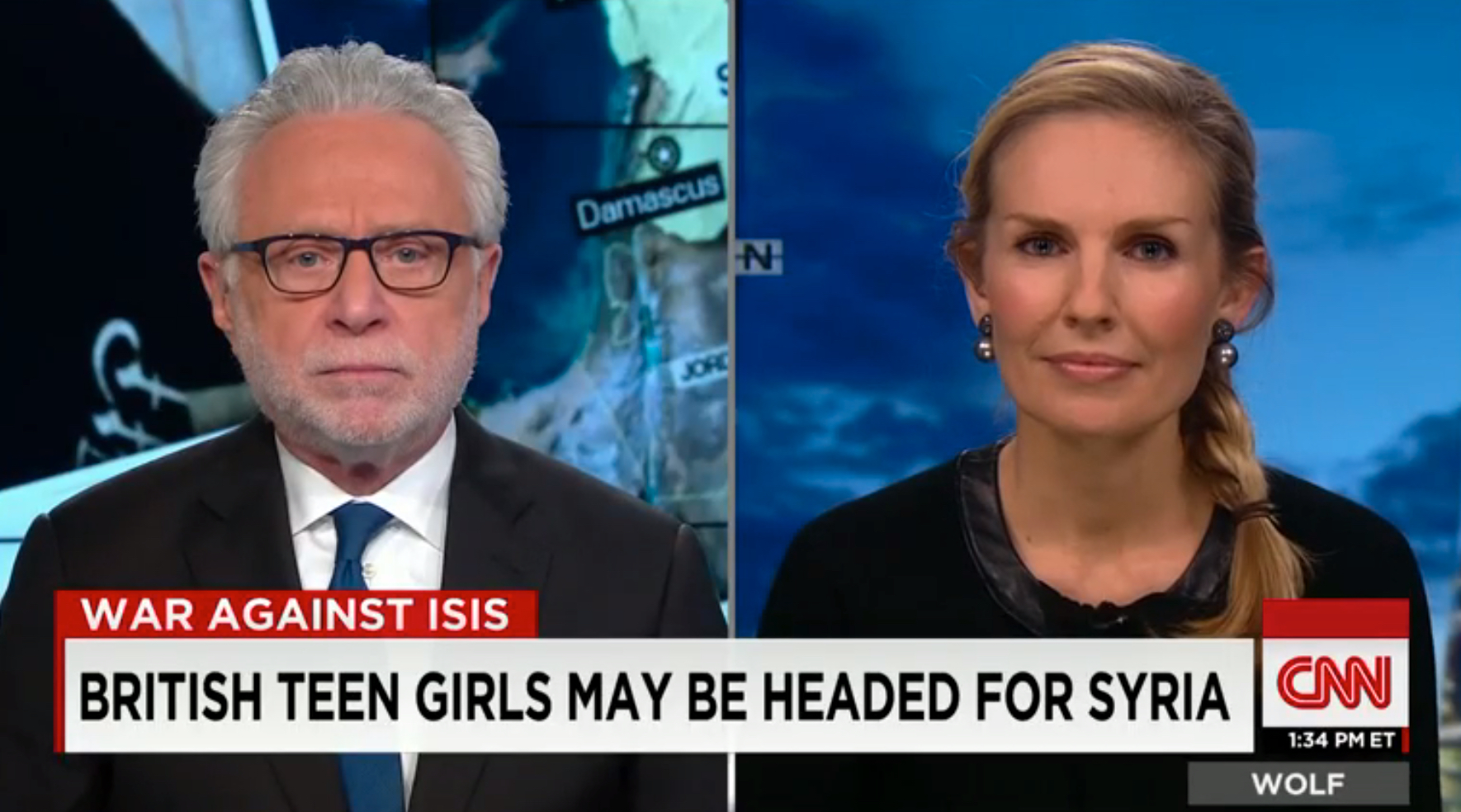 Watch ISD's CEO, Sasha Havlicek, on CNN News
---
Team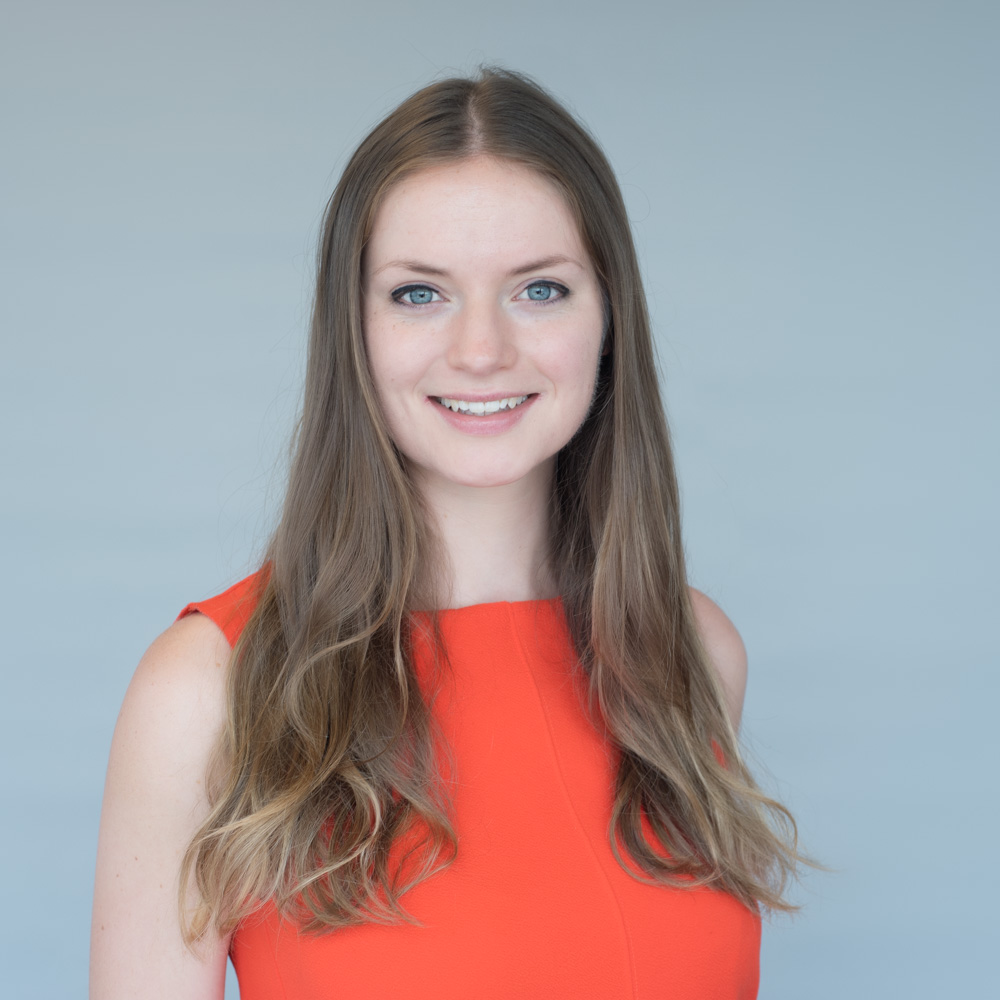 Read Bio
Chloe Colliver
Head of Digital Policy and Strategy
×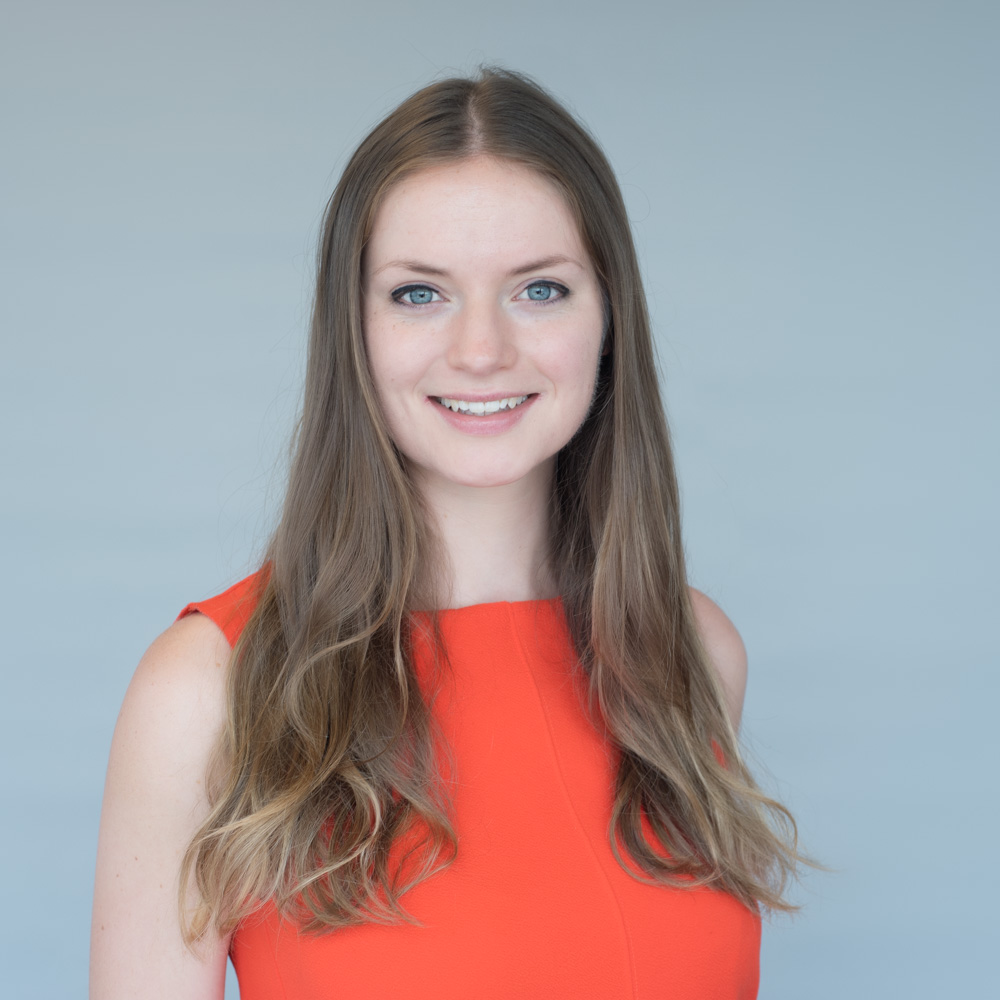 Chloe is Head of Digital Policy and Strategy at ISD, leading a global team of analysts studying disinformation and extremism online. Chloe has led programmes of work detecting and responding to online manipulation targeting the German, European Parliamentary, UK, Swedish and US Elections. Based on this research, Chloe advises governments and technology companies on responses to online harms from state and non-state networks. In this advisory capacity, Chloe has worked on the development of the Global Internet Forum to Counter Terrorism with Facebook, Microsoft, Twitter and Google, and has provided expert testimony to the UK Home Affairs Select Committee, the Swedish, New Zealand, Canadian, French and German governments, the International Grand Committee on Disinformation and the Global Counter Terrorism Forum on digital policy and tech regulation. Her work has appeared in CNN, the BBC, Sky News, the New York Times, the Wall Street Journal, Wired and Bloomberg. Chloe is a Yale Mellon Fellow and sits on the Advisory Board for Accountable Tech.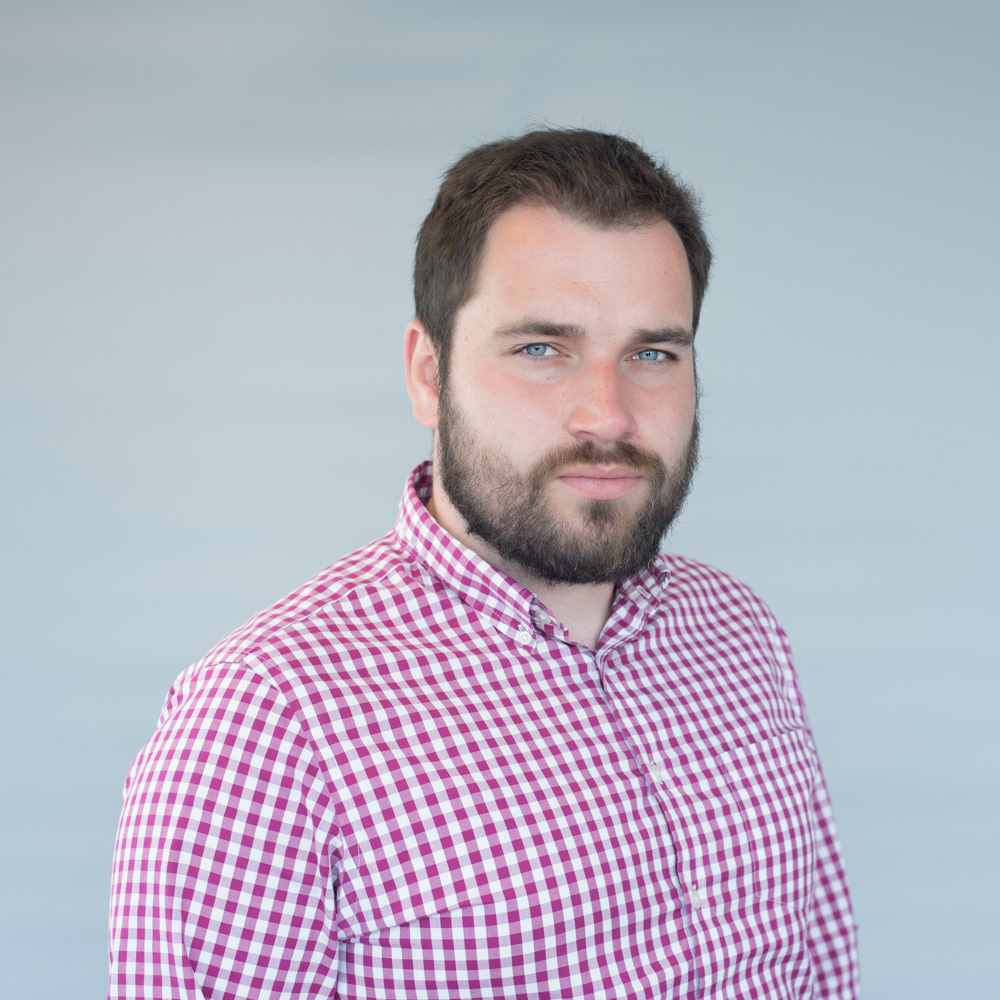 Read Bio
Jacob Davey
Senior Research Manager, Far Right & Hate Crime
×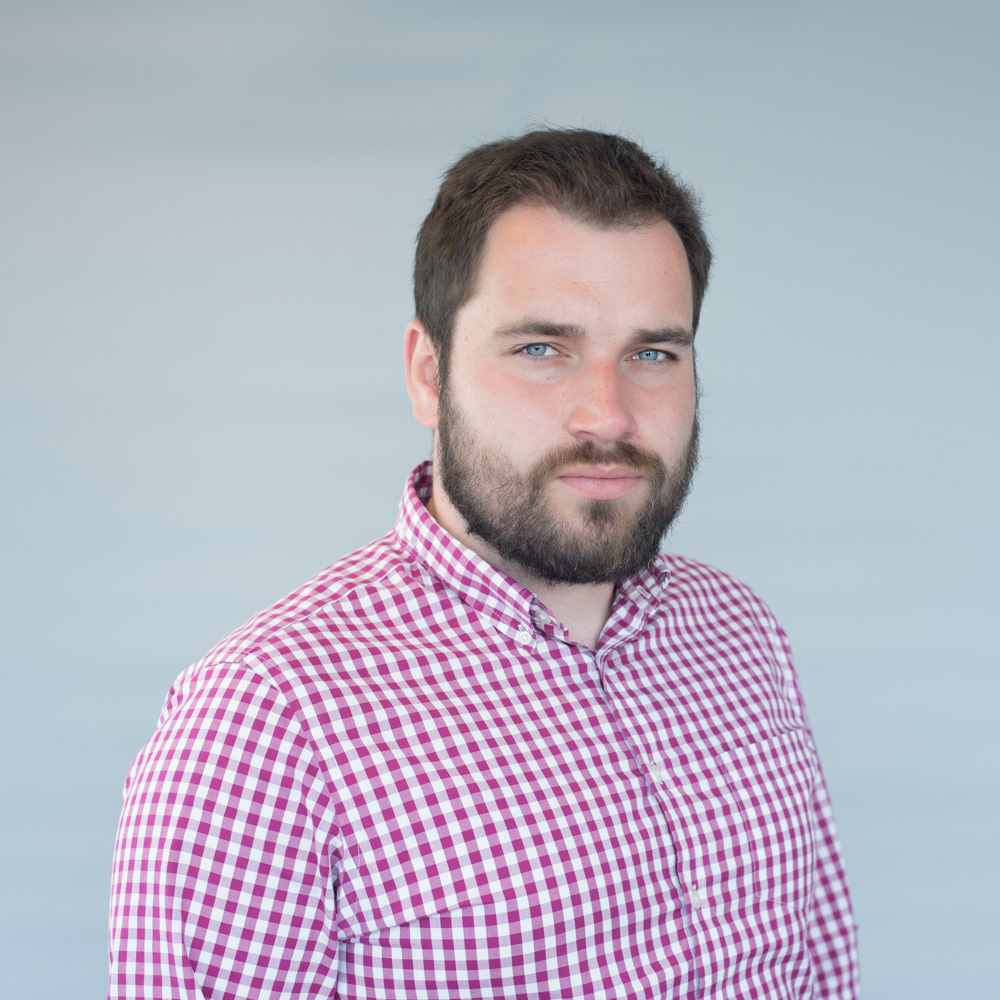 Jacob Davey is a Research Manager at the Institute for Strategic Dialogue where he leads on research into the far-right. His research focuses on the role of digital communications in inter-communal conflict, internet culture, online hate speech and the international far-right. In addition to this he has led a number of projects piloting novel models for identifying extremist conversation online as well as interventions to counter this phenomenon. He has advised national and local policymakers on right-wing extremism, including the Home Affairs Select Committee, and has lead trainings with frontline practitioners on the mobilisation strategies of extremist groups. He has provided commentary on extremism-related issues in a number of platforms including The Guardian, The Independent, and The BBC, and also sits as a Senior Fellow at the Centre for Analysis of the Radical Right.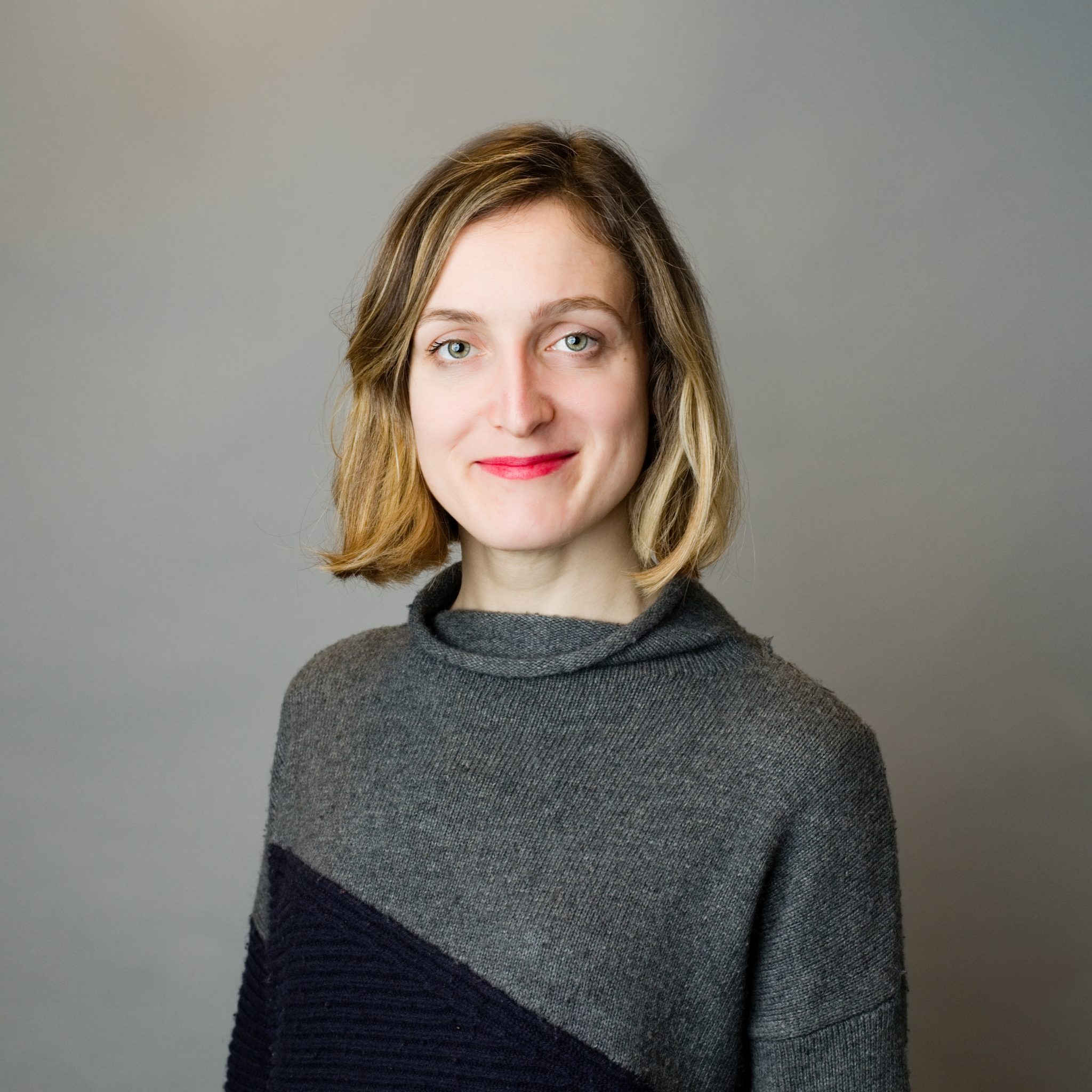 Read Bio
Cécile Guerin
Coordinator, Technology, Communications & Education
×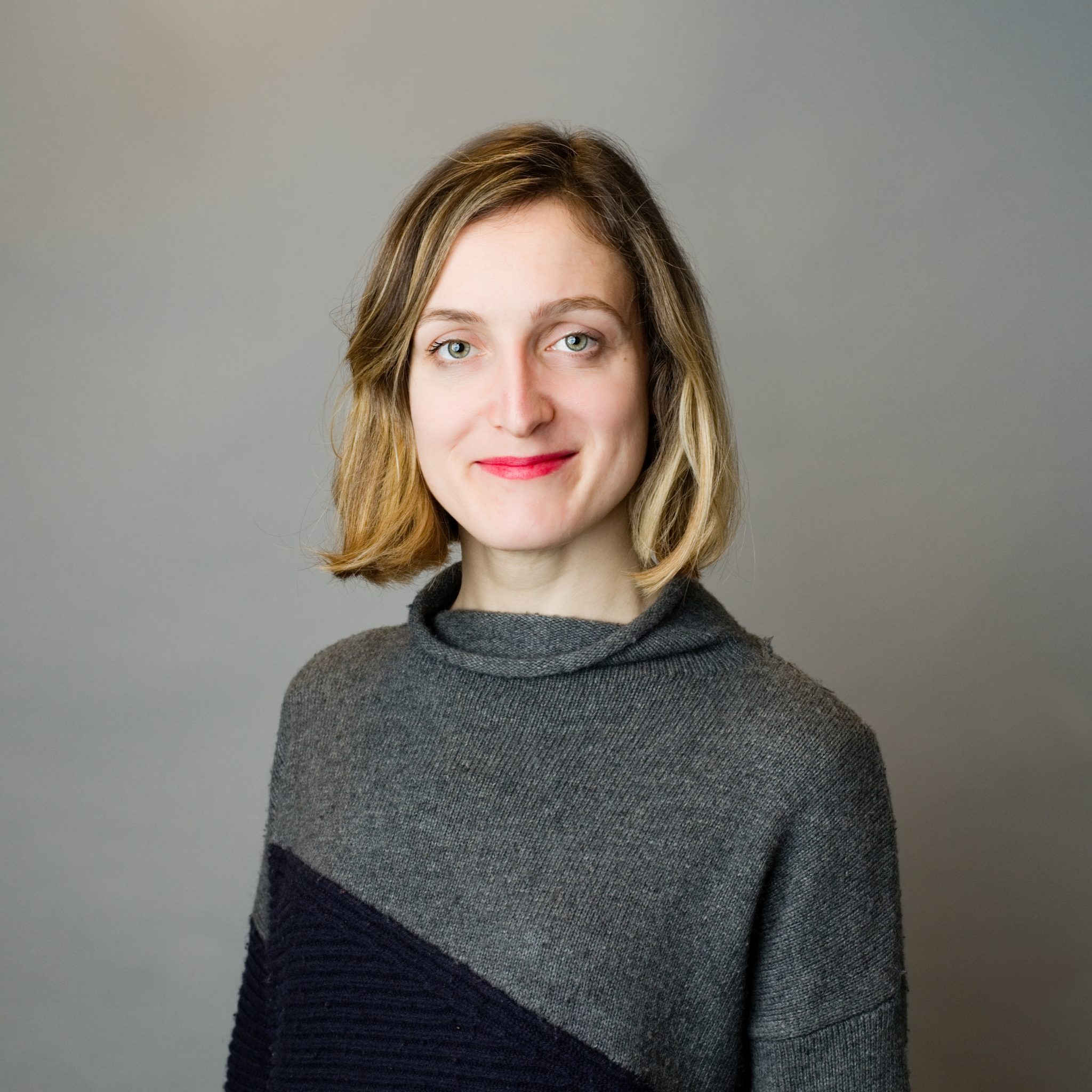 Cécile Guerin
Coordinator, Technology, Communications & Education
Cécile Guerin is a Coordinator at ISD, supporting the organisation's European development and analysis work. She works on the Online Civil Courage Initiative (OCCI), a Facebook-funded project which aims to upscale civil society efforts against hate speech and extremism online. Cécile also contributes to ISD's research and policy work, with a focus on social media analysis and network mapping related to hate speech, extremism and disinformation online. She has written for a range of publications, including The Guardian, Prospect and The Independent. Prior to joining ISD, Cécile spent two years working in publishing. Cécile holds an MSc in International History from the London School of Economics and an MA in English from the École Normale Supérieure in France.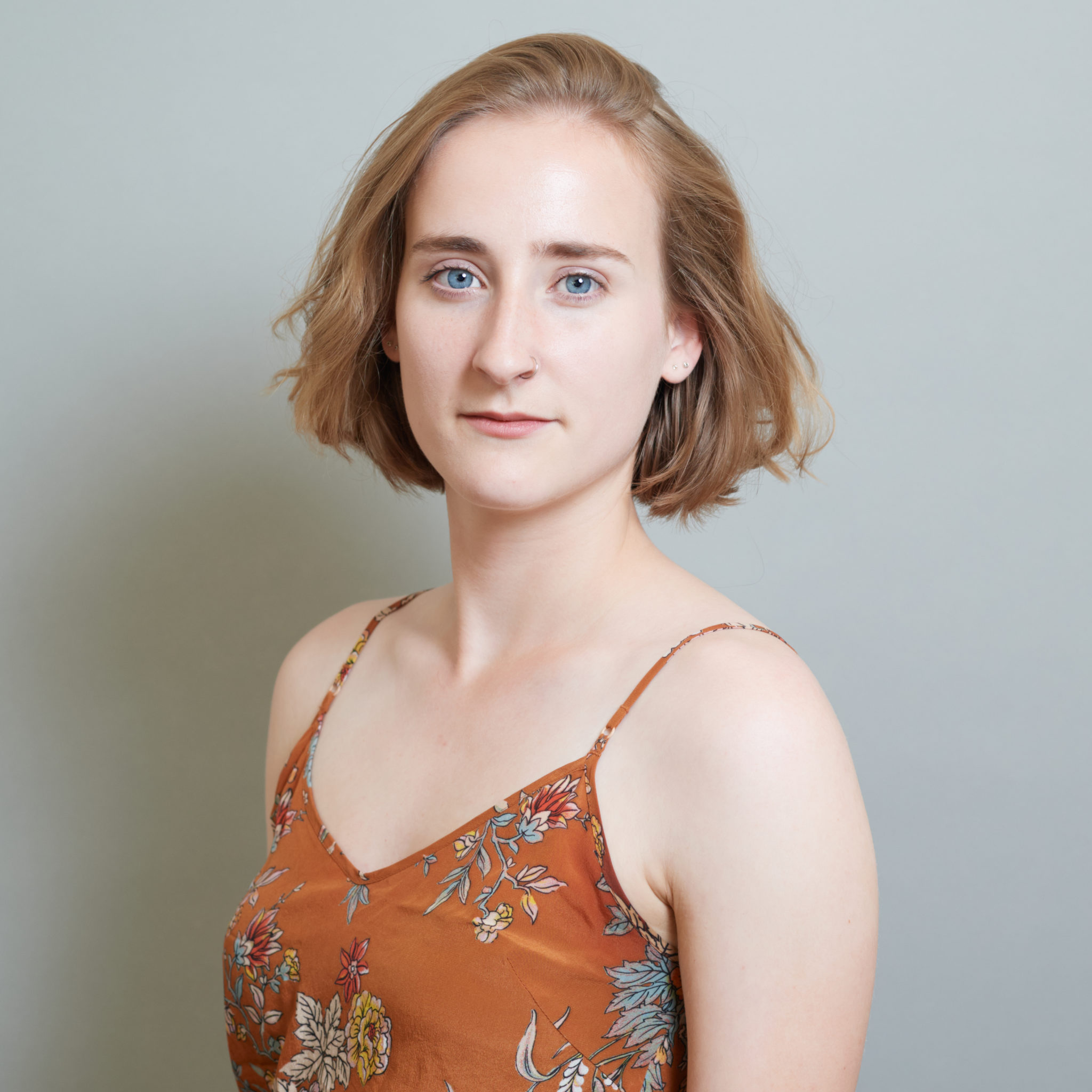 Read Bio
Mackenzie Hart
Associate, Research & Policy
×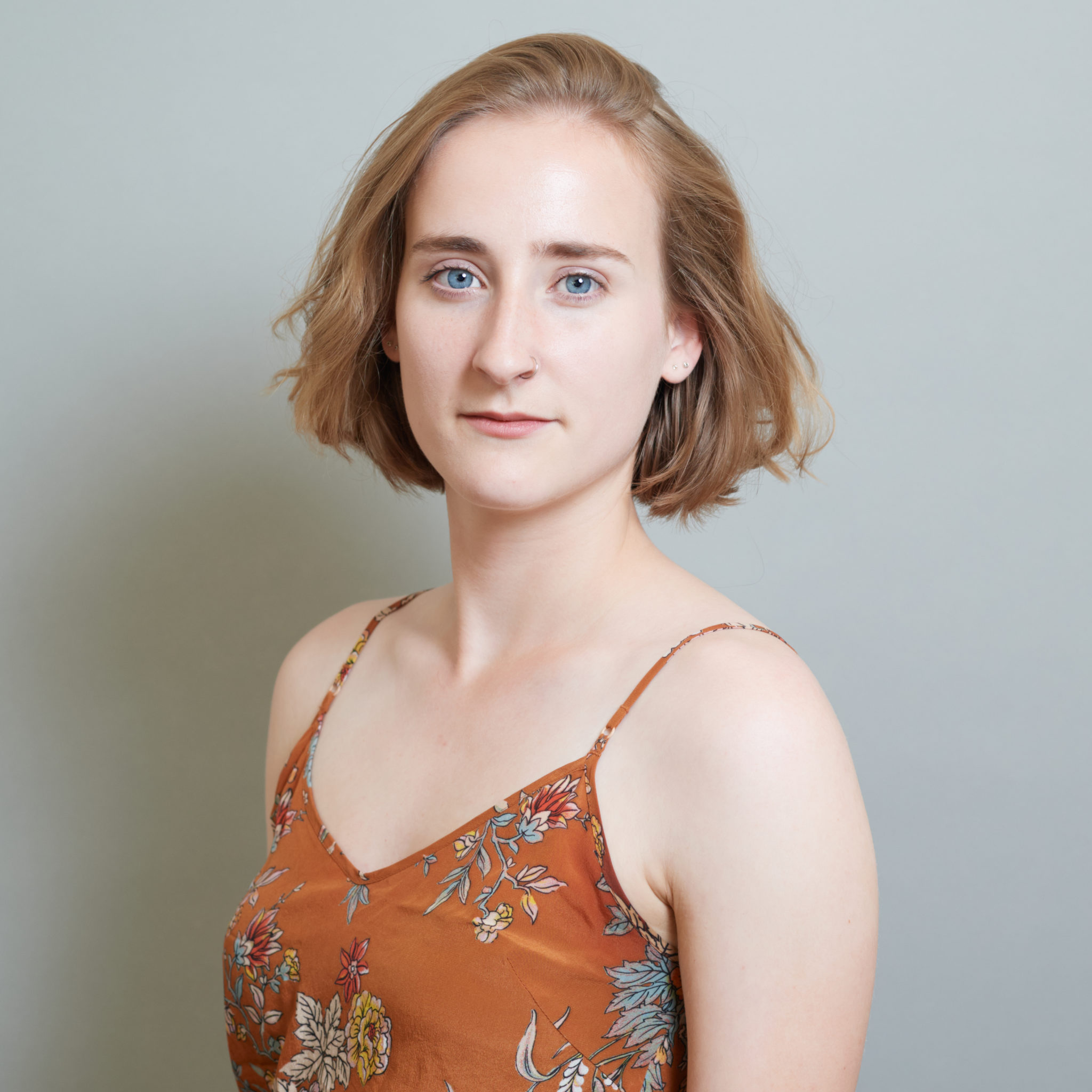 Mackenzie Hart
Associate, Research & Policy
Mackenzie is an Associate at ISD, working across various projects in the research and policy division. MacKenzie focuses on hate, disinformation, and the far-right and has also been involved with ISD's election analysis units, mapping and analysing online information operations, as well as the activities of extremist groups. Before coming to ISD, Mackenzie completed her MA in Terrorism, Security and Society at King's College London, where she also worked as an intern at the International Centre for the Study of Radicalisation (ICSR) and as a research assistant in the War Studies department. Her dissertation analysed the manifesto of Identitarian group, Generation Identity. From December 2015 to March 2016, Mackenzie lived in Sierra Leone, volunteering for a grassroots NGO supporting youth-led, community development projects and education. Originally from Canada, Mackenzie obtained her BA from Simon Fraser University with a double major in International Studies and History.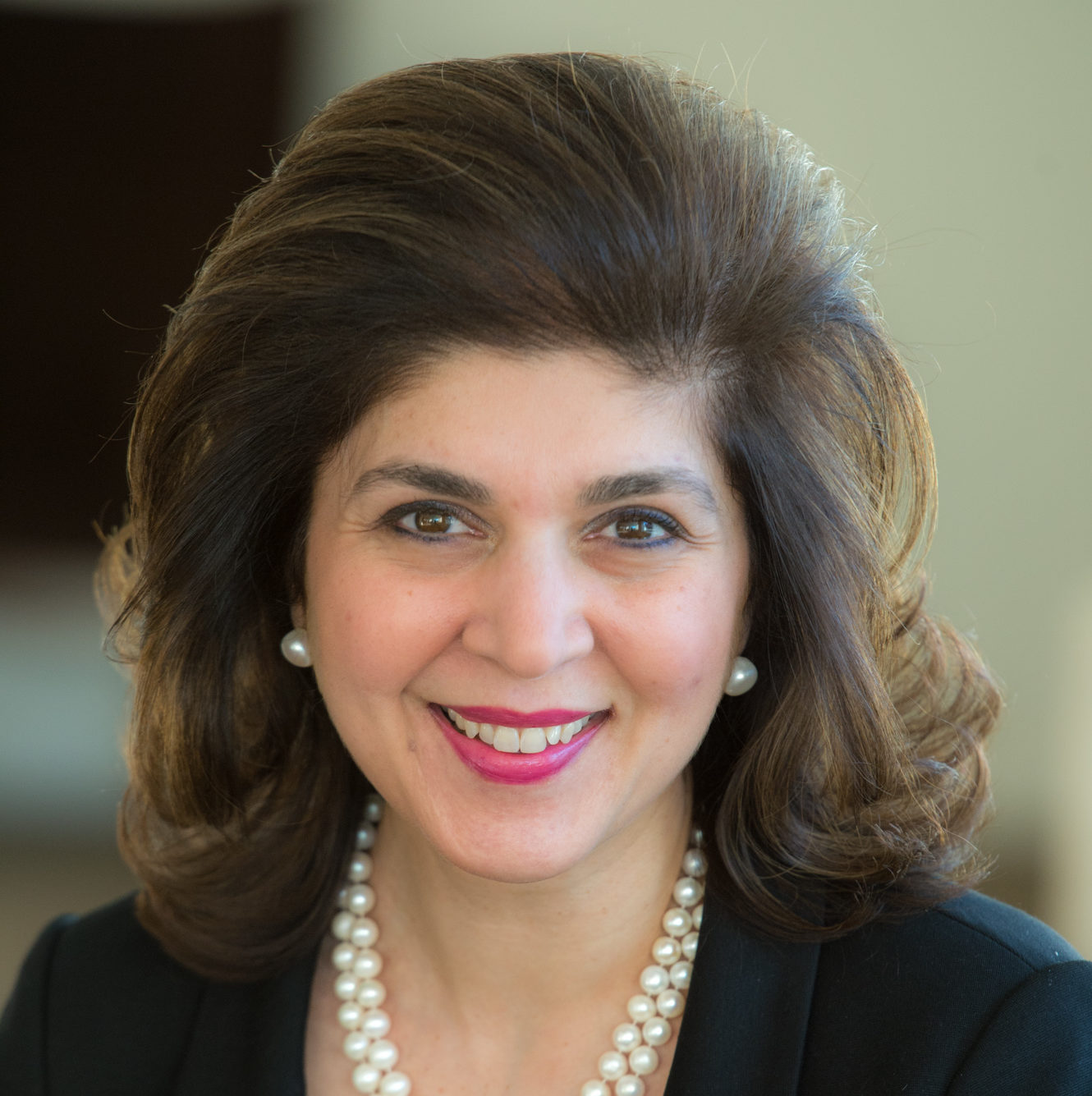 Read Bio
Farah Pandith
Senior Advisor
×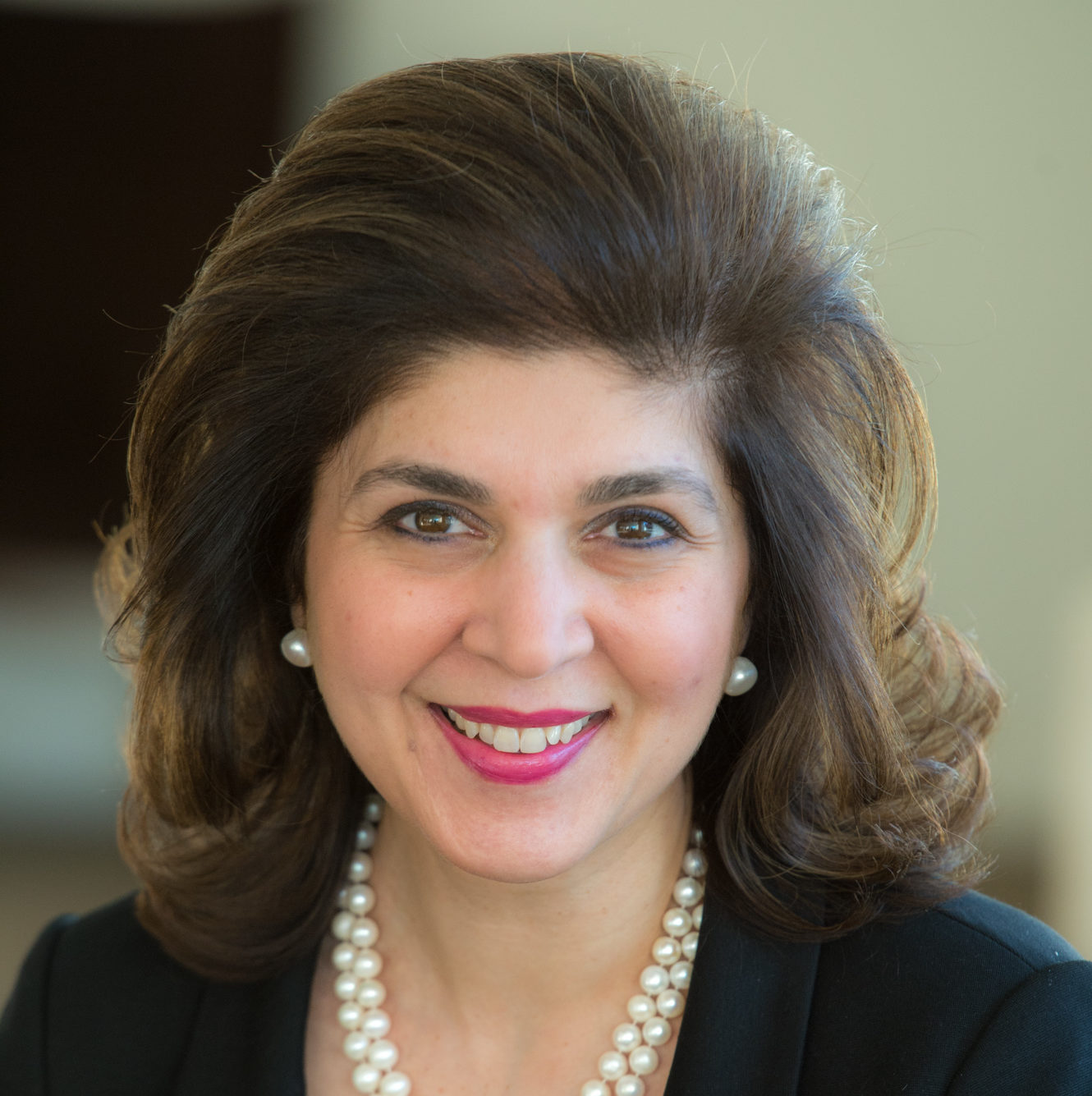 Farah Pandith is a world-leading expert and pioneer on countering violent extremism (CVE). She served as a political appointee in the George H.W. Bush, George W. Bush, and Barack Obama administrations at the National Security Council, US Agency for International Development and US Department of State. Most recently she was the first-ever Special Representative to Muslim Communities (2009-2014). Her book is How We Win: How Cutting-Edge Entrepreneurs, Political Visionaries, Enlightened Business Leaders, and Social Media Mavens Can Defeat the Extremist Threat. She is a frequent media commentator and public speaker. She is senior fellow with the Future of Diplomacy Project at the Belfer Center for Science and International Affairs at Harvard University's Kennedy School of Government and an adjunct senior fellow at the Council on Foreign Relations. She served on the U.S. Department of Homeland Security Advisory Council from 2015-2017.