Women and Extremism (WaE)
Facilitating an active network of female policy-makers, academics and activists to address the phenomenon of women in extremism
ISD's Women and Extremism network (WaE), pioneers new research and initiatives to address the presence of women within violent extremist organisations and develop new ways for women to counter extremism globally.
Women play a strong role in both online and offline radicalisation and recruitment to extremist groups. However, they can also act as early warning systems and influential counter-agents in the fight against these movements.
WaE brings together policy-makers, academics and activists to evolve this much-needed research agenda, increase female-led counter-narrative work, and seed grassroots counter-extremism networks. This approach allows for greater understanding of how women are radicalised and facilitates an active network of women capable of countering this trend.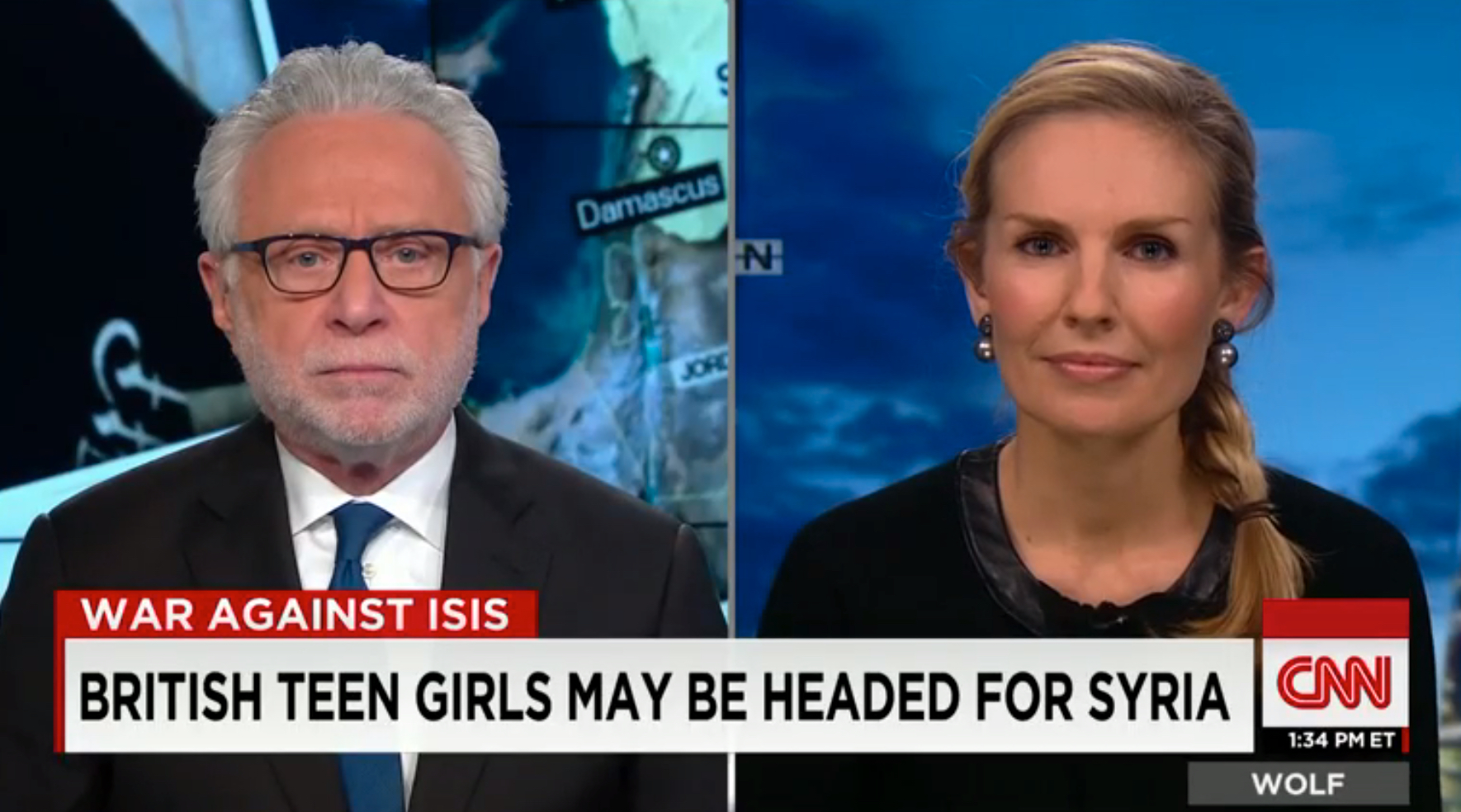 Watch ISD's CEO, Sasha Havlicek, on CNN News
---
Resource links
Team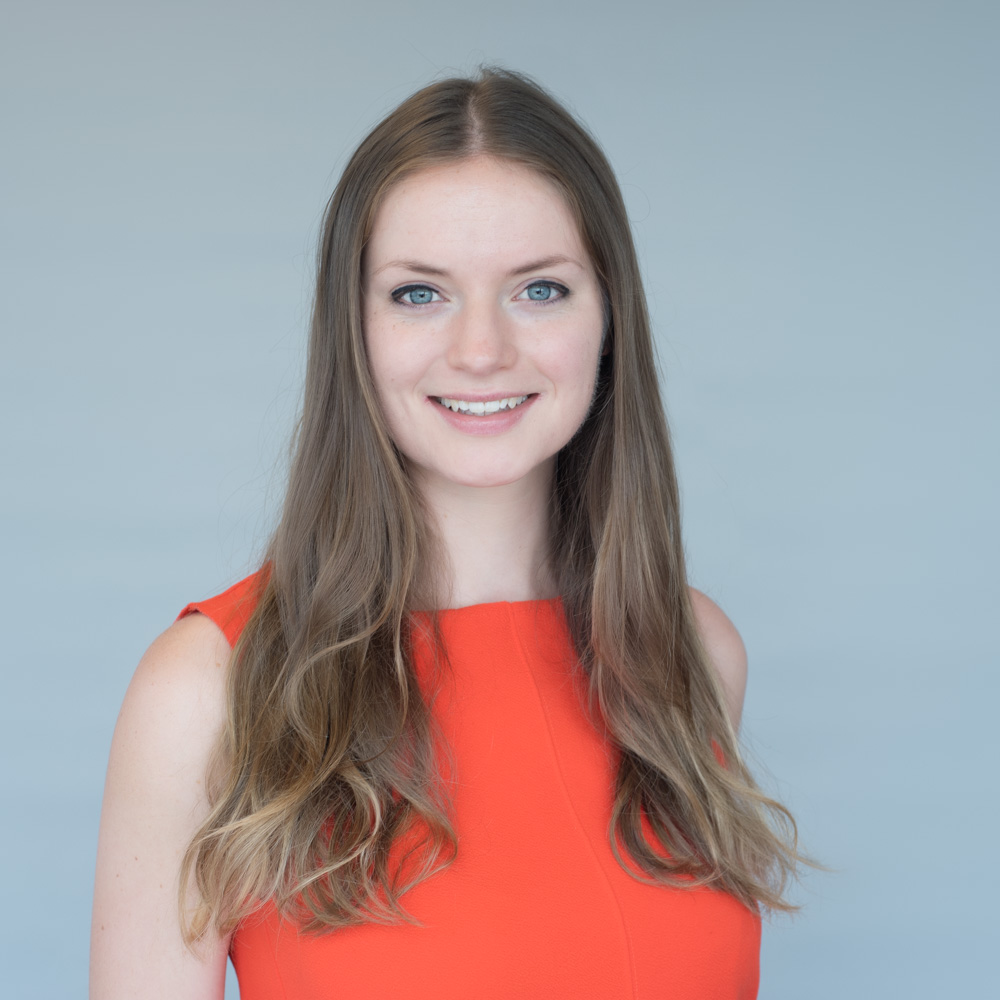 Read Bio
Chloe Colliver
Head of Digital Analysis Unit
×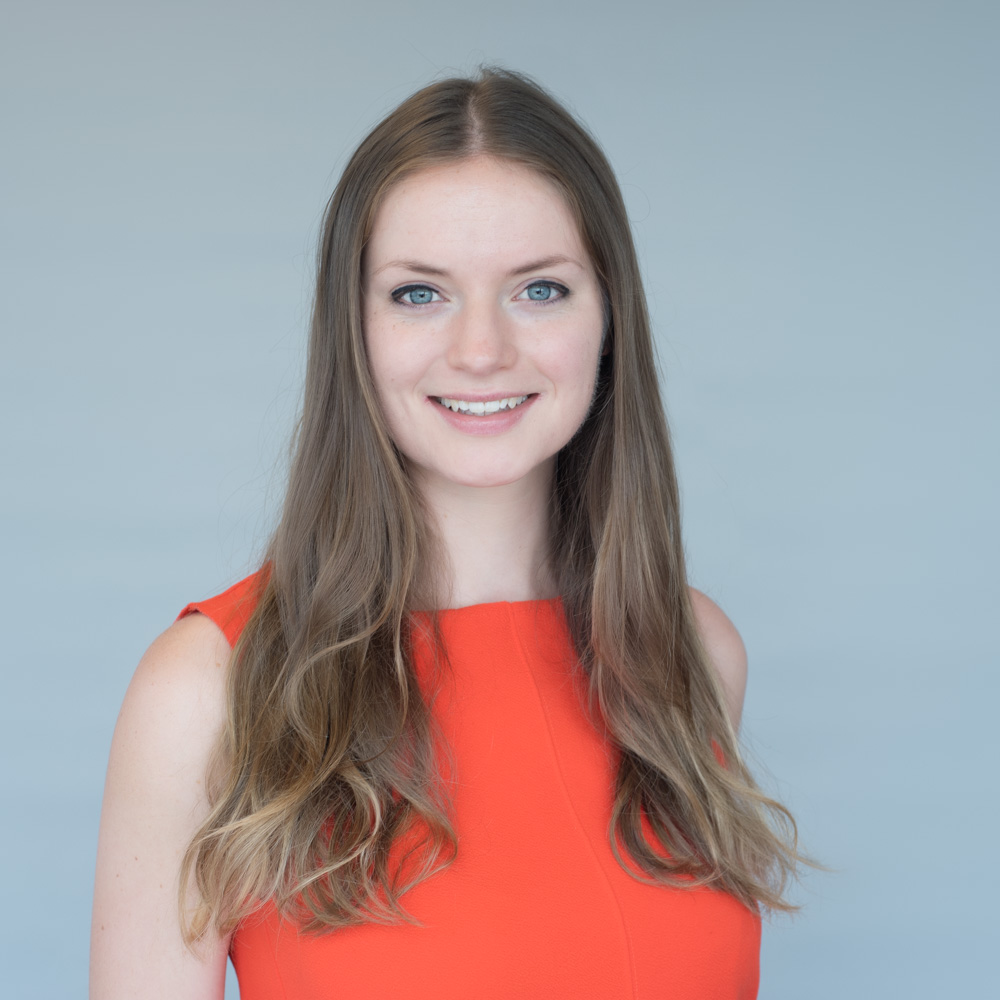 Chloe leads the Digital Research Unit at ISD, working across the development and delivery of ISD's digital research and digital policy work. Chloe manages ISD's projects analysing malign influence campaigns online, which incorporates all of ISD's work on disinformation and extremist campaigns targeting elections. Based on this research, Chloe advises governments and technology companies on responses to online harms from state and non-state networks. In this advisory capacity, Chloe has worked on the development of the Global Internet Forum to Counter Terrorism with Facebook, Microsoft, Twitter and Google, and has provided expert testimony to the UK Home Affairs Select Committee and the Global Counter Terrorism Forum on digital policy, as well as bilateral work with multiple European and North American national governments. Chloe has co-authored reports on the impact of the Brexit vote on the British far right online and influence campaigns targeting the Swedish, German and Bavarian elections. Chloe was awarded the Mellon Fellowship to Yale Graduate School from 2014 to 2016, where she achieved a Masters in History and completed training in coding and data analysis. Chloe graduated from the University of Cambridge with a first class degree in History in 2014.