Against Violent Extremism (AVE)
Empowering former extremists and survivors of extremism to work together to push back against extremist narratives and prevent the recruitment of 'at risk' youth
ISD's Against Violent Extremism (AVE) network is a unique and powerful global force in the ongoing struggle to tackle violent extremism. Former violent extremists ('formers') and survivors of violent extremism are empowered to work together to push back against extremist narratives and prevent the recruitment of 'at risk' youth.
By connecting former extremists from different backgrounds we facilitate a sharing of best practice and ideas to encourage collaboration between members. The network leverages the lessons, experiences and connections of individuals who have dealt first-hand with extremism in an effort to challenge it effectively.
The AVE network has played a vital role in the success of ISD's counter-narrative programmes including our Extreme Dialogue counter-extremism education programme and our One to One direct intervention initiative. We draw on the experience of our AVE network members to inform and develop our wider counter-extremism work.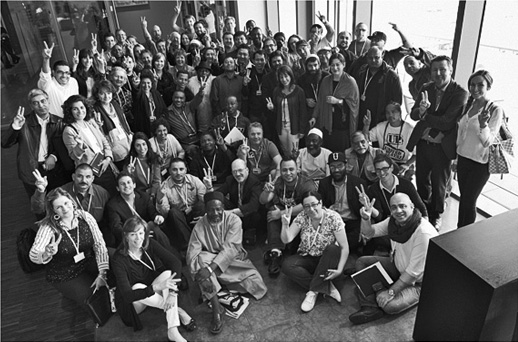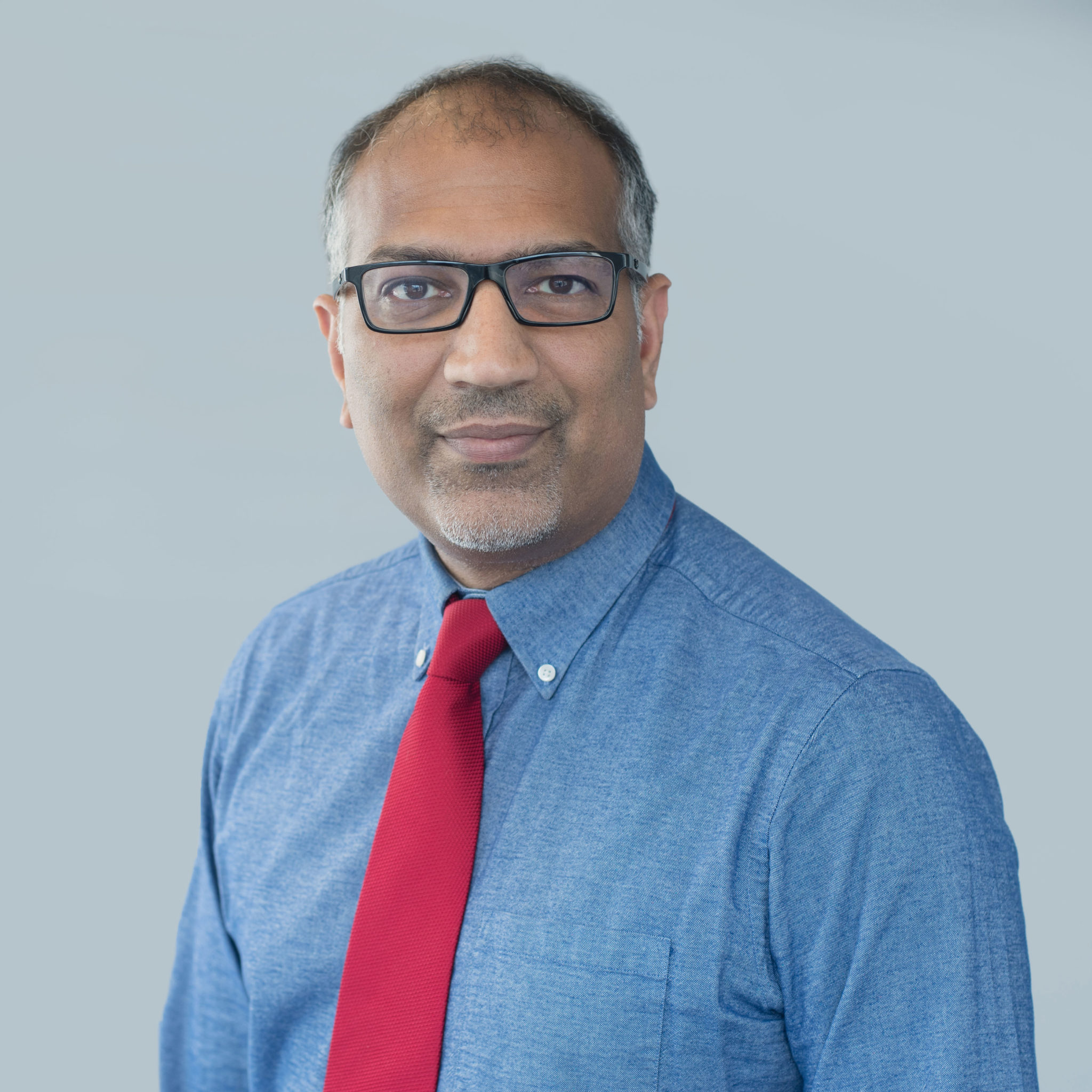 Read Bio
Zahed Amanullah
Head of Outreach & Networks
×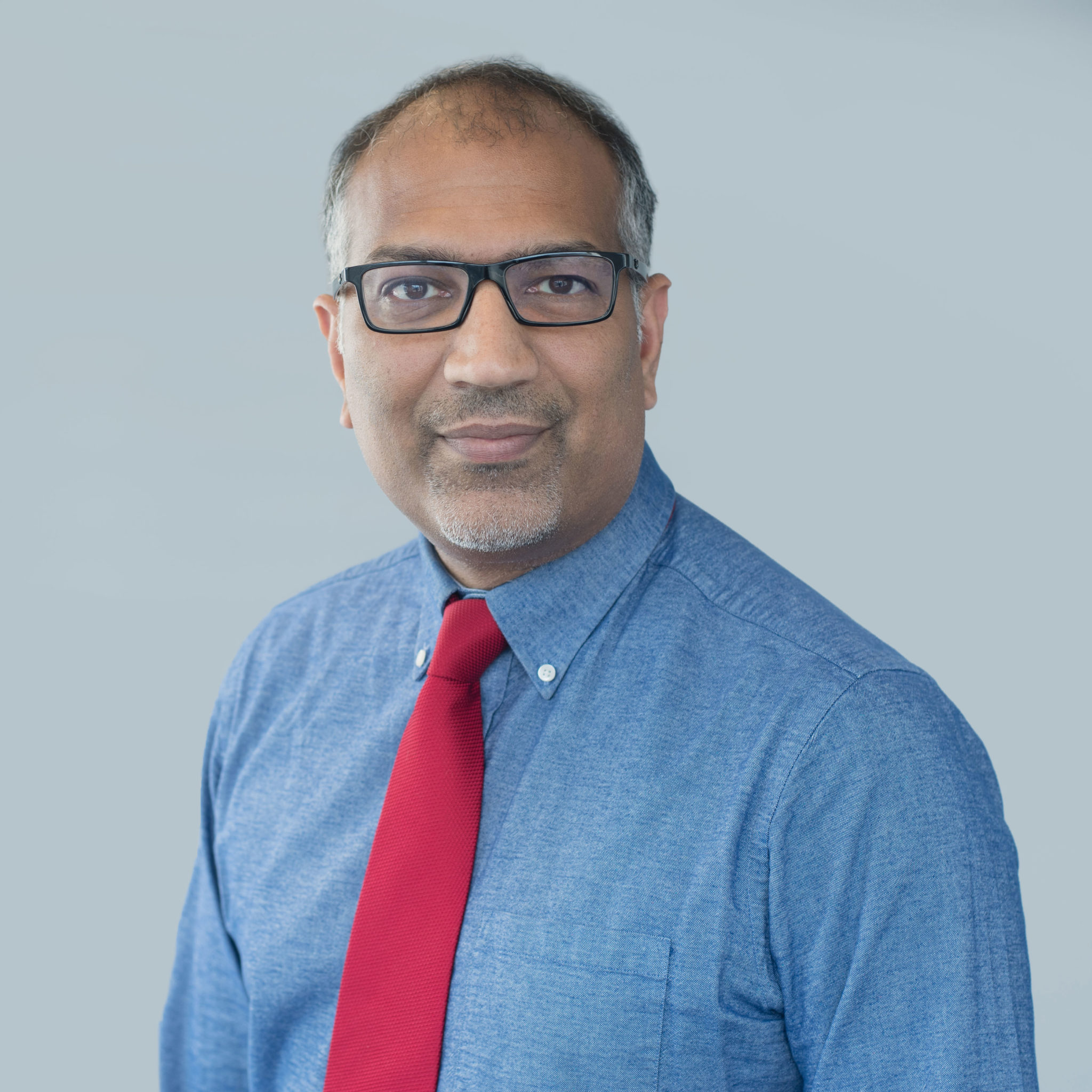 Zahed Amanullah heads ISD's network outreach, bringing the private sector together with activists, frontline workers, and relevant civil society networks to counter extremist propaganda and recruitment. Zahed also works on research and capacity building for counternarrative messaging campaigns to support NGOs in Kenya and the Middle East. He recently co-authored "The Impact of Counternarratives," a groundbreaking cross-platform study demonstrating counternarrative messaging impact. His writings and analysis have been featured at the BBC (BBC Breakfast, The Culture Show, Radio 4, Radio Five Live, World Service, Asian Network), NPR, Channel 4, Sky News, the Guardian, CNN International, The National, The Daily Star, Le Monde Diplomatique, and Newsweek, among others. Zahed also is Director of the Concordia Forum, a global network of leaders from Muslim backgrounds that holds conferences and exclusive retreats annually in North America and Europe. He is also a founding board member of CEDAR, a pan-European network of Muslim professionals. He has given testimony and contributed submissions to the UK Home Affairs Select Committee on Radicalisation. Zahed has a BS from the University of California, Berkeley and a graduate diploma in management from the University of Bath.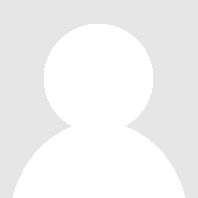 Read Bio
Moustafa Ayad
Head of International Communications Programmes
×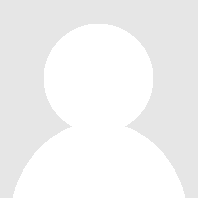 Moustafa Ayad
Head of International Communications Programmes
Moustafa Ayad is the Head of International Communications Programmes at the ISD, and a strategic communications professional with more than a decade's worth of experience. Moustafa's previous experience included designing and deploying youth, elections, and alternative narrative creative campaigns in conflict and post-conflict environments across the Middle East and North Africa. Moustafa has worked with regional experts, community organisations, media outlets, and regional-global production hubs on the creation of multi-platform creative content aimed at disrupting and denigrating extremism draws online and offline. He has experience working in environments such as Iraq, Yemen, Syria, Afghanistan, Lebanon, Jordan and Turkey. He has advised the United Nations, the Foreign & Commonwealth Office of the United Kingdom, the United States Department of State, and other global and regional actors on the strategic use of counter and alternative narratives. Moustafa is currently leading the relaunch of the Against Violent Extremism Network (AVE) — the largest, and oldest, global network of former extremists and survivors of extremist attacks — in the United States and Canada.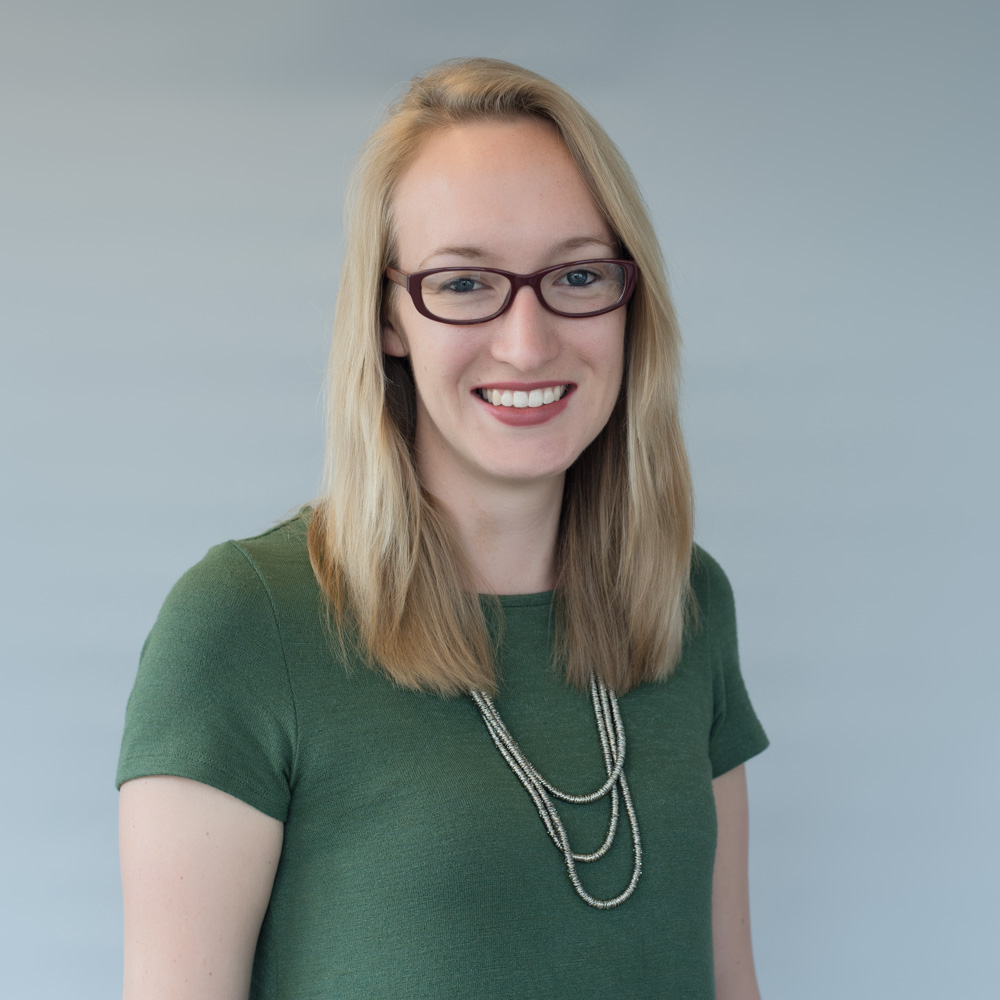 Read Bio
Natasha Hanckel-Spice
Senior Programme Manager
×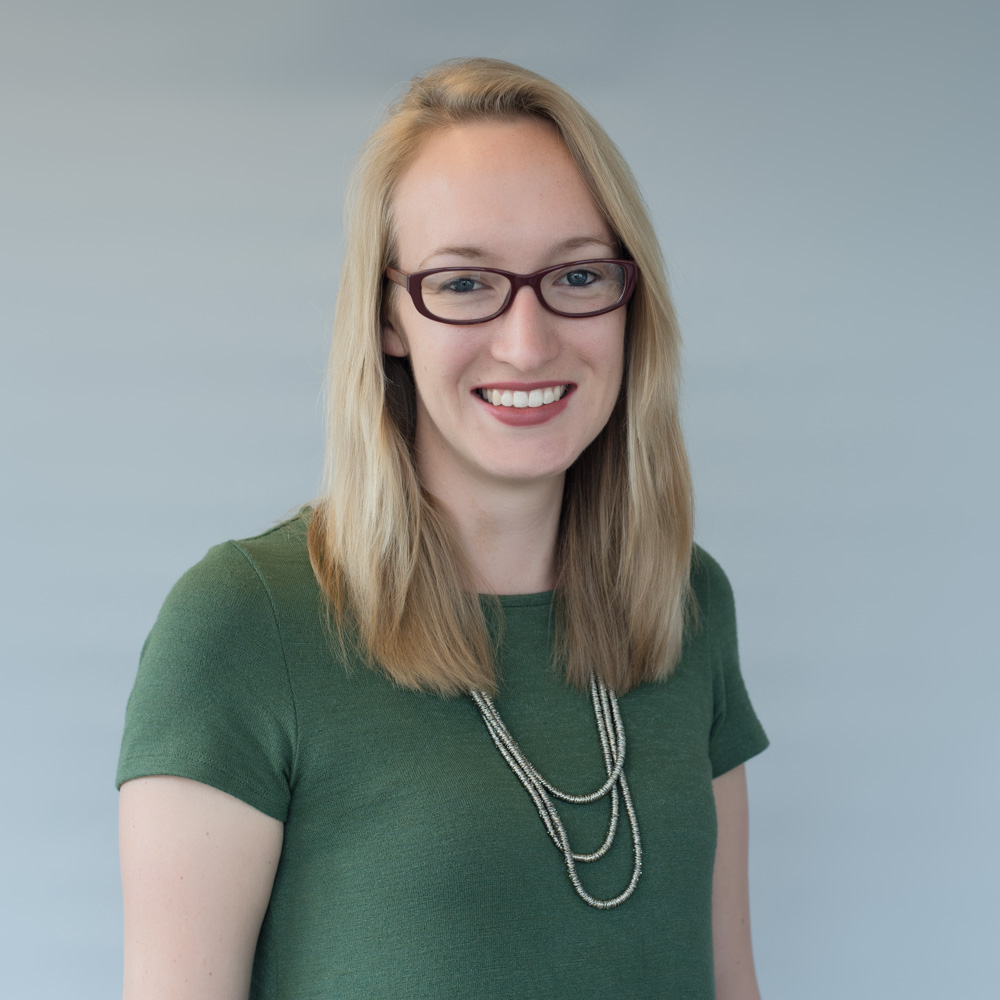 Natasha Hanckel-Spice
Senior Programme Manager
Natasha manages ISD's partnership projects programmes, overseeing delivery. This includes the Youth Civil Activism Network (YouthCAN) and Online Civil Courage Initiative (OCCI) in partnership with Facebook. Prior to joining ISD, Natasha worked with a number of well-known organisations including the British Home Office, advising on marketing strategy and developing social enterprise and youth campaigns.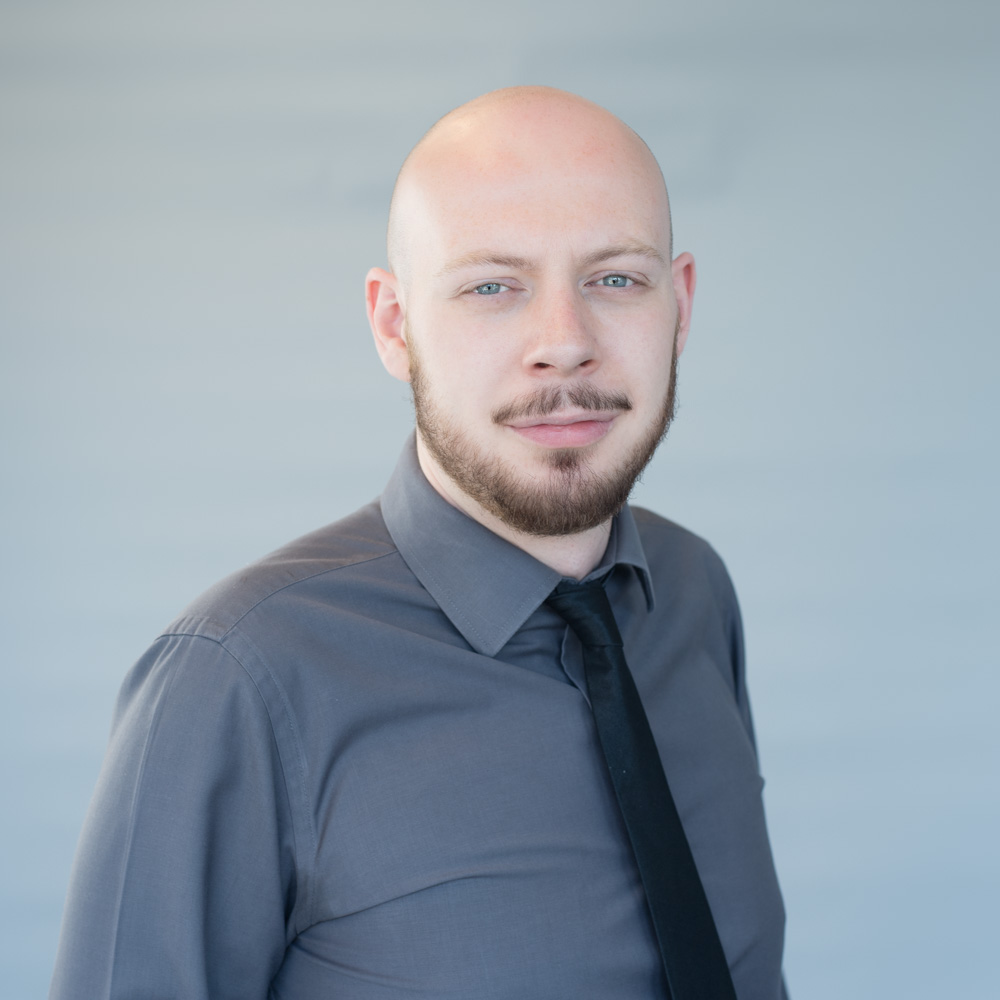 Read Bio
Tim Hulse
Project Coordinator
×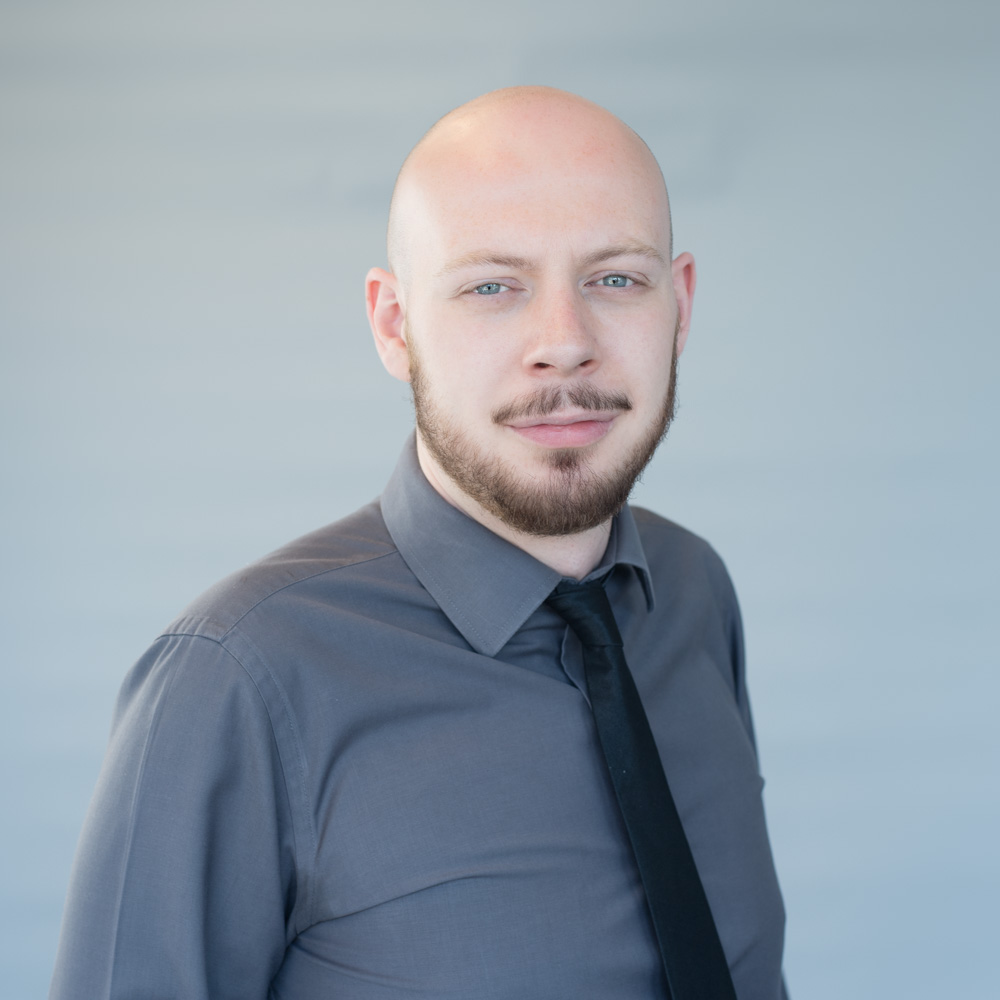 Tim Hulse
Project Coordinator
Tim is a Project Coordinator at ISD, working across the Youth Civil Activism Network (YouthCAN) and Against Violent Extremism (AVE) projects. He is currently responsible for network engagement and project delivery for ISD's YouthCAN programme. Tim has previously been engaged in research for a number of UK charities and NGOs focusing on extremism, Middle Eastern politics and refugee issues among other topics. He holds a Masters in Intelligence and International Security from Kings College London and a Bachelors in the Study of Religions from the School of Oriental and African Studies.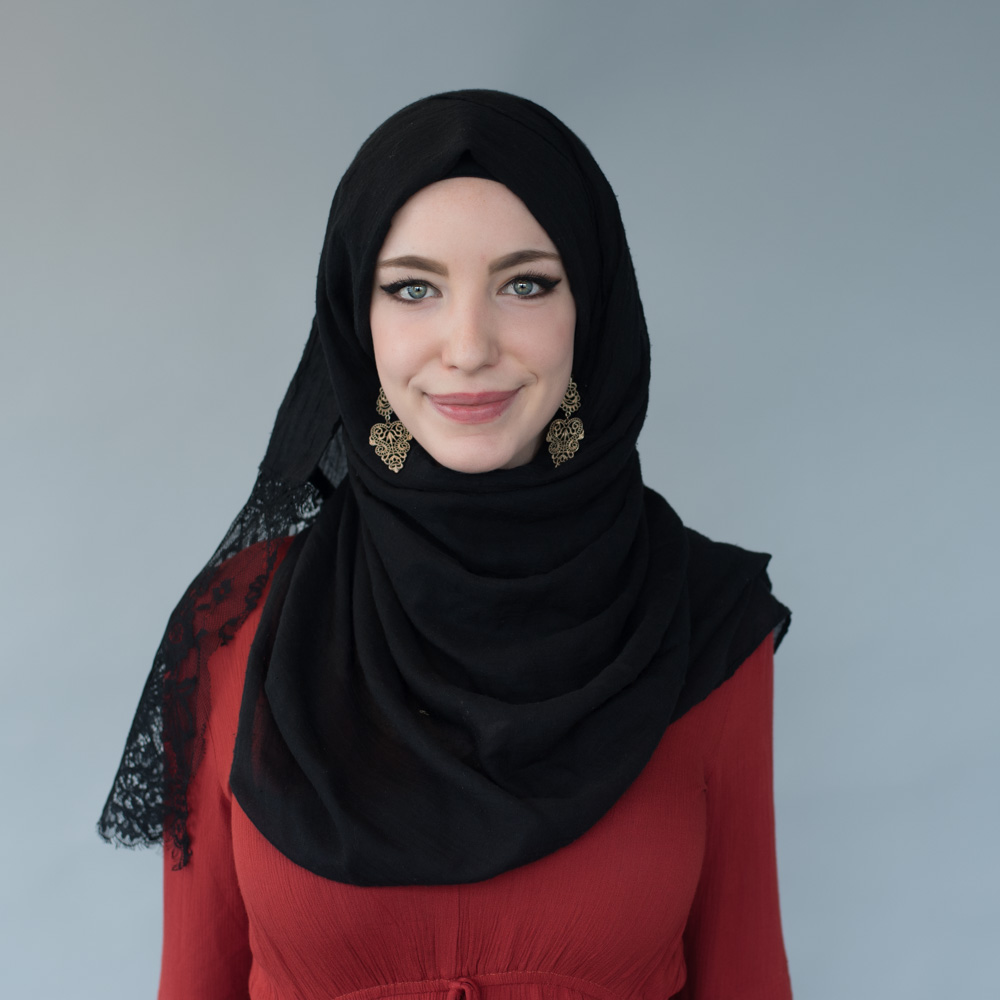 Charlotte Moeyens
Project Coordinator