Against Violent Extremism (AVE)
Empowering former extremists and survivors of extremism to work together to push back against extremist narratives and prevent the recruitment of 'at risk' youth
ISD's Against Violent Extremism (AVE) network is a unique and powerful global force in the ongoing struggle to tackle violent extremism. Former violent extremists ('formers') and survivors of violent extremism are empowered to work together to push back against extremist narratives and prevent the recruitment of 'at risk' youth.
The programme uses technology to connect, exchange, disseminate and influence all forms of violent extremism, from the far right and far left, to Al Qaeda and violent gangs in South America.
By connecting former extremists from different backgrounds we facilitate a sharing of best practice and ideas to encourage collaboration between members. The network leverages the lessons, experiences and connections of individuals who have dealt first-hand with extremism in an effort to challenge it effectively.
The AVE network has played a vital role in the success of ISD's counter-narrative programmes including our Extreme Dialogue counter-extremism education programme and our One to One direct intervention initiative. We draw on the experience of our AVE network members to inform and develop our wider counter-extremism work.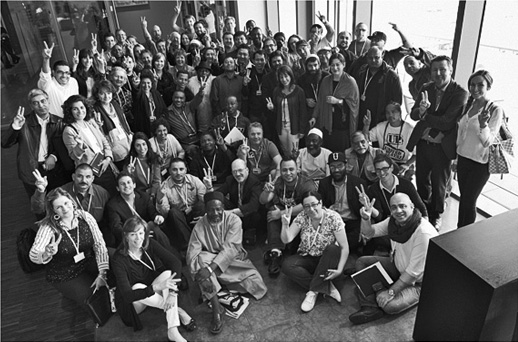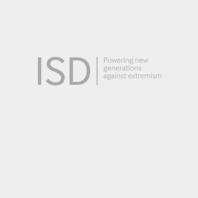 Read Bio
Natasha Hanckel-Spice
Senior Programme Manager
×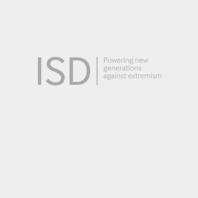 Natasha Hanckel-Spice
Senior Programme Manager
Natasha manages ISD's partnership projects programmes, overseeing delivery. This includes the Youth Civil Activism Network (YouthCAN) and Online Civil Courage Initiative (OCCI) in partnership with Facebook. Prior to joining ISD, Natasha worked with a number of well-known organisations including the British Home Office, advising on marketing strategy and developing social enterprise and youth campaigns.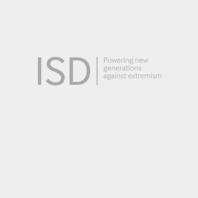 Read Bio
Tim Hulse
Project Associate
×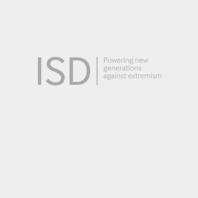 Tim Hulse
Project Associate
Tim is a Project Associate at ISD, working across the Youth Civil Activism Network (YouthCAN) and Against Violent Extremism (AVE) projects. He is currently responsible for network engagement and project delivery for ISD's YouthCAN programme. Tim has previously been engaged in research for a number of UK charities and NGOs focusing on extremism, Middle Eastern politics and refugee issues among other topics. He holds a Masters in Intelligence and International Security from Kings College London and a Bachelors in the Study of Religions from the School of Oriental and African Studies.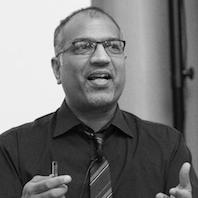 Read Bio
Zahed Amanullah
Head of Counter Narratives
×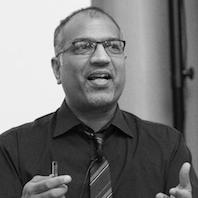 Zahed is Head of Counter Narratives at ISD, involved across a range of counter-extremism projects focusing on extremism, radicalisation, counter-terrorism, and community conflict.