Inoculating young people against extremism through our interactive educational resources for parents and teachers
Extreme Dialogue is a series of interactive educational resources for teachers, youth workers and others working with young people, centred on compelling films telling the first-hand stories of former extremists and survivors of extremism from across Europe and Canada.
'Extreme Dialogue' is an excellent programme which enables schools to develop the critical thinking skills essential for young people today. The high quality resources help teachers to engage in useful and constructive dialogue with students even in a sphere where emotions, opinions and knowledge can be varied.Alan Fraser, Assistant Head Teacher, Cranford Community College
Each film is accompanied by a set of educational resources that can be used with young people in classrooms or community settings to build resilience to extremism and enhance critical thinking by creating a safe space for debating controversial issues. They are also intended to provide teachers with the confidence to safely facilitate open discussions around sensitive subjects.
All content is freely available on the project website in English, German and Hungarian, with the Canadian resources available in French.
Funded by Public Safety Canada via the Kanishka Project, and co-funded by the Prevention of and Fight against Crime Programme of the European Union, Extreme Dialogue has brought together partners the Institute for Strategic Dialogue, film-makers Duckrabbit, and the educational charity Tim Parry Johnathan Ball Foundation for Peace. Extreme Dialogue in Europe is supported by project partners West London Initiative in the UK, Cultures Interactive in Germany, and Political Capital in Hungary.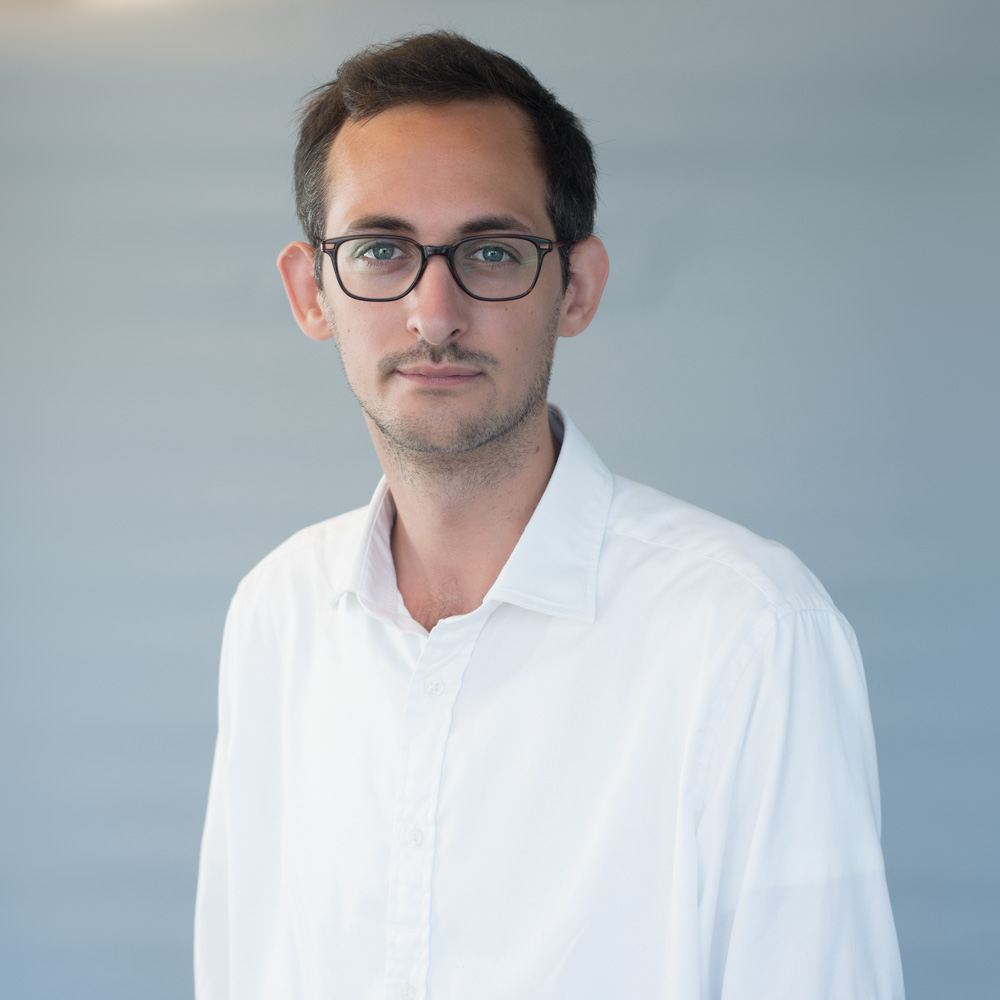 Read Bio
Henry Tuck
Head of Policy & Research
×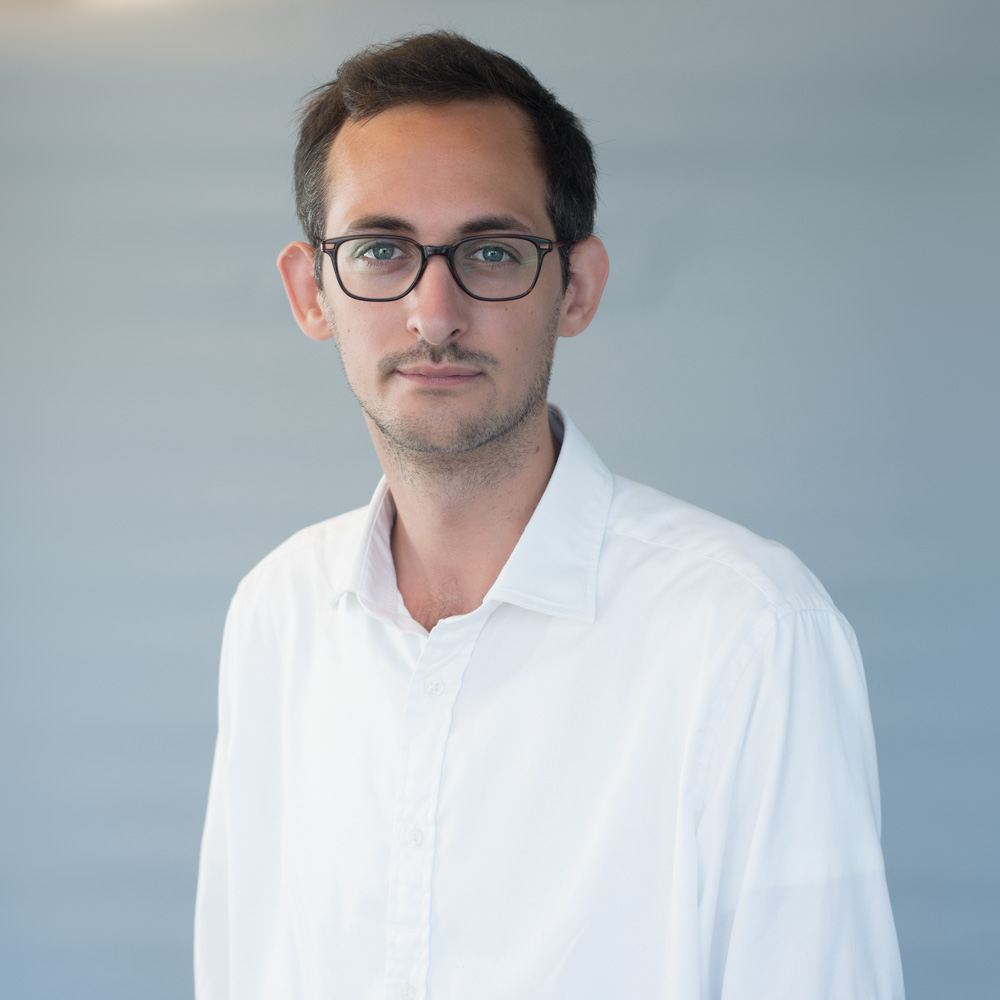 Henry Tuck
Head of Policy & Research
Henry Tuck is Head of Policy & Research at ISD, responsible for the overall management of the Institute's research programme, including oversight of all publications, research methods, and ethics across a variety of topics, from disinformation to the far-right and extremism online. Henry also leads ISD's policy-focused work to counter online harms in collaboration with a range of key stakeholders, advising leading governments, international organisations and major private sector tech companies. Since starting at ISD in 2013, Henry has previously driven fundraising, strategy and the development of new projects and partnerships, led a series of ISD's education and counter-narrative projects (including Extreme Dialogue and Be Internet Citizens), designed the Institute's Monitoring and Evaluation frameworks, and conducted research on foreign fighters, deradicalisation and the far-right. He holds a Masters (with distinction) in International Conflict Studies from Kings College London, and a BA in Philosophy, Politics and Economics from Durham University.