Online Civil Courage Initiative
Combatting hate speech and extremism across Europe through our online counter-extremism hub in partnership with Facebook
ISD's OCCI is the first strategic non-governmental effort to mount a proportional response to the propagation of hate, violence and terrorism online, across Europe. It delivers models that combine expertise from the technology, communications and marketing, and academic sectors to 'upskill and upscale' the civic response to online hate and extremism.
OCCI's activities are designed to address the gaps and needs identified by the counter-speech community during OCCI's first scoping phase:
Innovation Labs and OCCI Support Desk
The Innovation Lab model, a counterspeech workshop pioneered by ISD, coupled with direct support will help NGOs design and deliver their own counter-speech campaigns. The OCCI Support Desk will help to close the skills gap in production, marketing, data, partnerships and technology by providing support directly to NGOs.
Data analytics and insights
Without a comprehensive understanding of the fast evolving landscape of extremist and terrorist propaganda, narratives and networks, it is impossible to mount a targeted response. OCCI Insight Reports will equip NGO partners on an ongoing basis with the in-depth, data-driven insights and knowledge needed to develop effective, targeted campaigns.
Networks and resources
The OCCI Common Room is a centralised online platform that provides partners with access to OCCI resources, donated media and tools to boost civil society campaigns. Based on analytics, the OCCI Gallery will work with NGO partners to develop and amplify campaigns which fill identified gaps and opportunities to upscale counter-speech.
Support in-depth research
OCCI designs and delivers studies that provide rigorous data about online and offline patterns of hate speech and counter-speech approaches. The first OCCI report, analysing ISIS's media strategy, was released in France this month.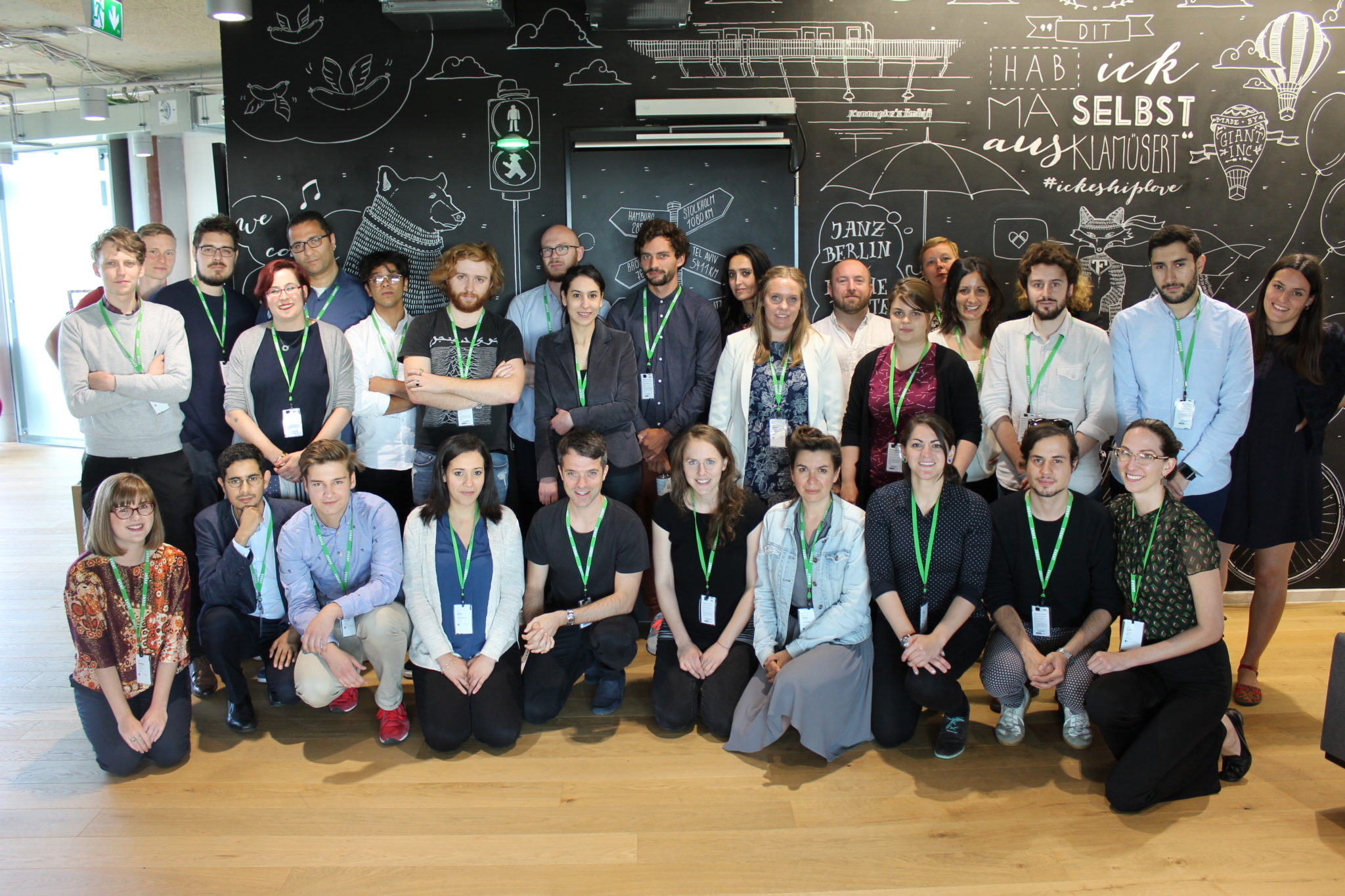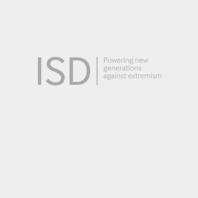 Read Bio
Natasha Hanckel-Spice
Senior Programme Manager
×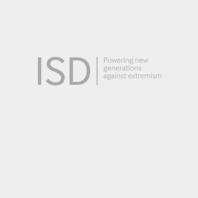 Natasha Hanckel-Spice
Senior Programme Manager
Natasha manages ISD's partnership projects programmes, overseeing delivery. This includes the Youth Civil Activism Network (YouthCAN) and Online Civil Courage Initiative (OCCI) in partnership with Facebook. Prior to joining ISD, Natasha worked with a number of well-known organisations including the British Home Office, advising on marketing strategy and developing social enterprise and youth campaigns.