Facilitating interventions between former extremists and young people who show extremist tendencies online
Violent extremists are increasingly using peer-to-peer messaging to engage potential recruits on social media. ISD's One to One programme uses a similar approach to dissuade and disengage extremist sympathisers online.
Using digital tools which utilise publicly available information, we map and locate users expressing extremist sentiment online.  Following this identification, our intervention providers engage in constructive dialogue online with these individuals, offering a positive alternative and deterring them from joining violent extremist groups.
Our intervention providers consist of former extremists, survivors of extremist violence and counsellors. The "formers" and survivors who initiate these conversations are drawn from our Against Violent Extremism (AVE) network – the largest network of former extremists and survivors of extremism in the world. These individuals have the credibility and insight needed to carry out these highly sensitive conversations with radicalised individuals online.
By combining the latest digital mapping with our established human networks, these interventions can have a significant impact in preventing extremism.
Our One to One programme has engaged
radicalised individuals.
---
Resource links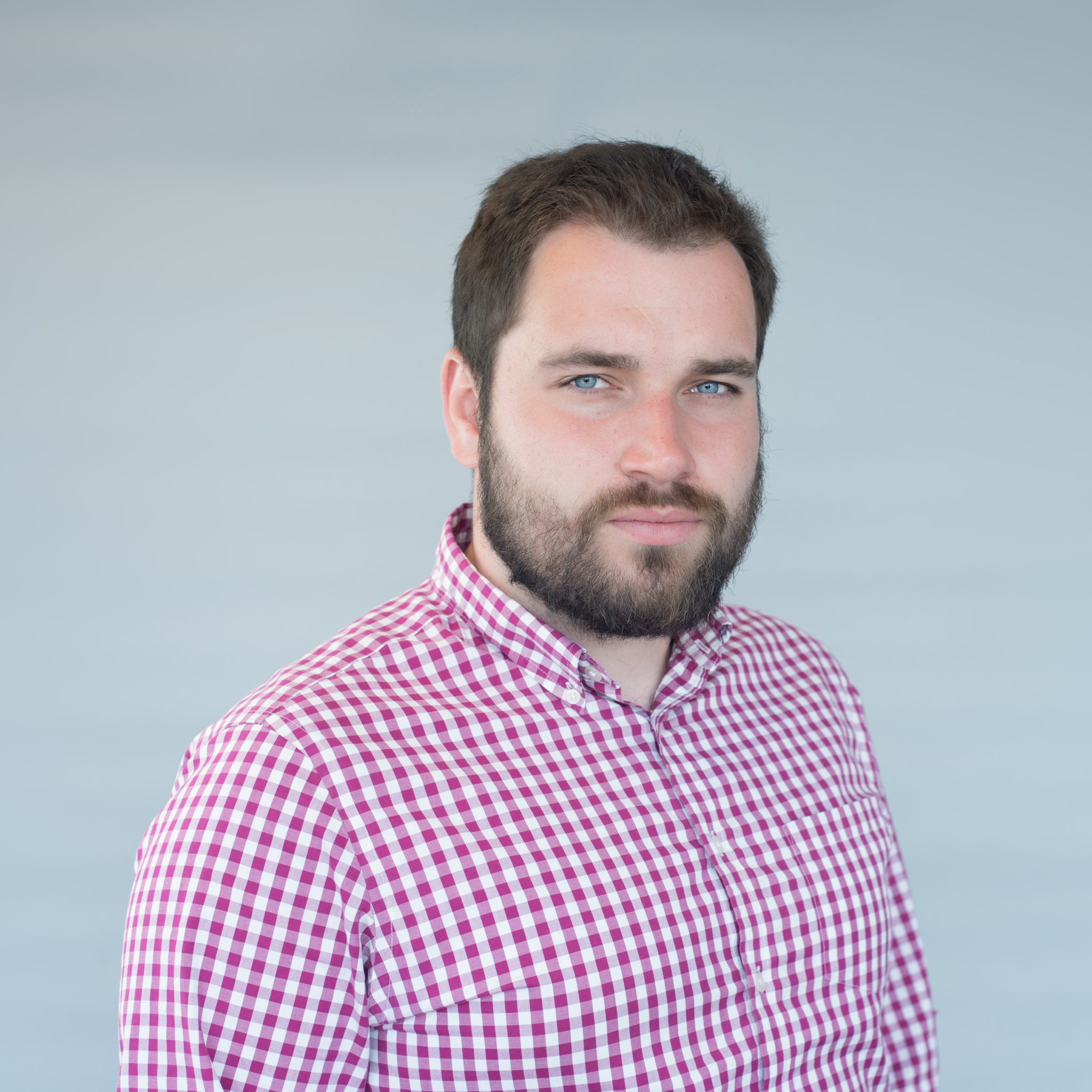 Read Bio
Jacob Davey
Project Coordinator
×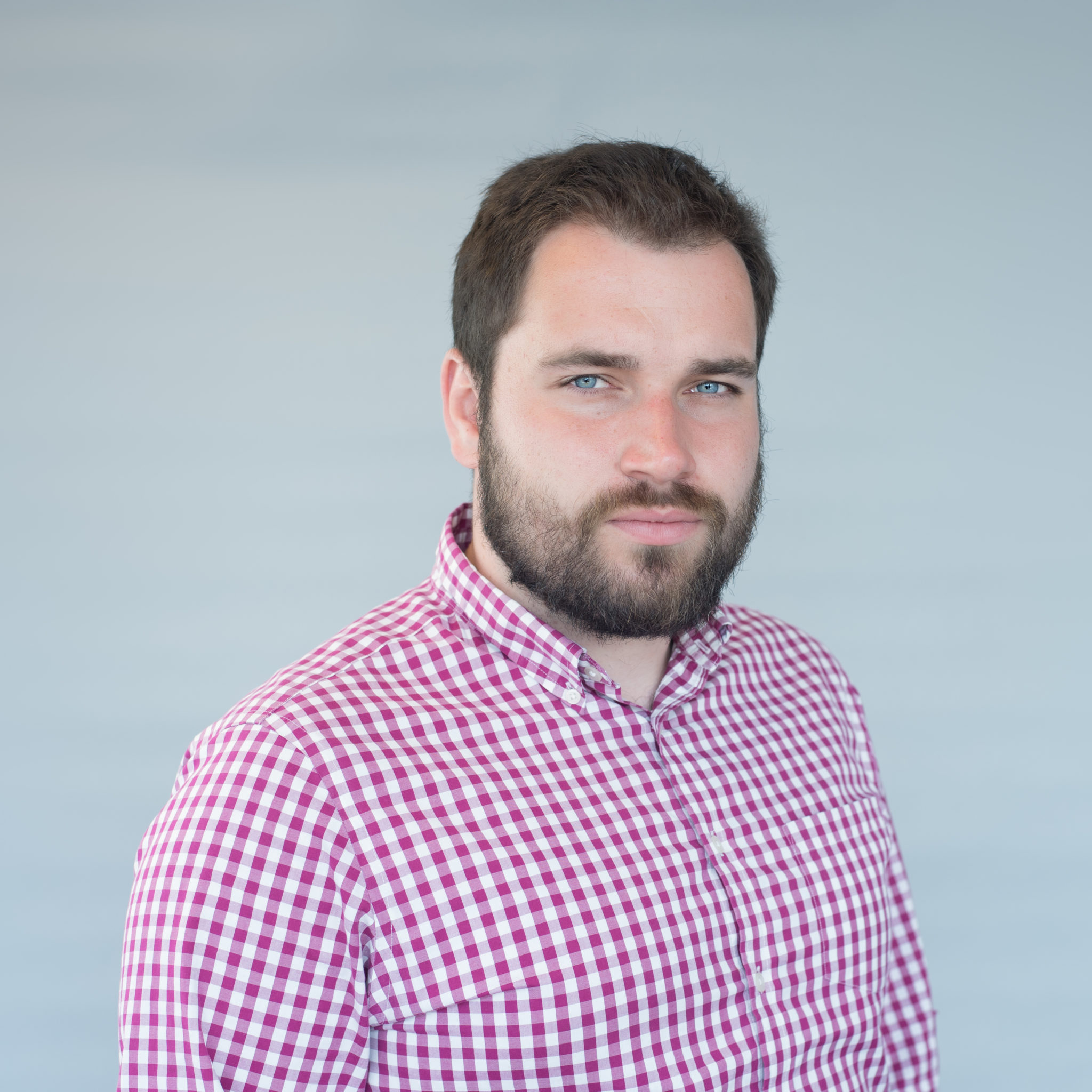 Jacob Davey
Project Coordinator
Jacob Davey is a Project Coordinator at ISD working across ISD's online counter-narrative work. Jacob develops strategies for identifying extremists online and the dissemination of counter-narrative material and has specialist knowledge on far-right extremism and the role of cultural heritage in Islamic State propaganda. Jacob is currently working on ISD's One to One programme which aims to initiate de-radicalisation processes through direct online interventions with radicalised individuals. He also works on a counter-narrative dissemination programme in partnership with Microsoft. Jacob holds a Masters in Ancient History from University College London where he focussed on the destruction of cultural heritage by Islamic State.
Read Bio
Natasha Hanckel-Spice
Senior Programme Manager
×
Natasha Hanckel-Spice
Senior Programme Manager
Natasha manages ISD's partnership projects programmes, overseeing delivery. This includes the Youth Civil Activism Network (YouthCAN) and Online Civil Courage Initiative (OCCI) in partnership with Facebook. Prior to joining ISD, Natasha worked with a number of well-known organisations including the British Home Office, advising on marketing strategy and developing social enterprise and youth campaigns.
Read Bio
Zahed Amanullah
Head of Outreach & Networks
×
Zahed Amanullah heads ISD's network outreach, bringing the private sector together with activists, frontline workers, and relevant civil society networks to counter extremist propaganda and recruitment. Zahed also works on research and capacity building for counternarrative messaging campaigns to support NGOs in Kenya and the Middle East. He recently co-authored "The Impact of Counternarratives," a groundbreaking cross-platform study demonstrating counternarrative messaging impact. His writings and analysis have been featured at the BBC (BBC Breakfast, The Culture Show, Radio 4, Radio Five Live, World Service, Asian Network), NPR, Channel 4, Sky News, the Guardian, CNN International, The National, The Daily Star, Le Monde Diplomatique, and Newsweek, among others. Zahed also is Director of the Concordia Forum, a global network of leaders from Muslim backgrounds that holds conferences and exclusive retreats annually in North America and Europe. He is also a founding board member of CEDAR, a pan-European network of Muslim professionals. He has given testimony and contributed submissions to the UK Home Affairs Select Committee on Radicalisation. Zahed has a BS from the University of California, Berkeley and a graduate diploma in management from the University of Bath.