Founded in 2006, ISD is now the leading global 'think and do' tank dedicated to understanding and innovating real-world responses to the rising tide of polarisation, hate and extremism of all forms. We combine anthropological research, expertise in international extremist movements and an advanced digital analysis capability that tracks hate, disinformation and extremism online, with policy advisory support and training to governments and cities around the world. We also work to empower youth and community influencers internationally through our pioneering education, technology and communications programmes.
Innovating, trialling and scaling data-driven solutions across our unique networks of community influencers, city and government officials and tech sector partnerships, we work to mount a soft power strategy, proportional in influence and impact to the ever-more sophisticated, cross-border polarisation and recruitment machineries of state and non-state actors promulgating hate, division and conflict.
---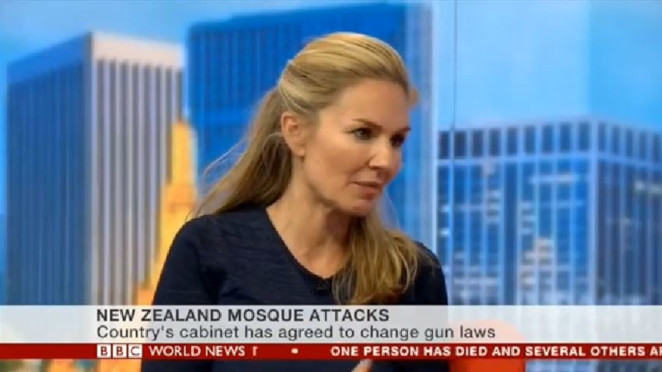 Defining 'extremism'
Extremism is the advocacy of a system of belief that claims the superiority and dominance of one identity-based 'in-group' over all 'out-groups', and propagates a dehumanising 'othering' mind-set that is antithetical to pluralism and the universal application of Human Rights. Extremist groups pursue and advocate a systemic political and societal change that reflects their world view. They may do this through non-violent and more subtle means, as well as through violent or explicit means. Extremism can be advocated by state and non-state actors alike.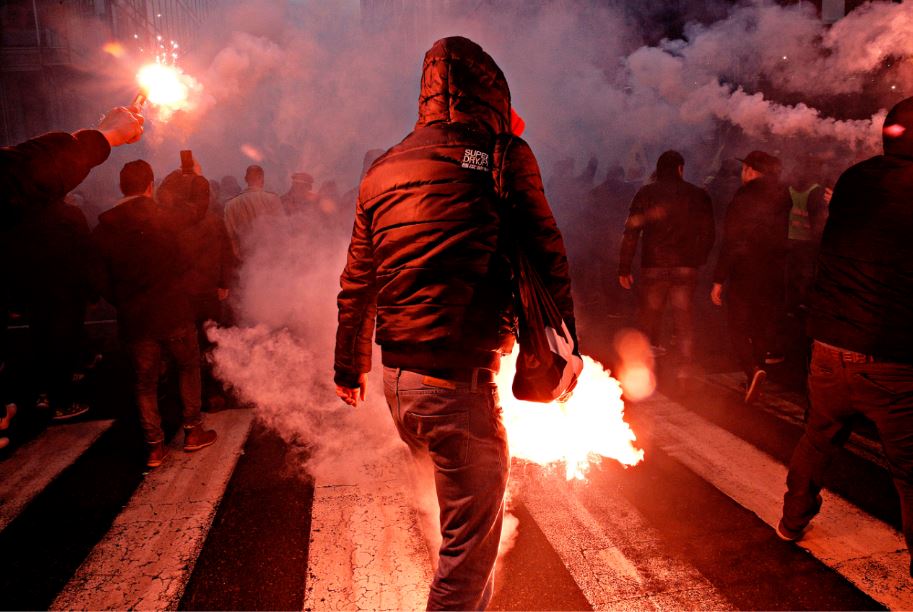 Explore our areas of work
---
Work with us
We're hiring! We have vacancies open across our five global offices in London, Washington DC, Beirut, Toronto and Berlin View
Hear from us
Sign-up to ISD's regular newsletter to receive our latest reports, investigations, analysis, programmes and news View
Support us
Think you can support our work in other ways? Get in touch, we'd love to hear from you: [email protected]