Who we are
We are a global counter-extremism organisation dedicated to powering solutions to polarisation and extremism.
For over 10 years, we have responded to the rising challenge of extremist movements and the ideologies that underpin them, delivering cutting-edge programmes built from world-leading expertise in communications and technology, grassroots networks, knowledge and research, and policy advice.
---
The Challenge
We see it in the news every day. Violent extremism has become the challenge of our generation and the primary security threat of the 21st century.
The phenomenon of violent extremism has grown despite the trillions of dollars spent on military hard power by our governments. Extremists are winning because we have failed to get ahead of the curve with soft power, responding effectively to their radicalisation and recruitment before it results in terrorism and destruction. We need both hard and soft power to work together to stem the tide of recruitment and disrupt the underlying support extremist groups depend on.
Soft power is all about the battle of ideas, and we have found that credible and independent community groups and grassroots activists are the most effective means of delivering them. However, their abilities are currently limited in scope, resources, and strategic capacity, which has led to a lack of sustainable change.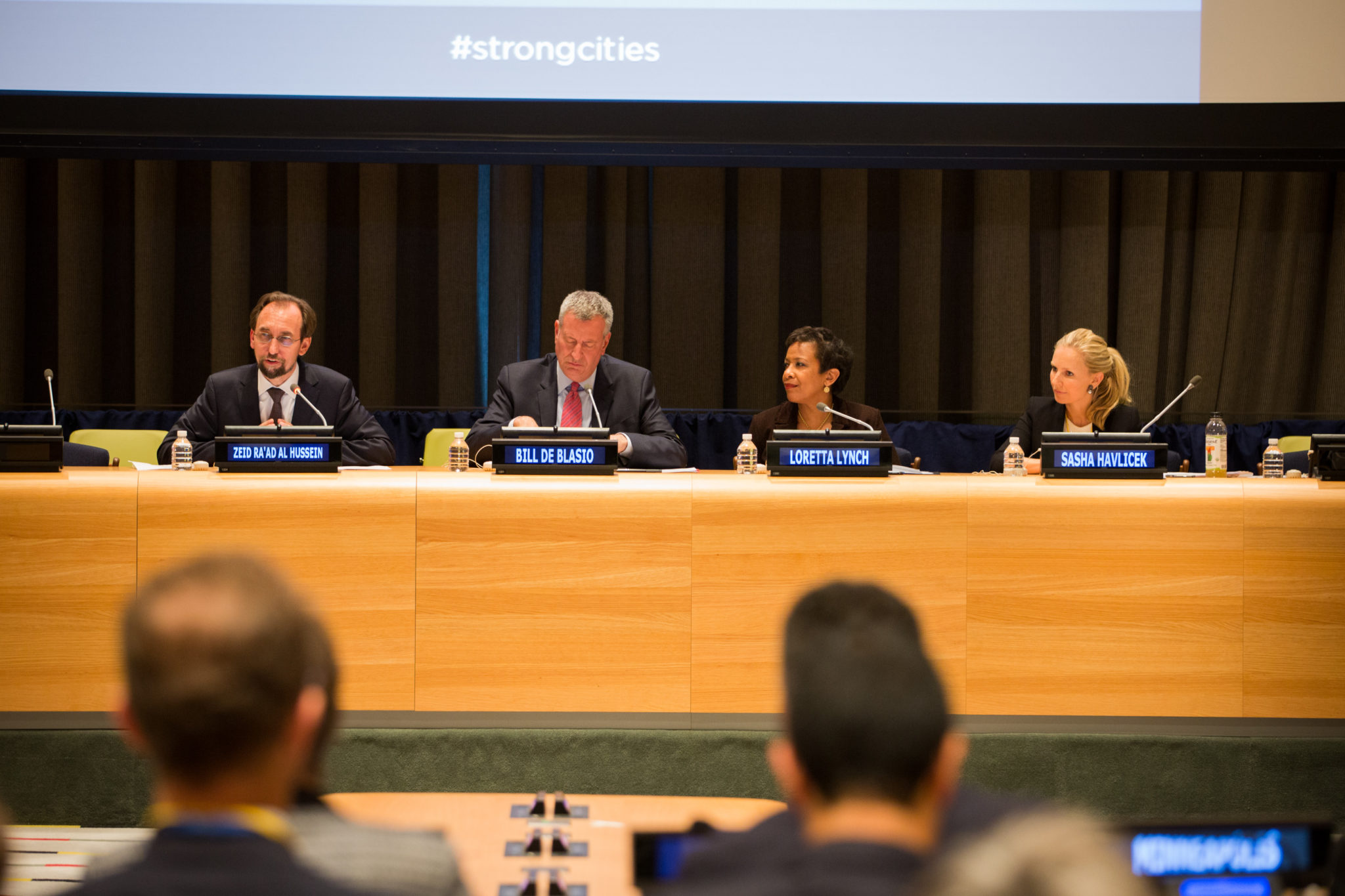 Between 2005 and 2015 alone, we have witnessed a 540% increase in terrorist attacks targeting civilians worldwideGlobal Terrorism Database
The ISD Approach
Our approach is to counter extremism and the ideologies that underpin it in ways that are practical, affordable, effective, and scalable. We support this through cutting-edge research, analysis, data management, and capacity building.
As an independent organisation, we are able to coordinate government, private, academic, and civil society sectors that are often at odds with each other. Instead, we help synergize their efforts and ensure each of them plays an appropriate and effective role in fighting extremism.
We have honed this approach with a decade of experience working from both inside and outside of government, grassroots communities, technology and media, to build a soft power strategy that is proportional in impact, professionalism and scale to the increasingly sophisticated propaganda and recruitment efforts of extremists.