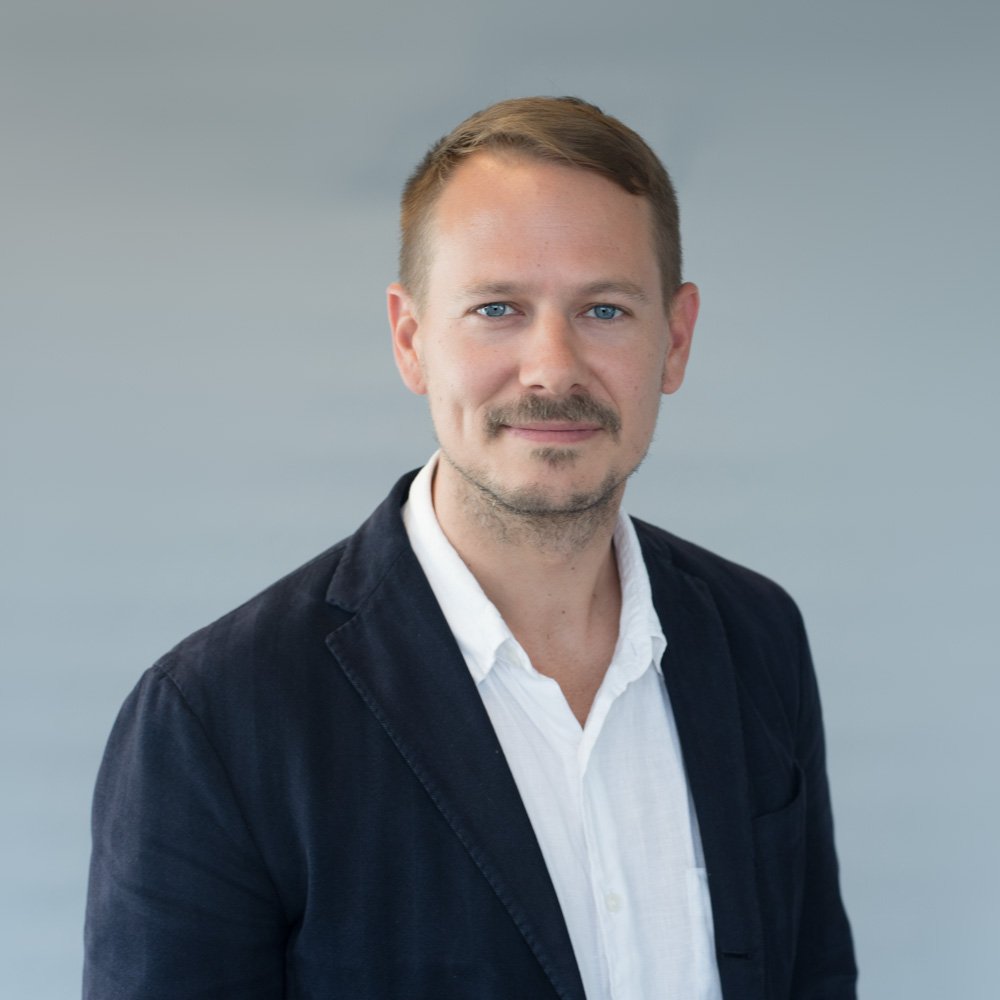 Jonathan is a Senior Policy Fellow at ISD. Until 2020, he was ISD's Deputy Director with responsibility for Research, Policy and Cities work, overseeing ISD's policy work and networks including the Policy Planners' Network and the Strong Cities Network, as well as overseeing ISD's work on education policy and programming.
At ISD, Jonathan authored
Prior to joining ISD, Jonathan was Head of Programme at the UK cross-party think tank Demos, where he published over forty research reports on topics including violent extremism both Islamist (The Edge of Violence, 2010) and Far-Right (The New Face of Digital Populism, 2011).
Jonathan has also written extensively on education (The Forgotten Half, 2011), social and emotional learning (Character Nation, 2015), youth social action and attitudes towards politics (Tune In, Turn Out, 2014), digital politics and marketing (Like, Share, Vote, 2014), trust in government (Trust in Practice, 2010) and religion and integration (Rising to the Top, 2015), among other topics.
Jonathan holds a Master's degree (with distinction) from the London School of Economics and Political Science as well as Bachelor's degrees in Political Science and Philosophy from Tulane University in New Orleans, Louisiana.