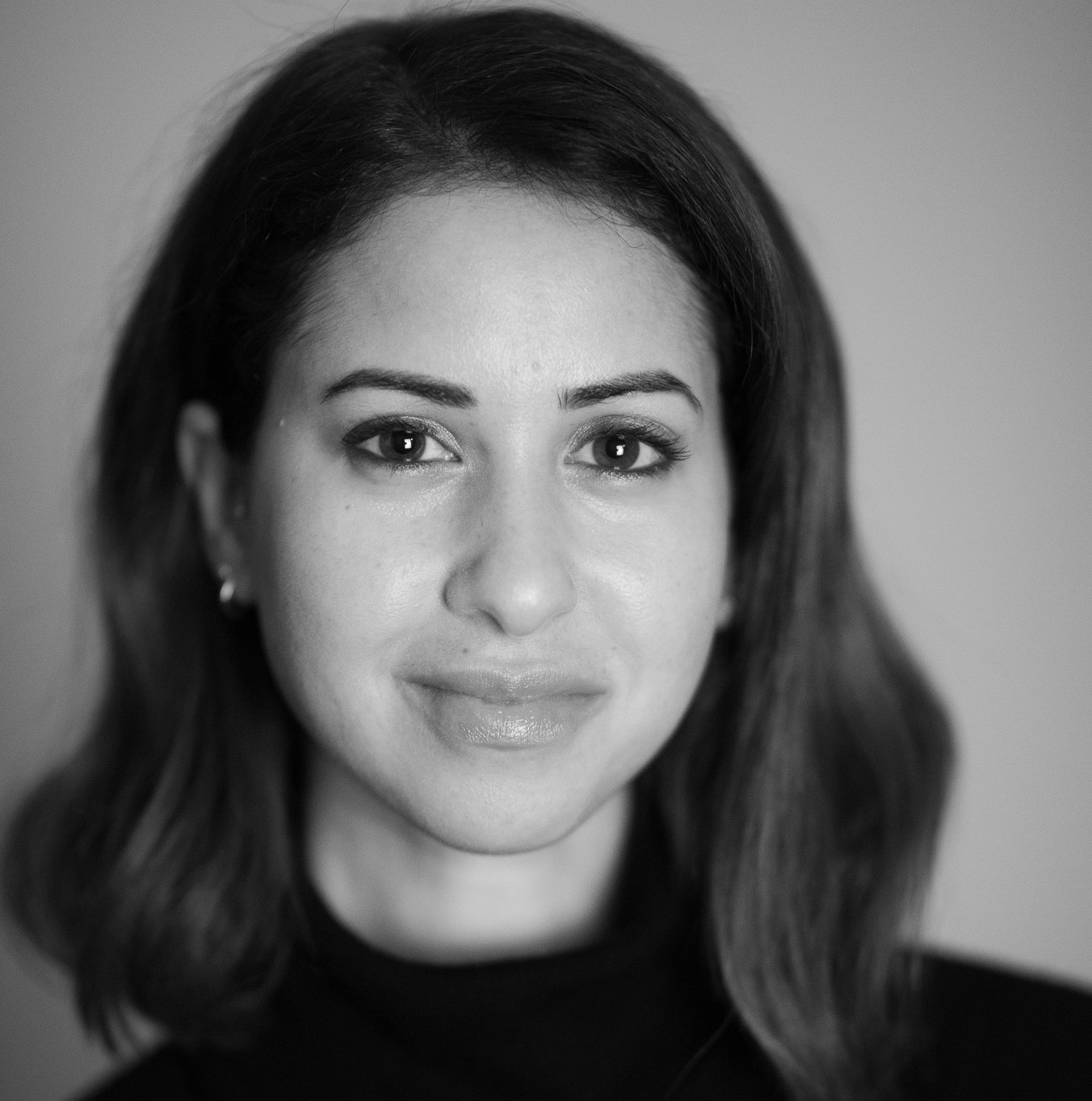 Jasmine is a Senior Manager for Africa, Middle East and Asia (AMEA) at ISD, where she is responsible for overseeing prevention of violent extremism (PVE) research and programming. From 2015-2020, Jasmine was a Senior Fellow with the Middle East program at the Atlantic Council, where she focused primarily on U.S. policies in the Middle East. From 2013-2015, Jasmine served as a Special Assistant to three consecutive Under Secretaries of Defense for Policy at the Pentagon, where she advised on national security issues.
From 2008-2013, Jasmine served as a Middle East advisor at the Pentagon, where she served three Secretaries of Defense. During her tenure, she prepared and staffed the Secretary of Defense on foreign trips and during Congressional briefings. She covered issues related to Iraq, Syria, the Arab Spring and ISIS, among others, and served as the Acting Chief of Staff for the Deputy Assistant Secretary of Defense for Middle East Policy. From 2014-2016, Jasmine served as a translator and cultural advisor to the Office for the Administrative Review of the Detention of Enemy Combatants (OARDEC) in Guantanamo Bay, Cuba, where she provided briefings on Islam and Arab culture to incoming military officers in advance of their participation on the Review Boards. She conducted over 100 detainee interviews during her time at GTMO regarding their background and journey to Afghanistan and ensured the integrity of their testimony during their review boards, many of which resulted in the illumination of their unjust detention.
In 2003, Jasmine served as a translator with a U.S. Civil Affairs team responsible for reconstruction in Southern Iraq, helping to facilitate communication and cooperation between U.S. forces and the local population in rebuilding the area. Her commentary has appeared in The Washington Post, USA Today, The Atlantic, Newsweek, Time Magazine, CNN, Al Jazeera, Al Hurra, L'Orient du Jour, Sawt al Azhar, Al Masry Al Youm and other international outlets.