Women and Extremism network
ISD's Women and Extremism network (WaE) focuses on the role of women within and against extremist movements.
Women play an important role in both online and offline radicalisation and recruitment to extremist groups. However, women can also act as early warning systems and influential counter-agents in the fight against these movements.
ISD's Women and Extremism network (WaE), pioneers new research and initiatives to address the presence of women within violent extremist organisations and develop new ways for women to counter extremism globally.
WaE brings together policymakers, academics and activists to increase female-led counter-narrative work and seed grassroots counter-extremism networks. This approach allows for greater understanding of how women are radicalised and facilitates an active network of women to better counter this trend.
ISD's Women and Extremism team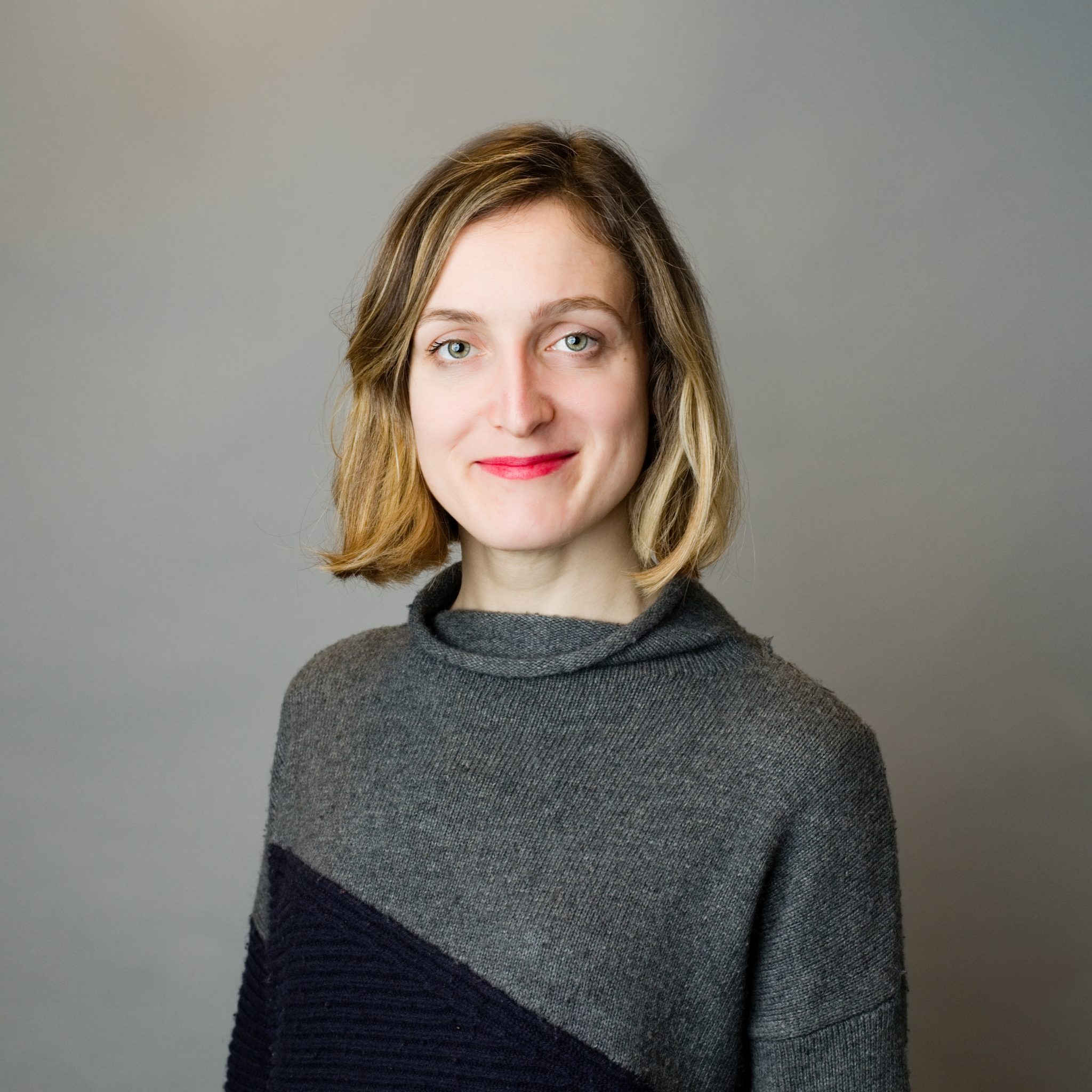 Read Bio
Cécile Simmons
Research Manager
×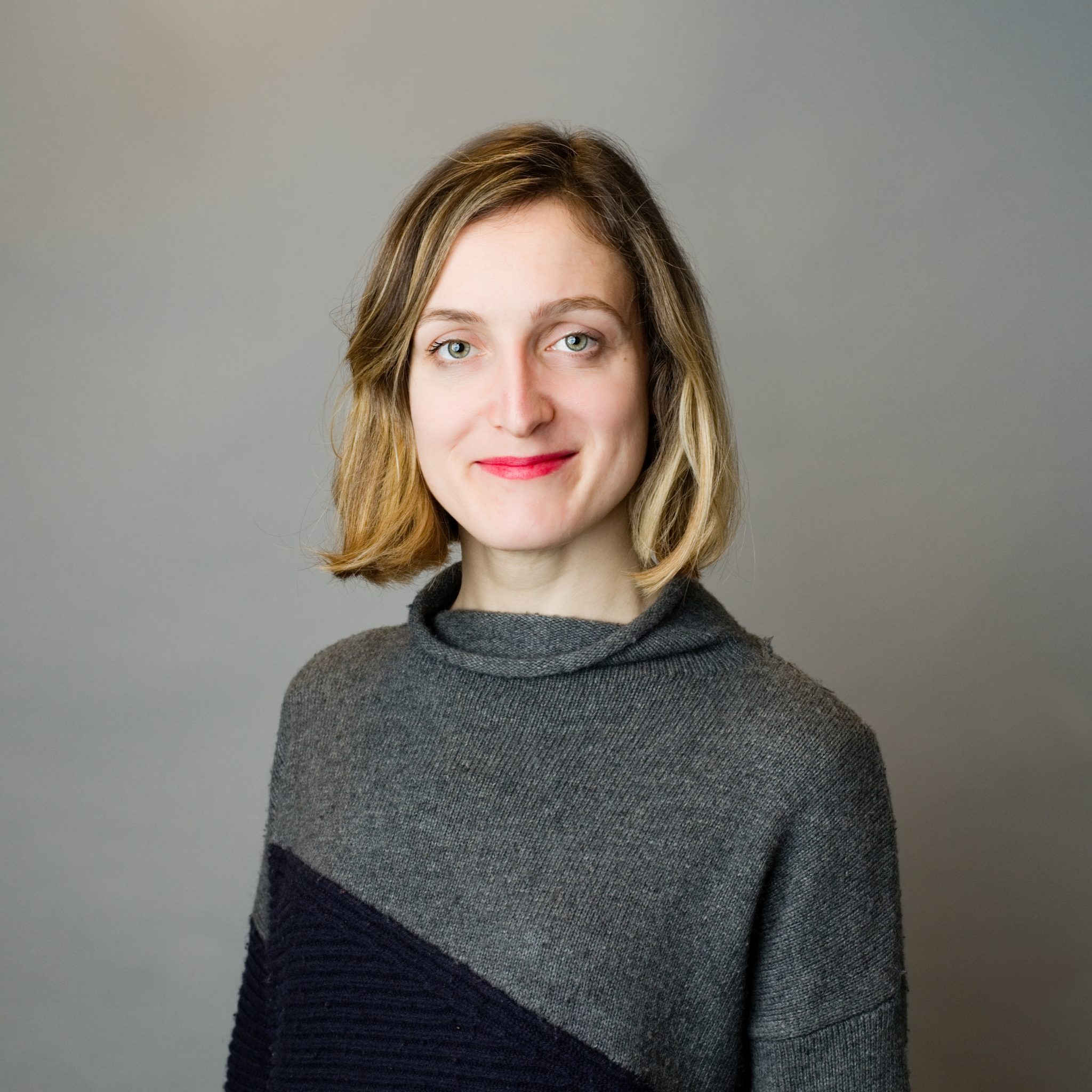 Cécile Simmons is a Research Manager at ISD, specialising in malign influence operations targeting elections, public health and climate disinformation, far-right extremism and conspiracy theories. Her research includes social media network mapping, data analysis and ethnographic monitoring of closed online spaces. Her writing and commentary has been featured by the BBC, The Guardian, Washington Post, Los Angeles Times and Wired, among others. She previously worked in publishing and journalism, and holds an MSc in International History from the London School of Economics.