Women and Extremism network
ISD's Women and Extremism network (WaE) focuses on the role of women within and against extremist movements.
Women play an important role in both online and offline radicalisation and recruitment to extremist groups. However, women can also act as early warning systems and influential counter-agents in the fight against these movements.
ISD's Women and Extremism network (WaE), pioneers new research and initiatives to address the presence of women within violent extremist organisations and develop new ways for women to counter extremism globally.
WaE brings together policy-makers, academics and activists to increase female-led counter-narrative work and seed grassroots counter-extremism networks. This approach allows for greater understanding of how women are radicalised and facilitates an active network of women to better counter this trend.
ISD's Women and Extremism team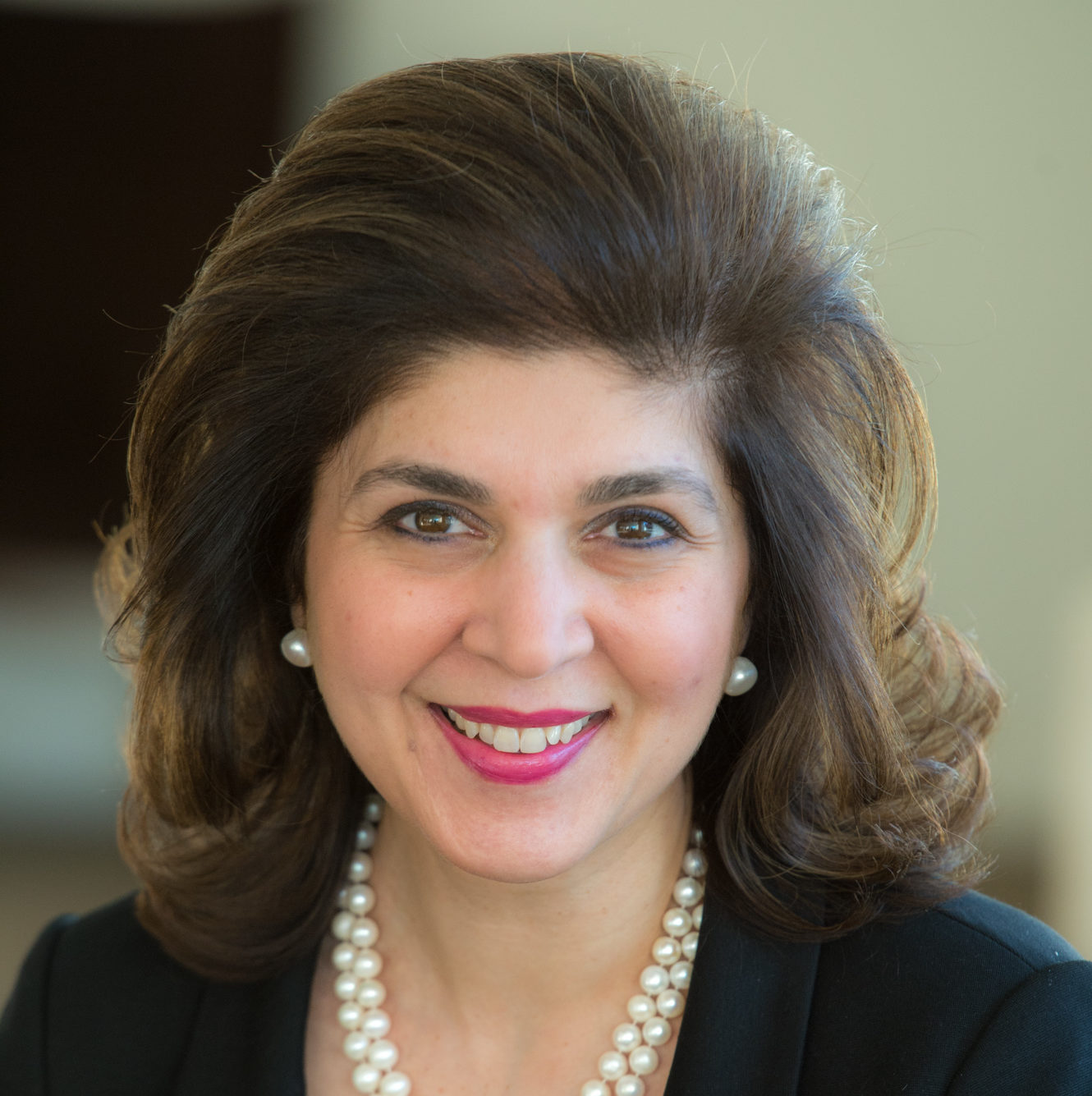 Read Bio
Farah Pandith
Senior Advisor
×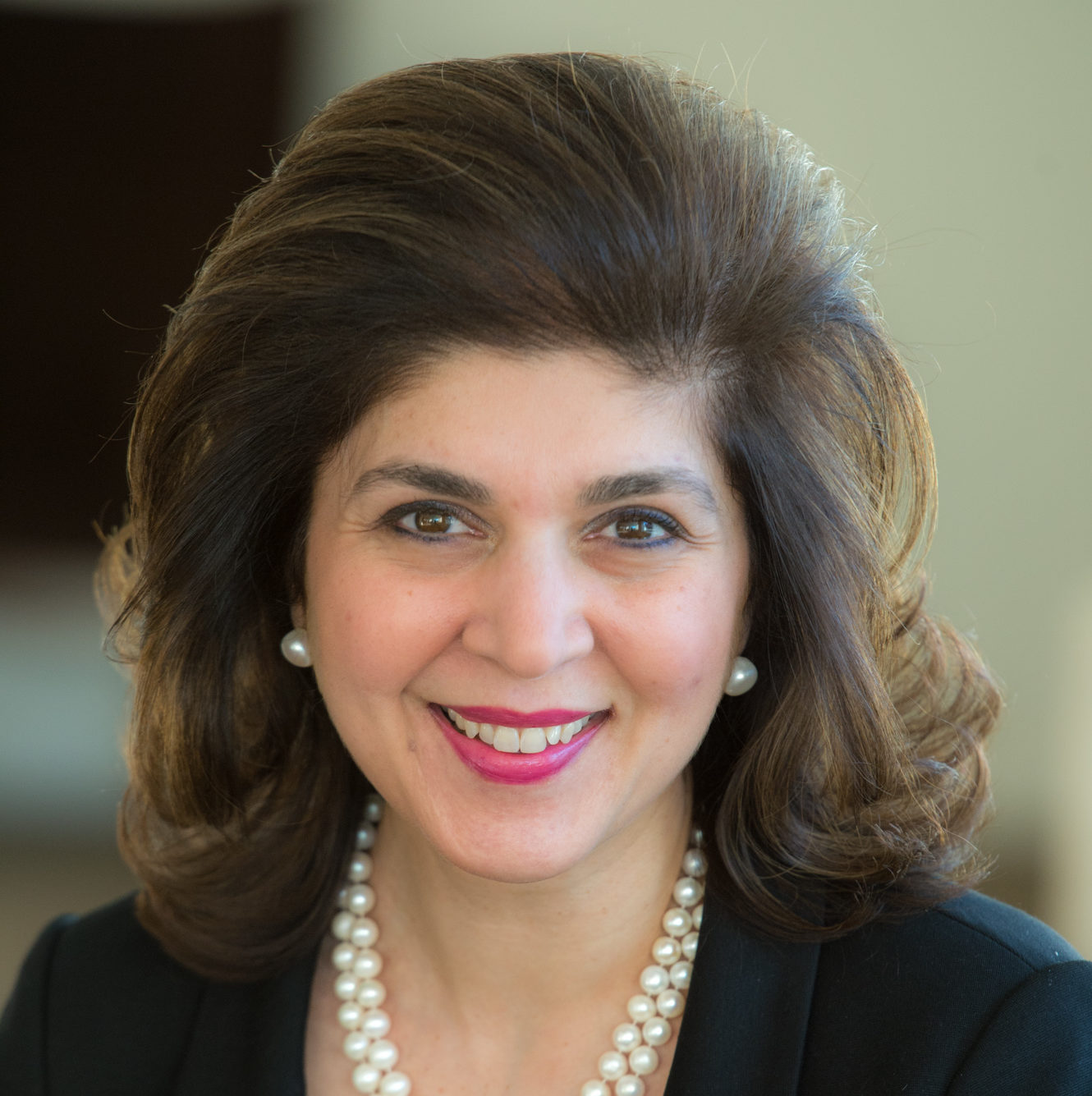 Farah Pandith is a world-leading expert and pioneer on countering violent extremism (CVE). She served as a political appointee in the George H.W. Bush, George W. Bush, and Barack Obama administrations at the National Security Council, US Agency for International Development and US Department of State. Most recently she was the first-ever Special Representative to Muslim Communities (2009-2014). Her book is How We Win: How Cutting-Edge Entrepreneurs, Political Visionaries, Enlightened Business Leaders, and Social Media Mavens Can Defeat the Extremist Threat. She is a frequent media commentator and public speaker. She is senior fellow with the Future of Diplomacy Project at the Belfer Center for Science and International Affairs at Harvard University's Kennedy School of Government and an adjunct senior fellow at the Council on Foreign Relations. She served on the U.S. Department of Homeland Security Advisory Council from 2015-2017.