Women and Extremism network
ISD's Women and Extremism network (WaE) focuses on the role of women within and against extremist movements.
Women play an important role in both online and offline radicalisation and recruitment to extremist groups. However, women can also act as early warning systems and influential counter-agents in the fight against these movements.
ISD's Women and Extremism network (WaE), pioneers new research and initiatives to address the presence of women within violent extremist organisations and develop new ways for women to counter extremism globally.
WaE brings together policymakers, academics and activists to increase female-led counter-narrative work and seed grassroots counter-extremism networks. This approach allows for greater understanding of how women are radicalised and facilitates an active network of women to better counter this trend.
ISD's Women and Extremism team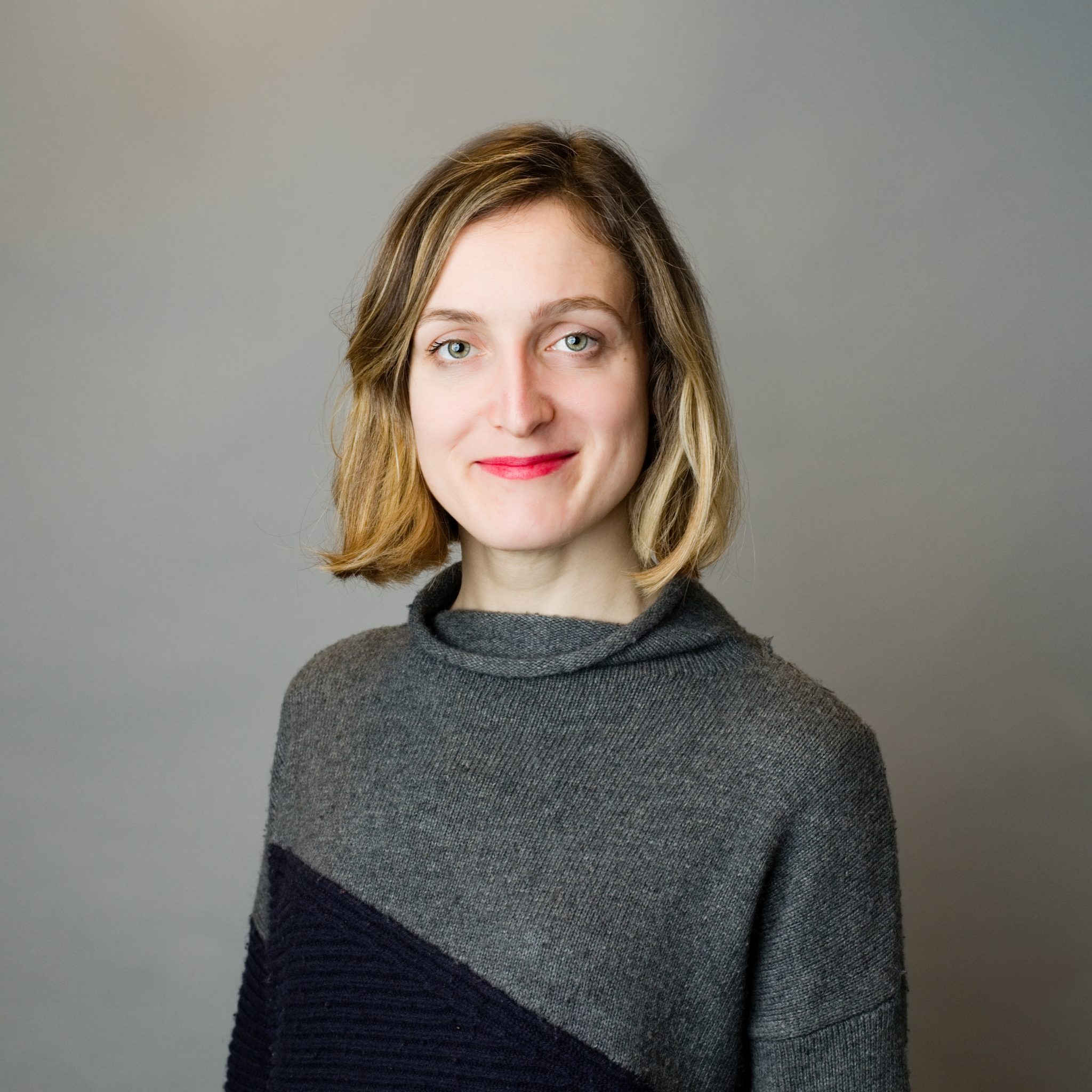 Read Bio
Cécile Simmons
Research Manager
×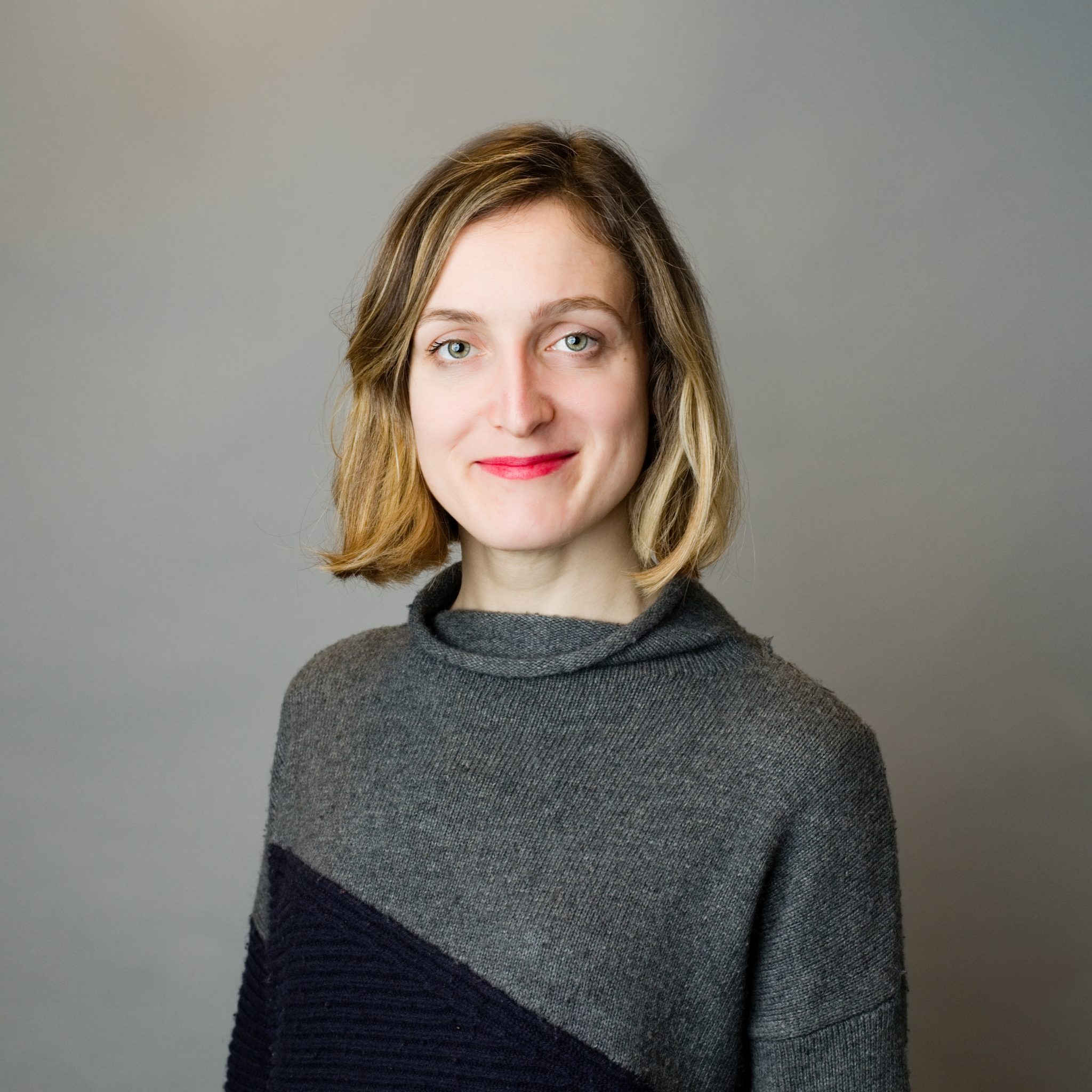 Cécile Simmons is a Research Manager at ISD, working within the digital research and policy team. She has co-authored reports on far-right terrorism and extremism, hate speech, gender-based violence and disinformation campaigns targeting elections. She works with tech companies, government departments and inter-governmental organisations. Cécile features regularly in international media, including BBC News, The Guardian, Politico, Washington Post, Los Angeles Times, Le Monde, and Wired. She is the co-author of ISD reports
La pandémie de COVID-19: terreau fertile de la haine en ligne
,
Seconde vague et désinformation: Aperçu des tendances sur les réseaux sociaux
,
The Interplay Between Australia's Political Fringes on the Right and Left: Online Messaging on Facebook
,
Public Figures, Public Rage: Candidate abuse on social media
,
An Online Environmental Scan of Right-wing Extremism in Canada
,
Mapping hate in France: A panoramic view of online discourse
and
Fostering Civic Responses to Online Harms: Learnings from the Online Civil Courage Initiative and the Online Civic Fund
.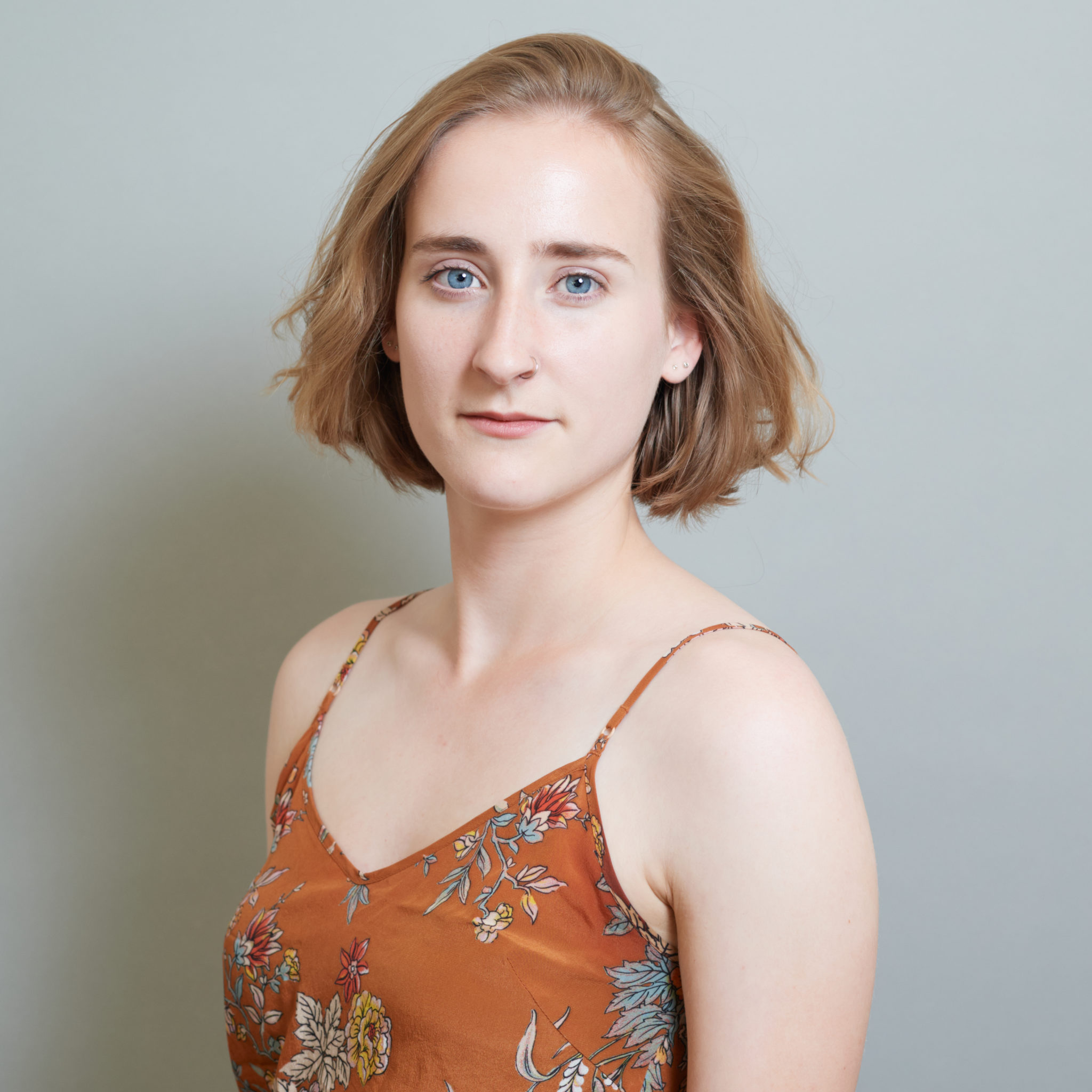 Read Bio
×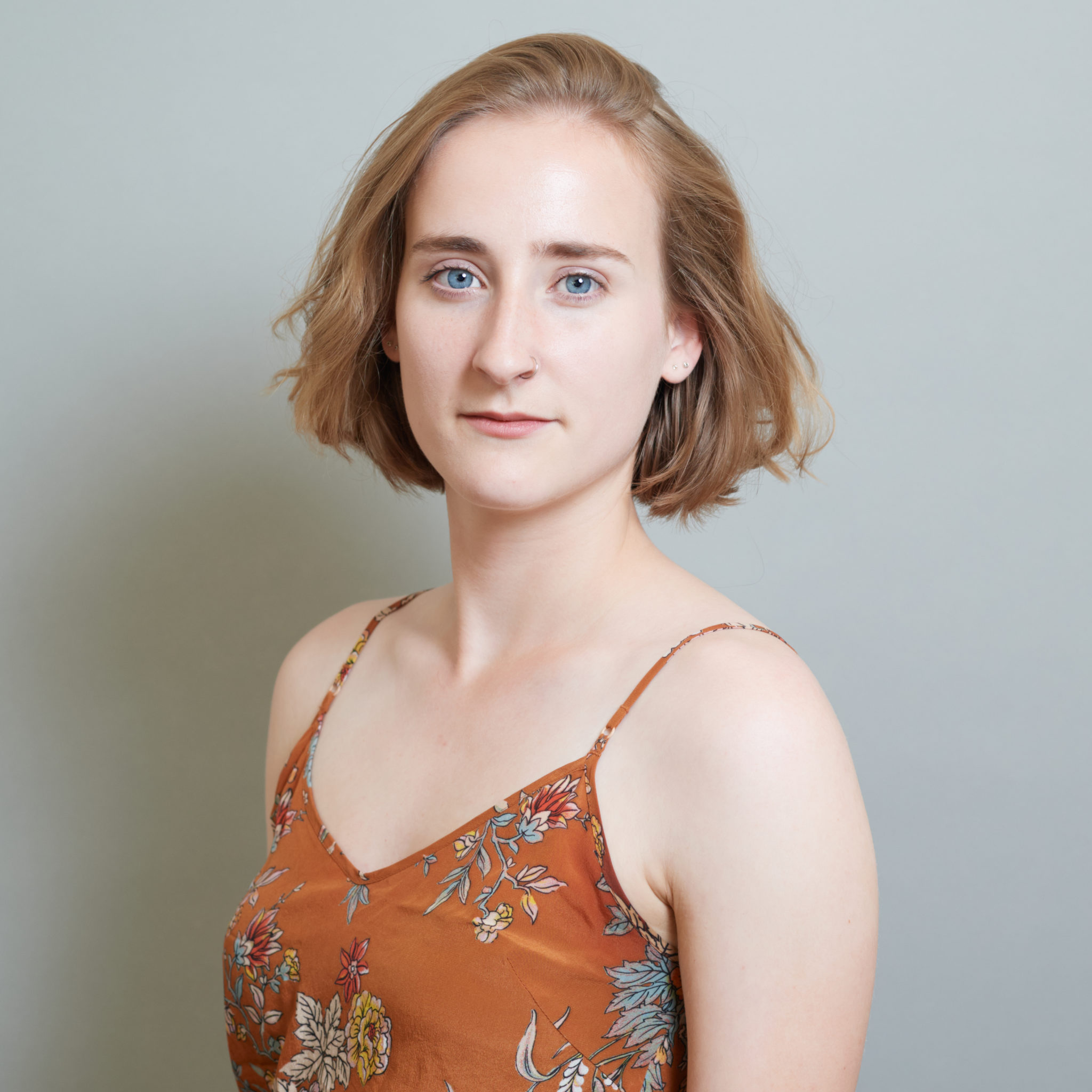 Mackenzie Hart is an Analyst at ISD, working across projects in the research and policy division. MacKenzie focuses on hate, disinformation, and the far-right and has also been involved with ISD's election analysis units, mapping and analysing online information operations, as well as the activities of extremist groups. Previously, Mackenzie worked at the International Centre for the Study of Radicalisation (ICSR) and as a research assistant in the War Studies department at King's College London. From December 2015 to March 2016, Mackenzie lived in Sierra Leone, volunteering for a grassroots NGO supporting youth-led, community development projects and education. She is the co-author of the ISD reports
Spin Cycle: Information Laundering on Facebook
,
The Genesis of a Conspiracy Theory
, and
An Online Environmental Scan of Right-wing Extremism in Canada
. Mackenzie has a BA from Simon Fraser University with a double major in International Studies and History and an MA in Terrorism, Security and Society at King's College London.