Against Violent Extremism (AVE) network
ISD's AVE network is a unique and powerful global force in the ongoing struggle to tackle violent extremism.
By connecting former extremists with survivors of extremist attacks, the AVE network leverages the lessons, experiences and connections of individuals who have dealt first-hand with extremism. The unique experiences of AVE members enables them to push back against extremist narratives and prevent the radicalisation of others.
The goals of AVE are to:
Unite
By connecting former extremists from different backgrounds, we facilitate a sharing of best practice and ideas to encourage collaboration between members.
Educate
The AVE network has played a vital role in the success of ISD's programmes such as the Extreme Dialogue counter-extremism education programme and our One to One direct intervention initiative. We draw on the experience of our AVE network members to inform and develop our wider counter-extremism work.
Speak out
AVE members often provide commentary around the role that former extremists can play in society, which is an important step to changing perceptions of the rehabilitation and reintegration of those who have stepped back from extremism.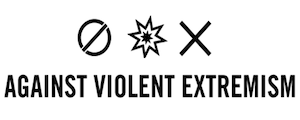 ISD's Against Violent Extremism network team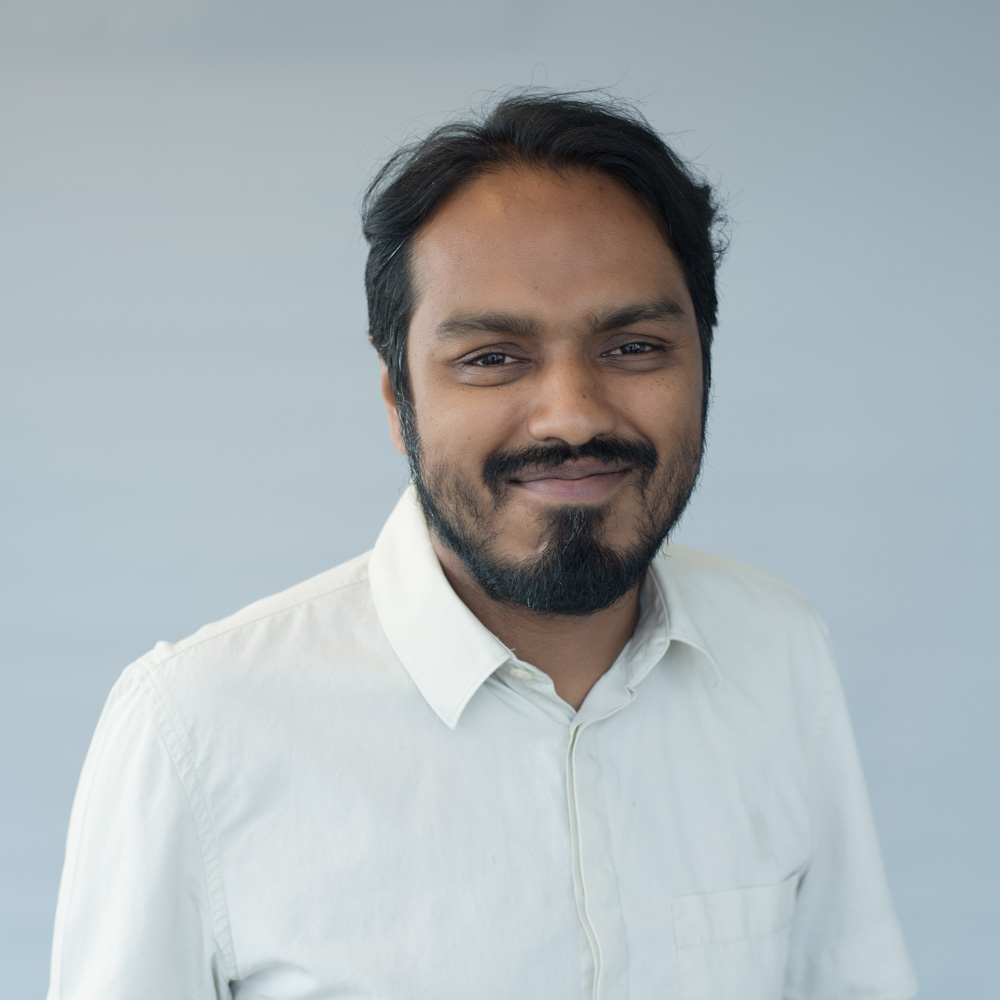 Read Bio
Rashad Ali
Resident Senior Fellow
×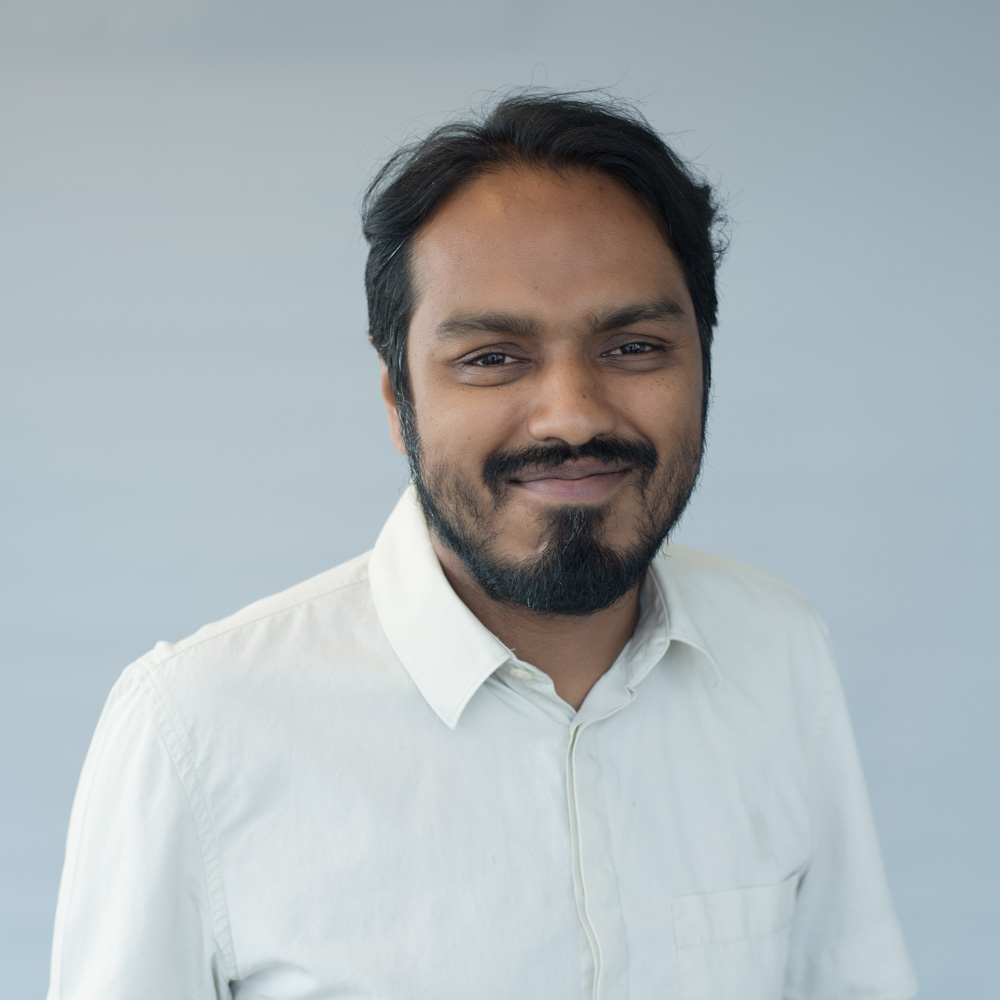 Rashad Ali is a Senior Fellow at ISD. As a counter terrorism practitioner, he works on deradicalisation initiatives alongside Prisons, Probation Services, Police and community groups. He was formerly a national leadership member of Hizb ut-Tahrir, the revolutionary Islamist organisation. He has been actively involved in undermining its extreme ideology and perversion of Muslim faith since his departure. He is classically trained in Islamic theology and jurisprudence and Modern studies in Islam. He studied at al-Azhar University, Cairo, and the Markfield Institute. As a researcher he has given testimony and contributed submissions to the Home Affairs Select Committee on Radicalisation, the Parliamentary Select Committee on Intelligence and has briefed the London Mayor's office on Counter Terrorism. He is the author of: 'Islam, Shariah and the Far Right' published by Demoqratiya journal; 'A Guide to Refuting Jihadism' published by HJS and EFD; a chapter analyizing Hizb ut Tahrir ideology and strategy, and more recently 'Blasphemy and Free Speech - Hebdo and reactions to the incidents in Paris', for the ISD. He has been consulted by think tanks and governments in Germany, Denmark, the EU and the US. He works across Europe. He is an external lecturer for Derby University's Master Class courses on Radicalisation and Counter Terrorism. He has written for The Observer, The Guardian, The Telegraph, The Independent, The Times, Dissent Magazine, Birlingske in Denmark, Conservative Home, and given commentary for Newsnight, BBC News. He was a researcher and Assistant Producer for BBC's flagship Panorama documentary show.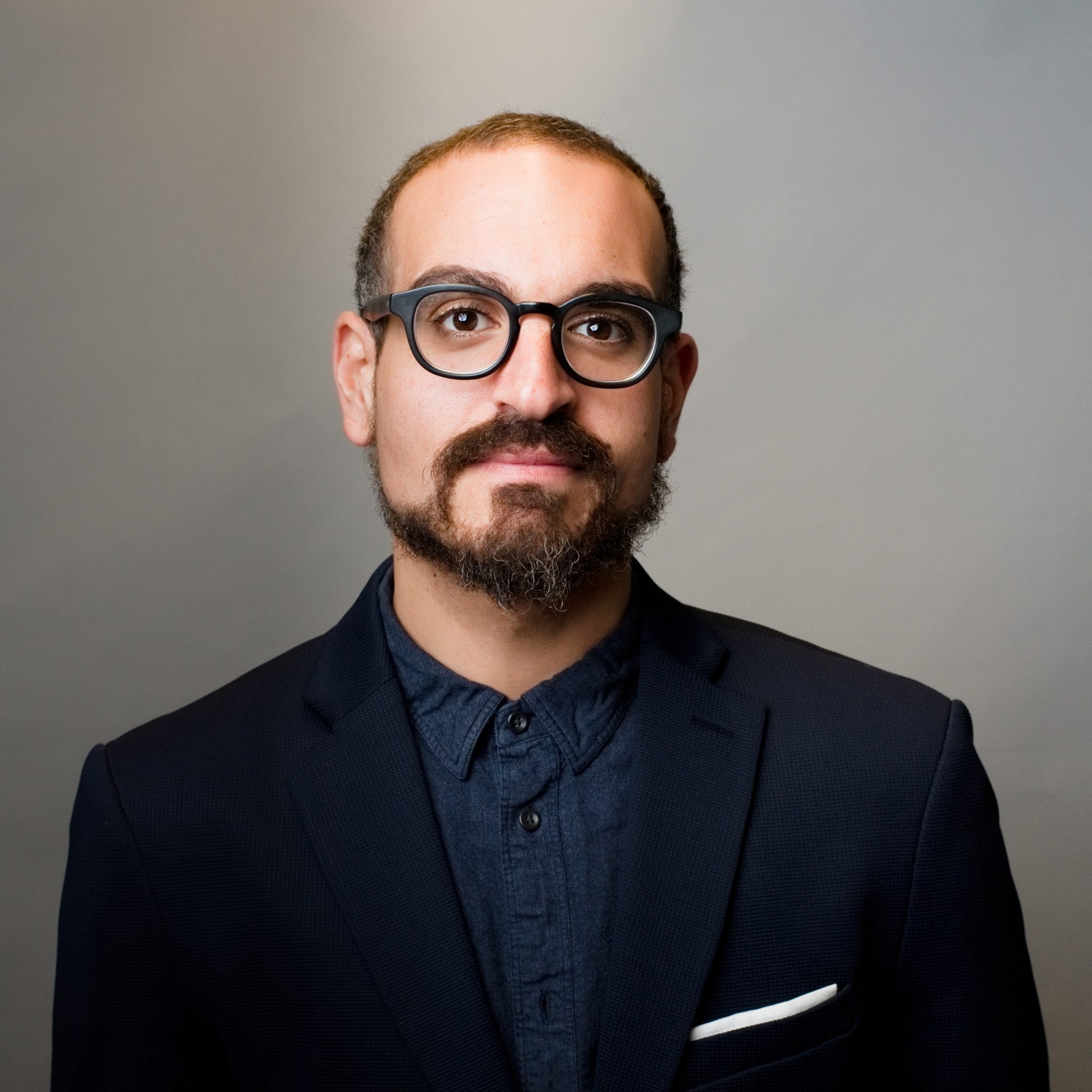 Moustafa Ayad
Executive Director for Africa, the Middle East and Asia (AMEA)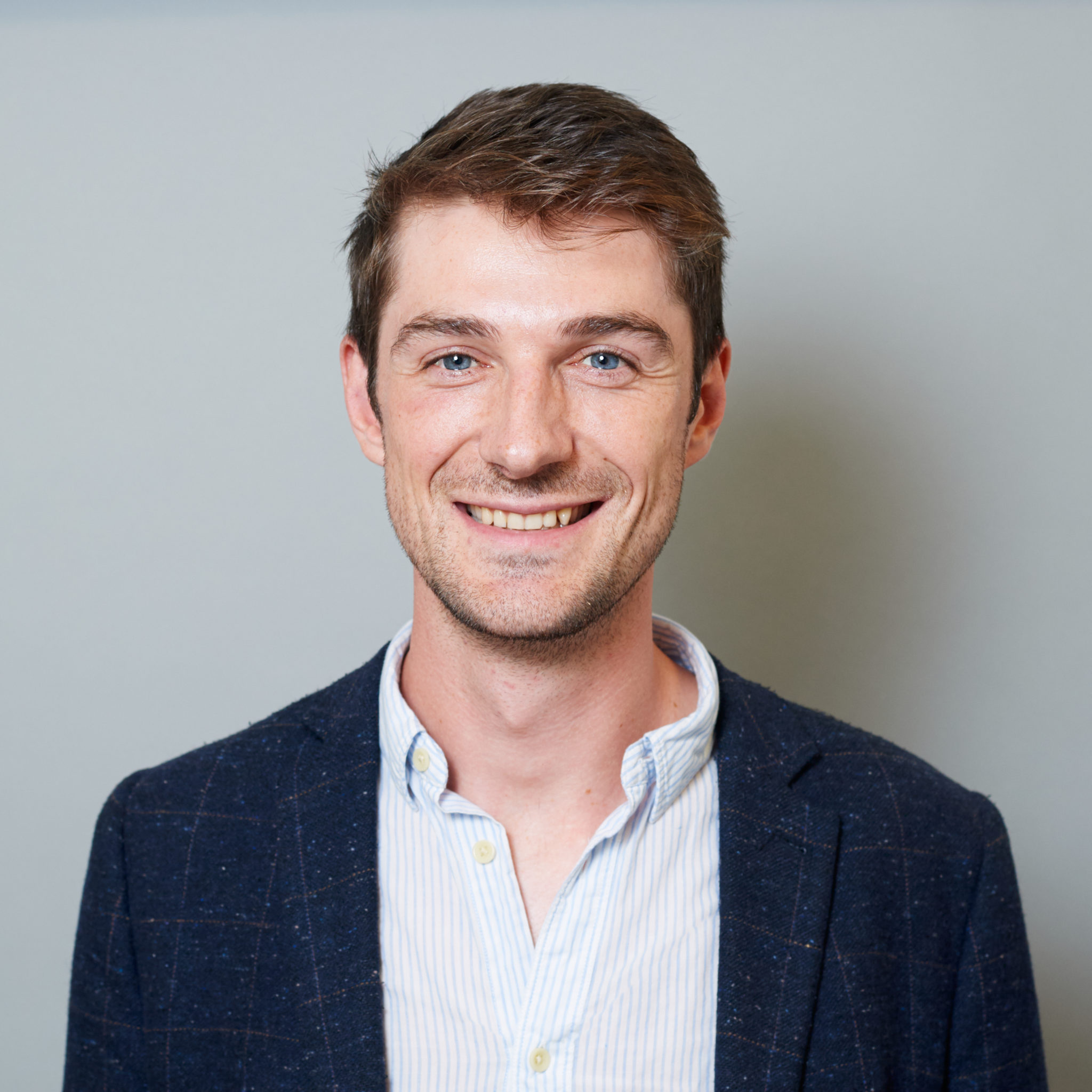 Read Bio
Milo Comerford
Head of Policy & Research, Counter-Extremism
×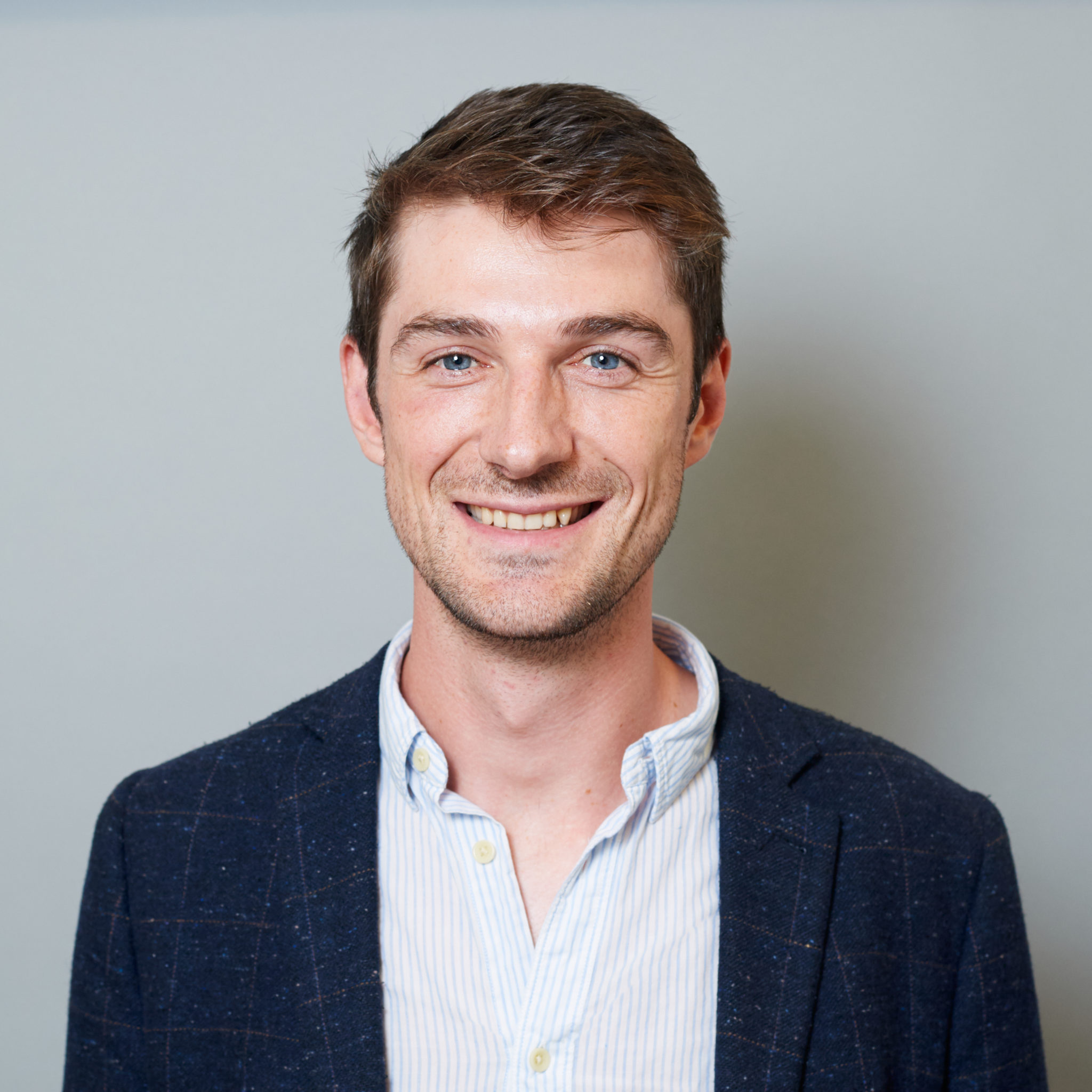 Milo Comerford
Head of Policy & Research, Counter-Extremism
Milo Comerford is Head of Policy & Research, Counter-Extremism, leading ISD's work developing innovative research approaches and policy responses to extremism. Milo regularly briefs senior decision makers around the world on extremism challenges, advising governments, tech companies and international agencies on building strategies for effective responses. Milo features regularly in international media, including CNN, BBC News, Wall Street Journal, The Guardian, The Times, Sky News and Al Jazeera. Milo was previously Senior Analyst at the Tony Blair Institute for Global Change, where he led major research projects on Salafi-jihadi propaganda, international educational responses to extremism, and the transnational far right.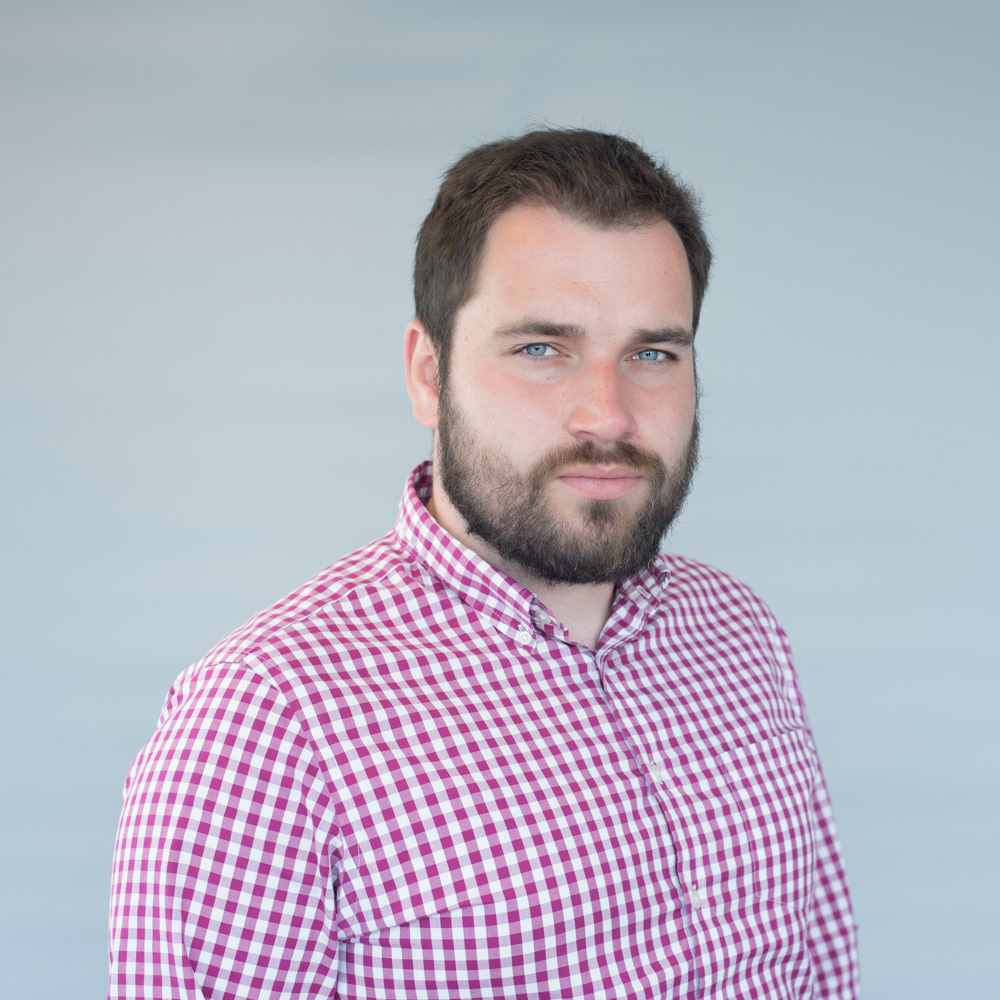 Read Bio
Jacob Davey
Head of Research & Policy, Far-right and Hate Movements
×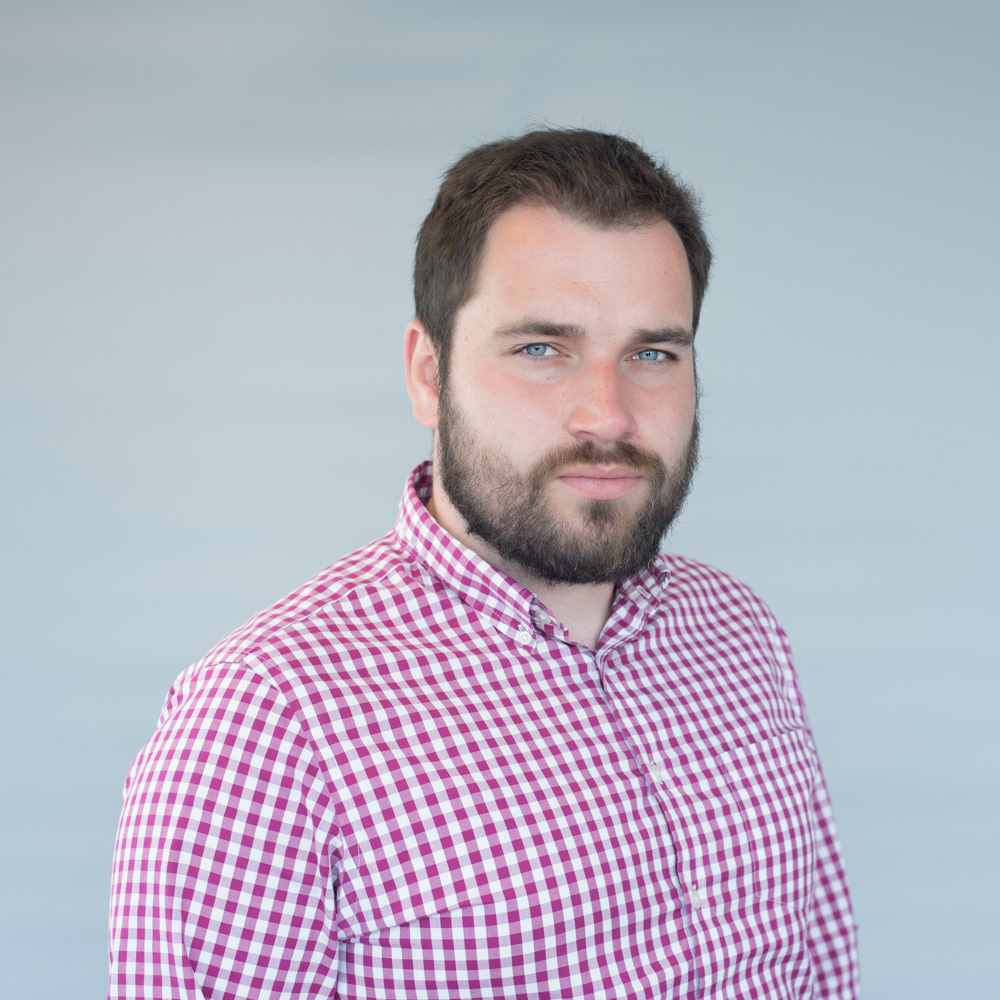 Jacob Davey is Head of Research & Policy, Far-right and Hate Movements at ISD. His research focuses on the role of digital communications in inter-communal conflict, internet culture, online hate speech and the international far-right. In addition to this he has led a number of projects piloting novel models for identifying extremist conversation online as well as interventions to counter this phenomenon. Jake has advised national and local policymakers on right-wing extremism, including the Home Affairs Select Committee, and has lead trainings with frontline practitioners on the mobilisation strategies of extremist groups. He has provided commentary on extremism-related issues in a number of platforms including The Guardian, The Independent, and The BBC, and also sits as a Senior Fellow at the Centre for Analysis of the Radical Right.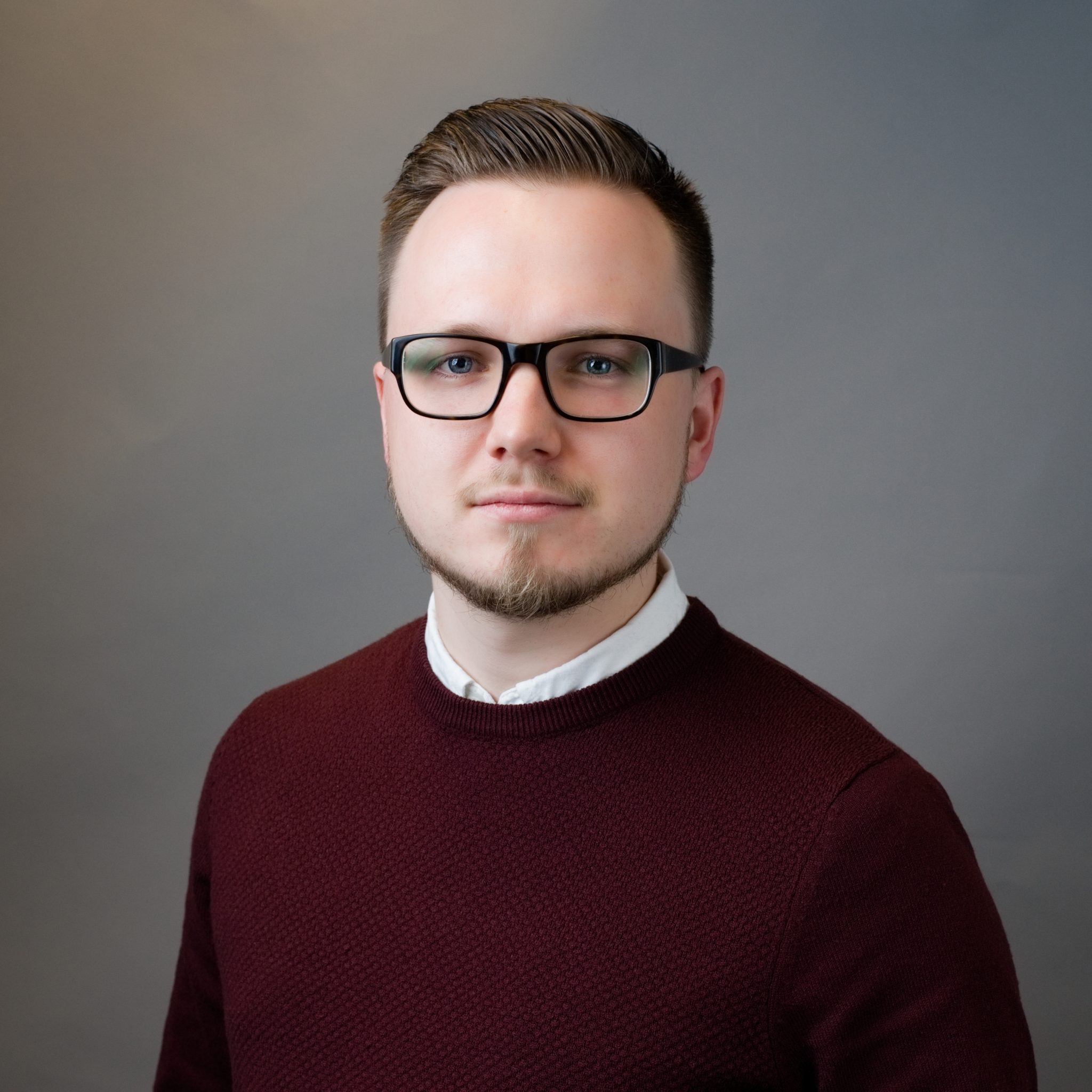 Read Bio
Jakob Guhl
Research Manager
×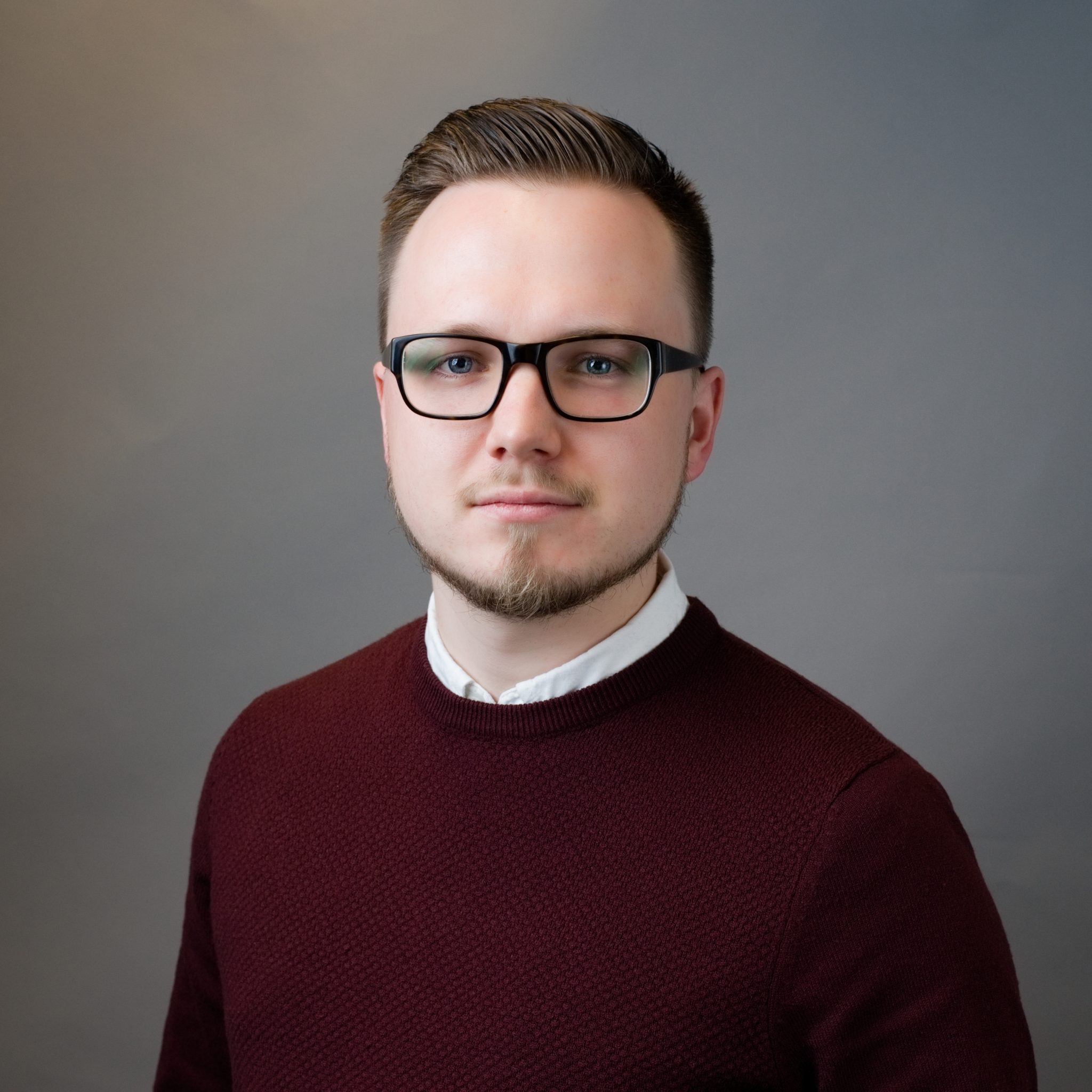 Jakob Guhl
Research Manager
Jakob Guhl is a Manager at the ISD, where he mainly works with the digital research team. Jakob has co-authored research reports on extreme right terrorism, Holocaust denial, the alternative online-ecosystem of the far-right, reciprocal radicalisation between the far-right and Islamist extremists, coordinated trolling campaigns, hate speech and disinformation campaigns targeting elections. He is a frequent commentator on German radio and broadcast, including Deutschlandfunk, Tagesthemen, NDR and Radio Eins. Jakob has been invited to present his research about online hate to the German Ministry of the Justice and provided evidence to the German Minister of the Interior and the German Family Minister on how to strengthen prevention against right-wing extremism and antisemitism. His research has been featured in Die Zeit, The Guardian, DW, The Telegraph, CNN, Euronews, Coda Story, Vice, Politico, New Republic and Die Welt, among others. Additionally, he has published articles in the "Journal for Deradicalisation", "Demokratie gegen Menschenfeindlichkeit", Taz, Der Standard, GNET and co-authored an essay for an edited volume of the Munich Residence Theatre about the origins of contemporary political anger. Jakob holds an MA in Terrorism, Security and Society from King's College London.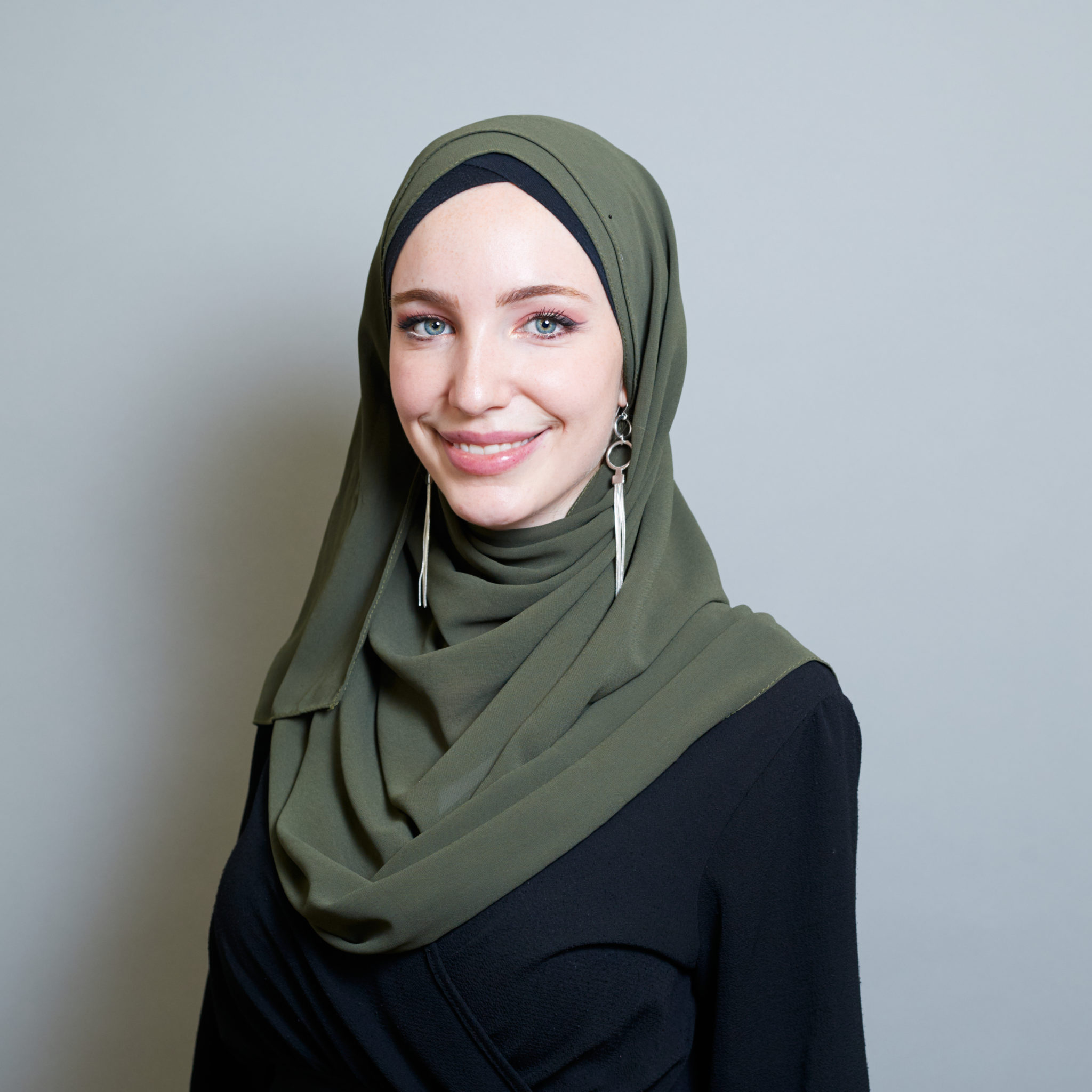 Charlotte Moeyens
Manager, Technology, Communications & Education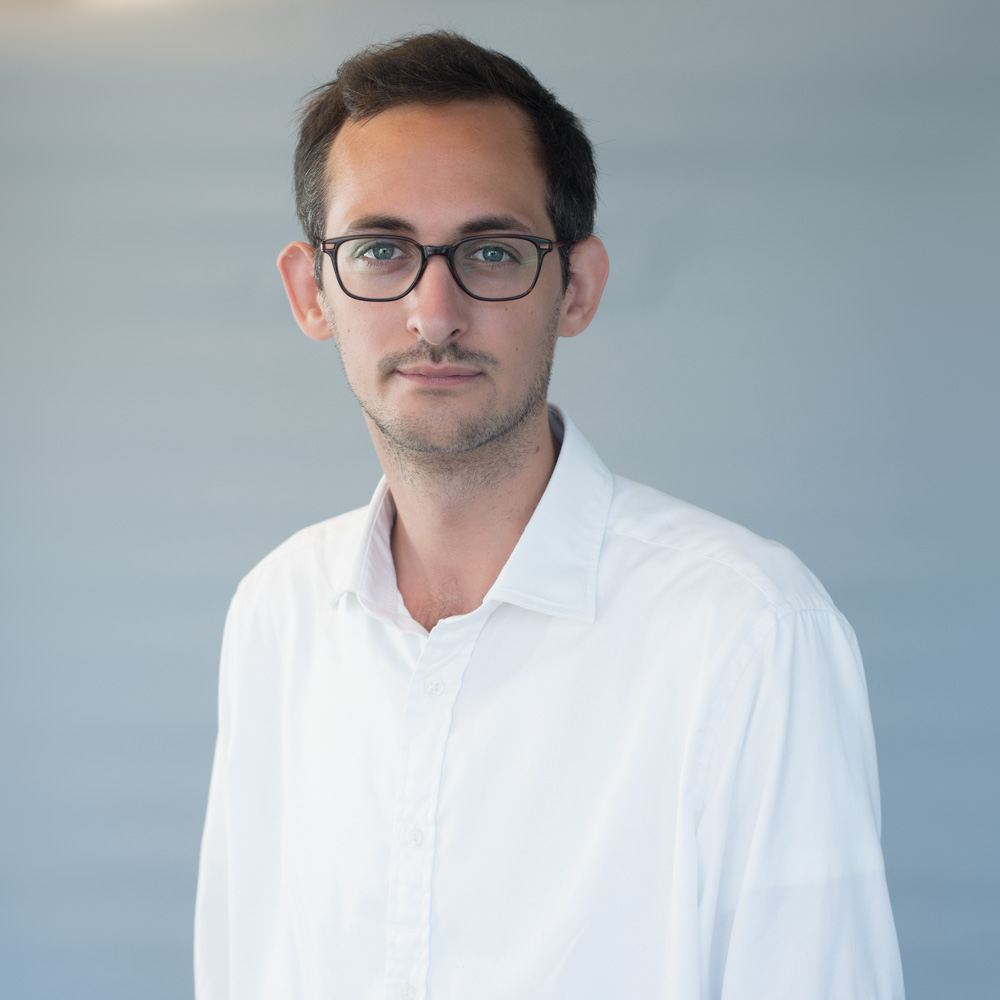 Read Bio
Henry Tuck
Head of Policy & Research
×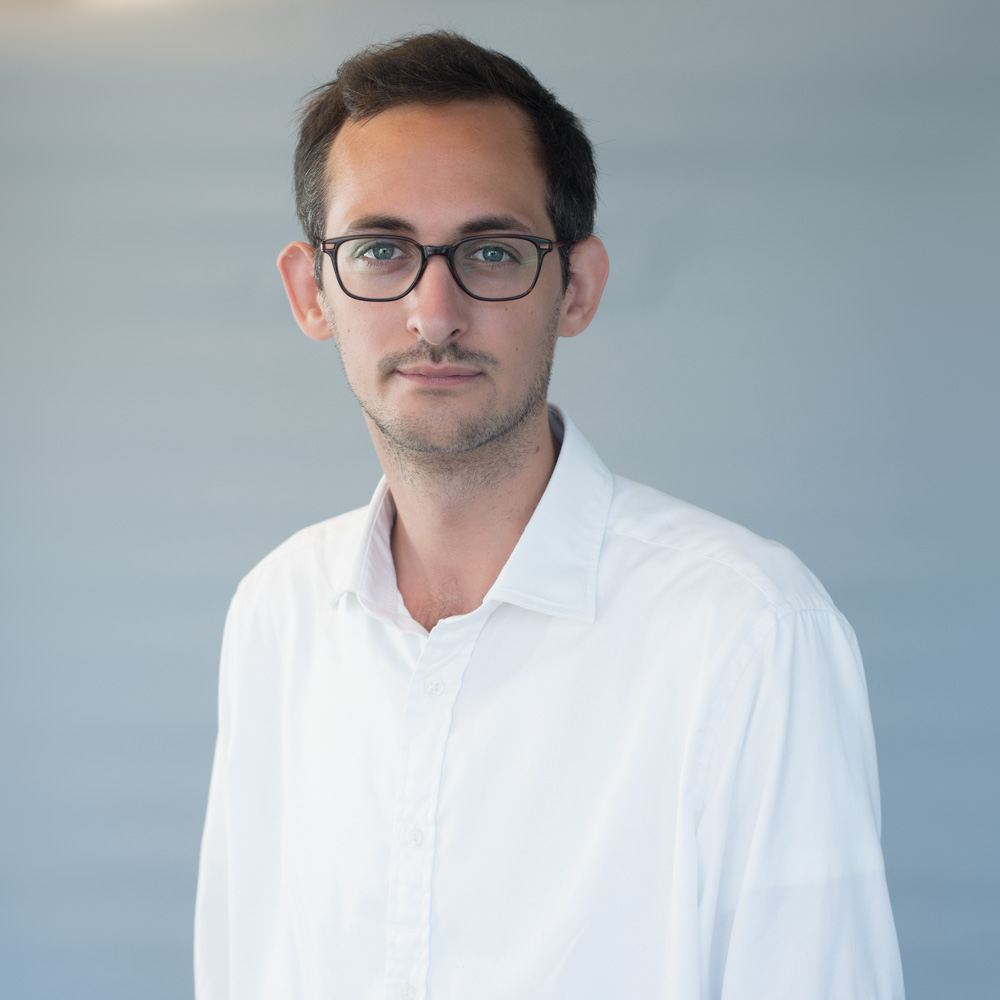 Henry Tuck
Head of Policy & Research
Henry Tuck is Head of Policy & Research at ISD, responsible for the overall management of the Institute's research programme, including oversight of all publications, research methods, and ethics across a variety of topics, from disinformation to the far-right and extremism online. Henry also leads ISD's policy-focused work to counter online harms in collaboration with a range of key stakeholders, advising leading governments, international organisations and major private sector tech companies. Since starting at ISD in 2013, Henry has previously driven fundraising, strategy and the development of new projects and partnerships, led a series of ISD's education and counter-narrative projects (including Extreme Dialogue and Be Internet Citizens), designed the Institute's Monitoring and Evaluation frameworks, and conducted research on foreign fighters, deradicalisation and the far-right. He holds a Masters (with distinction) in International Conflict Studies from Kings College London, and a BA in Philosophy, Politics and Economics from Durham University.