11 Sep 2023Prague
Zahed Amanullah presents at CS4OA about how AI can frustrate counterspeech strategies, optimise it – or both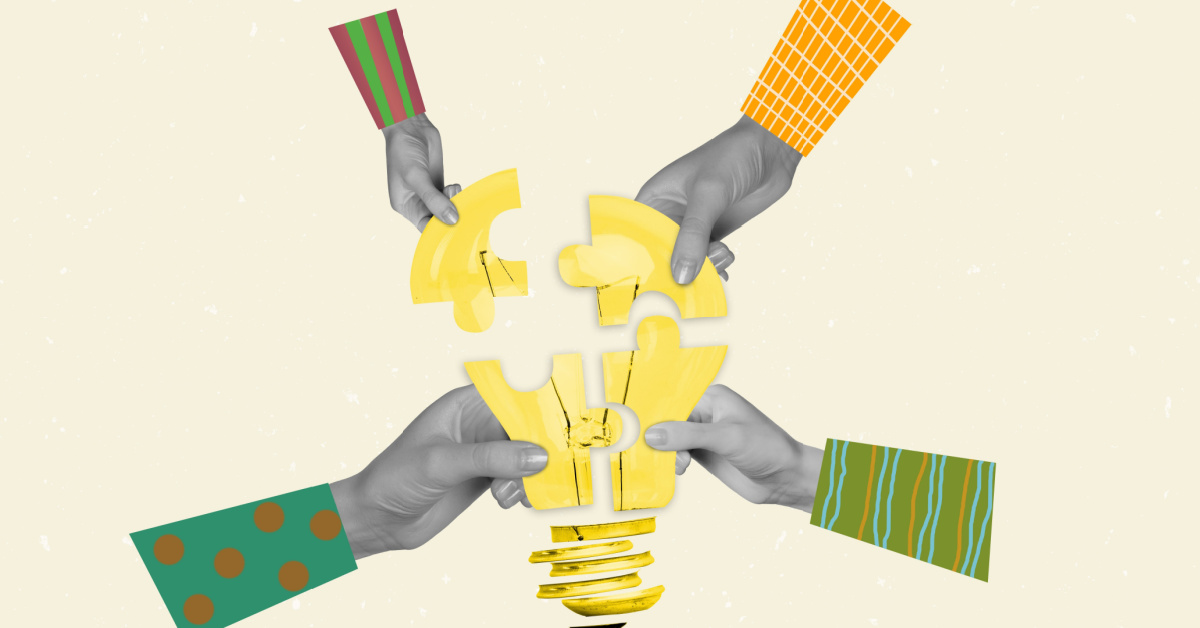 On Monday 11 September, ISD's Resident Senior Fellow Zahed Amanullah will participate in the CS4OA (Counter Speech for Online Abuse) workshop at the joint Sigdial-INLG 2023 conference in Prague on how to create, investigate, and improve tools for producing and evaluating counter speech.
The use of counter speech as a strategy against targeted hate, extremist messaging, and disinformation has been widely debated and tested both online and offline. Recently, efforts have been made to curate datasets and automate the production of counter-speech through artificial intelligence. However, this research field remains in its infancy and more reliable, efficient, and scalable tools are needed.
This first-of-its-kind workshop aims to bring researchers from diverse backgrounds to understand how counter-speech is currently used and how Natural Language Processing (NLP) and Generation (NLG) may be applied to produce counter-narratives. Researchers from computer science and social sciences, as well as policymakers and other stakeholders, will gather to answer all these questions and address the implications of using large language models for this task.
Zahed will speak about the evolution of counter speech strategy and how AI can frustrate it, provide opportunities to optimise it – or both.
This event is organised by The Alan Turing Institute, Heriot-Watt University, Fondazione Bruno Kessler.
Registration to watch this event free online is available here.