19 Nov 2018 - 21 Nov 2018Mombasa, Kenya
Young Cities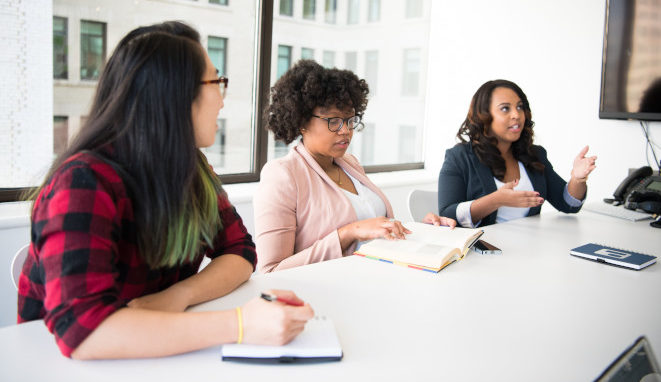 ISD's Youth Civil Activism Network (YouthCAN) and Strong Cities Network (SCN) hosted a three-day training and empowerment event for young activists in Mombasa.
Over three days, 35 dedicated young people worked with specialists, campaign experts, and professional creatives to plan and create a campaign that addresses hate and polarisation in the city and promotes social cohesion through engaging creative content and interactive offline activities targeted at the community's youth.
Participants also engaged with local municipal leaders to discuss the challenges facing their city and explore opportunities for collaboration.
---
Organised by: