10 Jul 2018 - 12 Jul 2018Melbourne, Australia
Strong Cities Network Global Summit 2018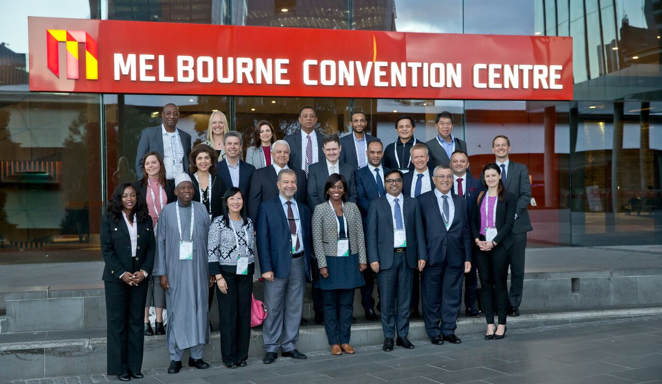 SCN's third annual Global Summit provided a unique forum for policy makers, practitioners, academia and other specialists to connect and develop region-specific, best-practice approaches to countering and preventing violent extremism. The Summit delivered training workshops for local practitioners, showcased local projects and provided networking opportunities with an Asia-Pacific focus.
Workshops and training focused on a range of key issues including: individual interventions; multiculturalism and integration within cities; political communications around countering violent extremism; youth engagement in preventing and countering violent extremism; gender and violence; local action planning; new models for multi-agency cooperation; global-local integration; and how to harness the private sector and technology to tackle polarisation and violent extremism. The Summit included additional side events for mayoral and national government representatives.
Read a full recap of the Summit here.
---
Organised by:
Australian Government
Victoria State Government
Ministry of Foreign Affairs of Denmark
Learn More