30 Mar 2019London
'Recalculating the route' at The Goethe-Institut, London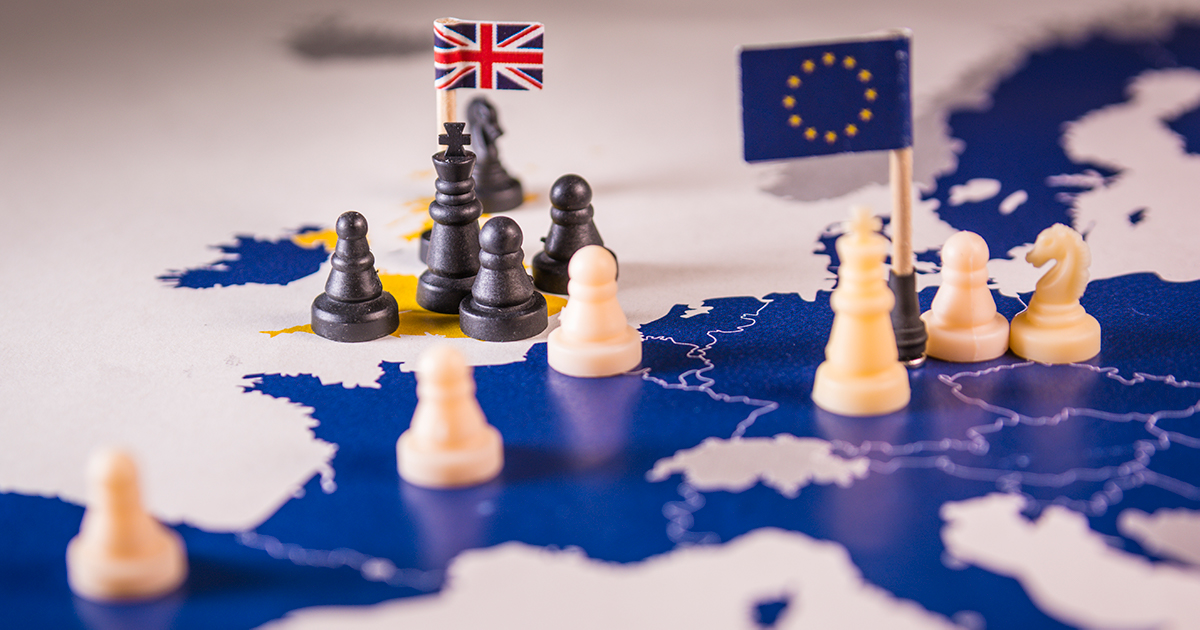 Jacob Davey, ISD's lead researcher into Far-Right Extremism and Hate Crime, will be joining a panel of experts from science, civil society and the arts to discuss the diverse challenges we are faced in the wake of the UK's decision to leave the EU. The panel is part of the Goethe-Institut's Recalculating the Route series. 
The panel will take place at the Goethe-Institut in London on 30th March 3.00pm-6.00pm.
Tickets and more information is available on the Goethe-Institut website.