26 May 2022Online
Curbing disinformation for climate action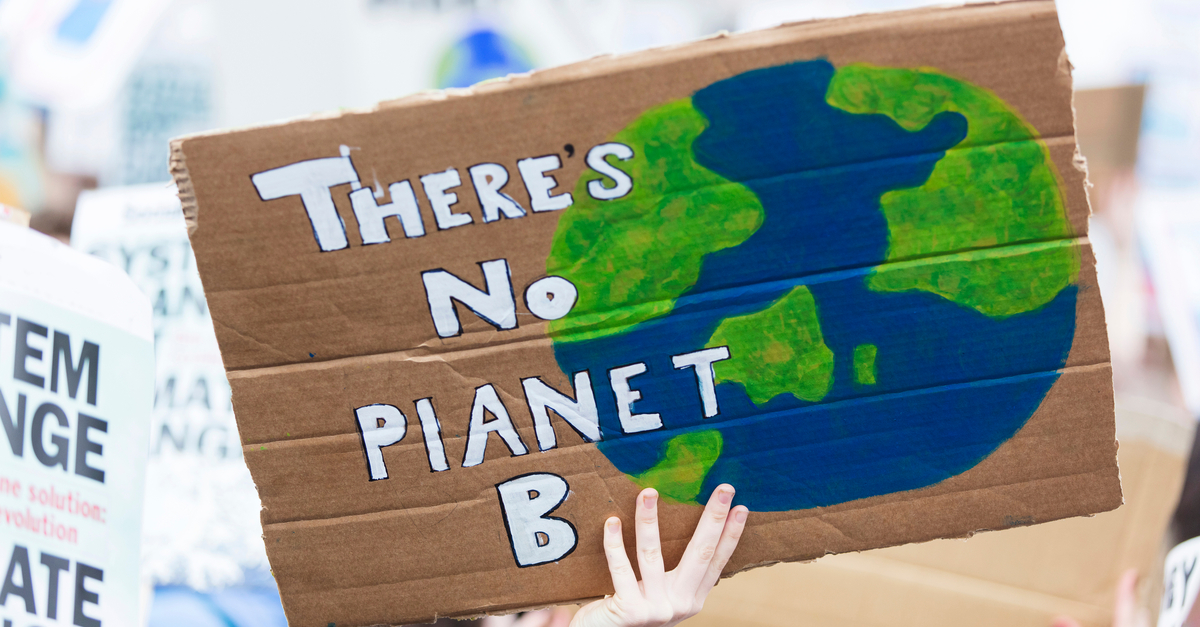 Climate mis- and disinformation are influencing the public's mandate for climate mitigation, negatively effecting policy decisions and government action. This was the focus of a webinar from Climate Action Against Disinformation (CAAD) called Deny to Delay: The frontline of climate disinformation and how to curb it.
ISD's Jennie King spoke alongside climate experts and advocates on overcoming climate disinformation and positively impacting climate discourses. She was joined by Allan Cheboi, Code for Africa; Jake Dubbins and Harriet Kingaby, Conscious Advertising Network; Michael Khoo, Friends of the Earth US and Climate Disinformation Coalition; Thomas Lewton, Eco-bot.net.
Jennie King is the Head of Civic Action and Education at ISD.