25 Oct 2022 - 26 Oct 2022Brussels
Learning lessons from Ukraine: ISD's Elise Thomas join experts for EU DisinfoLab panel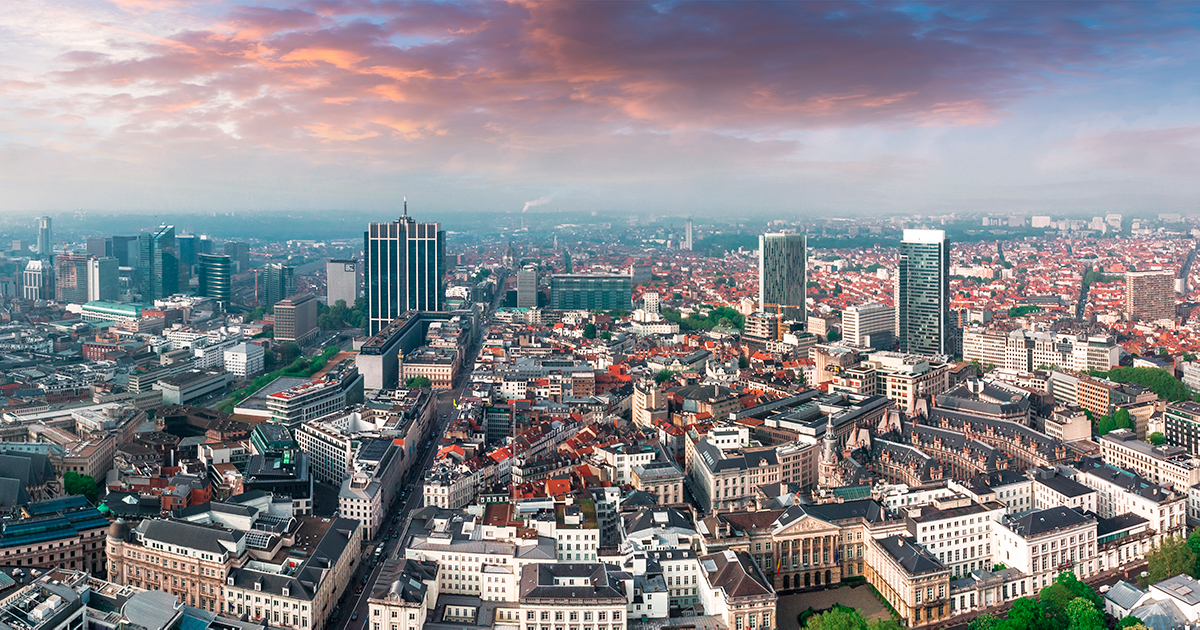 ISD OSINT Senior Analyst Elise Thomas joined disinfo experts in Brussels this week at the EU DisinfoLab 2022 Conference as a panellist. Her session "OSINT: Learning lessons from Ukraine" focused on different OSINT (open source intelligence) techniques used in the context of the Russia-Ukraine war and the greater lessons to be learned in countering mis- and disinformation, documenting war crimes and more.
Elise was joined by fellow panellists Ben Strick, the Director of Investigations at the Centre for Information Resilience, and Shayan Sardarizadeh, investigative journalist for the BBC Monitoring and World Service.
The conference ran from Oct. 25 and 26 at the Radisson Collection Grand Place in Brussels.
You can also learn more about ISD analysts' research on the Russia-Ukraine War here.