15 Jun 2022Online
Kenyan and Norwegian youth ambassadors find common ground for peace-building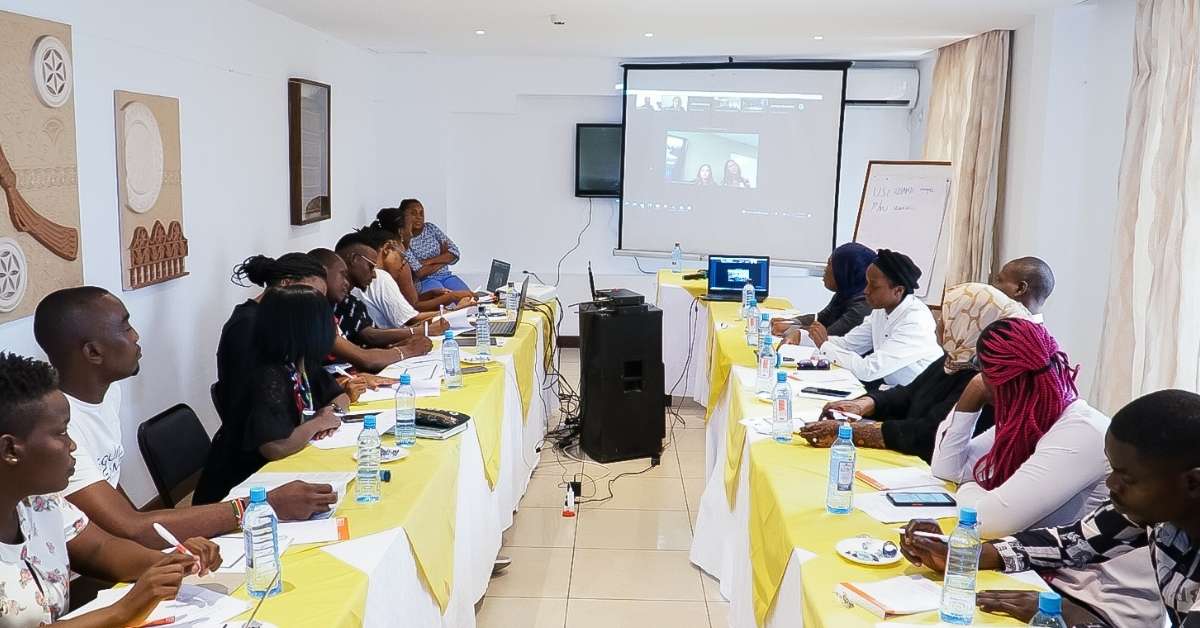 Young Cities hosted a Youth Intercity Virtual Exchange, bringing together youth activists and local government officials from Mombasa County, Kenya, and Kristiansand, Norway. The event consisted of presentations of peace-building initiatives from young activists from Mombasa and Kristiansand, followed by breakout sessions aimed at building partnerships between youth and city stakeholders.
Throughout the day, youth ambassadors shared their experiences on youth civic participation, community building and countering hate speech. The event fostered transnational understanding of the challenges young activists face, and the similarities that exist despite different country contexts. They also found common ground in the creative approaches they were taking to tackle these challenges.
The event was organised in partnership with the governments of Mombasa County and the City of Kristiansand. The two cities signed an MOU, outlining bilateral programmes and opportunities for future exchange.