8 Sep 2023New York
ISD's Zahed Amanullah joins for a conversation about immigration narratives in the age of disinformation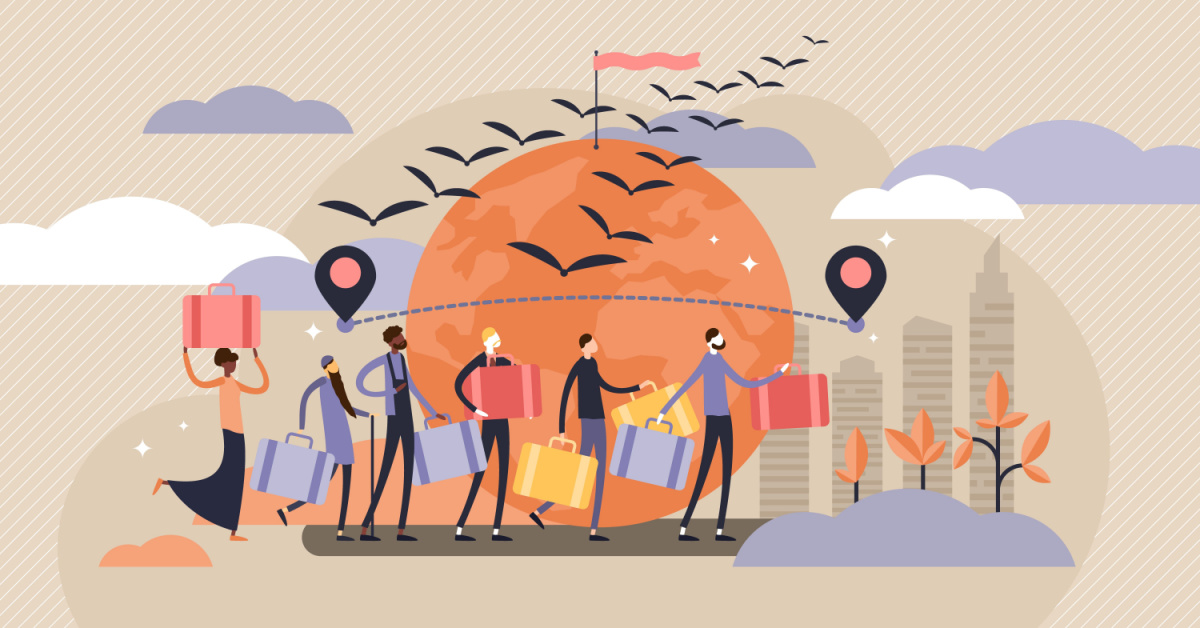 On 8 September, ISD's Resident Senior Fellow Zahed Amanullah will join for a conversation about immigration narratives in the age of disinformation at the Interdisciplinary Approaches to Online Xenophobia Summit in New York.
This invite-only summit will feature keynotes from Jose Antonio Vargas (Pulitzer Prize-Winning Journalist, Emmy-nominated Filmmaker, Tony-nominated theatrical Producer, and Founder of Define American) and Dr. Joan Donovan (Research Director of the Harvard Kennedy School's Shorenstein Center on Media, Politics and Public Policy, Director of the Technology and Social Change Project (TaSC), and Lecturer at the Harvard Kennedy School).
Discussion topics will include how to identify and combat the spread of disinformation, what the role of social media platforms is in the spread of xenophobic narratives, and what individuals and communities can do to build resilience against disinformation.
This event is organised by Define American and made possible with support from the Tides Foundation & Cornell University Berger International Legal Studies Program.