28 Feb 2023EU Parliament
ISD's Jennie King on tackling climate disinformation at first-ever European Parliament hearing on topic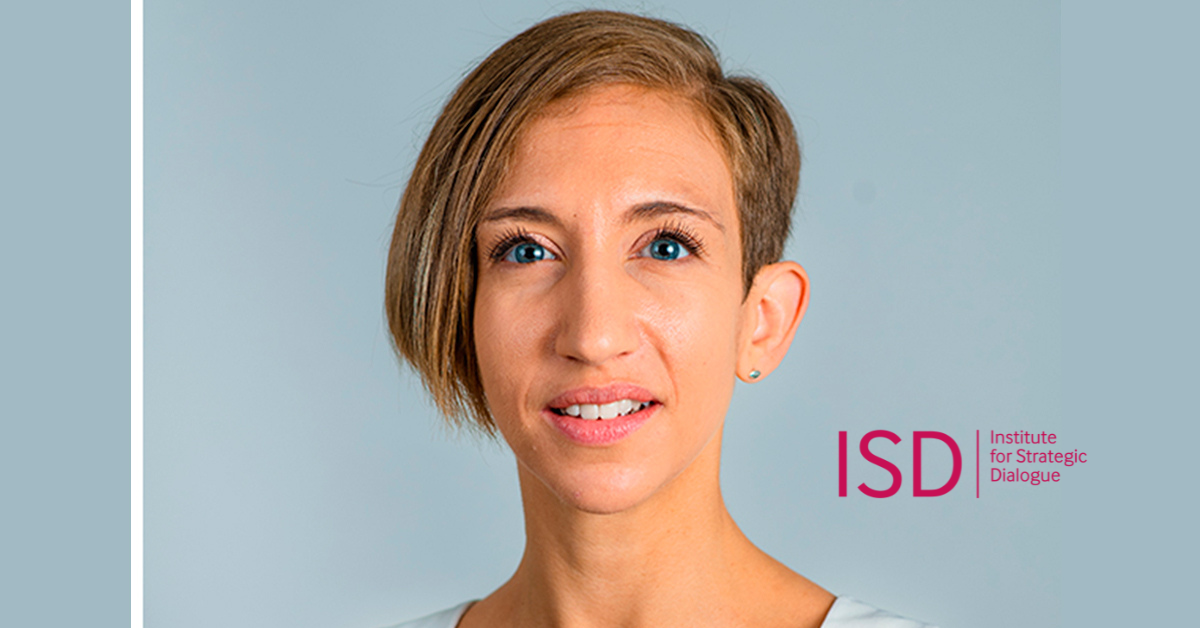 On Tuesday, ISD's Head of Climate Research & Policy, Jennie King, rendered expert testimony on the urgency around climate disinformation, the role of big tech and potential policy solutions for the European Parliament's Special Committee in the first-ever hearing on foreign interference in all democratic processes in the European Union, including disinformation. Following fellow experts John Cook (Melbourne University) and Dr Jon Roozenbeek (Cambridge University), Jennie emphasised concern around the public's perception of climate change and climate action "being distorted through the lens of disinformation, conspiracy theories and, in the most extreme cases, targeted abuse." 
"What ISD's research reveals – and that of our wider coalition Climate Action Against Disinformation – is that climate mis- and disinformation is also a problem fuelled and compounded by weaknesses in digital platforms," she said. "There are clear vulnerabilities in the way social media platforms are designed and governed at present which allows such content to rise to the surface, and in many cases to dominate public discussion of climate policy at a time when – as the IPCC (the UN Intergovernmental Panel on Climate Change) has stressed – there is a 'brief and rapidly closing window' to act."
Jennie's testimony focused specifically on the role of Big Tech and how vulnerabilities in the digital space enable disinformation to break through. She also highlighted ongoing issues with digital advertising, algorithmic amplification and the monetisation of the "outrage economy," before highlighting potential policy solutions where the EU could show leadership.
The session ended with a round of Q&A with EU Parliamentarians.
Jennie's full testimony is available on the European Parliament's website.

16:35:15 – Session Intro from Committee Chair
16:40:40 – Speaker 1 testimony (John Cook, Melbourne University)
16:50:20 – Speaker 2 testimony (Jon Roozenbeek, Cambridge University)
17:02:30 – Speaker 3 testimony (Jennie King, ISD)
17:17:18 – Questions from MEPs
17:30:00 – Responses from John Cook
17:35:20 – Responses from Jon Roozenbeek
17:42:00 – Responses from Jennie King
17:51:00 – Session close
A transcript of Jennie's testimony is also available here.