19 Sep 2022 - 21 Sep 2022Pittsburgh
ISD join as panelists at the 2022 Eradicate Hate Global Summit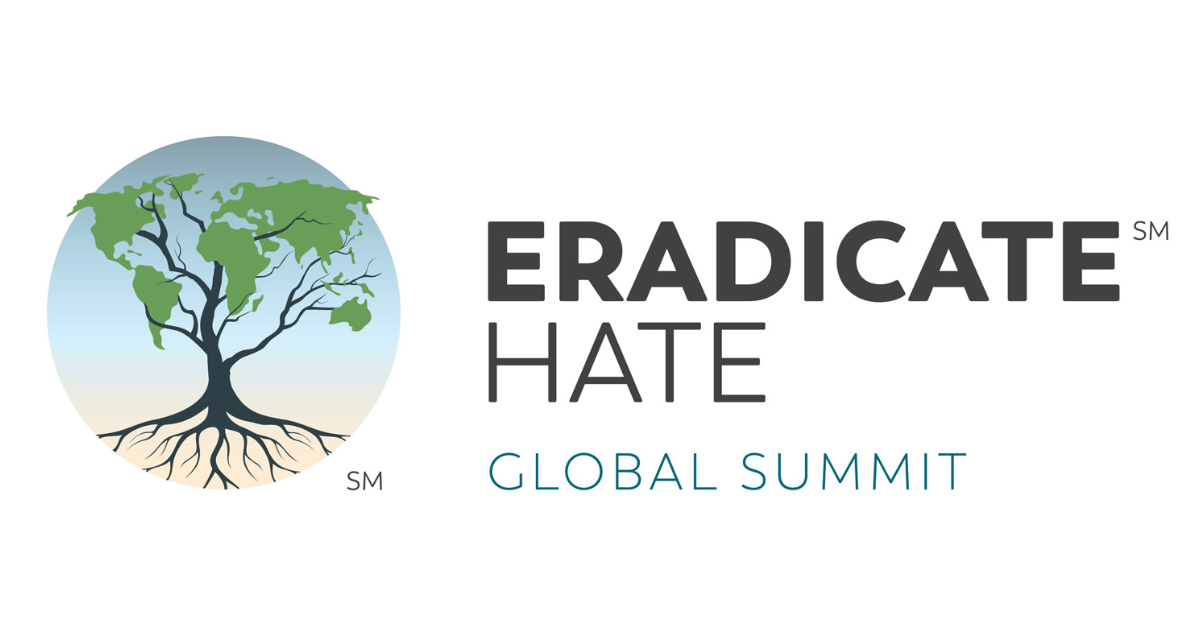 ISD's Head of Digital Integrity, Jiore Craig, Head of Digital Analysis Unit, Melanie Smith and Senior Research Manager, Jared Holt, were panellists at the Eradicate Hate Global Summit 2022 in Pittsburgh, Pennsylvania. The 2022 summit united experts and leaders from around the world to identify and implement solutions to combat and stop the spread of hate-fuelled extremist violence.
The summit came together after the Pittsburgh's Tree of Life Synagogue massacre, the deadliest antisemitic attack in US history. The three-day conference has been described as the "world's most coordinated offensive against hate and extremist violence."
Jared spoke during session 'Toward Dynamic Safeguarding: The Future of Tech Platform Safety'. Melanie joined the session 'Misinformation: Is It Driving Violent Extremism and How Can It Be Countered'.
Jiore lent her expertise during the sessions 'Strategies for Protecting the Election Process' and 'Protecting those who Protect'.