24 Jan 2019London, UK
ISD Education speaking at BETT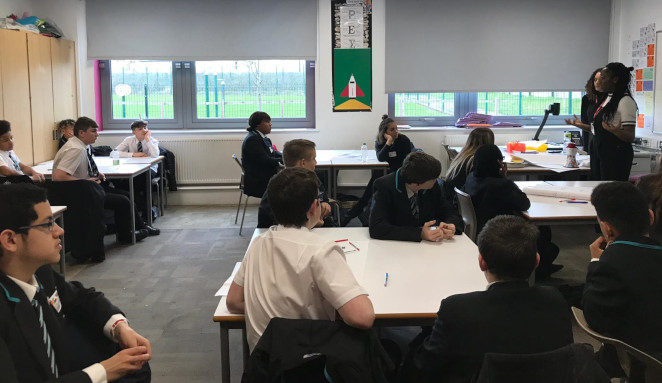 'Empowering your students to become critical consumers of the news'
More than ever, it is vital that students of all ages are not just informed about the wider world around them but are able to distinguish fact from opinion and discriminate between facts and disinformation.
In this session Discovery Education, in partnership with ITN Productions and the Institute for Strategic Dialogue, discussed the importance of incorporating the news into your classroom as a tool to digital citizenship, engage students in thinking critically about the information they consume in the media, and develop them as empowered citizens in the 21st century. We showcased a variety of tools to engage students in analysis and discussion, ensure that they are safe online and create an environment in which to discuss stories which may be difficult or unsettling.
Hosted by Discovery Education, ITN Productions & The Institute for Strategic Dialogue.
Time: 13:30 – 14:00
Stage: The Bett Arena
Venue: The ExCel Centre, Royal Victoria Dock, 1 Western Gateway, London E16 1XL
Speakers:
Charlene White, Journalist and Presenter – ITN
Josh Phillips, Education Associate – Institute of Strategic Dialogue
Steph Neale, Headteacher – Beatrix Potter Primary School