5 Jul 2022London
ISD at the International Ministerial Conference on Freedom of Religion or Belief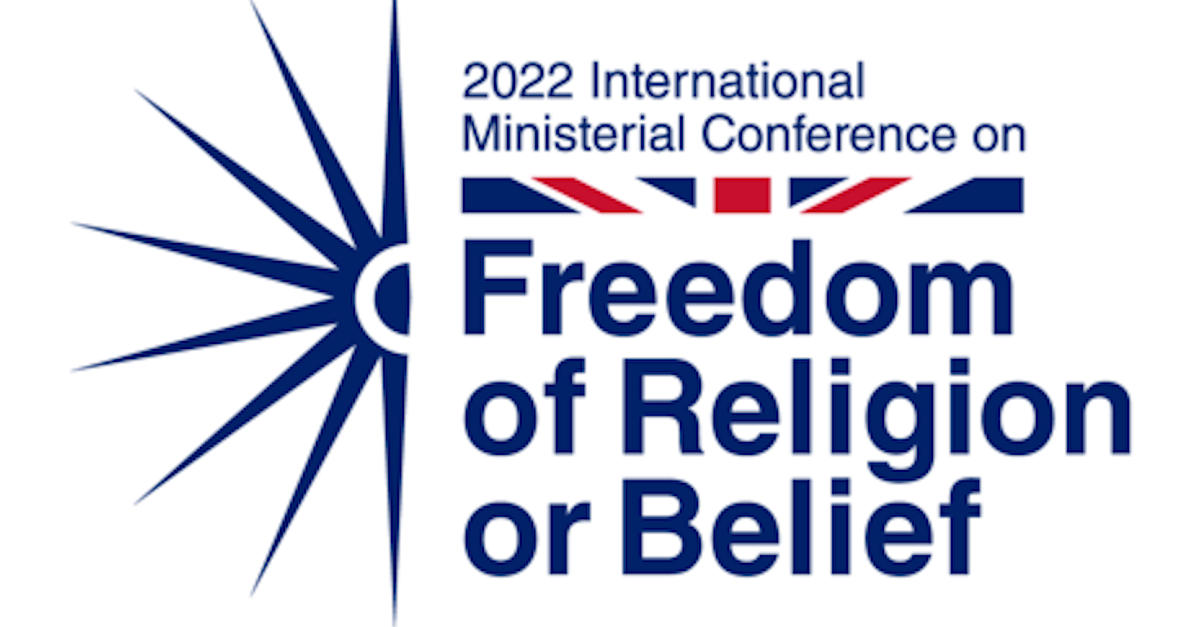 ISD's Zahed Amanullah spoke at the International Ministerial Conference on Freedom of Religion or Belief, held at the Queen Elizabeth Centre in London. This human rights conference, hosted by the UK Government under the Prime Minister's Special Envoy for Freedom of Religion or Belief Fiona Bruce MP, urged for increased global action to ensure Freedom of Religion or Belief (FoRB).
The conference brought together governments, Parliamentarians, faith and belief representatives, and civil society organisations. The overarching themes of the conference, included preventing FoRB violations and abuses, and protecting and promoting freedom of religion or belief.
Zahed joined the panel 'Promoting FoRB in a Digital World', covering digital technology and FoRB violations, surveillance and online harms, looking at best practice for governments, civil society and tech. Watch the session in full here.