21 Jun 2023Keele University
Hybrid event: ISD's Zahed Amanullah speaking on anti-muslim hatred & building resilience against it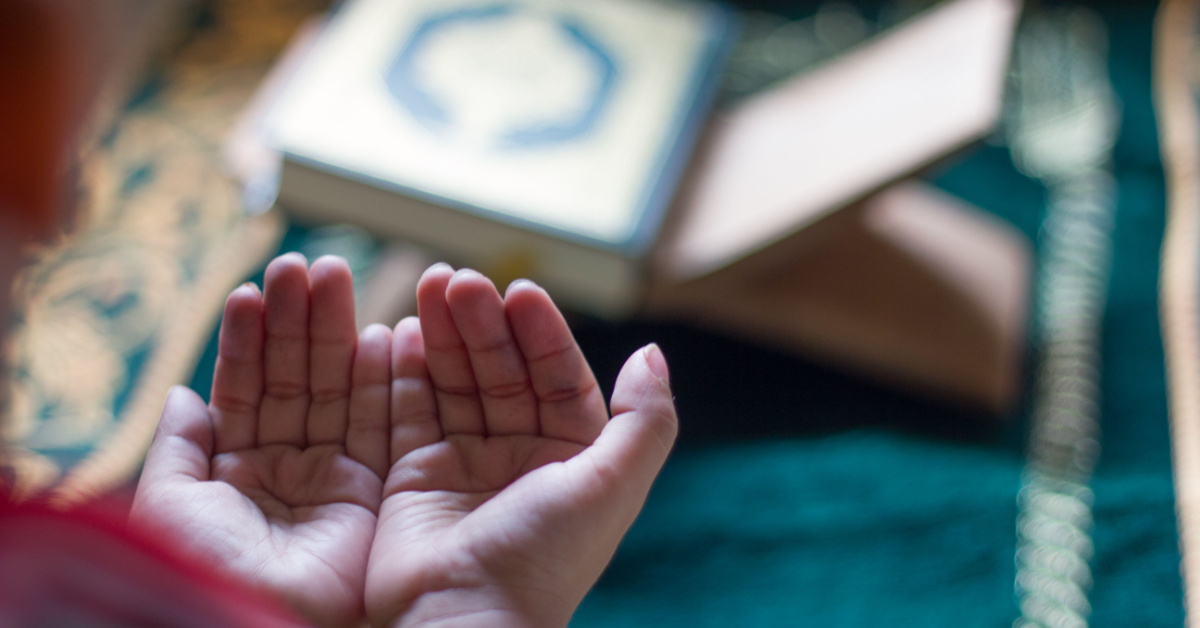 ISD Resident Senior Fellow Zahed Amanullah will is a featured speaker at Keele University (UK) this Wednesday at the event Countering Online Hate: Tactics and Strategies for Media Activism. He'll be speaking about anti-Muslim online hatred and the various strategies that have been used to combat it (e.g. content moderation), the impact of proposed legislation and community resilience. Zahed will also be drawing on a recent ISD case study he authored involving anti-mosque activities in the UK.
This is a hybrid event. Tickets are only required for in-person attendances.
Online remote attendees should e-mail John Richardson: [email protected] for the link to the Teams meeting.
21 June 2023
9:30 – 16:30 (CET)