17 Jun 2023Berlin
ISD's Helena Schwertheim, expert panellist at the 2023 Hertie Summit speaking on the DSA and regulating big tech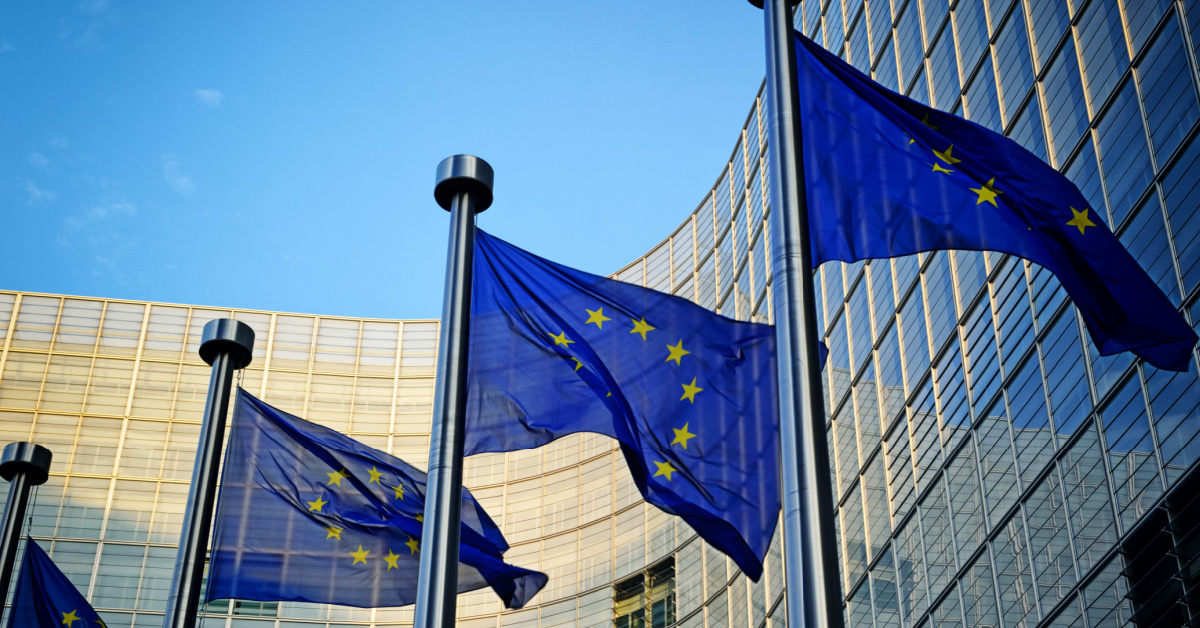 ISD Senior Digital Policy and Research Manager Helena Schwertheim is a featured expert at the 2023 Hertie Summit in Berlin this Saturday, 17 June. Her session "Big Tech Regulation at a Turning Point: The EU Digital Services Act and Challenges of its Implementation" will be panelled by fellow experts speaking on the regulation of hate speech and political content in the context of the EU's recently implemented Digital Services Act (DSA). The DSA is paving a path forward in regulating social platforms and online search engines, but the oversight details are still in the works. The panel will be discussing some of the challenges and success factors for efficient oversight, while talking through policy decisions that will affect those living within the EU space.
Session speakers include:
Helena Schwertheim, Senior Digital Policy and Research Manager at ISD Germany
Svea Windwehr, Government Affairs & Public Policy Manager at Google Germany
Armin Jungbluth, Head of the Division of Regulatory Framework for Digital Services, Media Law in the Federal Ministry for Digital and Transport of Germany
Joanna Bryson, Professor of Ethics and Technology at the Hertie School
Philipp Darius, postdoctoral researcher at the Hertie School's Center for Digital Governance
The three-day annual summit of the Hertie Foundation fellows and the Alumni Reunion of the Hertie School is expected to bring together about 700 international young experts, researchers and policymakers, from over 50 countries in the city.
To attend the conference via livestream, please register on the Hertie website.
17 June 2023
15:00 – 16:30 (CET)