12 Sep 2022Online
Friends of Europe grapple with far-right radicalisation and disinformation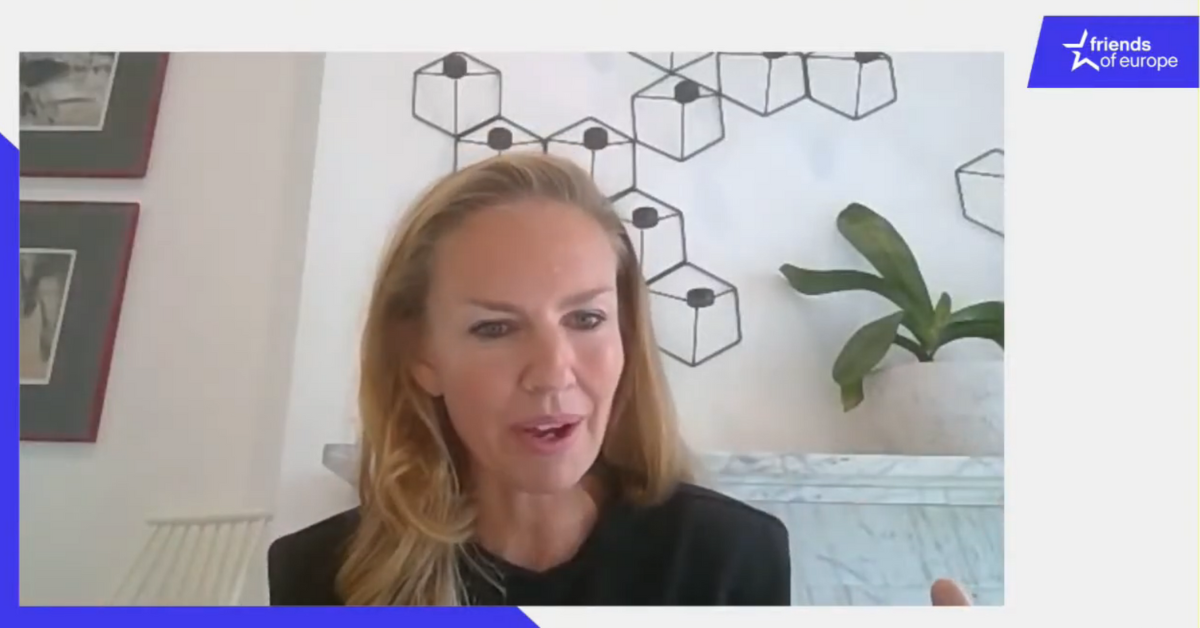 ISD CEO and co-founder Sasha Havlicek spoke at the online event Dealing with Far-Right Radicalisation and Disinformation. The event organiser, Friends of Europe, is a think tank whose mission is to build a more inclusive, sustainable and forward-thinking Europe.
Sasha spoke alongside Fadi Quran, Campaign Director at Avaaz, and Rita Schwarzelühr-Sutter, German Parliamentary State Secretary at the Federal Ministry of the Interior and Community. The speakers explored best practices for countering disinformation and conspiracy theories, as well as grappled with the opportunities and challenges of technology in this space.
The event was held in partnership with the European Union and the US European Command.
Watch the full event.