13 Jul 2023Webinar
Jennie King, keynote speaker for a focus group discussion about climate mis- and disinformation in East Africa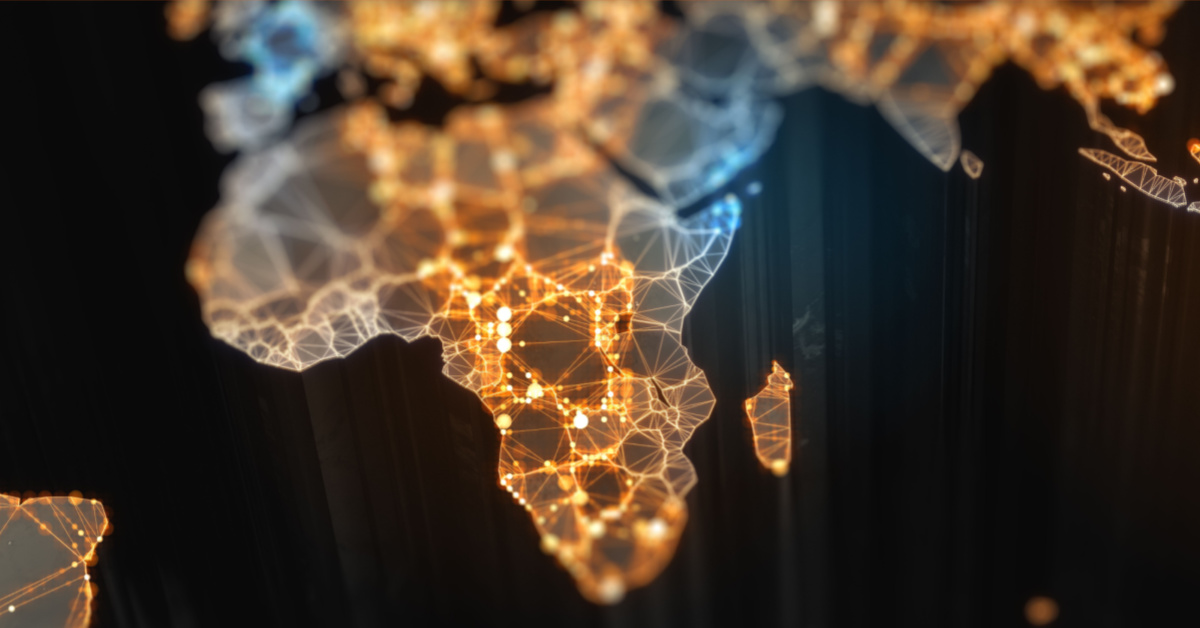 During the COVID-19 pandemic, countries around the globe witnessed the rise of false and misleading narratives, often ignoring or contradicting scientific evidence. Today, a similar phenomenon is affecting the debate about climate change and climate action. In Africa, climate misinformation that incentivises fossil fuel use and deforestation is delaying climate action, while also eroding public trust in science and the media.
The Earth Journalism Network (EJN) invites you to a focus group discussion and webinar with journalists in the region and climate mis- and disinformation experts, including ISD's Head of Climate Research and Policy, Jennie King, to understand the effect of these trends in Uganda, Ethiopia, Tanzania and Kenya, and what can be done to counter these false narratives in the media.
Jennie will be the keynote speaker in a debate moderated by Kiundu Waweru, Project Manager for the East Africa Wildlife Journalism Project at Internews' Earth Journalism Network.
July 13, 2023 
11:00 am (CET) / 5:00 am (EST)