26 Feb 2019 - 27 Feb 2019Brussels
EU Cities Against Radicalisation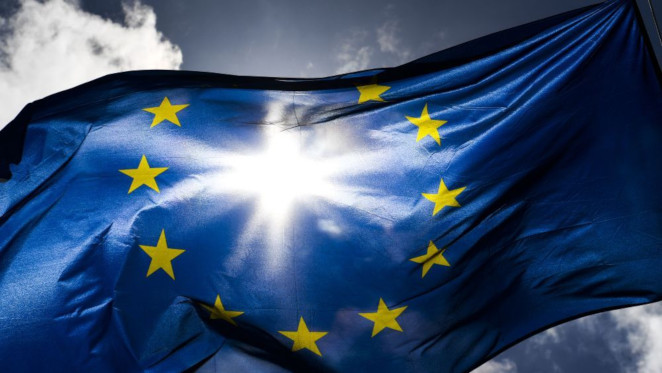 ISD's Head of Strong Cities Network (SCN), Rebecca Skellett, will be a panelist at 'EU Cities against Radicalisation' event in Brussels on 26th February 2019.
Europe is facing a continued terrorist threat and a wide-spread phenomenon of radicalisation leading to acts of violent extremism and terrorism, as demonstrated in particular by recent attacks in numerous cities throughout the EU. Cities and their inhabitants are the primary targets and play a crucial role in preventing and countering violent radicalisation while strengthening more broadly urban security as well as social cohesion.
As witnessed at the EU Mayor's Conference of 8 March 2018 and reflected in the recommendations of the High-Level Expert Group on Radicalisation (HLCEG-R), there is a strong interest in exchanging good practice and fostering closer collaboration among cities.
It is against this background, that the Commission is organising, in collaboration with the Committee of the Regions, the Conference "EU Cities Against Radicalisation", bringing together EU mayors and prevent coordinators, relevant organisations and networks, national policy makers, and officials from EU institutions.
For more information about the event please visit the official website.