21 Apr 2022Paris
Engaging stakeholders for social cohesion solutions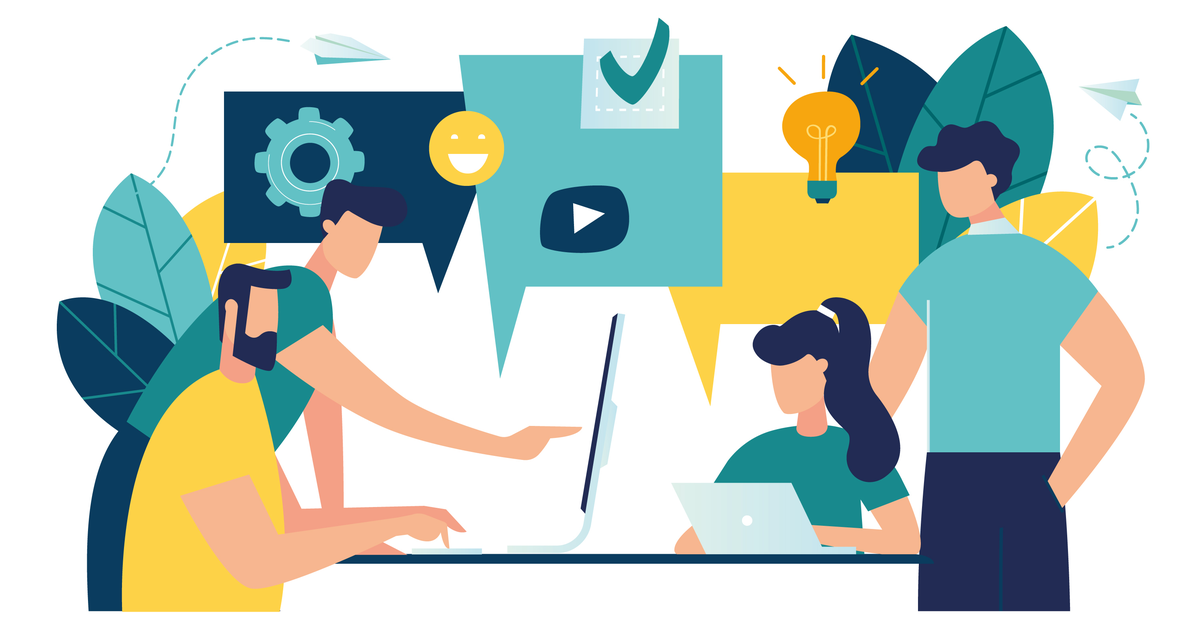 On 21 April 2022, ISD France hosted the event Strengthening society's response to extremism and disinformation (Renforcer la riposte de la société à l'extrémisme et la désinformation) in Paris, presenting findings of ISD research on disinformation and extremism to French stakeholders.
This formed part of the ongoing collaboration between ISD France and the CIPDR, a French interdepartmental committee that looks at the prevention of radicalisation.
Workshop sessions were held to encourage discussion and problem-solving between participants from different sectors about building projects for social cohesion that comply with best practice monitoring and evaluating standards.