3 Jul 2022Bradford
ISD at the Bradford Literature Festival: The rise of right-wing politics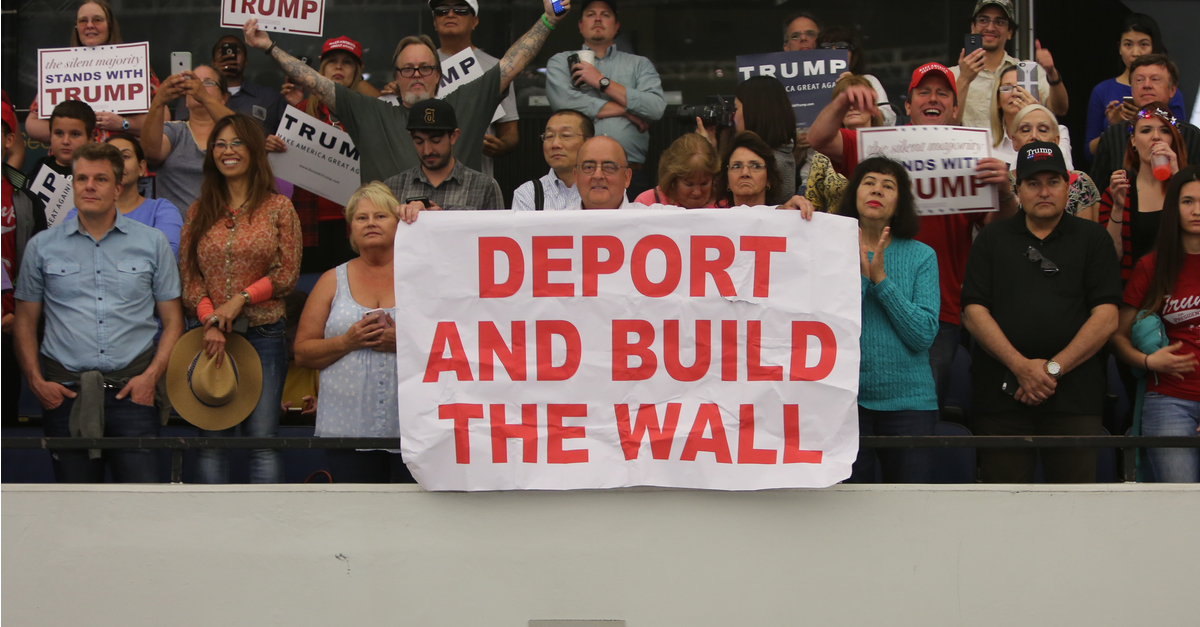 The rise of right-wing populism can be seen across the world. It will be explored in the panel discussion The Rise of Right-Wing Politics at the Bradford Literature Festival.
ISD's Jacob Davey will join in conversation Claire Fox, founder of the Institute of Ideas; Sebastian Payne, Whitehall editor for the Financial Times; and Matthew Feldman, presenter of Payne's Politics podcast. They will discuss a range of topics, including social media and government policy, in relation to the rise in right of centre and far-right politics.
Purchase tickets for the in-person event.