19 Jun 2022 - 22 Jun 2022Toronto
Discussing disinformation at Collision Conference 2022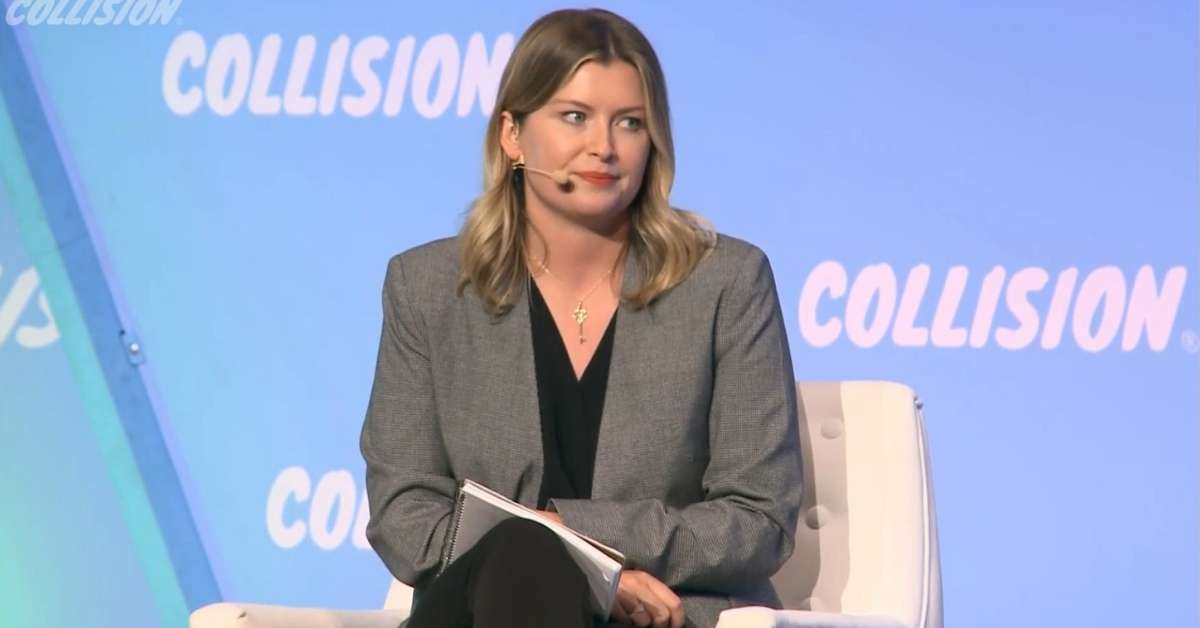 Over 35,000 people, from 130 countries, attended the 2022 Collision Conference. The event brought together experts from tech and media, for what Narcity referred to in 2019 as "Coachella for geeks".
ISD's Melanie Smith was among the illustrious crowd of noteworthy speakers, including actor and author, Lupita Nyong'o, Substack Co-Founder and CEO, Chris Best, and NBA All-Star and Entrepreneur, Carmelo Anthony.
Melanie discussed the global reach of state-backed disinformation operations during the panel Disinformation: The digital tower of Babel, citing ISD's research on Facebook content about the war in Ukraine and disinformation strategies used by Russia.
Watch the full panel discussion.