19 Jun 2018Brussels, Belguim
Digital Citizenship: How can we empower young people to become digital leaders?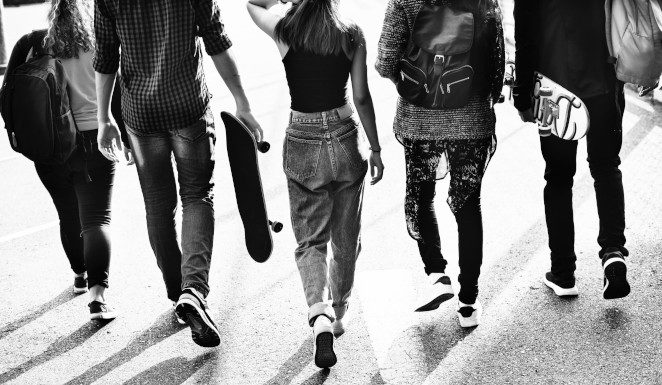 We're working with Google to ensure that young people learn can create a fun, positive, and vibrant community online. We aim to equip them with the necessary skills so that they can be empowered to make the right choices online. This means teaching the participants how to be a digital leader, responding to trolls online, and when and where to go for help.
---