6 Jul 2018Cardiff, Wales
Be Internet Citizens: Community Training Workshop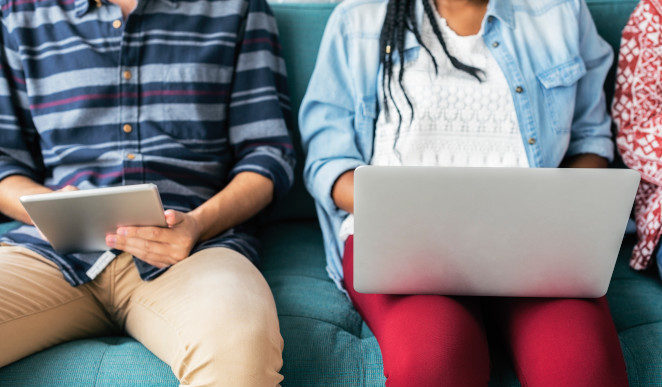 BIC's 'Creators for Change' workshop equipped attendees to support young people in their communities with essential skills to navigate social media, know how to respond to hate speech, and to use online tools responsibly.
Google and YouTube want a safe and exciting web where young people are empowered to be creative, express themselves and experience a sense of belonging as digital citizens. Be Internet Citizens has been designed to teach teenagers media literacy, critical thinking and digital citizenship skills. It aims to provide a strong foundation for young people to express their identities, make a social impact, be resilient as well as active citizens online sharing their positive voices and stories.
The workshop was aimed at youth workers, local community educators, youth leaders, charities and any NGOs working with young people. Speakers included the local MP, a panel of influencers, YouTubers, and leaders, working to empower young people with life skills online and offline.
---