7 Feb 2022 - 10 Feb 2022Online
Antisemitism on left-wing social media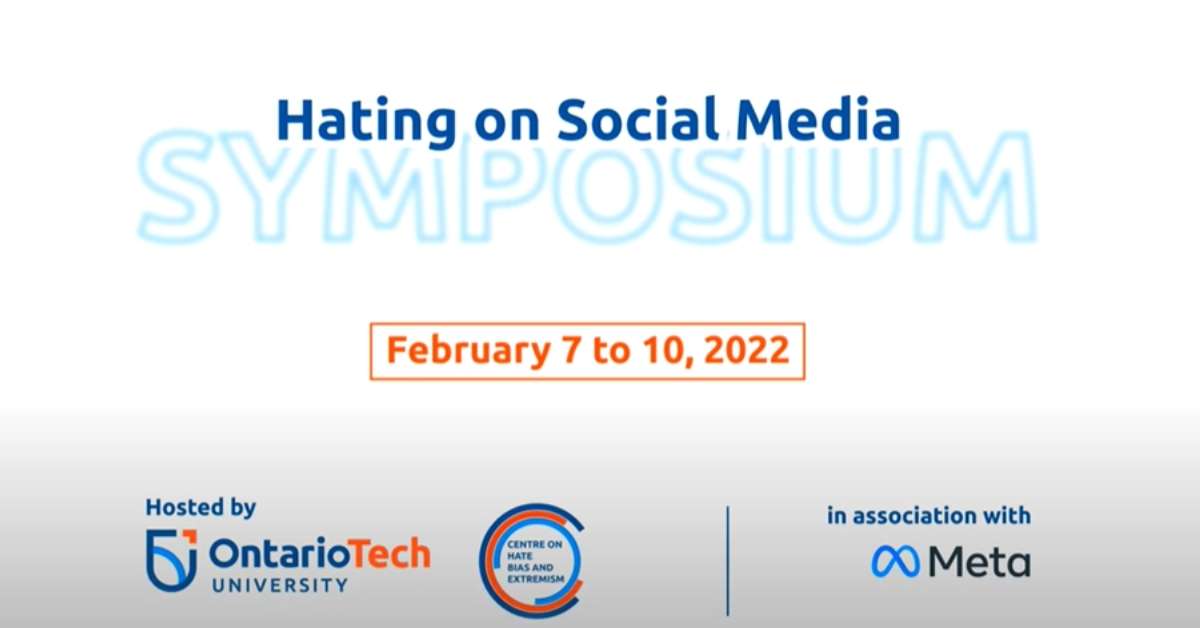 ISD's Jakob Guhl presented on antisemitism in left-wing online spaces as part of the Hating on Social Media Symposium, an asynchronous online symposium that began on 7th February. The Ontario Tech University Centre on Hate, Bias and Extremism, alongside Meta Canada, organised the four-day event, held online and in-person.
Jakob's presentation was based on his article 'Everyone I know isn't antisemitic': Antisemitism in Facebook pages of the UK Labour Party, it is also a chapter in Antisemitism on Social Media published by Routledge in March 2022. The research paints a nuanced picture of these online communities where  antisemitic comments can be encountered, despite antisemitism being relatively rare.
Jakob Guhl is a Research Manager at ISD.