18 May 2022Berlin
Antisemitism & disinformation on the internet: a growing threat to security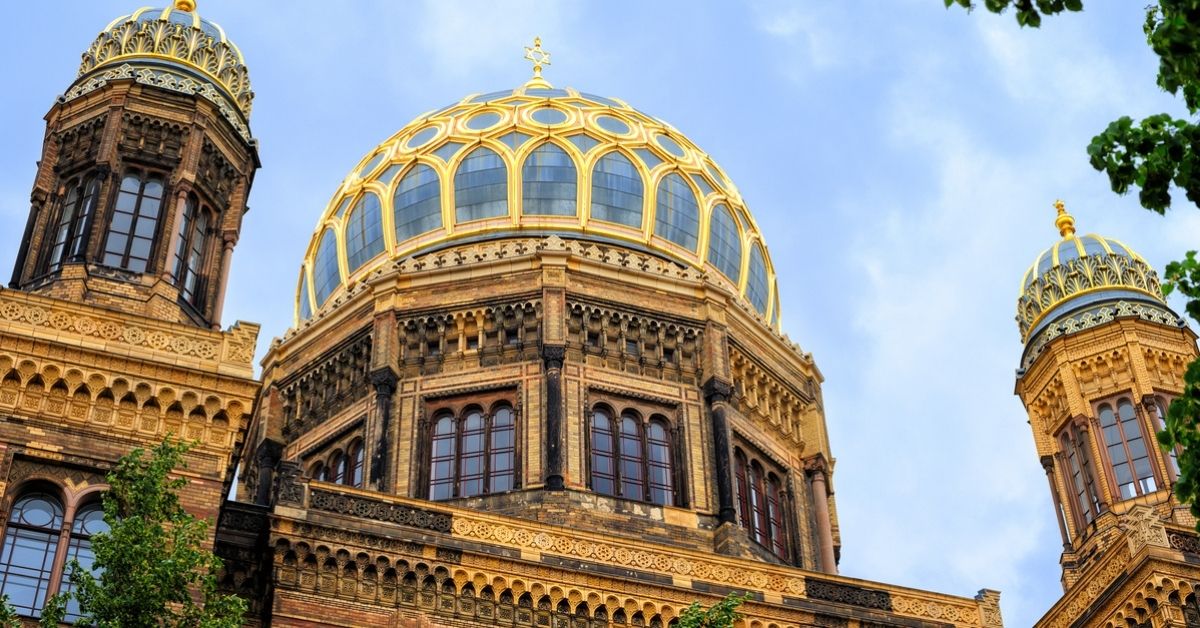 ISD Germany will attend the panel discussion Conspiracy myths on the internet: the spread of antisemitism on social media. The event is part of the 360° Series: Threats to Jewish life & democracy organised by the Werte Intiative.
The event series brings together experts to discuss the future of Jewish life in Germany amidst rising disinformation and antisemitism in Germany.
Huberta von Voss-Wittig, Executive Director of ISD Germany, will begin the discussion with an opening address. ISD Germany will be presenting the German translation of Online Antisemitism: A Toolkit for Civil Society by ISD and B'nai B'rith International.
Panelists include Patrick Gensing, head of fact-checking at Tagesschau; Pia Lamberty from the Center for Monitoring, Analysis, and Strategy (CeMAS); Rita Schwarzelühr-Sutter, Parliamentary State Secretary for the Ministry of the Interior; and Benjamin Strasser, Parliamentary State Secretary Ministry of Justice. The event will be moderated by Karolin Schwarz, author of Hate Warriors: The New Global Right-Wing Extremism.