3 Dec 2018Berlin, Germany
Anti-Feminism Online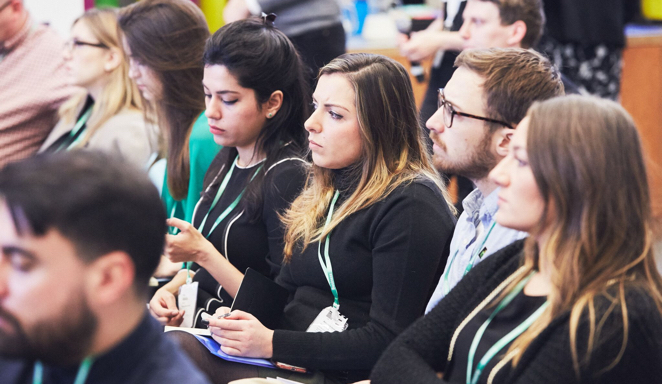 OCCI organised an event about "Antifeminism Online" at Facebook's "Digital Learning Centre" in Berlin. The event was attended by 30 representatives of civil society organisations, online and offline feminist activists, and academics in the gender studies field from across Germany.
Keynote speaker Anne Witzorek provided an extensive overview of antifeminist discourse online, discussing both the causes and the kind of psychological and physical consequences hate speech of this sort can have on its victims. Jasna Strick, a writer, blogger, and co-initiator of #aufschrei presented her research into the "manosphere", focusing in particular on pick-up artists and masculinists. Thirdly, Andreas Hechler, education officer at Dissens, an institute researching Gender dynamics, presented on the origins, drivers, grievances, and ideology of the Incel movement.
During the subsequent break out session, the participants discussed why there appears to be a lack of research into links between antifeminism and far-right ideology and stressed the importance of providing alternative ways to deal with feelings of inadequacy and self-consciousness when addressing members of antifeminist online-subcultures.
The OCCI is the first comprehensive, non-governmental infrastructure designed to significantly upskill and upscale the impact of civil society's response to hate and extremism online.
---
Organised by:
Online Civil Courage Initiative (OCCI)