Hate of all kinds has reached mainstream discussion. ISD is taking action to combat the narratives that pit groups against one another.
Over the past decade, ISD has anticipated and monitored the rise of polarisation by studying the increasing influence of extremist groups peddling "us vs. them" narratives. We have charted the roles that different sectors of society – government, civil society, and the private sector – can play while designing initiatives to leverage and synergise their collective input in combating hate and polarisation.
A broad spectrum of state and non-state actors, including extremist far-right and Islamist groups, have exploited technology and election cycles to exacerbate the recent polarisation afflicting our societies. These forces have divided communities at the local level and political movements at the national level.
The rapid circulation of polarising and hateful ideas on social media has led to a globalisation of hate, exacerbating tensions in developing countries such as Myanmar, Sri Lanka and Kenya, often with deadly consequences. Responses to polarisation and hate are often under-resourced, uncoordinated, and too dilatory to limit the damage these malicious actors cause.
ISD delivers a range of programmes to tackle polarisation. Our partnership with Google to deliver a £1m Innovation Fund across the UK has stimulated creative responses from lesser known organisations that have delivered impact in areas such as technology, sports, and the arts.
Our campaign training, delivered through our initiatives such as YouthCAN, have measurably shifted attitudes away from polarisation on issues such as racism, Islamophobia, antisemitism and migration.
Finally, we continue to channel our analysis and data into digital policy efforts to inform and advise government and policymakers around the world.
ISD's Polarisation and Hate Team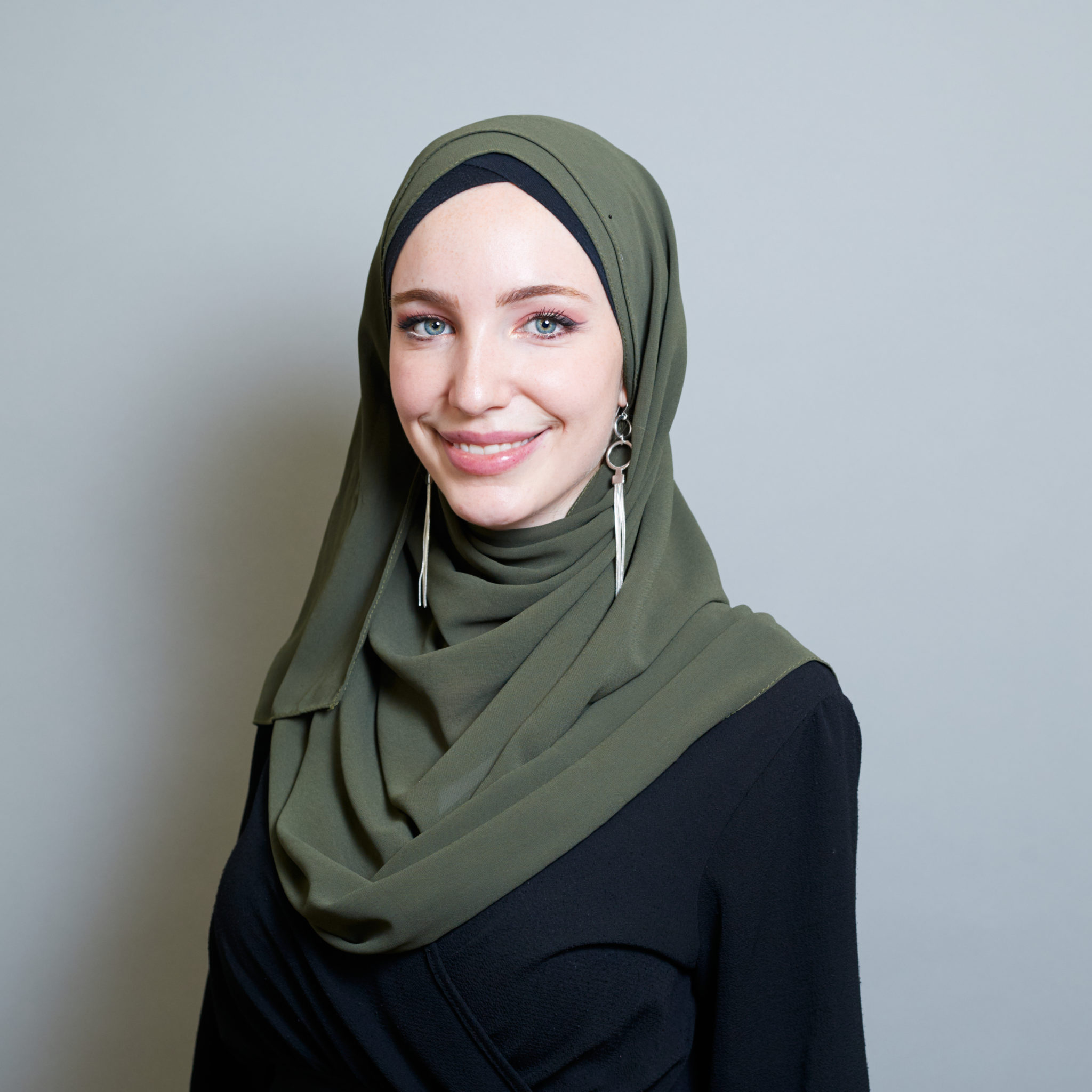 Read Bio
Charlotte Moeyens
Networks and Civic Action Manager
×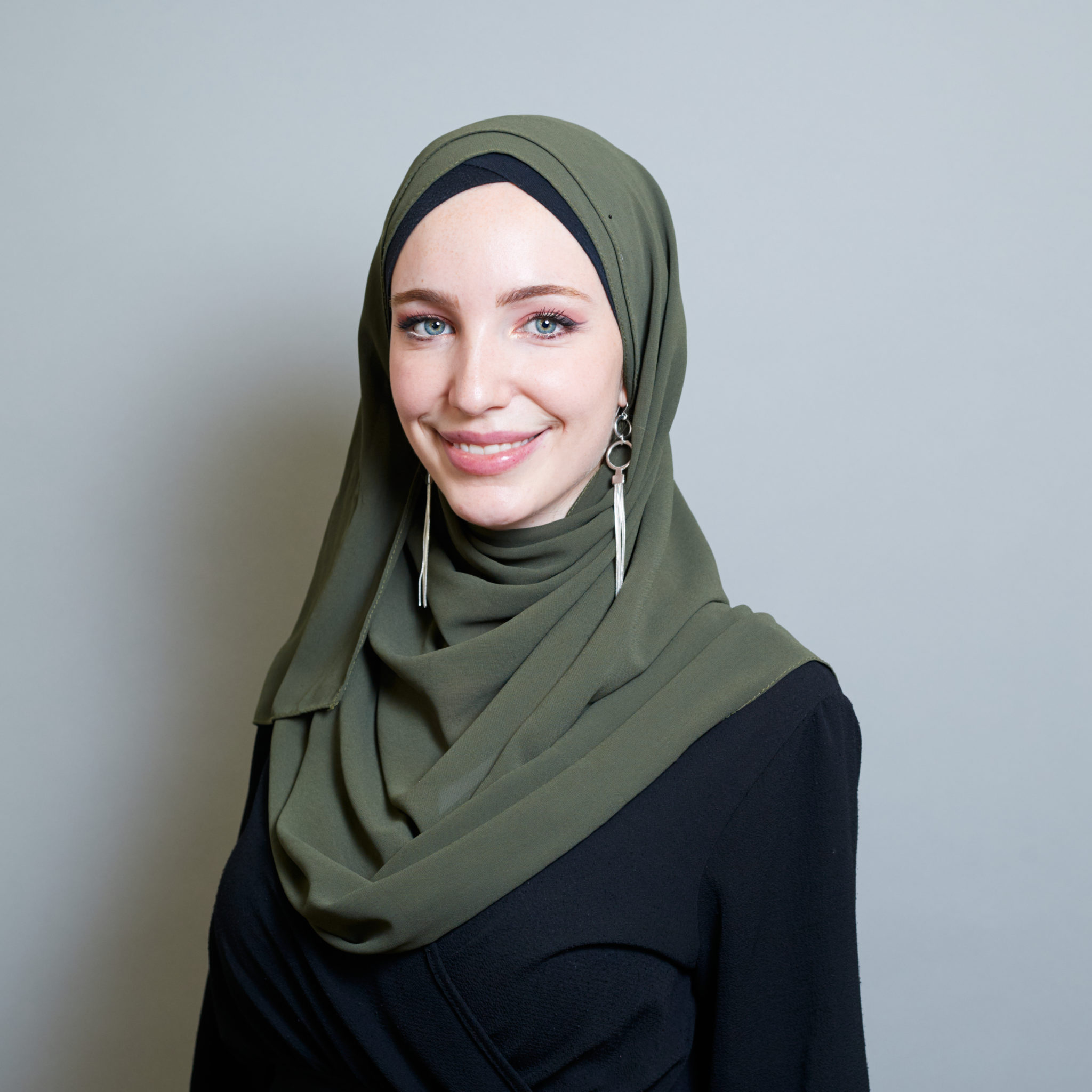 Charlotte Moeyens
Networks and Civic Action Manager
Charlotte Moeyens is a Networks and Civic Action Manager at ISD, sitting in the central Resources and Methods team to support with the collation and distribution of counter-extremism best practice, leading much of ISD's practitioner and civil society capacity-building work, overseeing the development and international delivery of training modules, materials and resources. She has supported the delivery of the Google.org Impact Challenge on Safety in Europe, Africa Online Safety Fund and Mayor of London's Shared Endeavour Fund. Most recently, she is working with the McCain Institute to develop and build the capacity of a US Prevention and Intervention Practitioners Network. Charlotte also assists with ISD's and the Strong Cities Network's research efforts to better understand the scale and scope of extremist content online. She is co-author of the ISD reports
YouthCAN: The Many States of Activism
and
Women, Girls and Islamist Extremism
.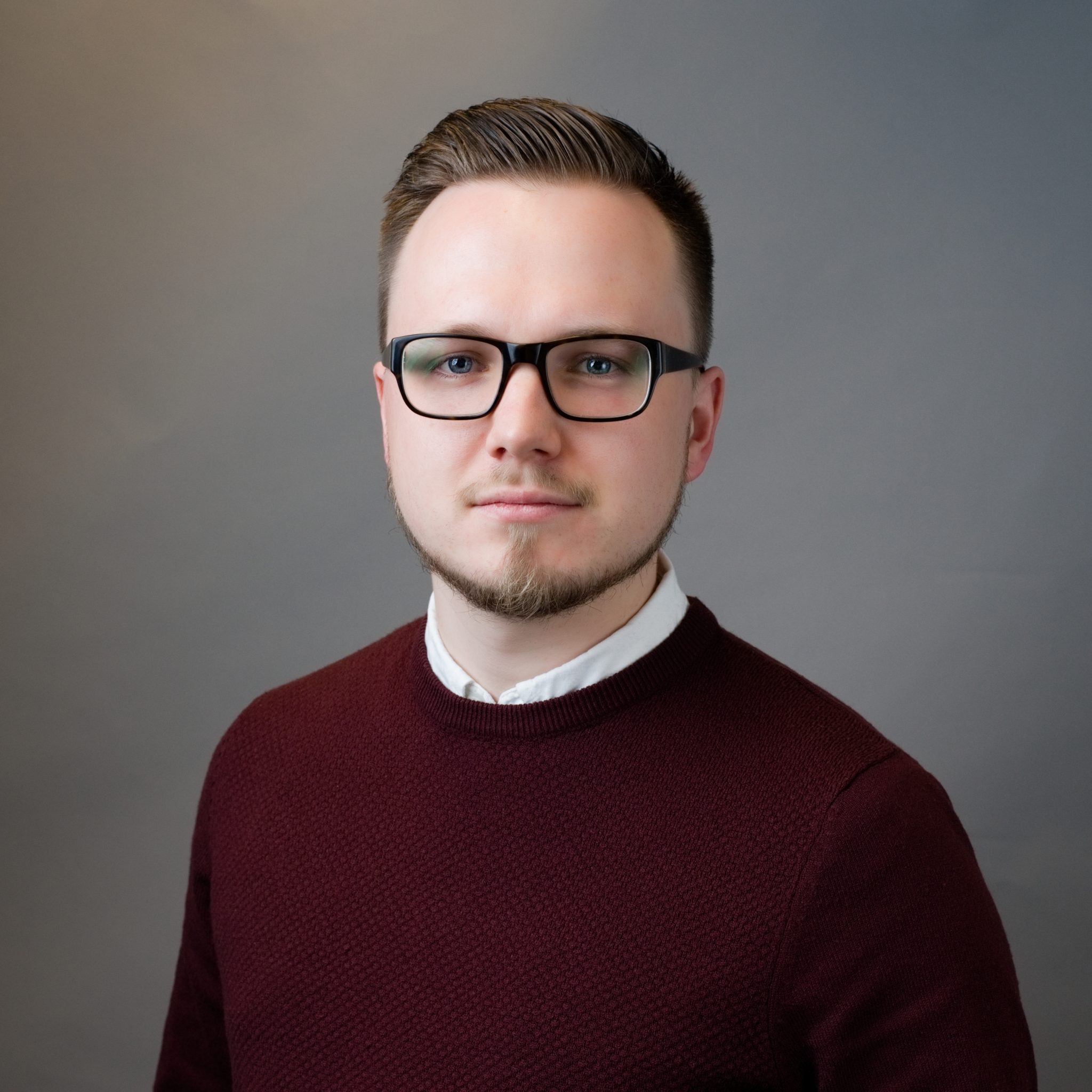 Read Bio
Jakob Guhl
Research Manager
×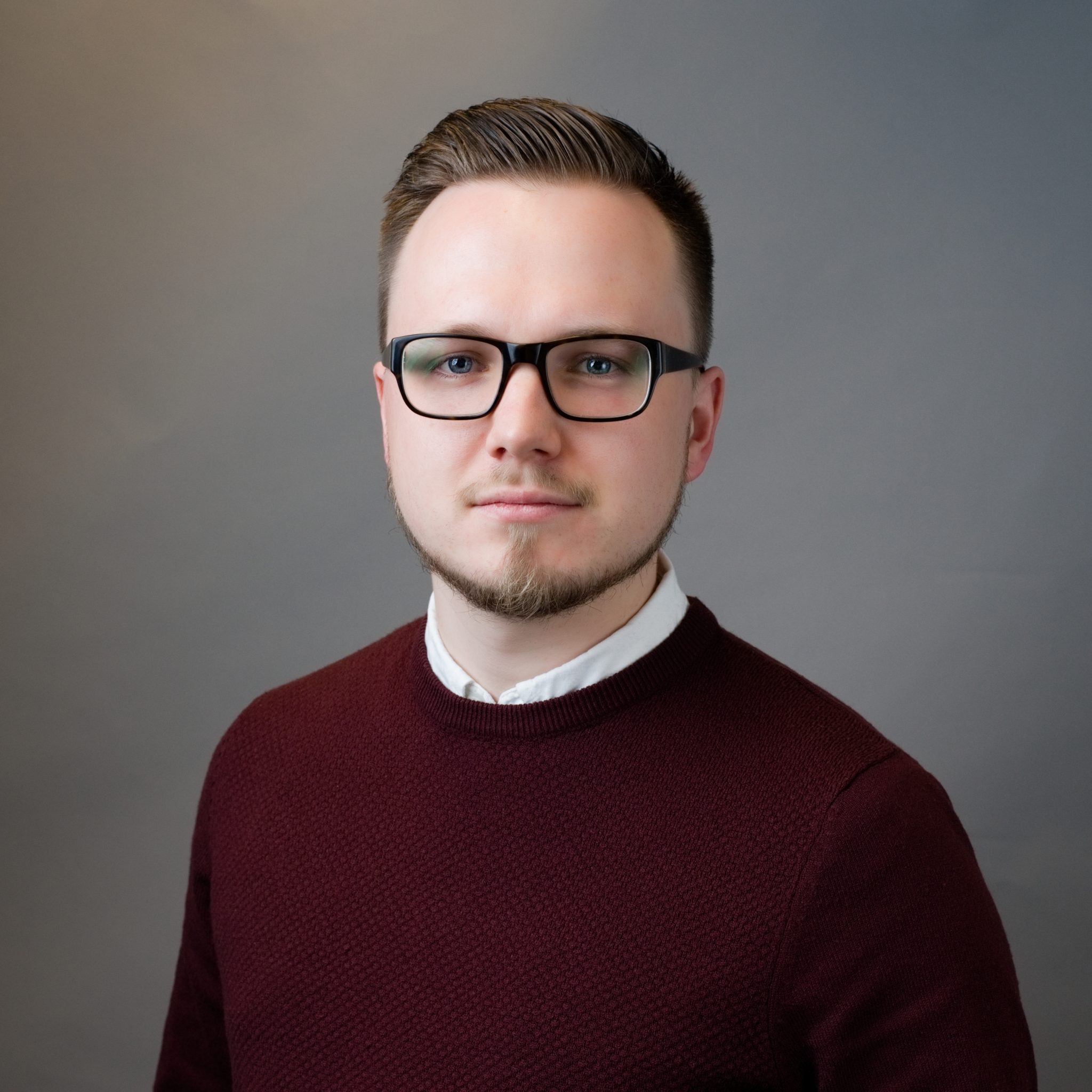 Jakob Guhl is a Manager at ISD, where he works within the Digital Research Unit and with ISD Germany. His research focuses on the far-right, Islamist extremism, hate speech, disinformation and conspiracy theories. He is a frequent commentator on German radio and broadcast, including Deutschlandfunk, Tagesthemen, NDR and Radio Eins. Jakob has been invited to present his research about online hate to the German Ministry of the Justice and provided evidence to the German Minister of the Interior and the German Family Minister on how to strengthen prevention against right-wing extremism and antisemitism. His research has been featured in Die Zeit, The Guardian, DW, The Telegraph, CNN, Euronews, Coda Story, Vice, Politico, New Republic and Die Welt, among others. Additionally, he has published articles in the "Journal for Deradicalisation", "Demokratie gegen Menschenfeindlichkeit", Taz, Der Standard, GNET and co-authored an essay for an edited volume of the Munich Residence Theatre about the origins of contemporary political anger. He is the co-author of ISD reports
Crisis and Loss of Control: German-Language Digital Extremism in the Context of the COVID-19 Pandemic
,
Hosting the 'Holohoax': A Snapshot of Holocaust Denial Across Social Media
,
A Safe Space to Hate: White Supremacist Mobilisation on Telegram
and
The Online Ecosystem of the German Far-Right
. Jakob holds an MA in Terrorism, Security and Society from King's College London.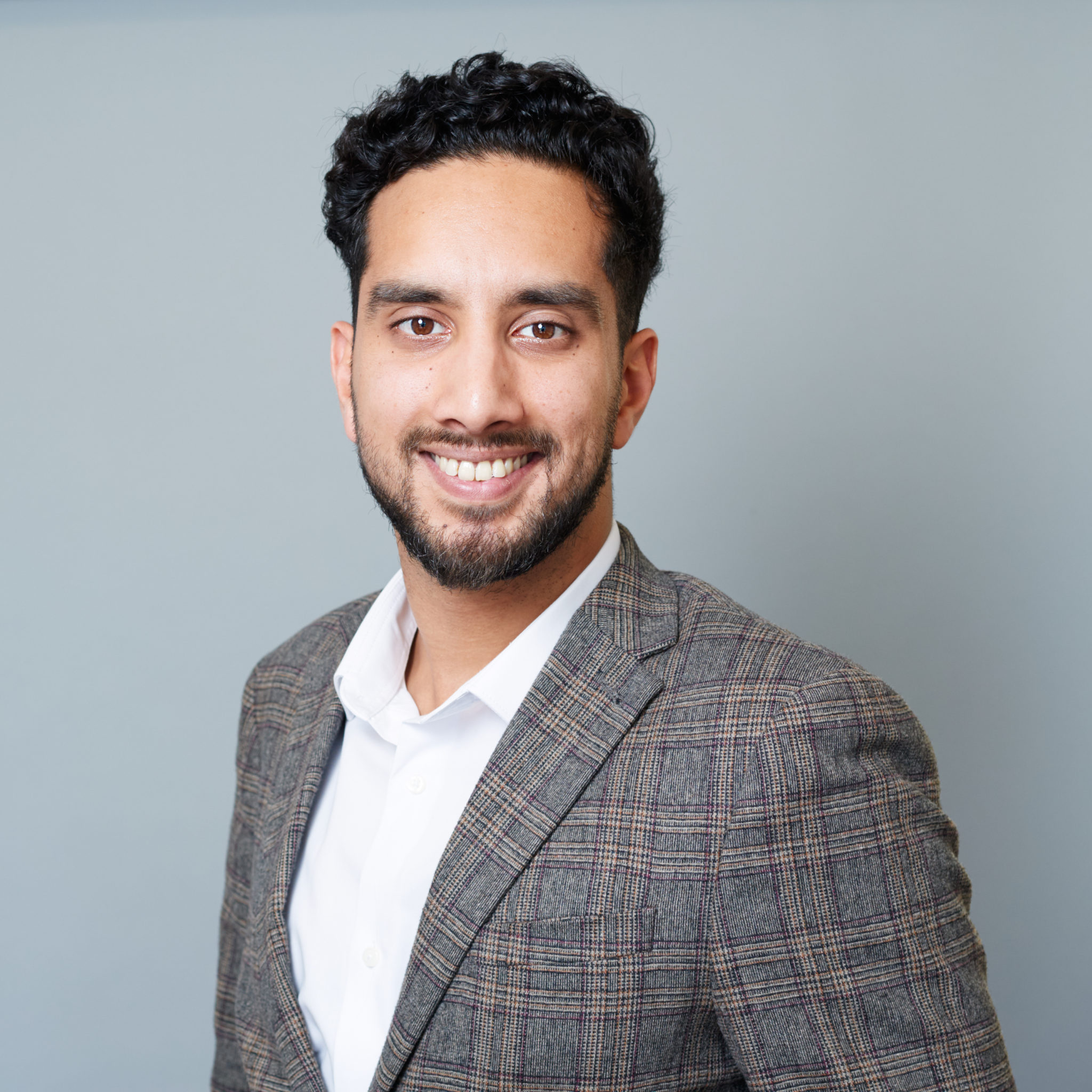 Read Bio
Jasmeet Sahotay
Project Coordinator
×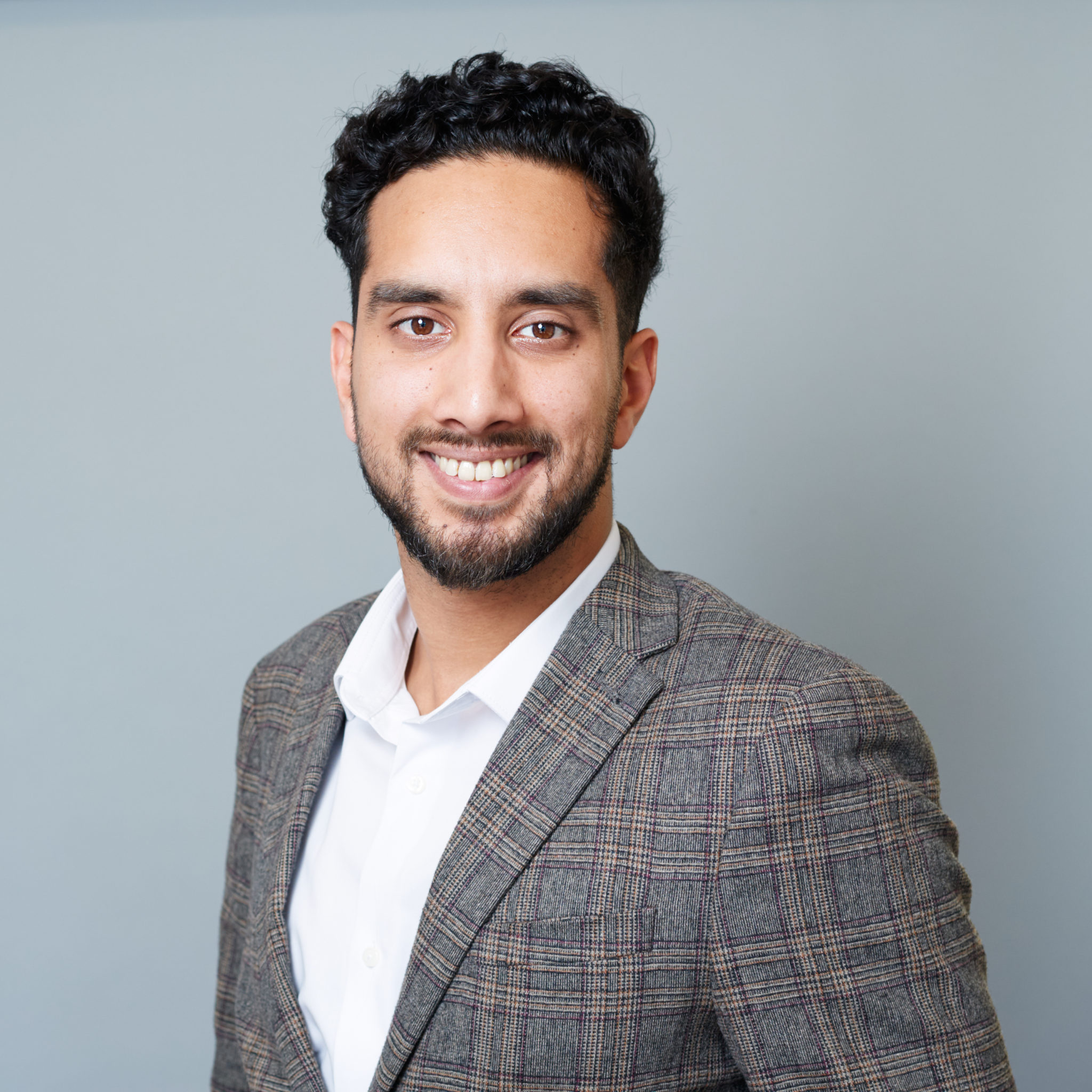 Jasmeet Sahotay
Project Coordinator
Jasmeet is a Project Coordinator at ISD, working on the YouthCAN and Young Cities projects. Jasmeet supports the delivery of the Youth Innovation Labs, manages the Communications for youth-related programming, and supports the development of new project activities and strategies. He is the lead author of the ISD report Voices of Pakistani Youth: Lessons for Civil Society in the Development of Effective Counter-Narrative Campaigns. He holds a Masters in International Law, Security and Terrorism from the University of Nottingham, and a Bachelor's degree in Philosophy & Politics from the University of Leeds.