Hate of all kinds has reached mainstream discussion. ISD is taking action to combat the narratives that pit groups against one another.
Over the past decade, ISD has anticipated and monitored the rise of polarisation & hate by studying the increasing influence of extremist groups peddling 'us vs. them' narratives. We have charted the roles that different sectors of society – government, civil society and the private sector – can play while designing initiatives to leverage and synergise their collective input in combating polarisation and hate.
A broad spectrum of state and non-state actors, including extremist far-right and Islamist groups, have exploited technology and election cycles to exacerbate the recent polarisation afflicting our societies. These forces have divided communities at the local level and political movements at the national level.
Hate has various definitions in different contexts, but at ISD, we understand it to be activity which seeks to dehumanise, demonise, exclude, harass, threaten, or incite violence against an individual or community based on their race, religion, nationality, sex, sexual orientation, gender identity or disability.
The rapid circulation of polarising and hateful ideas on social media has led to a globalisation of hate, exacerbating tensions in developing countries such as Myanmar, Sri Lanka and Kenya, often with deadly consequences. Responses to polarisation and hate are often under-resourced, uncoordinated, and too dilatory to limit the damage these malicious actors cause.
ISD delivers a range of programmes to tackle polarisation. Our partnership with Google to deliver a £1m Innovation Fund across the UK has stimulated creative responses from lesser known organisations that have delivered impact in areas such as technology, sports and the arts.
Previously, our campaign training delivered through YouthCAN, has measurably shifted attitudes away from polarisation on issues such as racism, Islamophobia, antisemitism and migration.
Finally, we continue to channel our analysis and data into digital policy efforts to inform and advise government and policymakers around the world.
ISD's Polarisation and Hate Team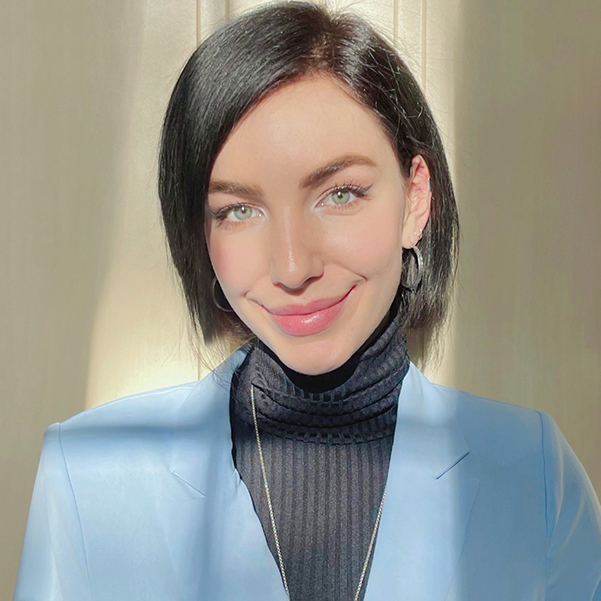 Read Bio
Charlotte Moeyens
Senior Manager, Networks & Civic Action
×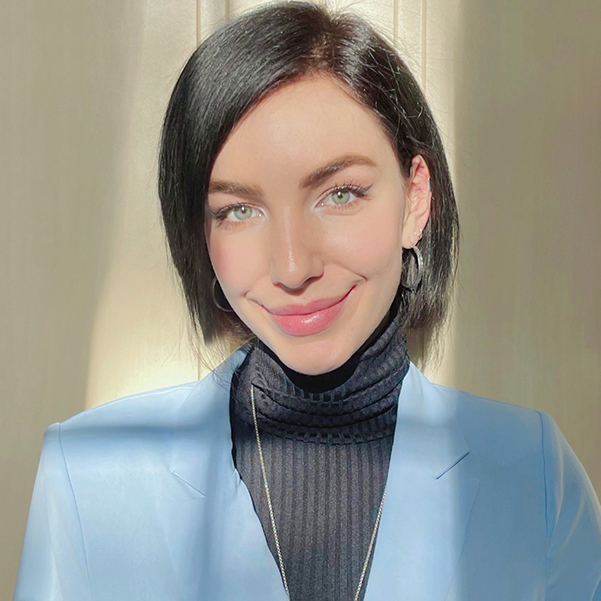 Charlotte Moeyens
Senior Manager, Networks & Civic Action
Charlotte Moeyens is a Senior Manager, Networks & Civic Action, at ISD, sitting in the central Resources and Methods team to support with the collation and distribution of counter-extremism best practice, overseeing the development and international delivery of training modules, materials and resources for practitioners and civil society. She has supported the delivery of the Google.org Impact Challenge on Safety in Europe, Africa Online Safety Fund and Mayor of London's Shared Endeavour Fund. Most recently, she is working with the McCain Institute to develop and build the capacity of a US Prevention and Intervention Practitioners Network. Charlotte also forms part of the Strong Cities Network's (SCN) Central Management Unit, and is co-author of the SCN's Multi-Agency Models for Preventing Violent Extremism: A Guidebook for Bangladesh, as well as ISD reports YouthCAN: The Many States of Activism and Women, Girls and Islamist Extremism.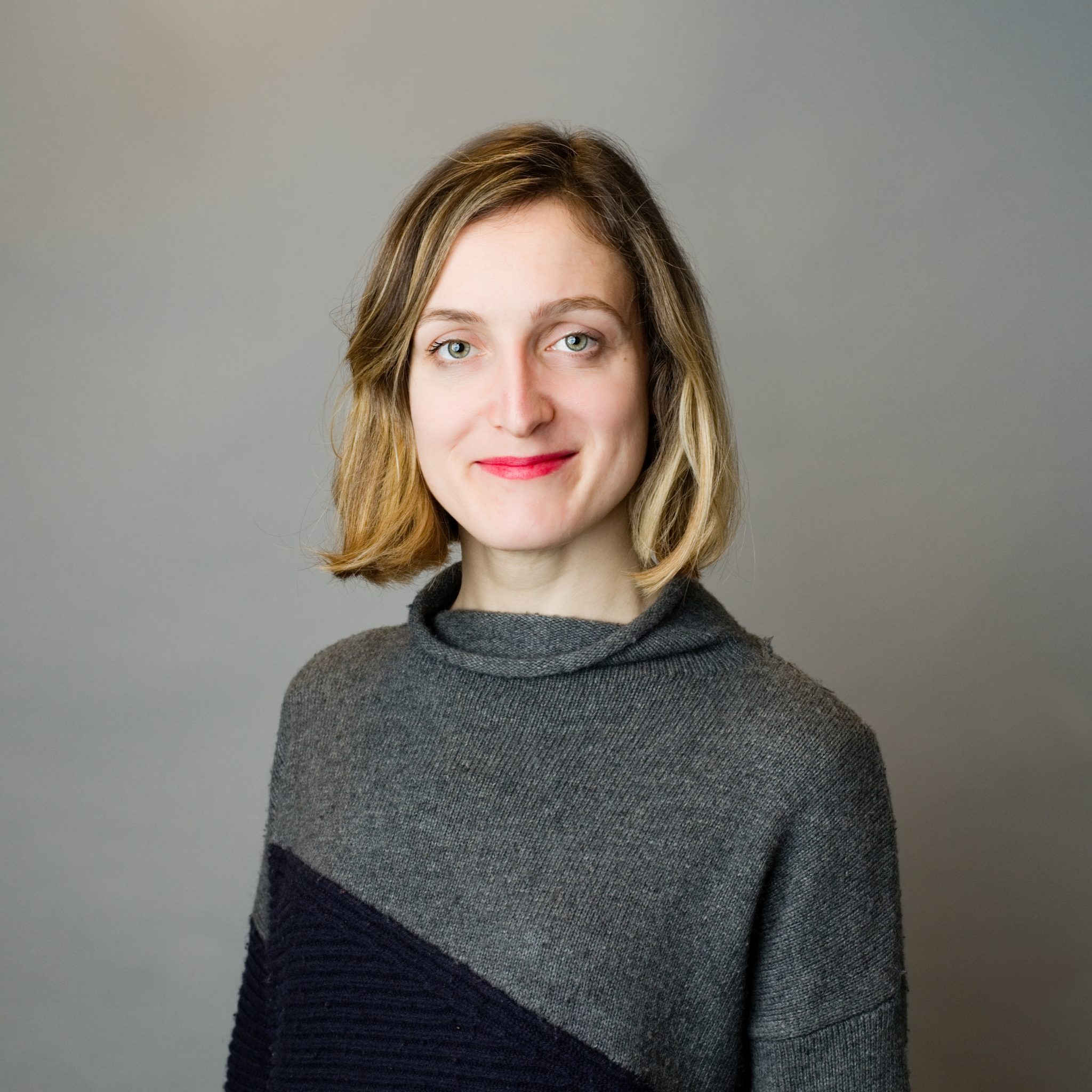 Read Bio
Cécile Simmons
Research Manager
×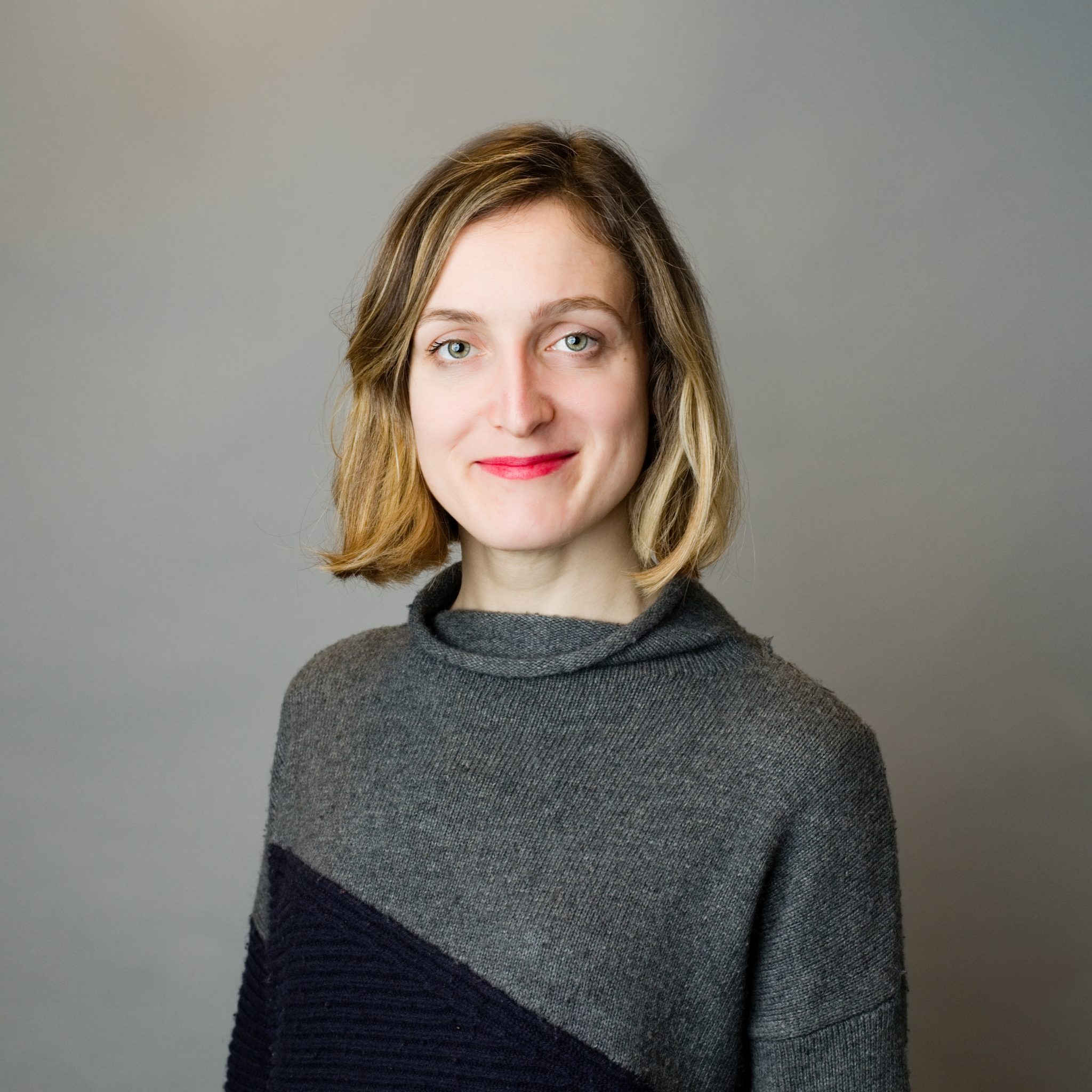 Cécile Simmons is a Research Manager at ISD, specialising in malign influence operations targeting elections, public health and climate disinformation, far-right extremism and conspiracy theories. Her research includes social media network mapping, data analysis and ethnographic monitoring of closed online spaces. Her writing and commentary has been featured by the BBC, The Guardian, Washington Post, Los Angeles Times and Wired, among others. She previously worked in publishing and journalism, and holds an MSc in International History from the London School of Economics.