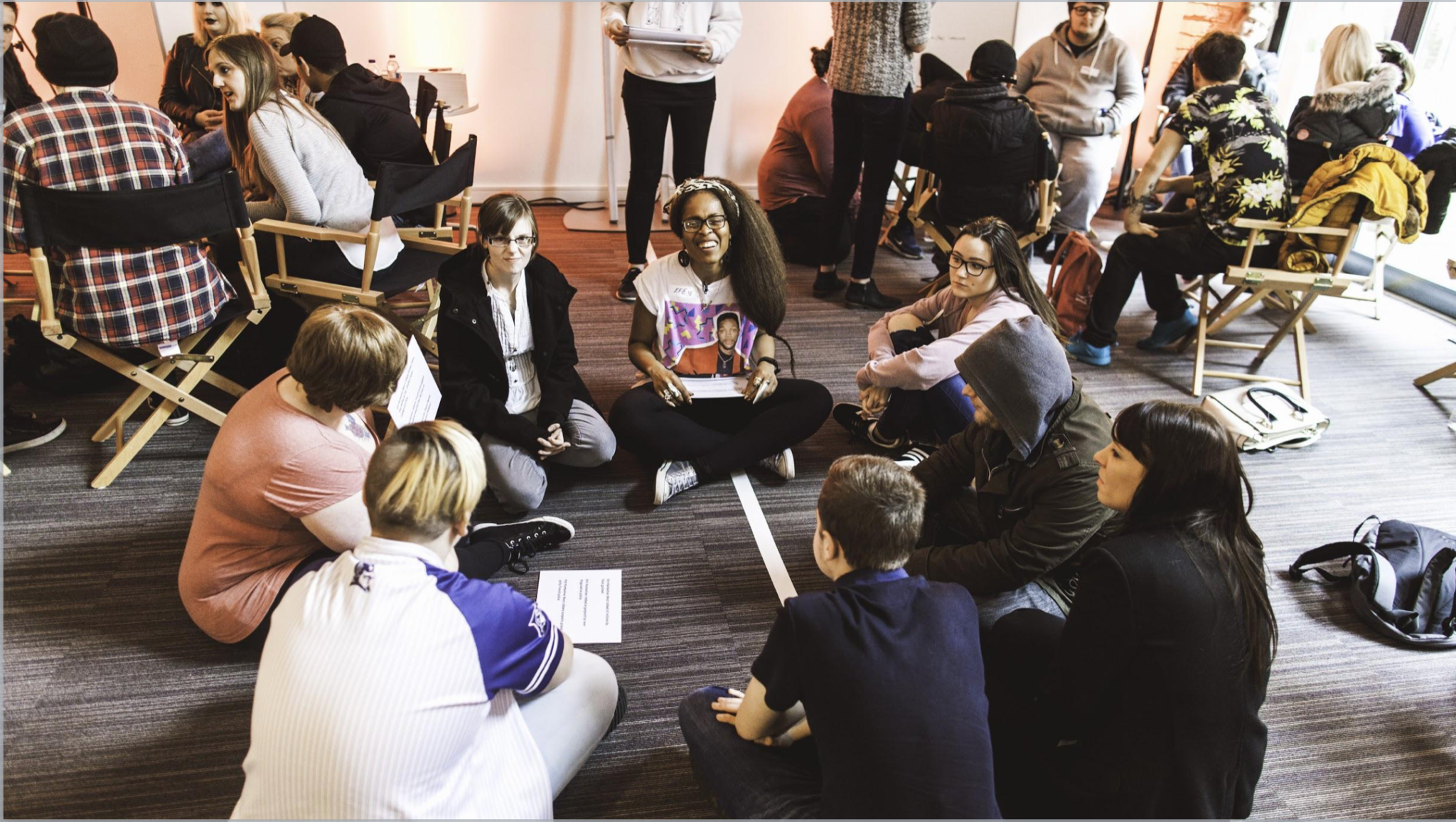 Join YouthCAN for a training session in Riga, Latvia on 27-28 July and become part of the global movement for a better internet. We are the digital generation and it is up to us to make the Internet a safe, open and accepting place where people from every background can coexist. This free two-day event will help you become part of the solution! The Lab will equip you with the skills to raise your voice against fake news and online hate.
TAKE BACK THE INTERNET
The Youth Civil Activism Network is an international network of youth activists with over 1,100 members from 125 countries. YouthCAN is dedicated to empowering young activists and gettingyouth voices heard! Fake news, misinformation, hate speech, trolling – online challenges with serious offline consequences. You can do something about it.
This hands-on workshop is driven by you; it is a chance to bring your ideas to life and make your voice heard. During the Lab you'll learn from international experts and hear from social media companies on how to speak out online. You will work closely with other activists from across the region to use your creativity to help make the web a safer place.