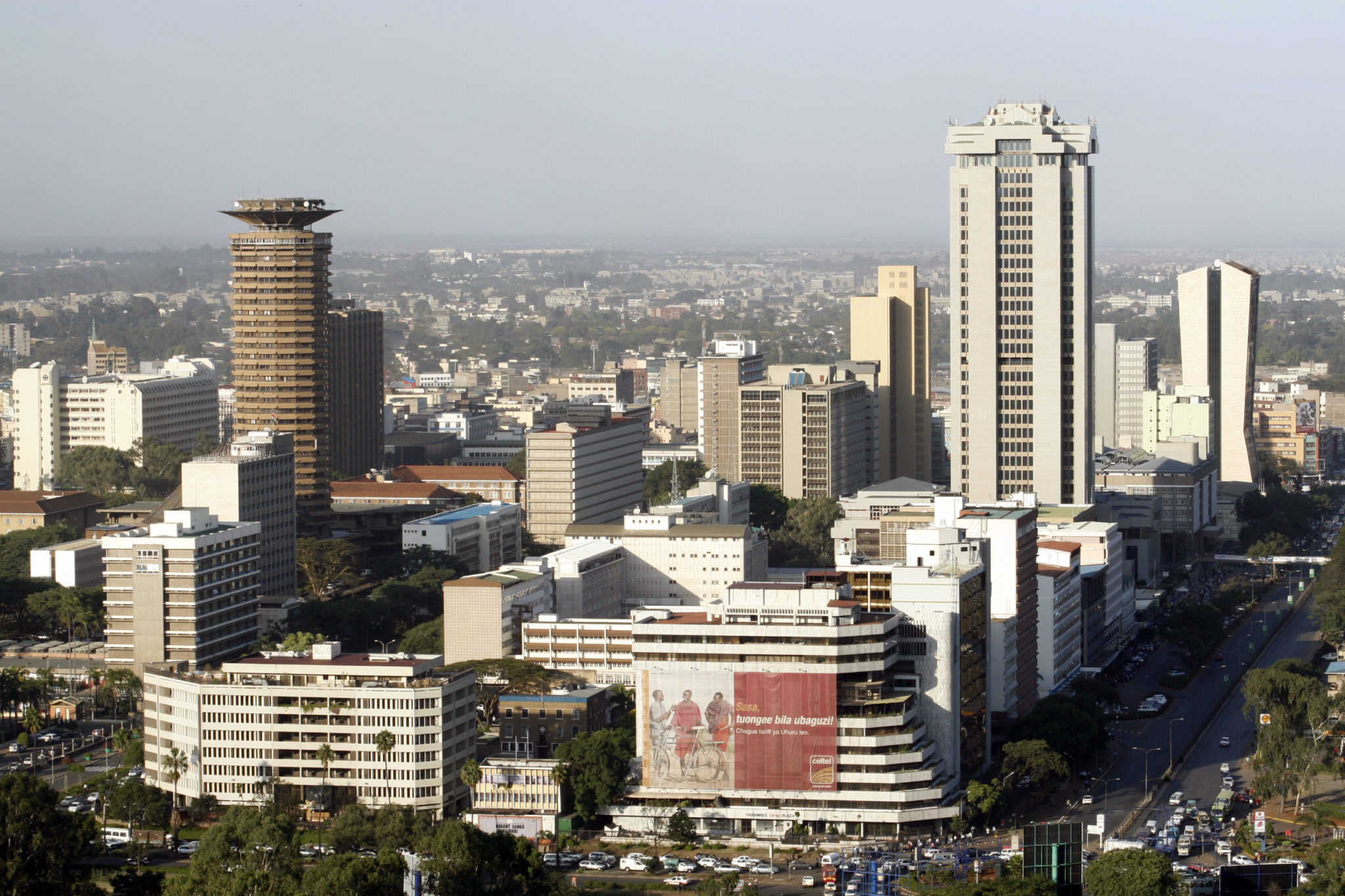 Blog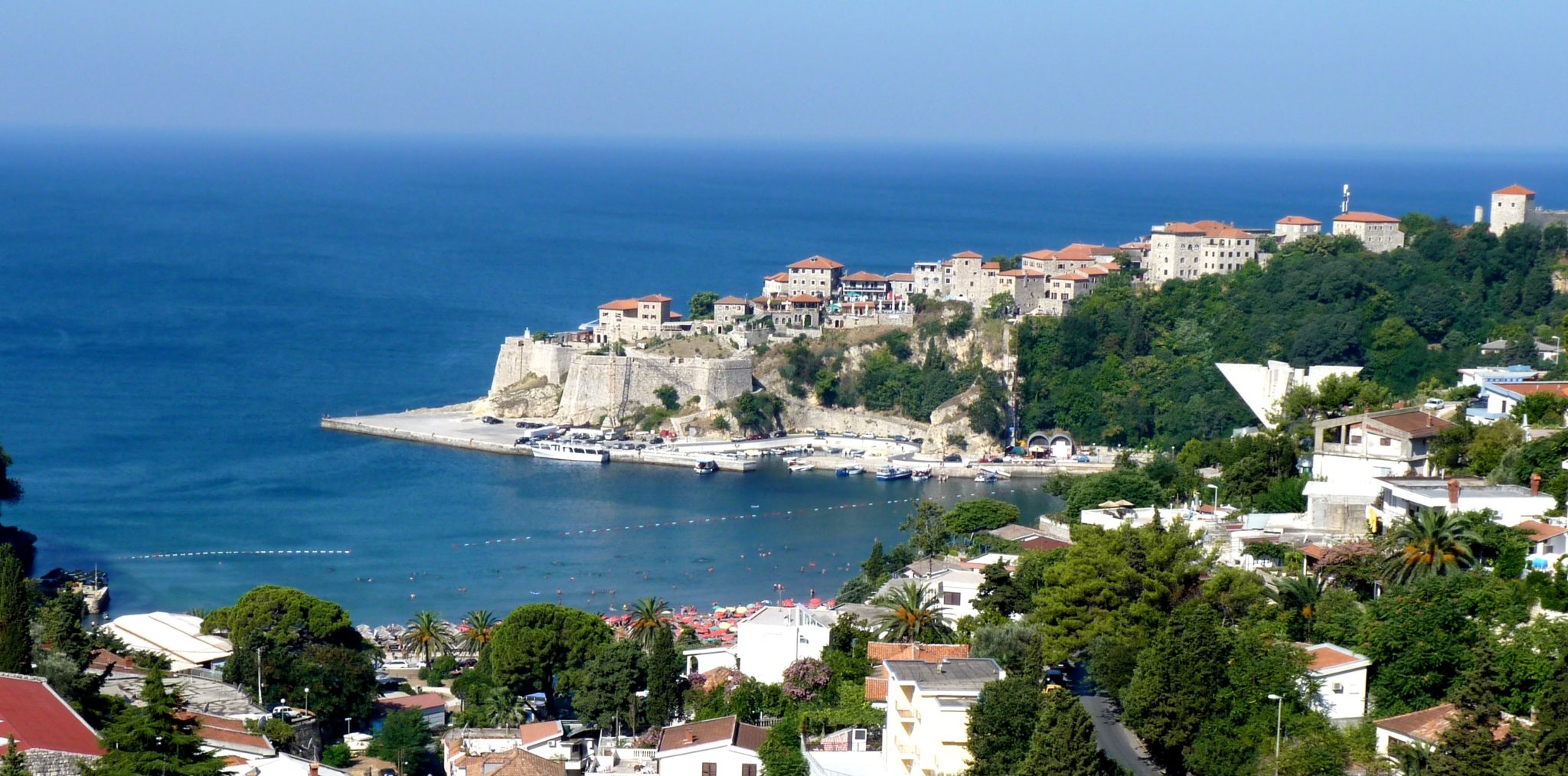 Blog

Blog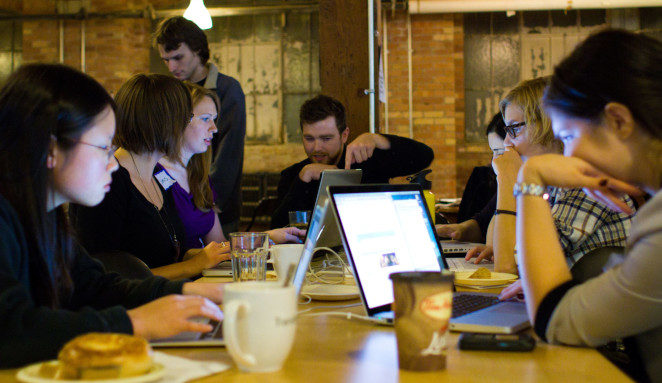 Blog
18 Jun 2017
Louis Reynolds, Project Coordinator at ISD, argues that online spaces have become central to how young people explore new ideas, express their identity, and participate in wider society. At the same time, these spaces can also be used by those who seek to undermine social cohesion in the UK and manipulate young people. Blog
16 Jun 2017
Lisa Dittmer, Volunteer argues that a year on from the UK Government's implementation of the Prevent Duty, some teachers are reporting that it continues to pose a considerable challenge to their day-to-day role. This is not just because of the growing workload beyond their curricular tasks, but also because some feel they lack the resources and training to safely approach sensitive subjects like extremism in the classroom. Blog
14 Jun 2017
Louis Reynolds, Project Coordinator, argues that not preventing or building resilience to violent extremism in schools is Islamophobic.